I have too many cookbooks and hardly use them now there's Pinterest and the internet, so I'm digging them out and putting their recipes to the test. Is anyone else finding this? Or am I the only one that has been neglecting my bookshelf. I love Lorraine Pascale, she makes things really simple and her bakes are wonderful. I've grabbed her Fast, Fresh and Easy Food off the shelf, which has a hundred recipes each with a tantalising image.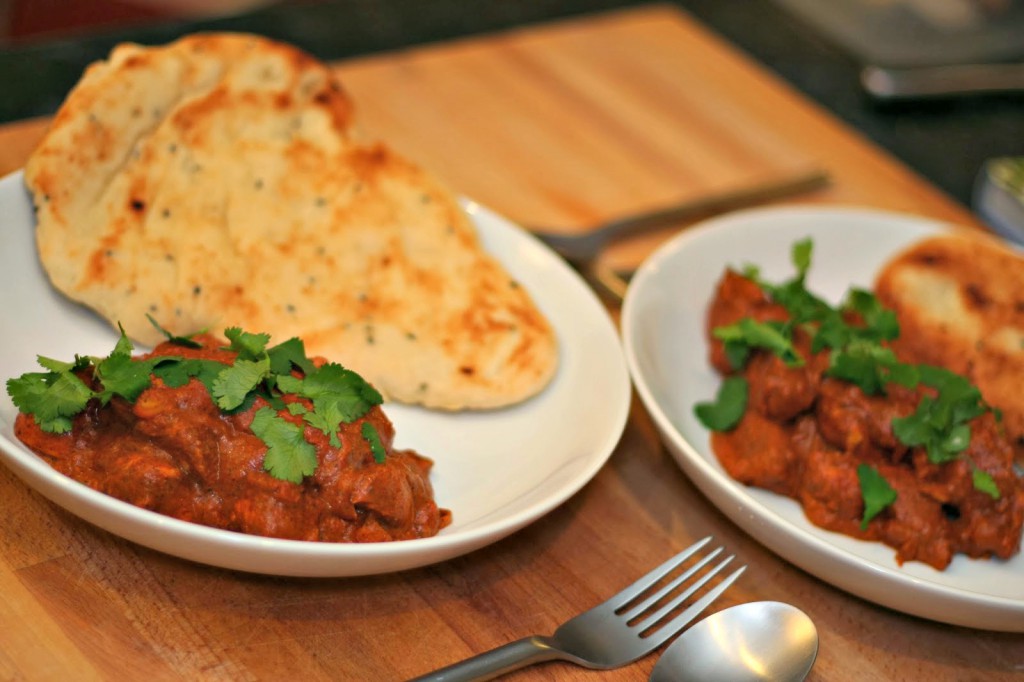 Saturday night for me is curry night, it always has been since I was a young girl and didn't like curry. My mum would get me naan bread and popodoms to eat while they tucked in to their favourite curries while watching Saturday night television. I gradually moved on to a chicken tikka starter before trying my first chicken korma – I was a very fussy child!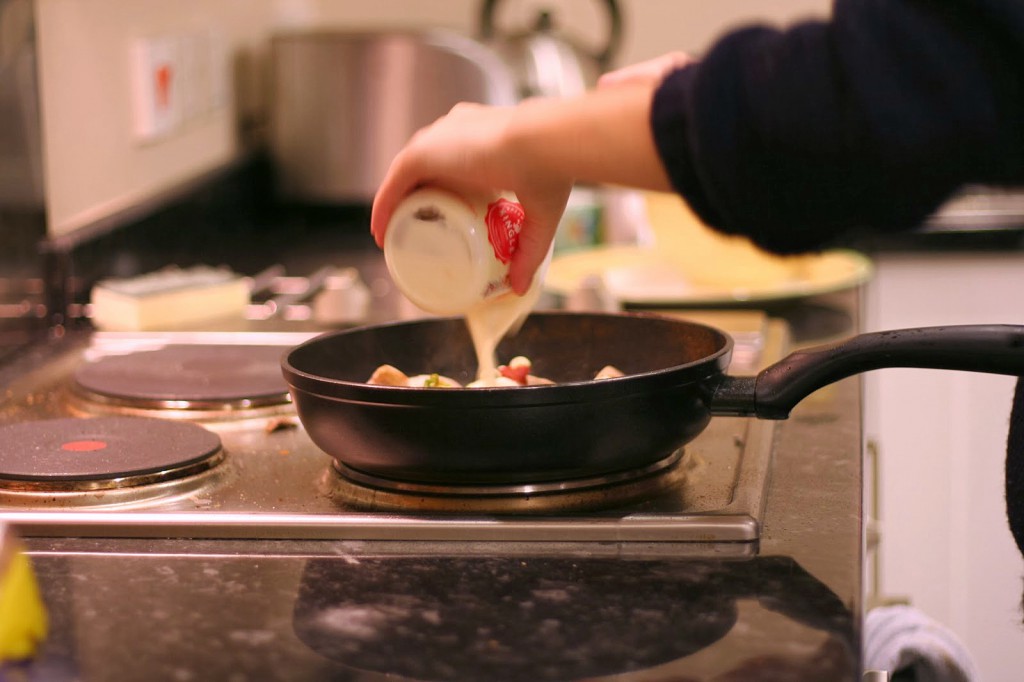 The chicken tikka masala recipe was so easy to follow but it came out like a thick paste and I added quite a lot of water to thin it out. I wasn't too keen thinking it lacked some flavour but my other half really liked it. I feel bad that I still prefer a jar of Pataks sauce, especially as it's so much easier too. Lorraine's recipe called for mustard powder that I couldn't get hold of, so I've included my adapted recipe below. I chose to serve this with naan rather than rice as I love both but I'm trying to be a bit healthier by having either or!