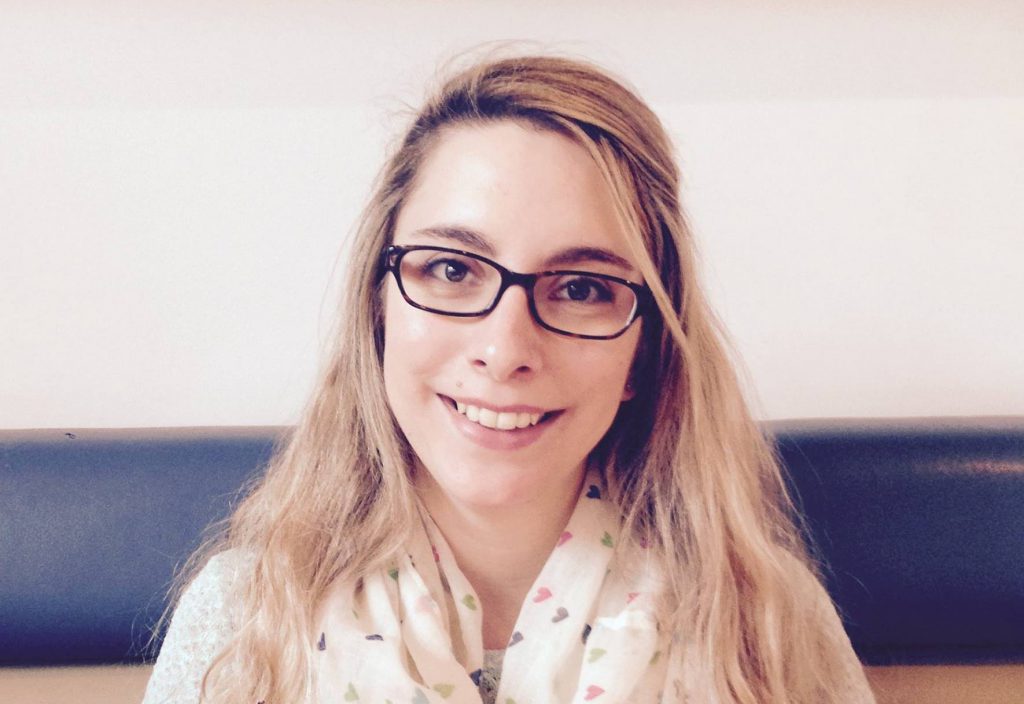 Hi, how are you?
I'm Debbie. I live in Hampshire with my husband and baby girl in a small market town surrounded by countryside. Now we're a family of 3 I hope I'll still have time to bake yummy things and try new crafts. I love learning a little more about you, so I'm hoping that you'll enjoy these little facts about me…
I spent more time at university going to dance classes and rehearsals than studying.
The sounds of people chewing when it's deadly quiet makes me really uncomfortable. (Anyone else?)
I'm trying to find the perfect cupcake recipe.
We've recently bought a house so there's a lot of decorating to do.
I've watched every single episode (a lot more than once) of Friends, Buffy and Angel.
Since I was a little girl I've wanted a dog. Soon!
I use a lot of candles and my favourite scents are vanilla based. Although Yankee's Fireside Treats is my absolute fave!
I've been driving for years yet I still can't parallel park. I don't even attempt it and will find a space on the end somewhere or give up altogether.
I loved living in London for eight years, but the countryside is so much better.
My dream is to open a little tea shop with fresh cakes every day.