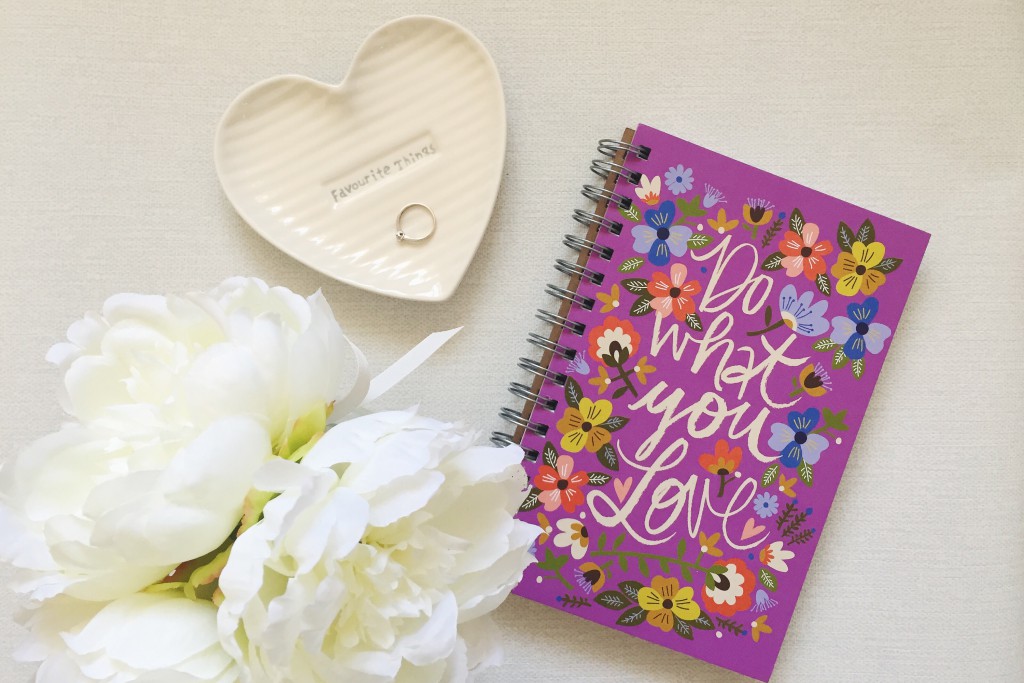 I wrote a thirty before 30 list two years ago and I'm starting to panic that I only have about 18 months left until I'm 30. Is that true? Am I adding it up right? That's really not very far away! Where has the time gone?
I felt like it was time to revisit the list and see what I had done and what is really going to be a challenge. In two years I've crossed off two things! That's not very good as I actually want to do all these things listed.
We started doing the 50 Hampshire walks last year and we did one where we ended up knee deep in a water meadow and I think that put us off. We did another one while we were on holiday in the New Forest but there is still a long way to go.
I've split my thirty before 30 list into four categories to find things in all aspects of my life that I'd like to accomplish.
LIFESTYLE
Finish a crochet granny square blanket
Learn to parallel park
Join a club or class
Start learning another language
Create yearly photo books/albums
Get engaged
Keep up my blog
Keep reading
Find a friendship group
HOME
Create photo boxes of holidays
Grow vegetables or herbs and keep them alive
Learn to bake my own bread
Buy a house and make it homely
Make my own pizza
Put together my favourite recipes
Host a dinner party
BODY
Run a 5km race
Learn to swim front crawl
Find an exercise style I like and stick to
Meatless Mondays
EXPERIENCE
5 zoos or aquariums – 1/5
Cycle around the New Forest
Go on a spontaneous trip
Try horse riding
Visit New York
See a Broadway musical
Shoot a gun
Do something out of my comfort zone
Have a spa day
Walk all the 50 Hants and IOW walks – 3/50
Number 8 is to keep writing my blog. At the time I wrote this list I had another blog which was about food when I lived in London. Moving back to Hampshire and starting a whole new chapter of my life I decided to leave that blog behind and start this one.
I have also started running the couch 2 5km program with some ladies that live nearby, so maybe I could crack the 5km race (number 18) this summer?
I'm also making some headway with number 16. I have a box FULL of recipes so now I just need to find my favourites.
One thing I have learnt since I created this list is that things can't be rushed. Nor should I feel that time is running out in any way or that I have to have a "perfect" life by the time I'm 30. I'm aware I'm getting older and that maybe I'm starting to creak a little, but I'm not setting myself a deadline for anything. If these things aren't ticked off, WHO CARES? It's just a bit of fun.
Do you have a list of things you want to do before you reach a certain age? If you do, pop the link below and I'll take a look. I love seeing other peoples!