So how did I get on with my 30 before 30 list? Not very well, and you know what, I don't care. I wrote the list 3.5 years ago and I've hardly ticked anything off it. I turn 30 in a few days so I thought I better see how I've got on. Here's the original 30 before 30 list post and I've popped the list below to see where it all went wrong.
LIFESTYLE
No I didn't completely my granny square blanket. I did make all the squares for it but then found it too difficult to put them all together. I'm toying with the idea of paying someone to do it for me. I did however make TWO other crochet blankets so I'm pretty proud of that achievement. You know what, I'm going to cross it off and forget the 'granny square' bit is there.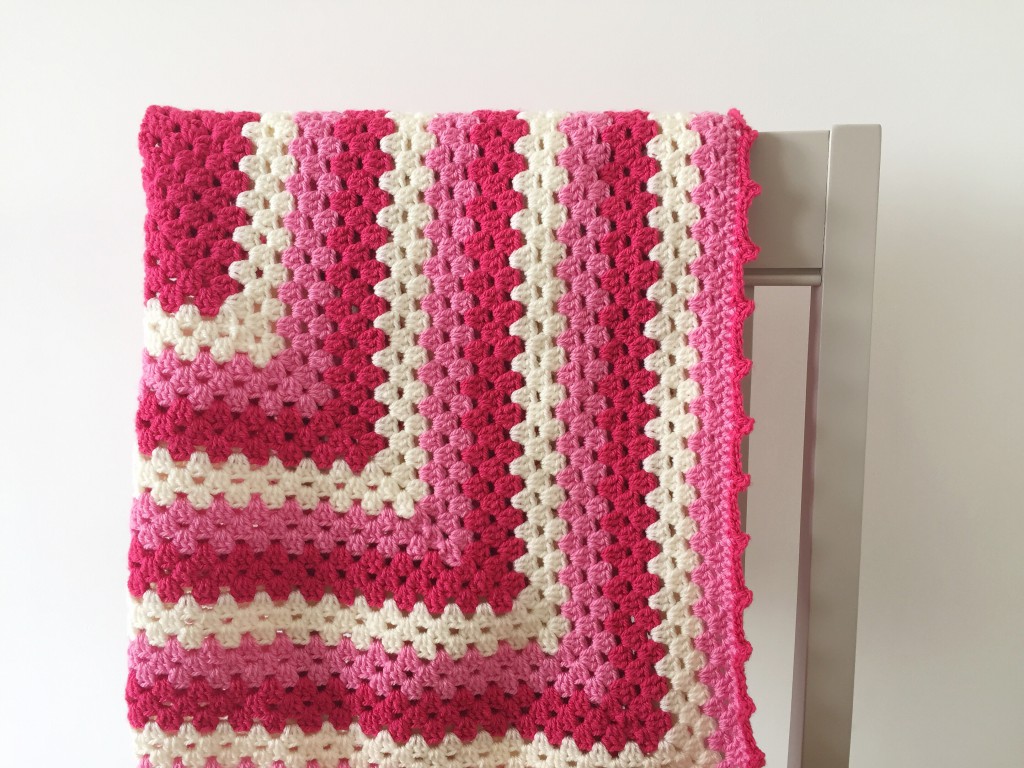 I did join a yoga and swimming class, even if it was only while I was pregnant. Apart from baby Eleanor, the best thing to come out of pregnancy has been mummy friends. It's been great to have a group of friends to talk to at all hours because one of us is always awake for a nightly feed. I never thought I'd find a group of such lovely girls. Also, I've met (online) some amazing mummy bloggers too. I feel like I've found somewhere I fit in at last.
Finish a crochet granny square blanket
Learn to parallel park
Join a club or class
Start learning another language
Create yearly photo books/albums
Get engaged
Keep up my blog
Keep reading
Find a friendship group
HOME
I hosted Christmas dinner for my parents last year, that's a dinner party right? There are so many other things that we've done in the home that trump all of these, like painting the nursery and wallpapering the living room. We've been making it our home and that's more important. I made a loaf of chocolate bread, that counts right?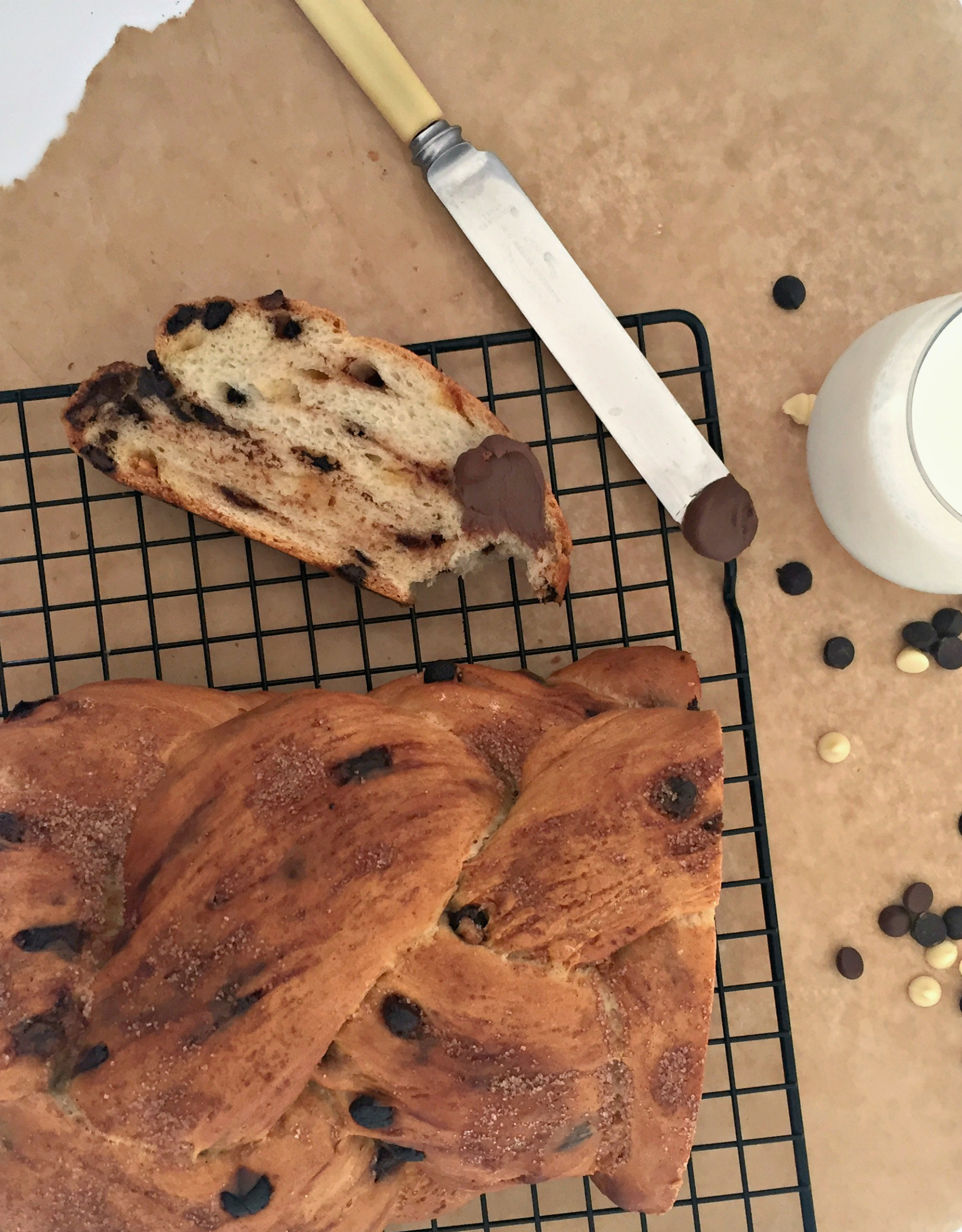 Create photo boxes of holidays
Grow vegetables or herbs and keep them alive
Learn to bake my own bread
Buy a house and make it homely
Make my own pizza
Put together my favourite recipes
Host a dinner party
BODY
Run a 5km race
Learn to swim front crawl
Find an exercise style I like and stick to
Meatless Mondays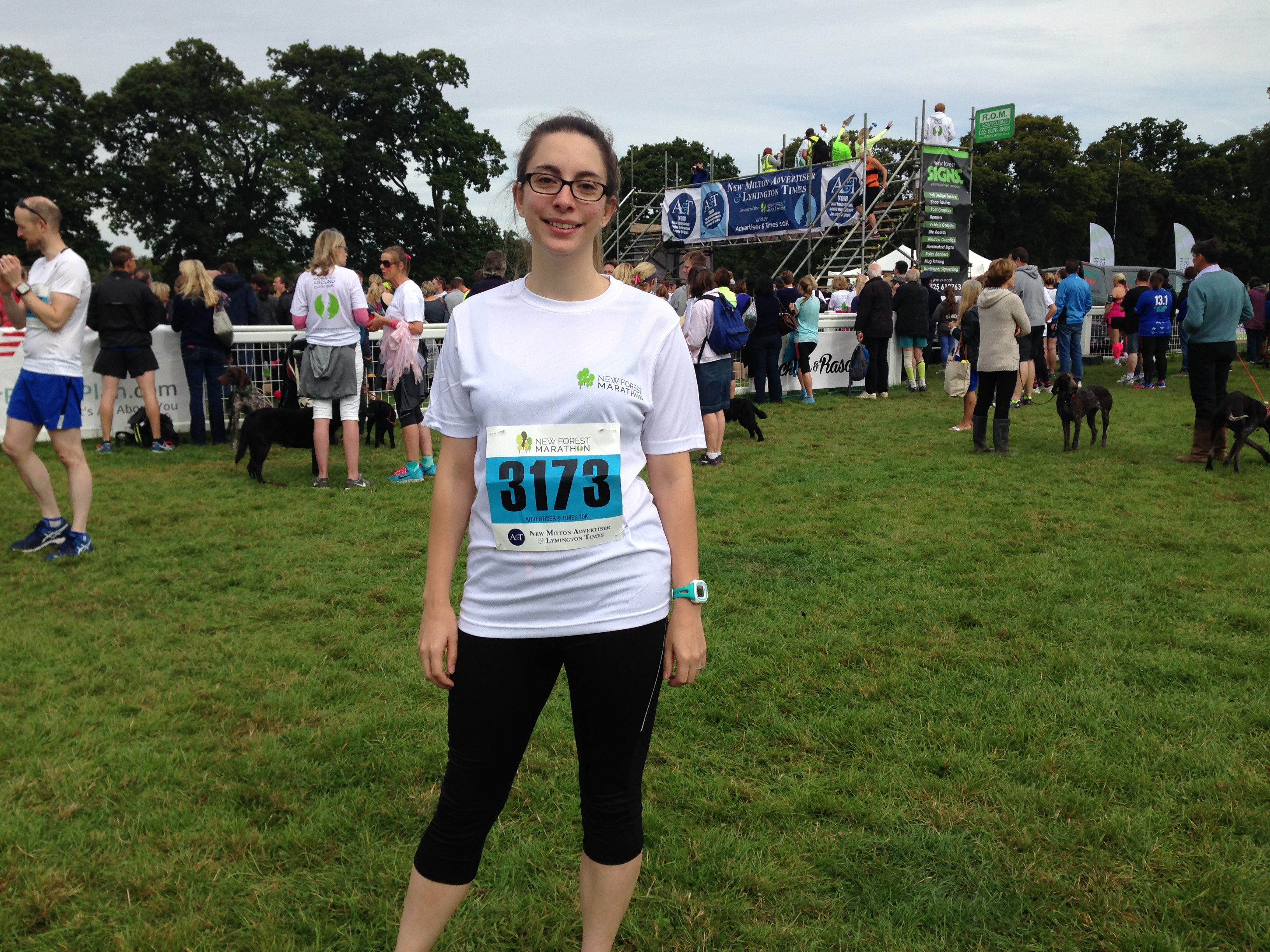 EXPERIENCE
Visiting New York has been on my to do list for as long as I can remember. My mum and I were supposed to go this year to celebrate our milestone birthdays, but then I got pregnant and that idea was scuppered. But we will go in the future and I'm not in a rush.
I haven't recently shot a gun, but thinking about it I did actually shoot an AK47 while I was in Vietnam many years ago, so that's getting crossed off too.
I still want to do horse riding. It's one of those things they suggest you don't do while pregnant, but while I am 30 I don't see why that can't be done.
I feel slightly bad about not actually having ridden my bike since I was a teenager. Actually my husband now uses it to commute to work sometimes. I don't think two bikes would even fit in the car so I don't know why I wanted to cycle around the New Forest. I ran a 10km around the New Forest, does that count?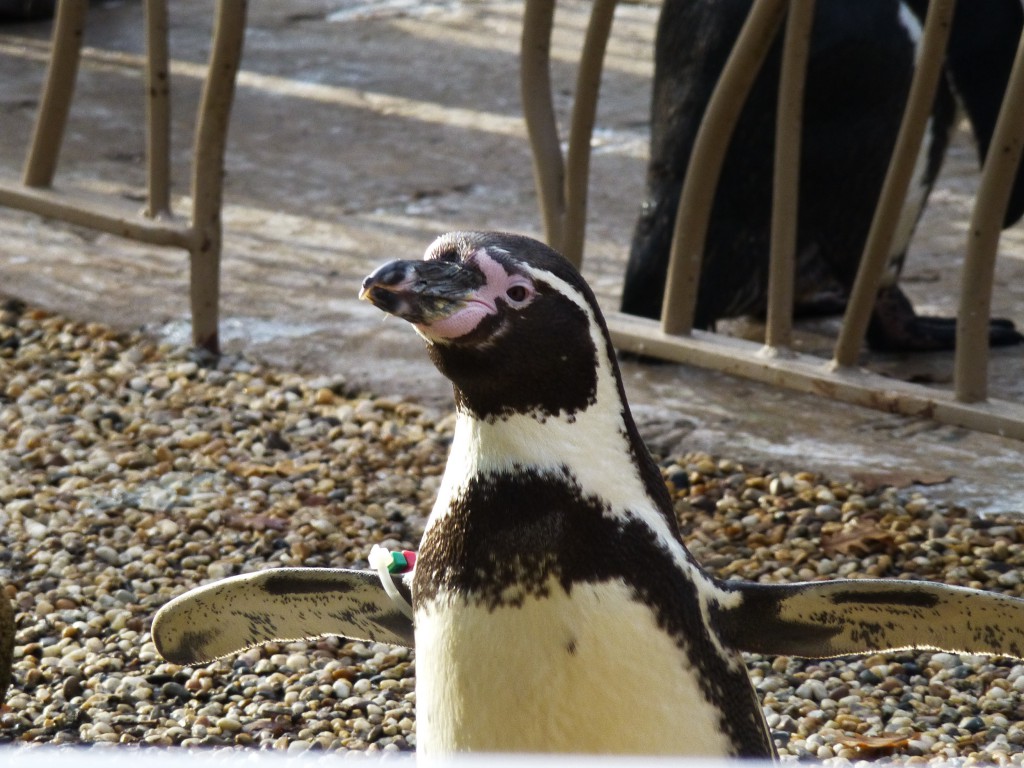 We did do all 5 zoos or aquariums. I was adamant we hadn't but hubby assures me we definitely have. We've been to Monkey World, Marwell Zoo, Howletts, Longleat, Plymouth Aquarium and quite a few more.
Three out of 50 Hampshire walks is a pretty piss poor attempt. I remember we tried to do a couple more while on a spontaneous trip to the New Forest, but 1 mile in to a 6 mile walk and I really needed a wee, so we had to turn back. That put me off the rest of them!
5 zoos or aquariums
Cycle around the New Forest
Go on a spontaneous trip
Try horse riding
Visit New York
See a Broadway musical
Shoot a gun
Do something out of my comfort zone
Have a spa day
Walk all the 50 Hants and IOW walks – 3/50
So I may have only crossed off 9 things out of 30 but I don't feel like I've failed. I have a loving husband, a beautiful baby and wonderful home. What more could I ask for.