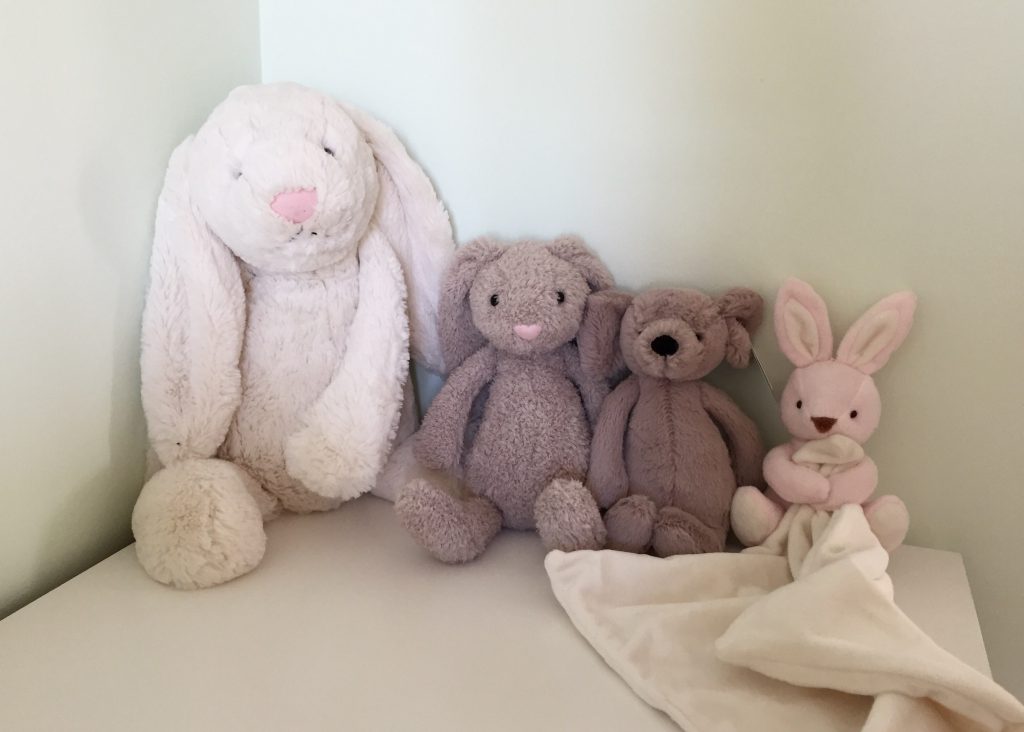 Eleanor's nursery is no where near finished at the moment. All it has is painted walls and some furniture – not even a cotbed. Although we do have a fair few months left until she moves into the nursery so I'm not worried about that. I do really want to get the nursery decorated soon though. At the moment it is a dumping ground for her laundry, shopping and a changing area. So I'm determined to clear it up and make it a lovely place for me to go and sit down in the chair and relax with her.
I really want the nursery to be colourful and fun for her. I've kept the walls gender neutral as we didn't know what we were having, so I can make it a bit more girly with the decorations.
Nursery decor wishlist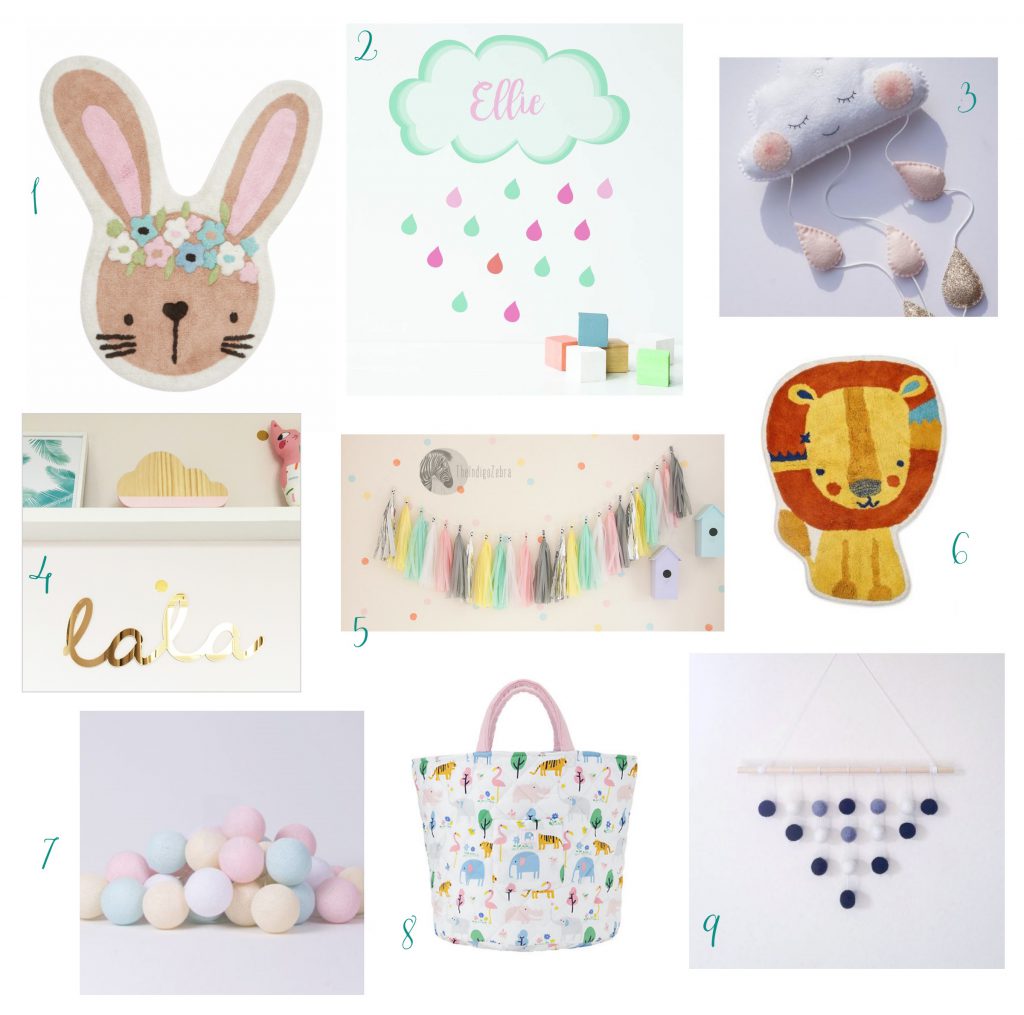 What decorations do you have in your nursery? Check out fellow bloggers Emma and Jenna's nursery wishlist posts below.