Four months ago I wrote a pre-baby bucket list with 5 things I really wanted to do before our baby arrived. And I'm really happy to say we ticked everything most of it.
Decorate the living room, nursery and gardens
The living room has beautiful willow print wallpaper on one wall and we've bought a new TV unit and bookcase from IKEA. I would like a new corner sofa but I'm in no rush for that. The nursery has been painted a lovely shade of green from the Dulux light and space range, as it's a tiny box room. I love it! And we now have a wardrobe and chest of drawers in there for baby's bits.
Go on a babymoon
We had a few days away at an airbnb in Cornwall. We (or more me) indulged in cream teas every day. I saw an old school friend in St Ives. We paddled in the sea and visited numerous National Trust properties. It was a really relaxing week away and I'd love to go back there with our baby.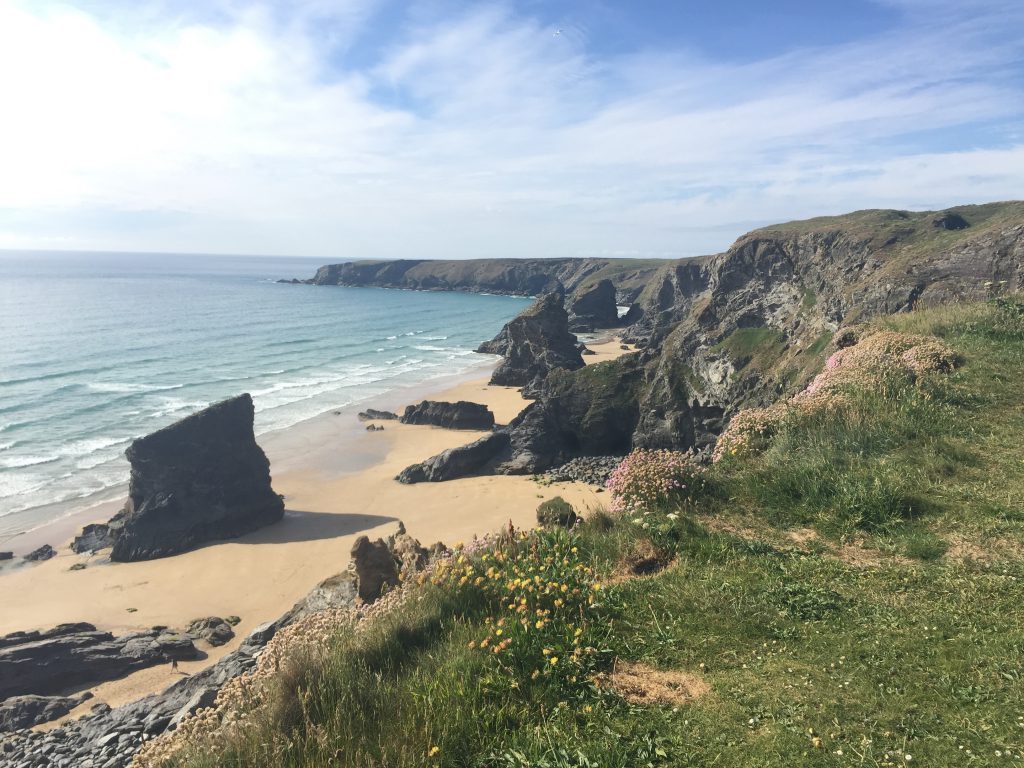 Afternoon tea
I've actually had afternoon tea a couple of times now. First was in M&S with the in laws, who decided to order two afternoon teas. They were actually really nice! M&S did well. Then I had one in a tea shop in Lyndhurst by accident really. All I really wanted was the salmon sandwich, the scone and tea, so Simon tried to scoff the cake. I also had afternoon tea with my mum planned for September the 14th, but baby arrived the day before!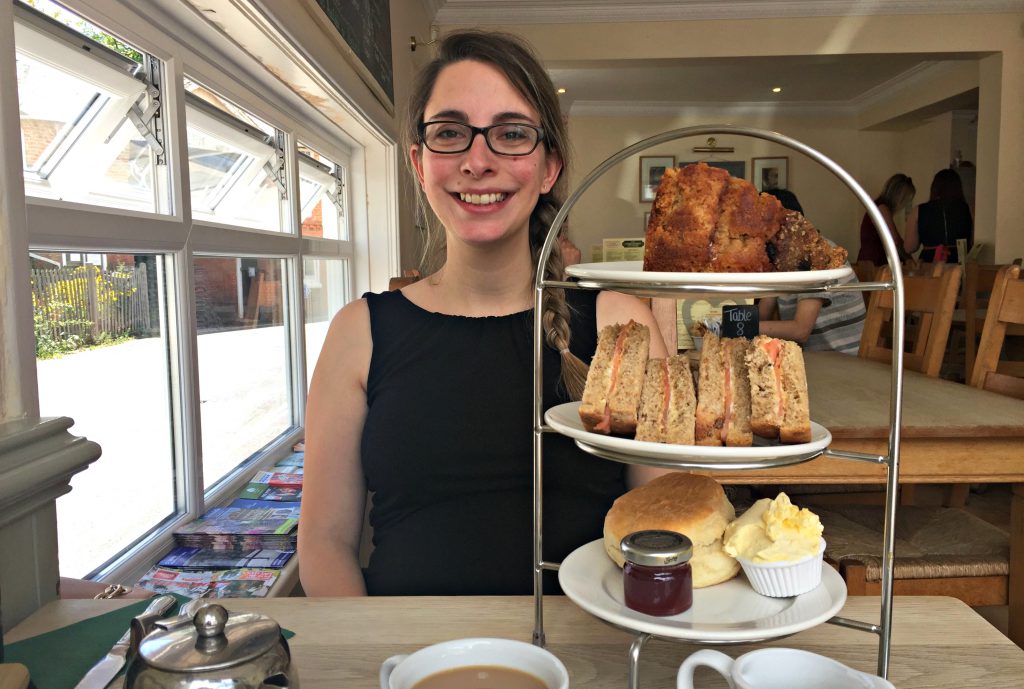 Sunday morning lie ins
I gave it a good try! I'm not actually that good at lie ins. I wake up and I get bored lying in bed. But I did try a few times. They're made better with breakfast and a cup of tea in bed.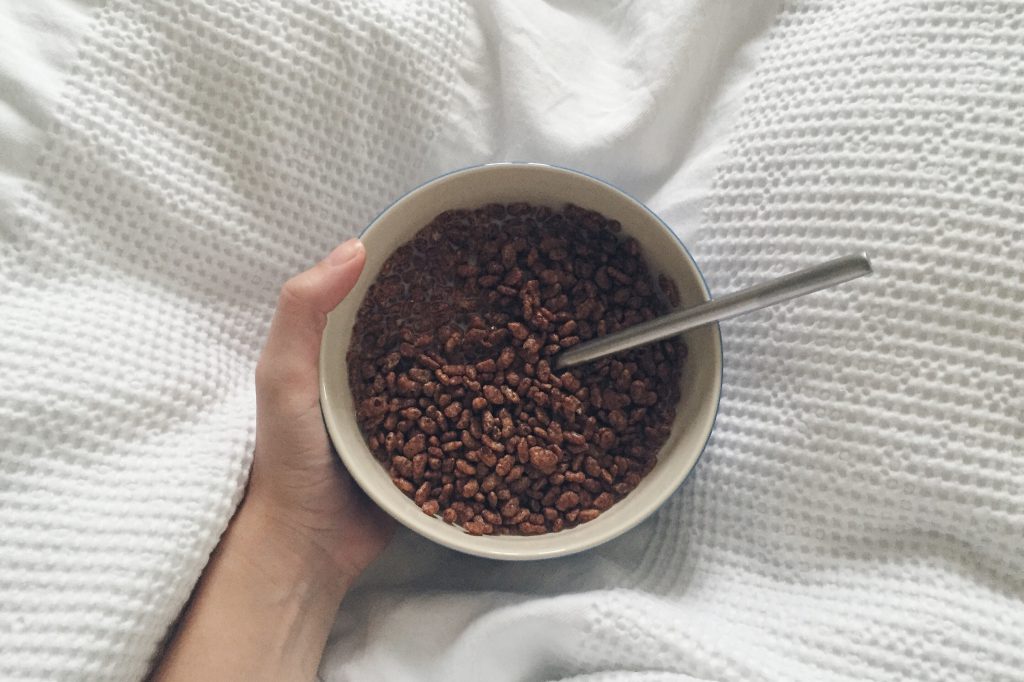 Go to the cinema
Uh oh. This one didn't happen. We even have a Cineworld voucher – but that means travelling 30 miles south. There's been some great things that have come out at the cinema recently but we've just not done it. I think I've left it too late. I fidget like crazy anyway while watching a film, I really don't think I'll be able to sit still for 2-3 hours while 37 weeks pregnant.
I probably could have squeezed in a cinema trip if Eleanor hadn't come so early, but I love her so much so all is forgiven. Who needs the cinema anyway when we have Netflix. I've literally spent days watching Netflix with my husband while he was on paternity leave.