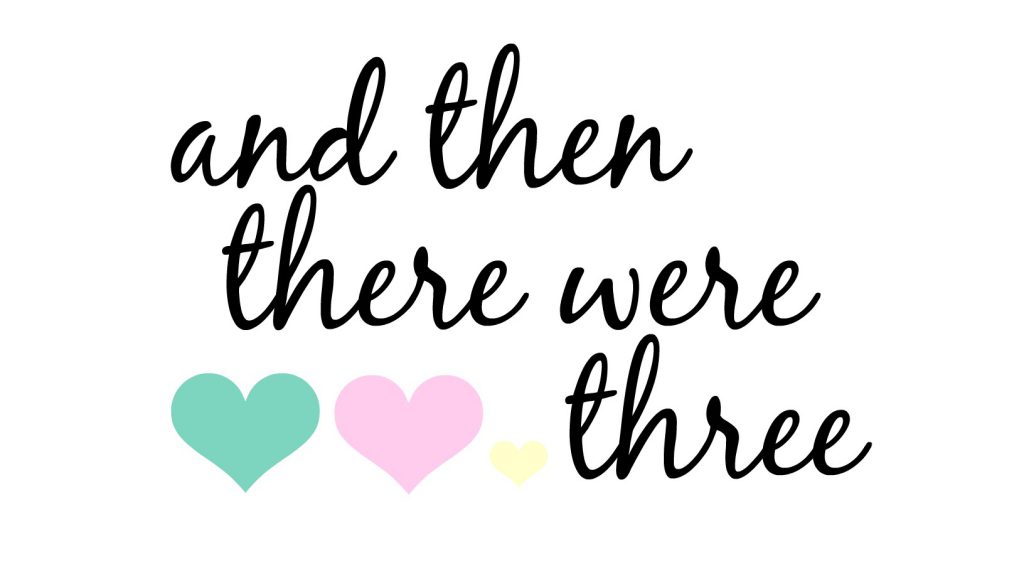 Years ago I wrote a 30 before 30 list and I haven't even got half way through completing it. There are a few things on the list that I have to strike through now I'm pregnant as they aren't possible, and you know what, I don't care.
Just because I hit 30 this year doesn't mean I can't do the things that are on the list afterwards. 30 isn't a blocker, there's nothing on the list that I'd be too old to do or I won't be allowed to do just because I'm older. Saying that, there are a few things I want to do before the baby comes along, because unlike gaining a year, a baby's going to change everything.
Things to do before baby arrives…
Decorate the living room, nursery and gardens
While we have a bit more time on our hands I really want to get the house sorted. We moved into our new building 18 months or so ago and there's still magnolia walls and just grass in the garden. Actually, the front garden does have plants (planted by the developer) but there's also weeds and grass overgrown there too. It looks horrible and I'm embarrassed that it's outside our house.
Go on a babymoon
I loved our honeymoon so much and I really want to get another holiday in before baby arrives.
Afternoon tea
I've never been out for a proper afternoon tea and I'd love to experience one.
Sunday morning lie ins
They aren't going to happen afterwards are they?
Go to the cinema
We hardly ever go to the cinema. I can't remember the last time we went or what we saw. It was possibly a couple of years ago. I see a trailer and think, yep, lets go see that. But it just never happens. So we're going to make it happen at least once before my due date. Although I think I'll need an aisle seat, I don't know if my bladder will hold for the length of movies nowadays!
Do you have a bucket list of sorts?