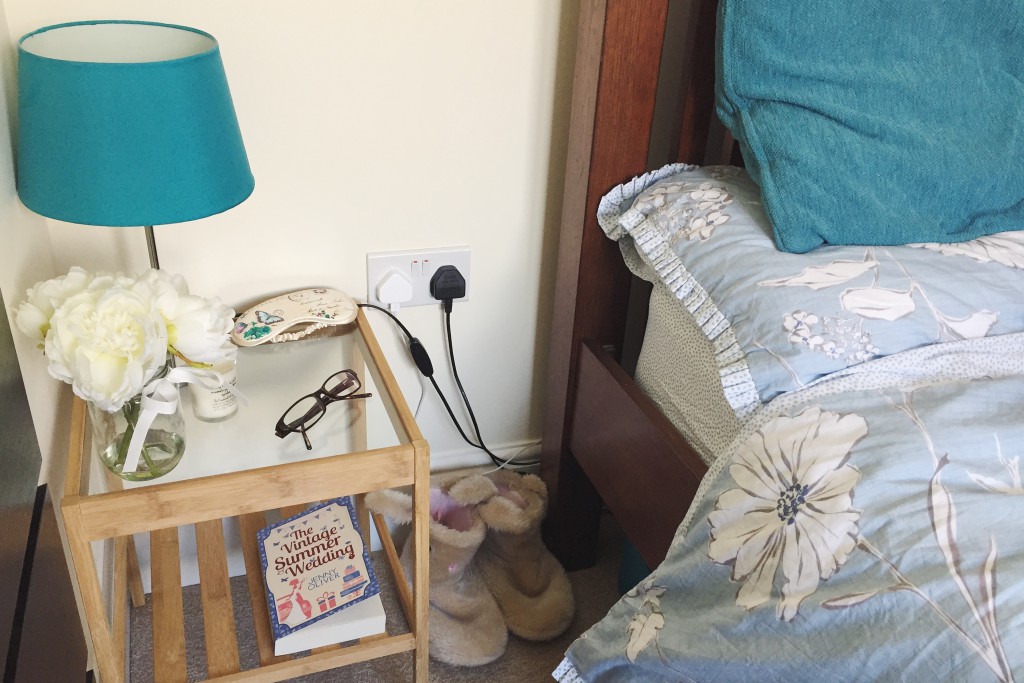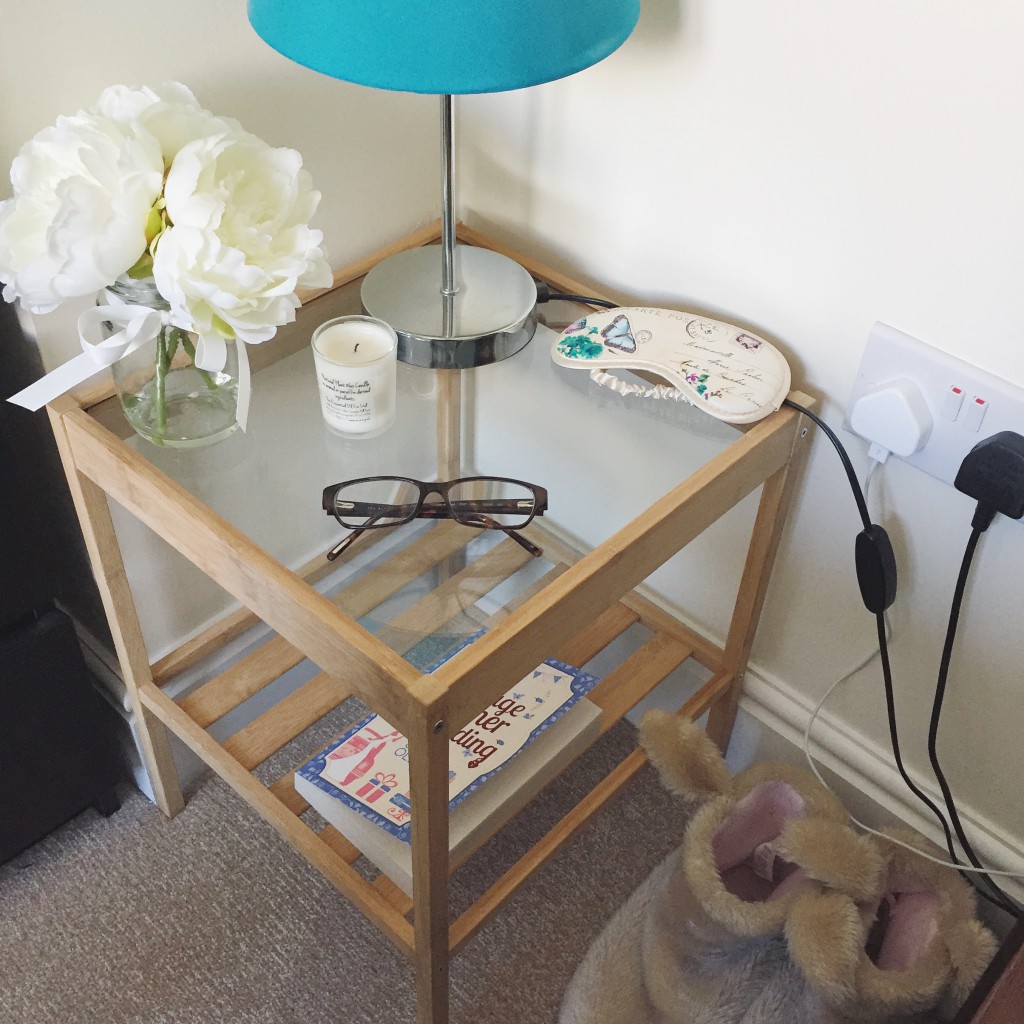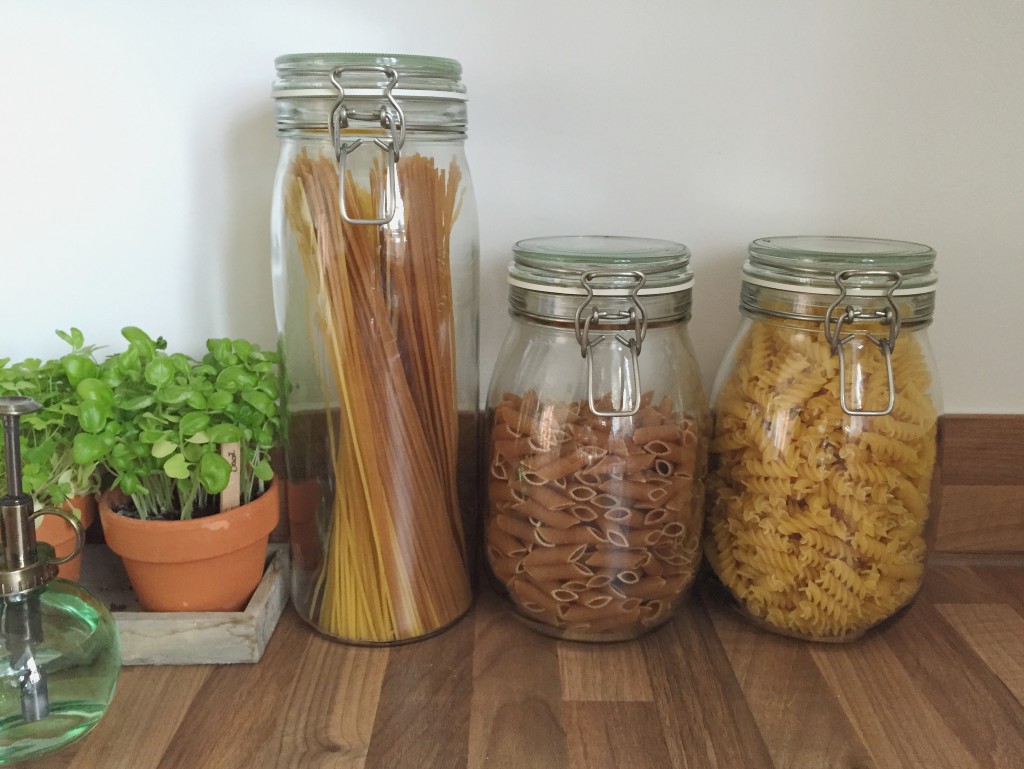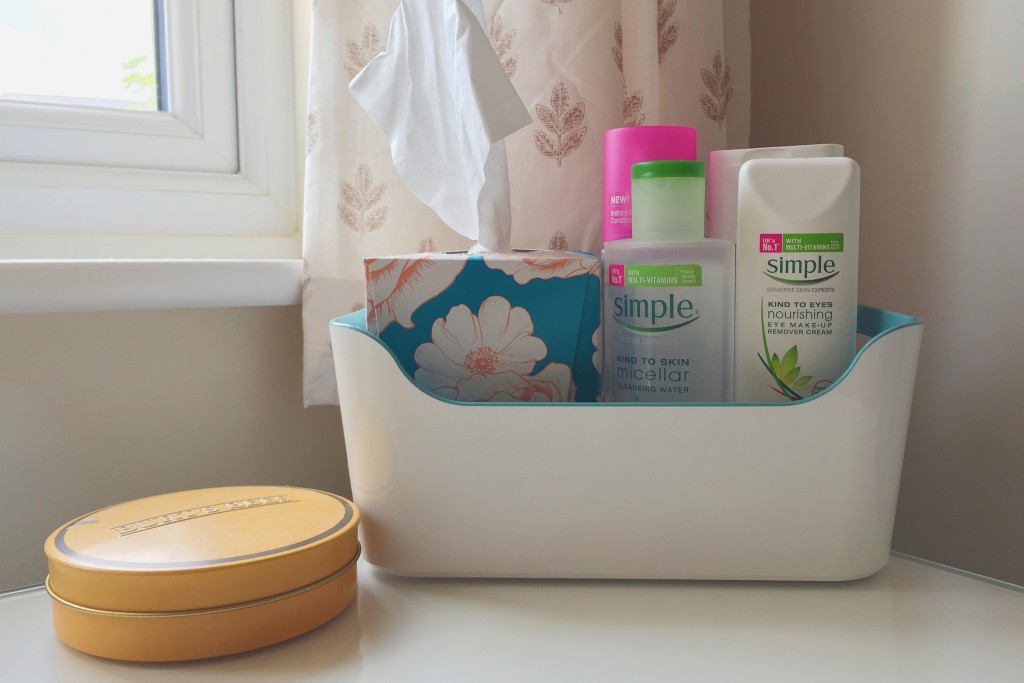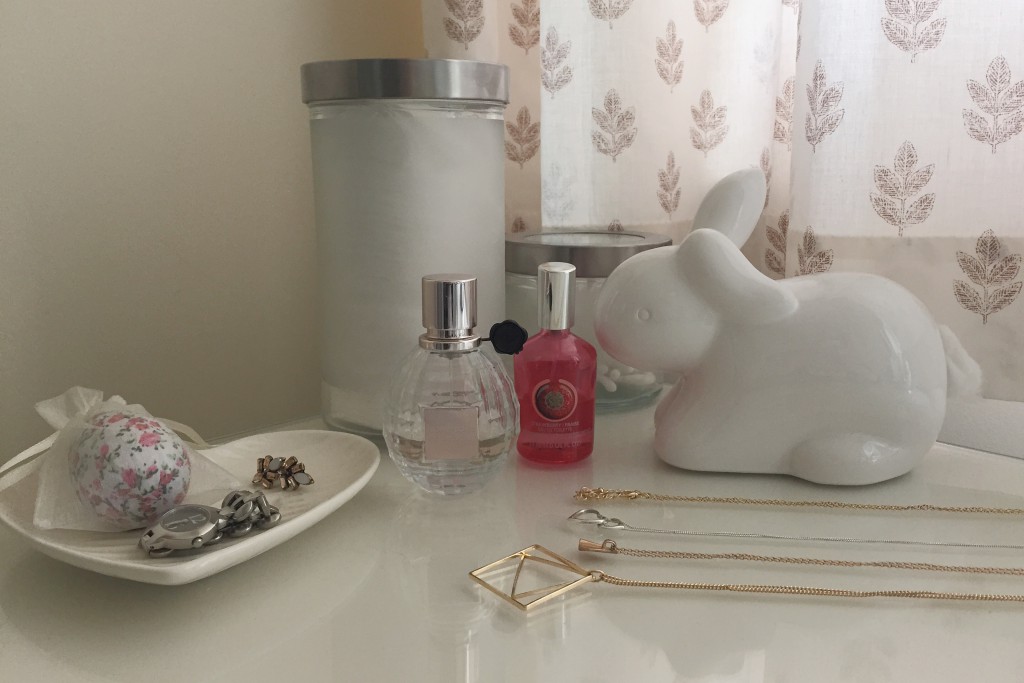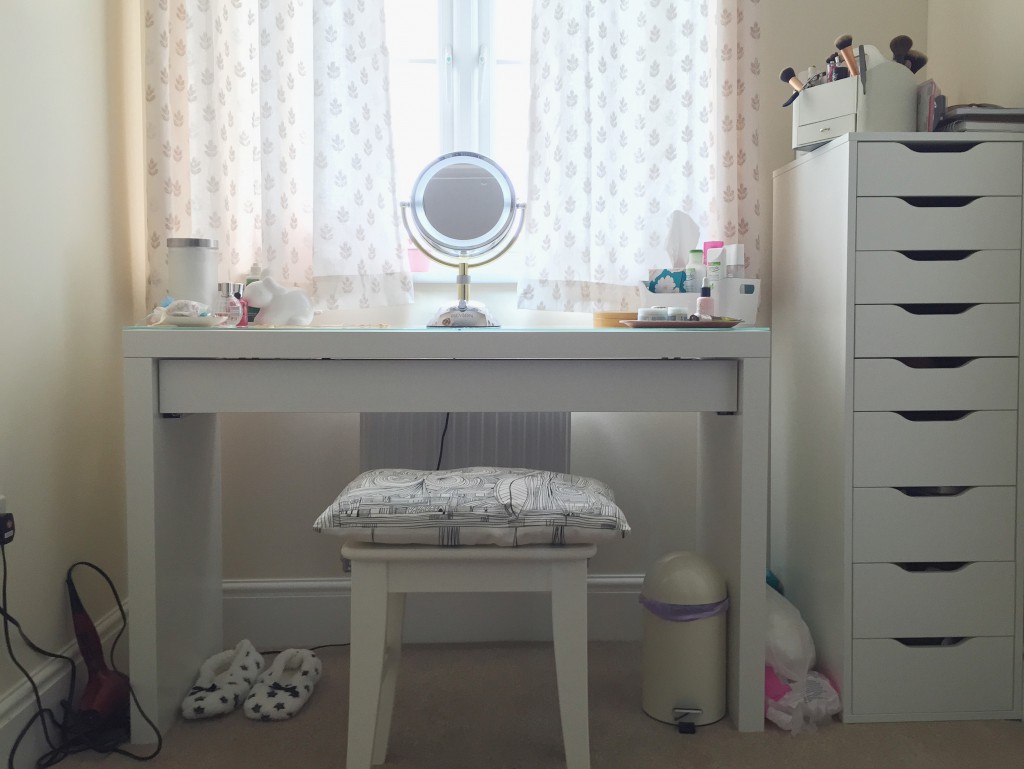 Last week we popped to IKEA for another bedside table for my side and typically that's not all we came away with. We wandered around the show room to get some layout ideas and find some bits to pop into the big yellow bag.
We picked up a NESNA bedside table for our bedroom, some KORKEN glass jars that I'm using for pastas, VARIERA plastic box to put bottles in on my dressing table and DROPPAR glass jars for cotton wool pads and q-tips. We also picked up a picture frame but I'm not sure what we're doing with it yet.
I've had the IKEA ALEX for years but we recently moved it into our spare room when we bought the MALM dressing table. This is very much an IKEA room, as the stool is from there too, called INGOLF. I think the cushion is also but that's just to make it more comfy. Apologies for the screwed up hairdryer and the bags of cotton wool squished between furniture. My Alex is full and I've run out of storage space.
We are very slowly getting the house to how we want it to be. Moving into a new build meant we could put our own stamp on the property, but we'd spent all the money on the house so it's slow going. As my mum keeps telling me, you don't have to do it all at once.