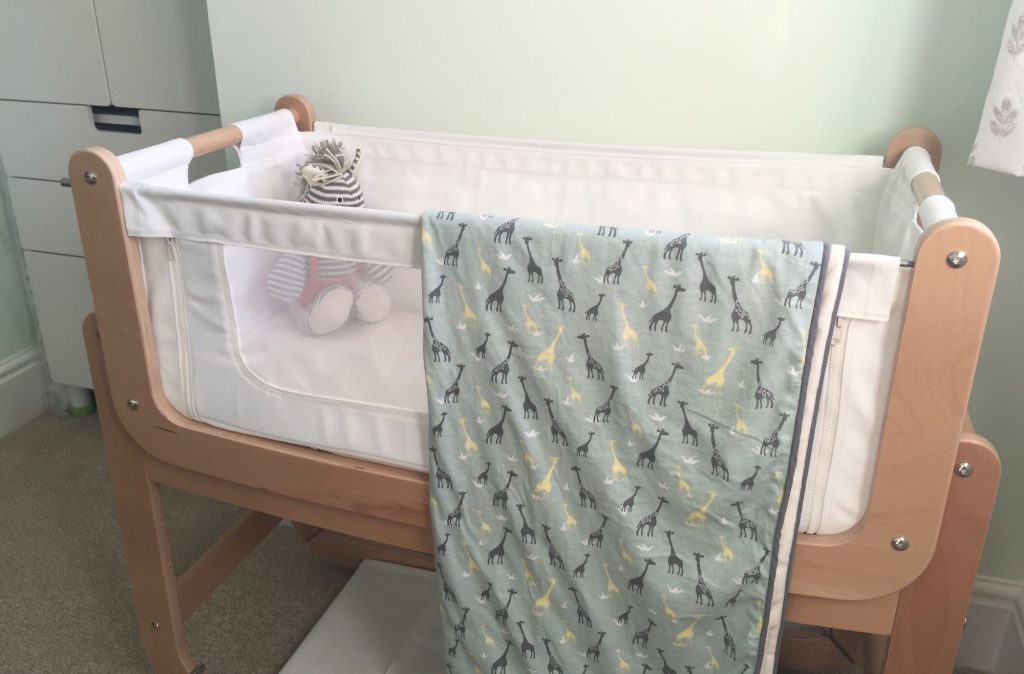 There are so many adorable products for baby to sleep in and I've put together a few of my favourites. So far all we have for sleeping is the Snuzpod, a few plain crib sheets and one cellular blanket. At nearly 38 weeks pregnant I do feel a little unprepared on the sleeping front.
Bubba will be in our bedroom for the first 6 or so months in the Snuzpod before moving into the nursery. I still have a bit to finish off in the nursery. We've painted the walls a pale green colour which is supposed to reflect light. I have an IKEA chest of drawers and cupboard, which you can see in my latest IKEA haul video. Now I just want to add some shelves and decoration. I'm planning to keep it quite neutral and unisex but will add a few bits once baby has arrived.
I am actually in love with the Aden + Anais Disney collection. I adore Winnie the Pooh and this baby is going to learn to love him too. There is a definite animal theme going on in the nursery at the moment.
Sleeping wishlist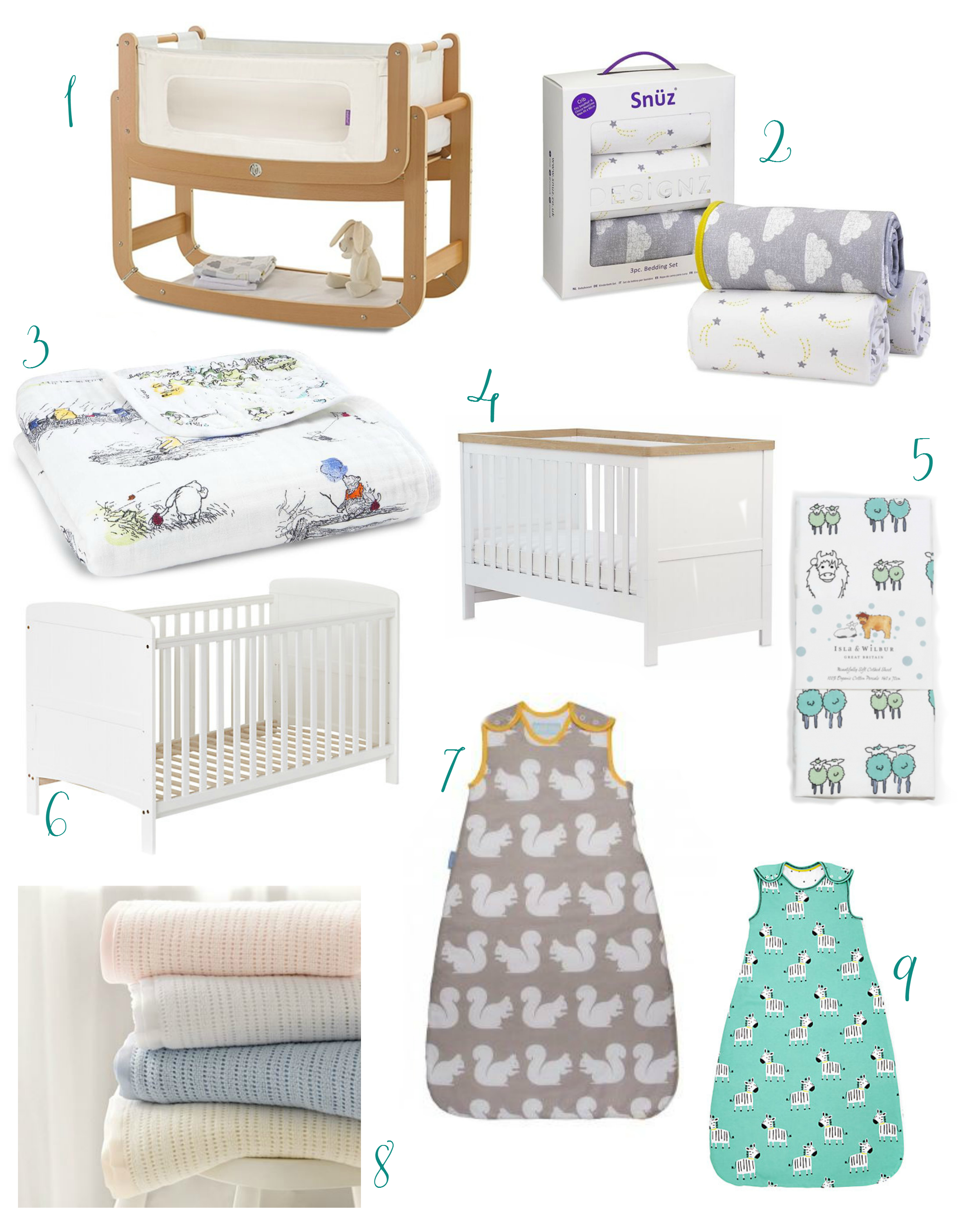 SnuzPod Crib Bedding Set – Cloud Nine
Aden + Anais Disney Baby dream blanket
Isla & Wilbur Green Twin Lambs Cot Bed Fitted Sheet
The Little White Company Satin Edged Cellular Blanket
I am very split between the two cot beds but at least I have a few months to make a decision, as baby will be in the Snuzpod in our bedroom as long as recommended.