Eleanor's nursery is a blank canvas decoration wise. It's been painted a pale green but apart from the big furniture items and my homemade crochet bunting there's nothing else in there. So we headed down to IKEA to pick up a few items.
Annoyingly Eleanor has the smallest room in the house and it barely fits anything in it. That means I can't go over the top with decoration otherwise it's going to look so cluttered and messy. We already have an IKEA Malm chest of drawers and a STUVA wardrobe in there. I really wanted the matching cot but my mother in law kindly bought us a cot bed, which we've just put up this weekend.
The cot bed is HUGE. I can't imagine Eleanor in it as she's going to look so tiny in it. My plan is to do day time naps in there to get her used to her room.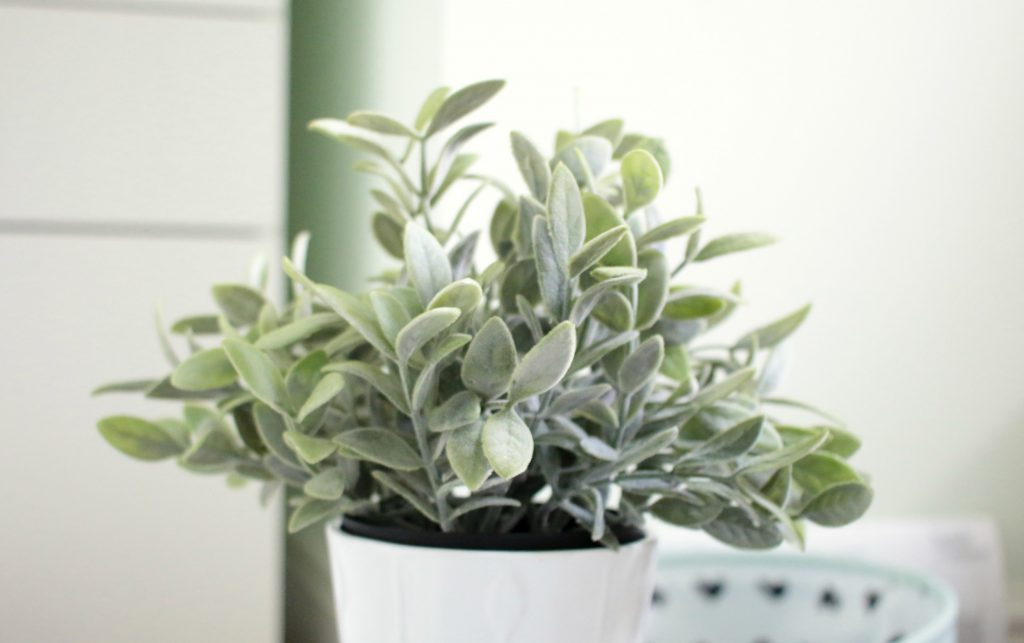 The problem with IKEA is that you go in for one thing, in this case a spice rack, and you come out with half the shop! It's my own fault though. We went to IKEA knowing full well that the spice racks were out of stock. However, what I didn't know was that anything that isn't screwed down you are allowed to buy. So we took two ex display spice racks to the discount corner and they took 50% off! They were only £3 to begin with but it's still a bargain. I'm planning on using the spice racks as bookshelves. We'll have a bookcase on the landing but the shelves will be for special/current reads.
And can I just say, IKEA Southampton has really good baby changing facilities. They even had a bottle warming station which I was shocked about. We'd tried to get a coffee and give Eleanor her bottle in John Lewis but they refused us any hot water to heat up the ready to feed milk. So we headed over to IKEA and were able to heat it up. John Lewis was annoying as they had a bottle sign next to the baby changing room, but when you go into the room labelled with a bottle it just contained 2 toilets! Bizarre.
You can find out what else I picked up from IKEA in this video.