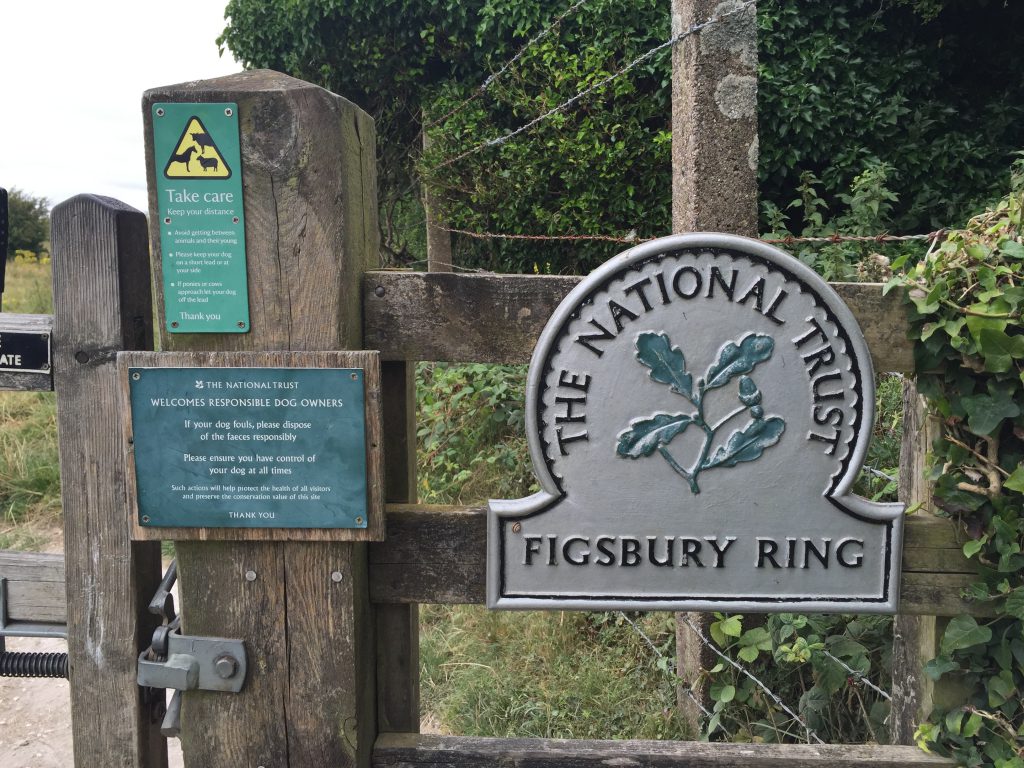 On Saturday we headed out early and visited a National Trust area called Figsbury Ring. We've driven past the sign for it lots of times and I decided that today would be the day we ventured in. It's up a horrible single track road – baby did not like the bumps at all! When you get there it's a lovely little walk around a hill fort. It got really windy up there but it has views out of Salisbury Plain and Old Sarum. Hubby chased me around with the camera taking lots of bump shots.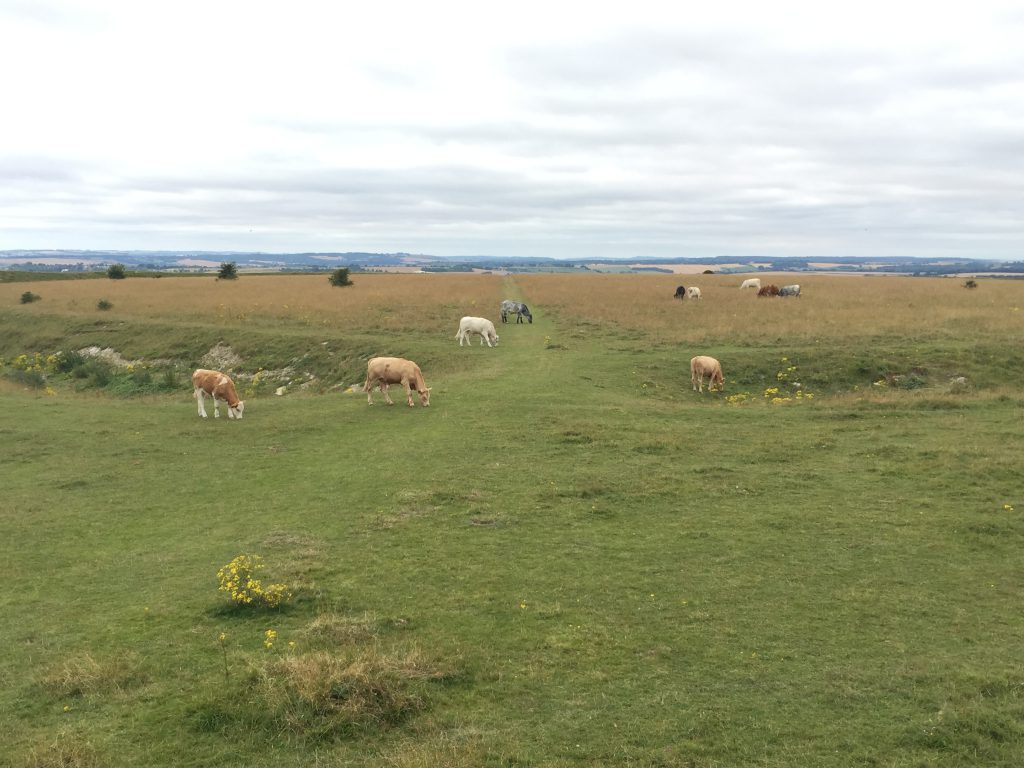 We then headed to one of my favourite free days out in Wiltshire – Porton Garden and Aquatic Centre. It's not your typical pet shop! It has lots of fish, snakes, tortoises, rabbits, birds, ferrets and more. It's lovely to just wander around and see all the animals. We've been going for years just to have a look. And right at the back outside they have some gorgeous alpacas. They've had 3 babies recently and they're adorable! There were a couple of alpacas in view but the babies were out of camera range.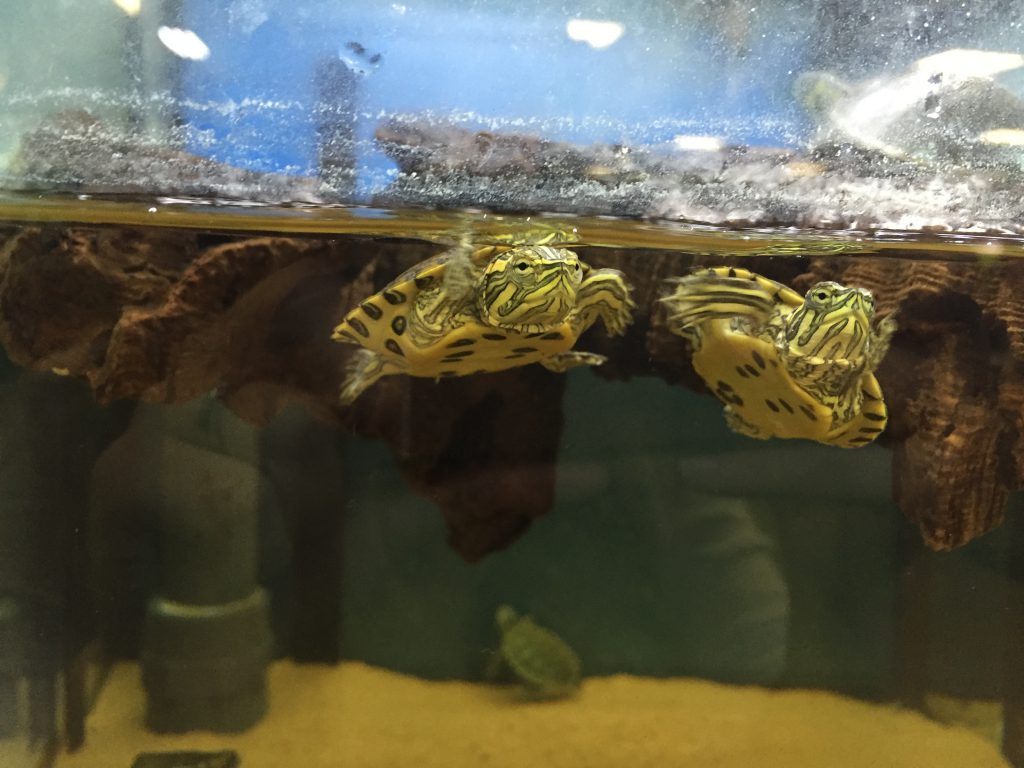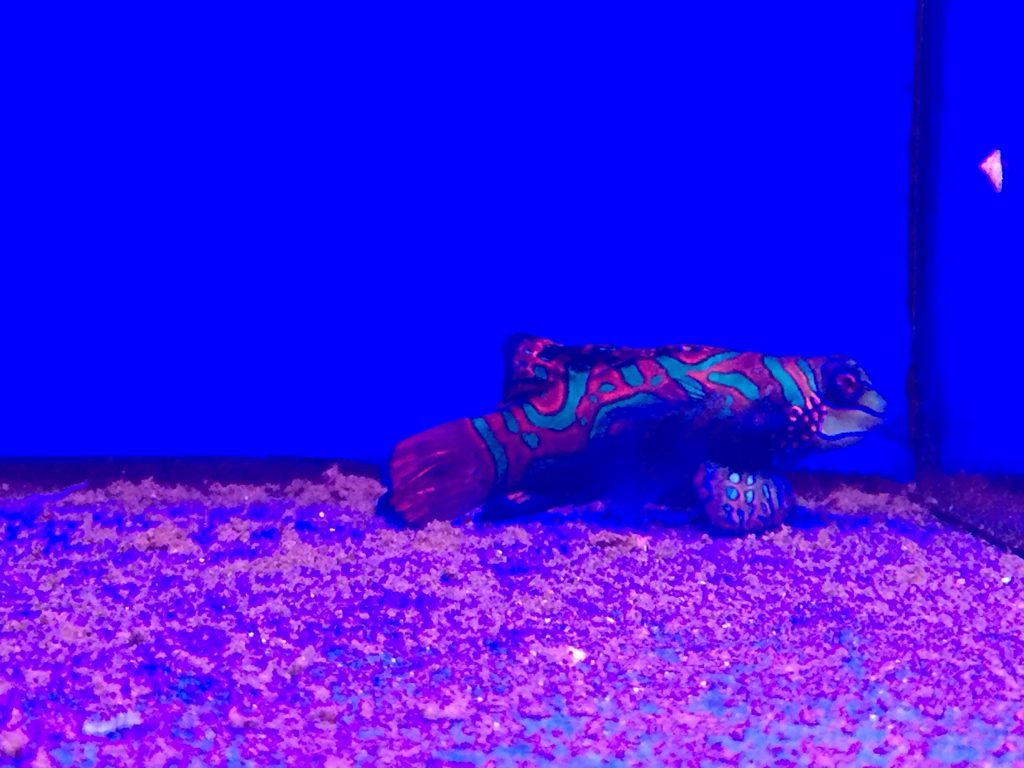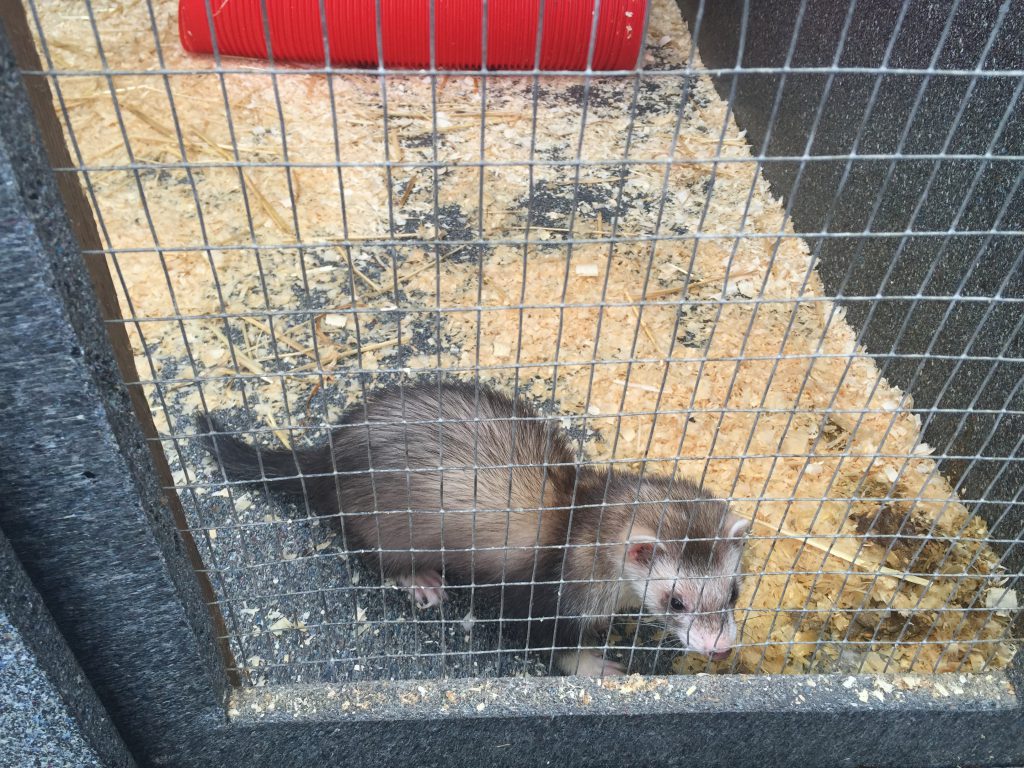 After some cake and coffee in Porton, we went into Salisbury to Mothercare and a few other shops. I picked up a much needed bump support band and a few other baby bits. In Tesco we grabbed some sandwiches and continued our drive down to the New Forest.
We went to Fordingbridge before taking a turn towards Godshill. There's a car park up a small road and it was pretty much empty. I was expecting summer holiday madness but there were just a few dog walkers about. We had our lunch in the car because I forgot to pack picnic blankets. We then headed out for a walk amongst the heather. It was so peaceful there.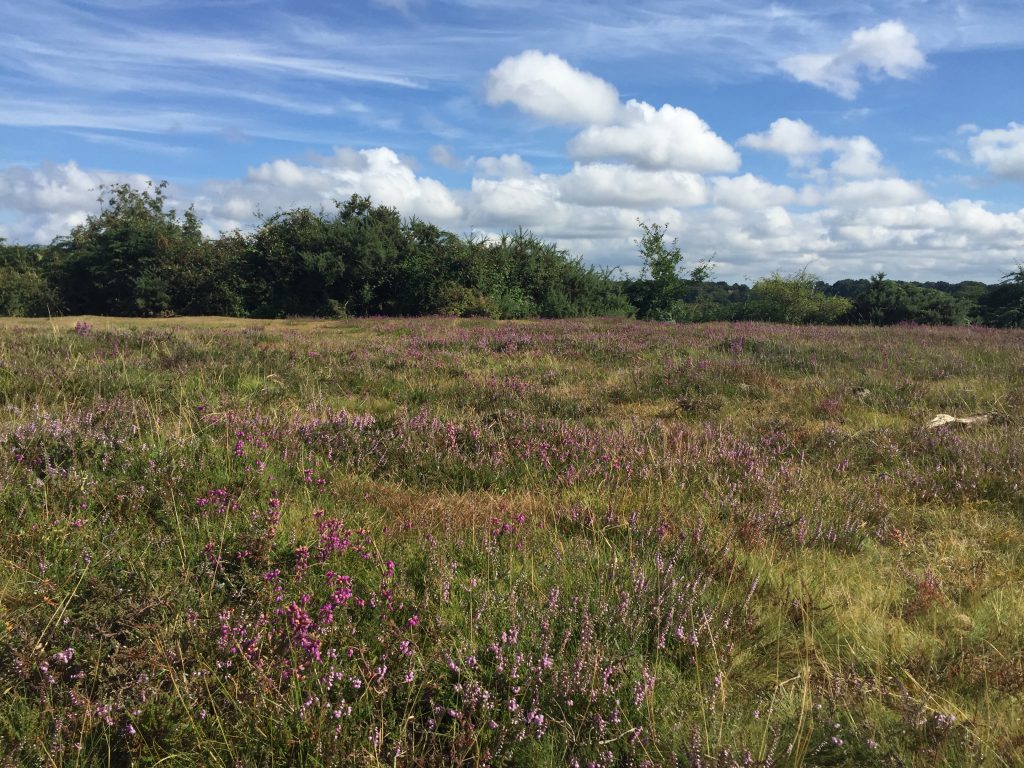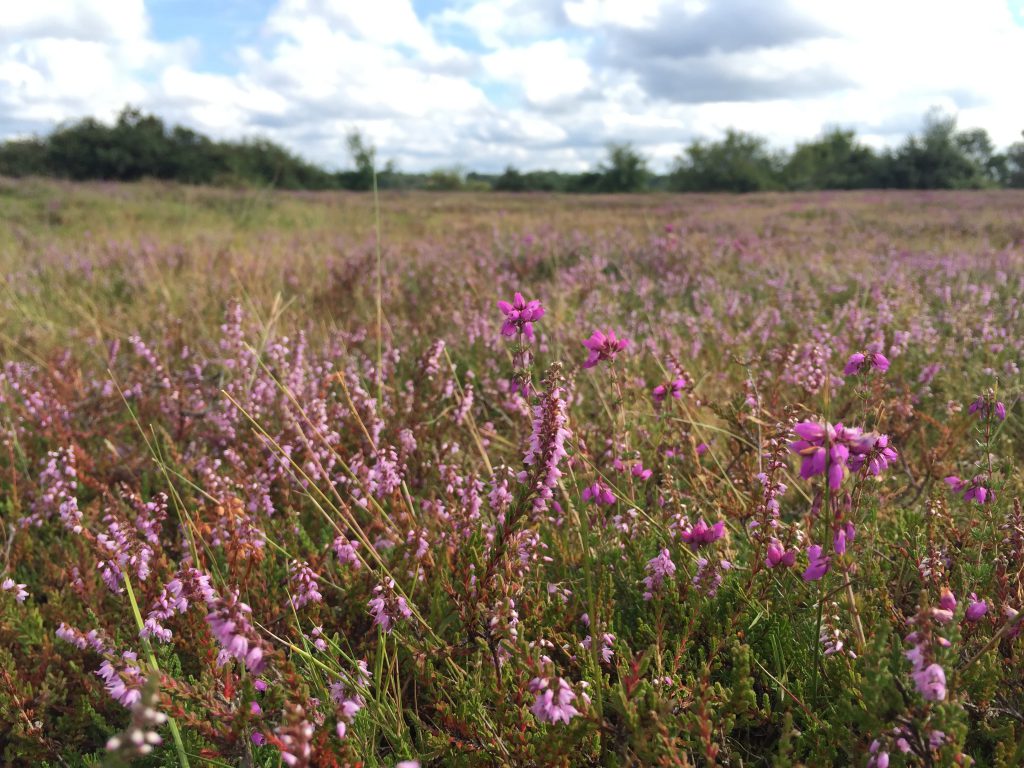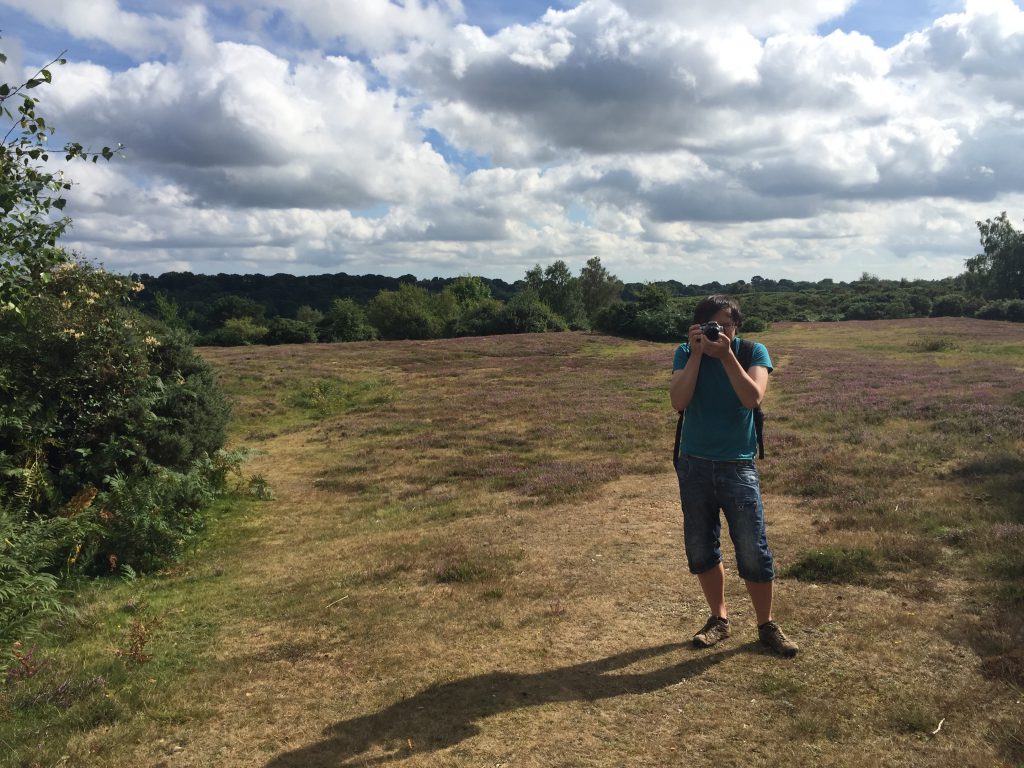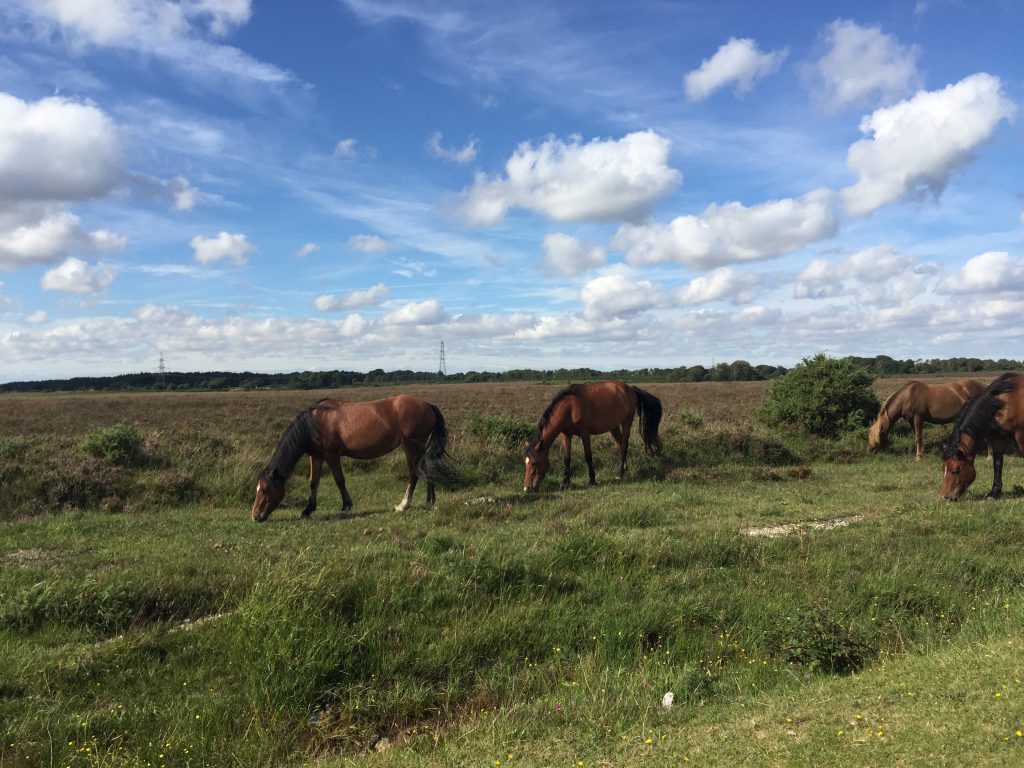 After getting thoroughly popped by all the walking, we drove up to my Mum's for a barbecue. We really need to buy a BBQ as I love having them so much when the weather is this good.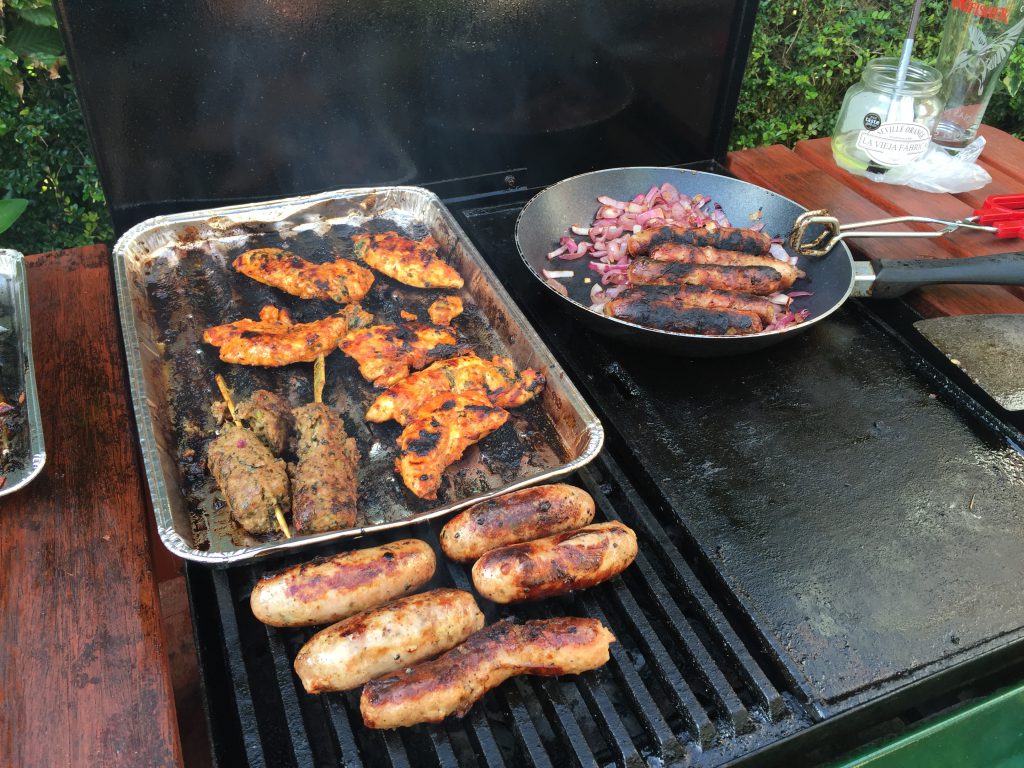 It felt great to have a day out that wasn't really baby related (apart from the pit stop at Mothercare). It was all about me and hubby having a lovely day out to ourselves.