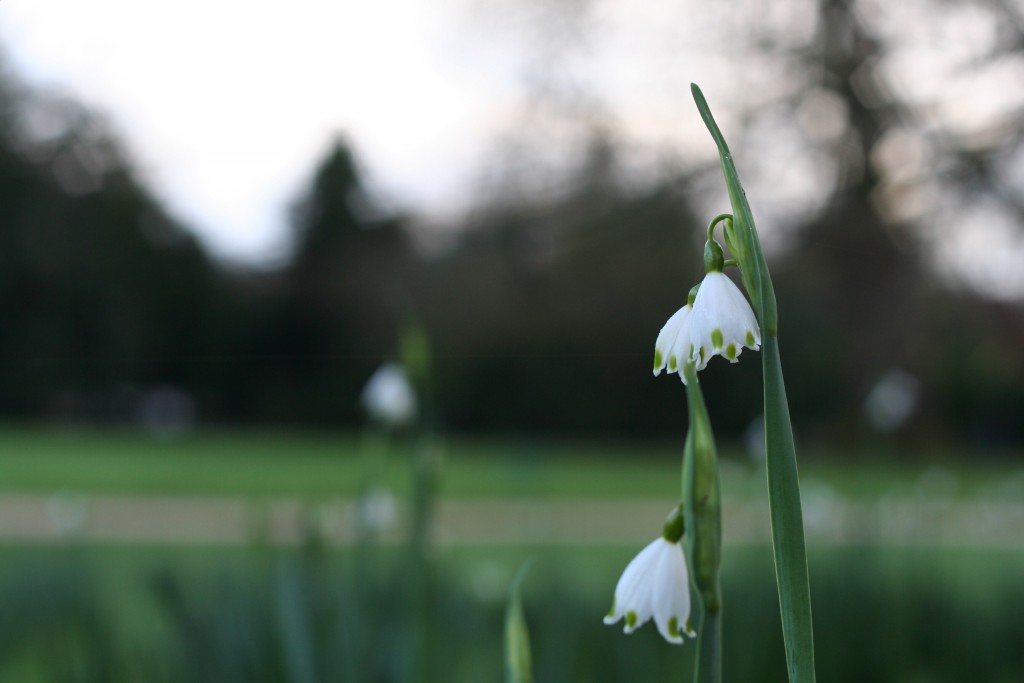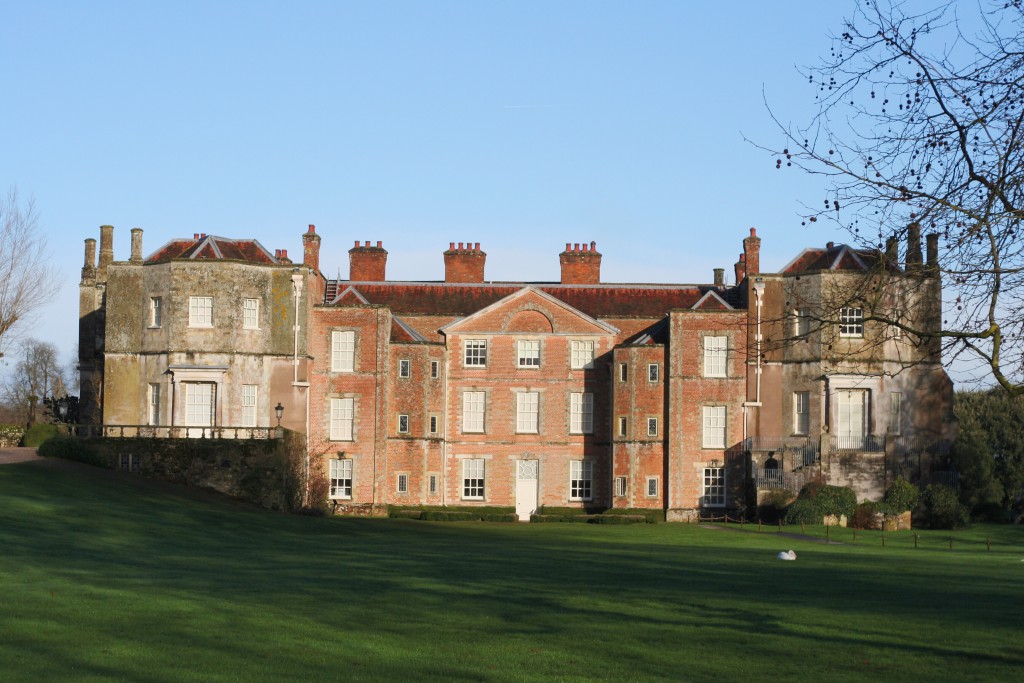 On Sunday the weather finally let up and the sun broke through the clouds. At bloody long last! We decided to head to Mottisfont National Trust to check out their new visitors centre and have a bit of a wander.
The new visitors centre looks impressive and the staff were super friendly. We've been to Mottisfont so many times so it was great to see the changes they've made.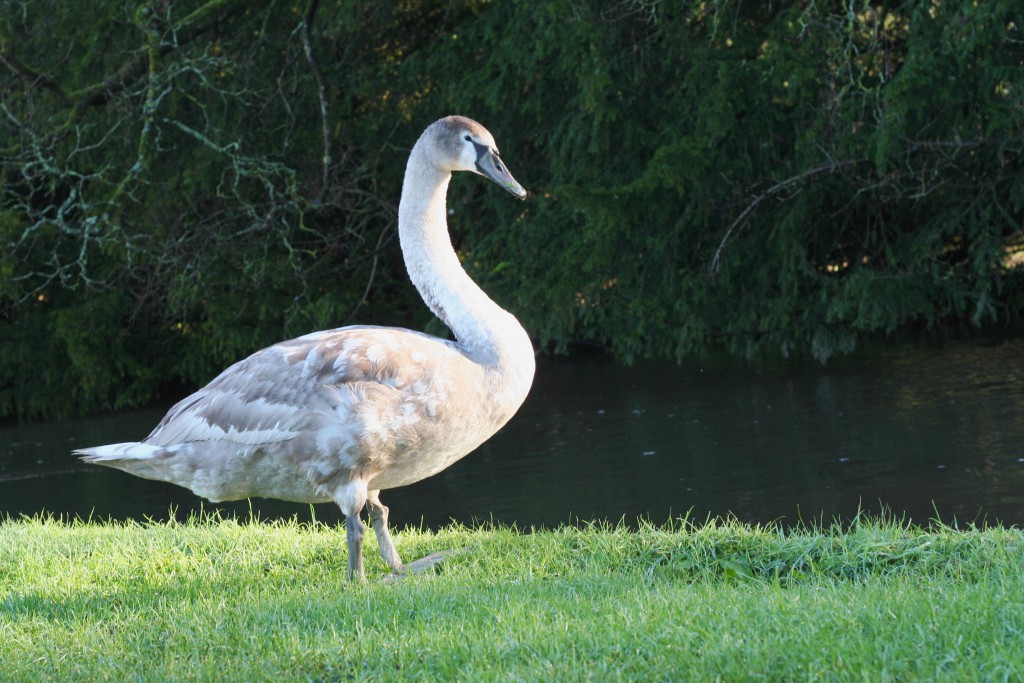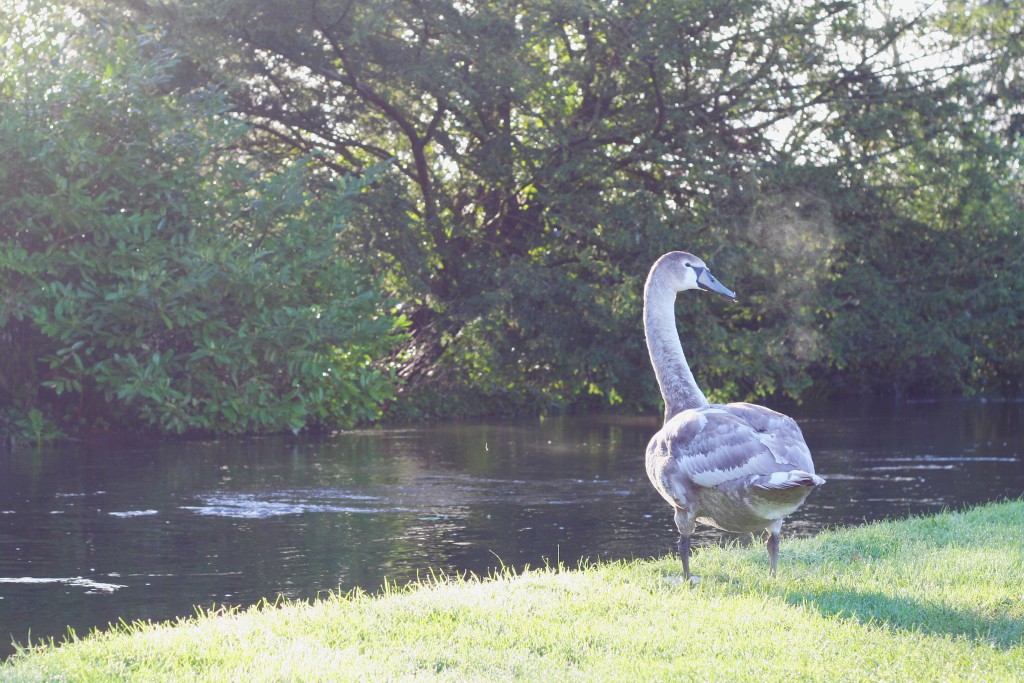 We headed out towards the river and found some swans on the grass. I had hubby's camera with me so I trying to figure out how to use it. I think I took about 30 odd photos of this one swan. It was so chilly and you can see the swans breath in the air.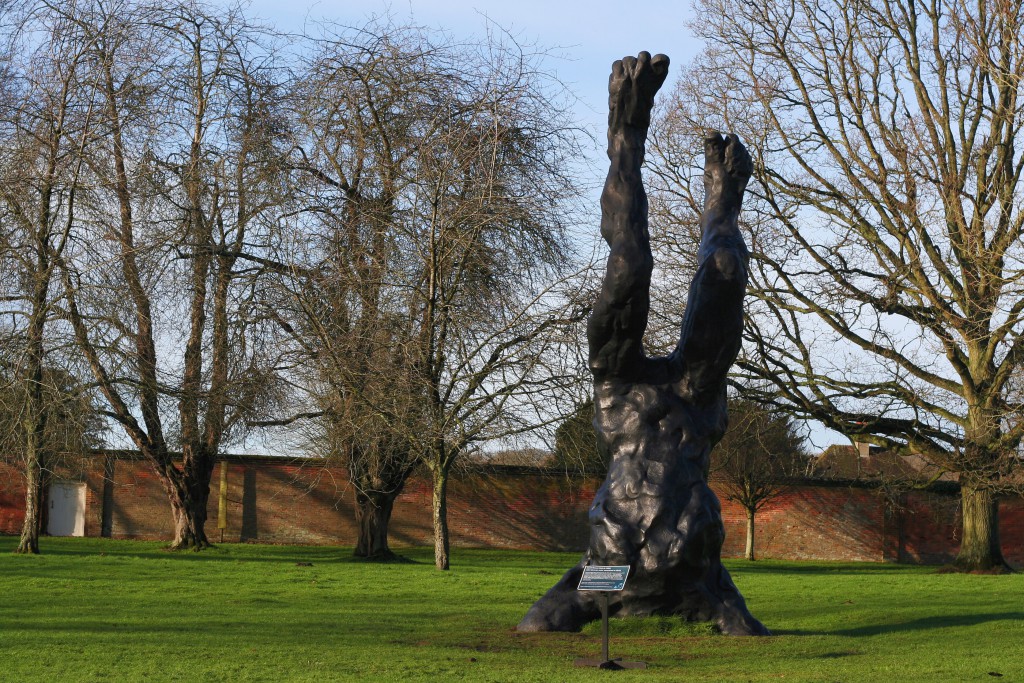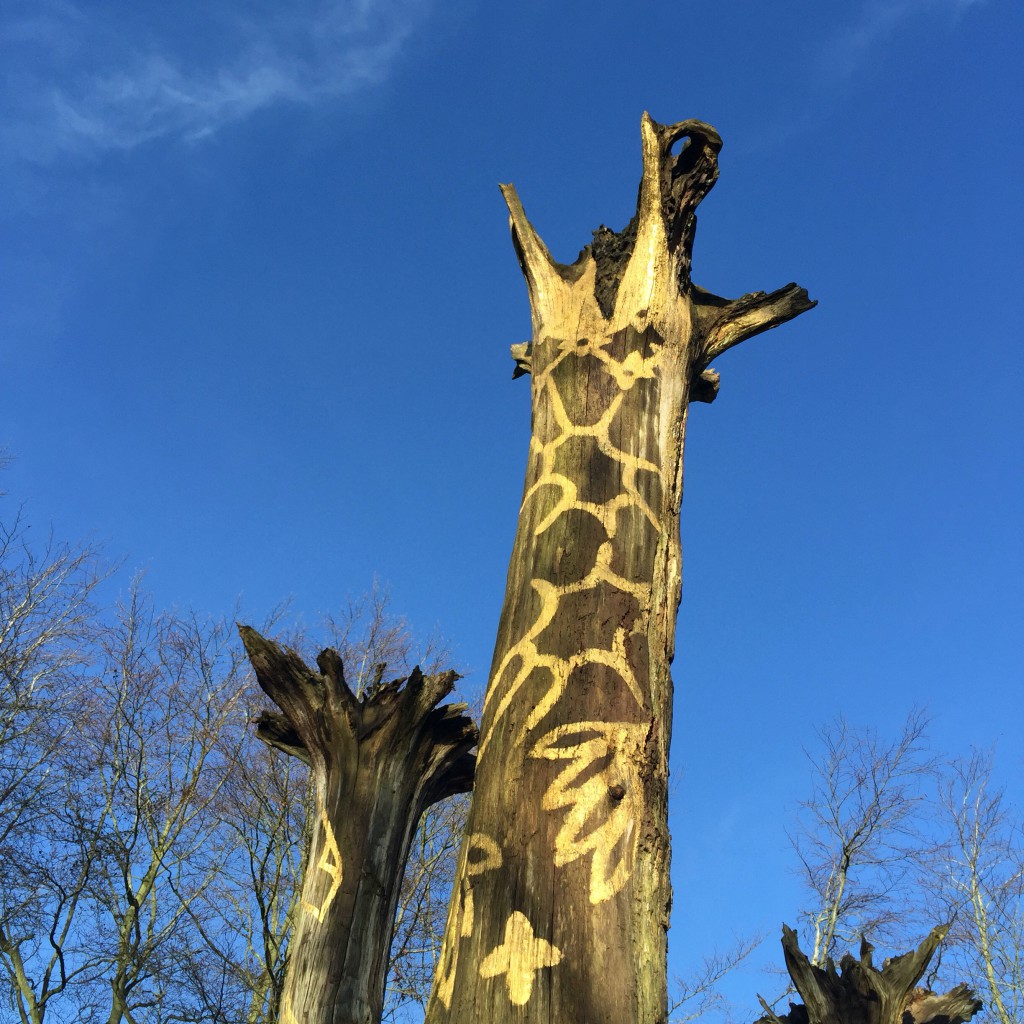 The house was closed so we went around the back and up towards the walled garden. I spied giraffes so we went to get a closer look. They are NO GIRAFFES at Mottisfont. There weren't even giraffes statues. These were dead trees gilded with gold so they don't tarnish. It's an installation by Elpida Hadzi-Vasileva for artSOUTH. It was pretty impressive and used old dead trees from the estate.
Wandering around the Walled Garden I was really expecting to find nothing alive! It's the middle of winter and some flowers were still surviving. We'll definitely be returning when the roses come out as we missed it last year.