My goal for 2018 was to read 24 books and I surpassed it! I read 30! I was really surprised as the previous year I read about 5. So I thought I'd share a few of my favourite books that I read in 2018 and my plans for this year. My favourites this year are ones I've given 5 stars to on goodreads. Where I've given mini reviews on the blog I've linked the title if you want to find out more.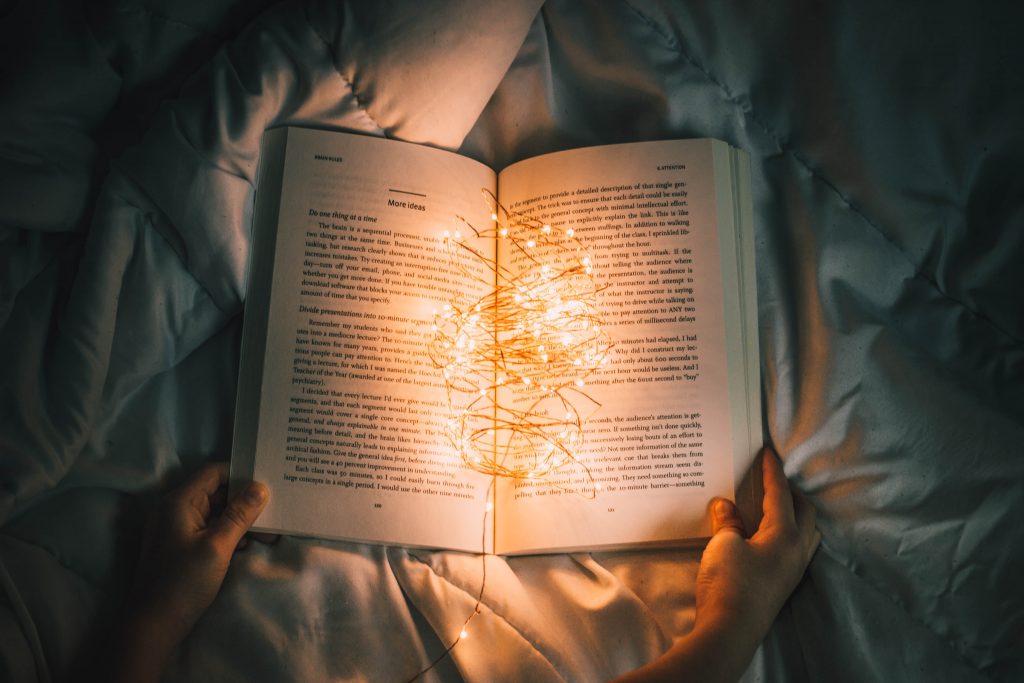 Favourite books of 2018
Reading in 2019
I think I'm going to go with 20 books this year as my reading challenge. But I've encountered a problem. Last year I really branched out of my reading comfort zone and tried different genres and I loved them! So much so that now when I try and read chicklit I just get a bit bored. I seem to be really into crime at the moment, which aren't always quick easy reads. So I hope I can still get through as many books this year.
Do you have a reading goal for 2019? Or are there any must read books on your to be read list?