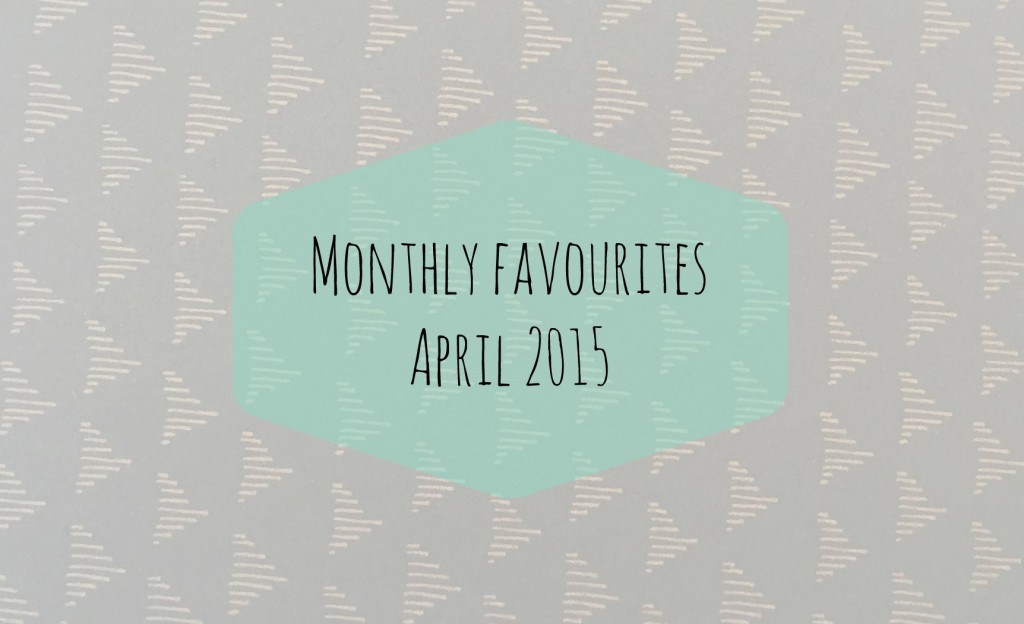 April favourites already? Where has the month gone?!
Moment – Finally picking my wedding dress! I've tried on about 60 and here you can read about my struggle of finding a wedding dress. I'd narrowed it down to three dresses and my future mother in law wiped out one by calling it a prom dress (sob!) so I had two to choose from. I tried them both on and I just knew which I wanted. It felt magical and I am so happy (and relieved) to have found a dress.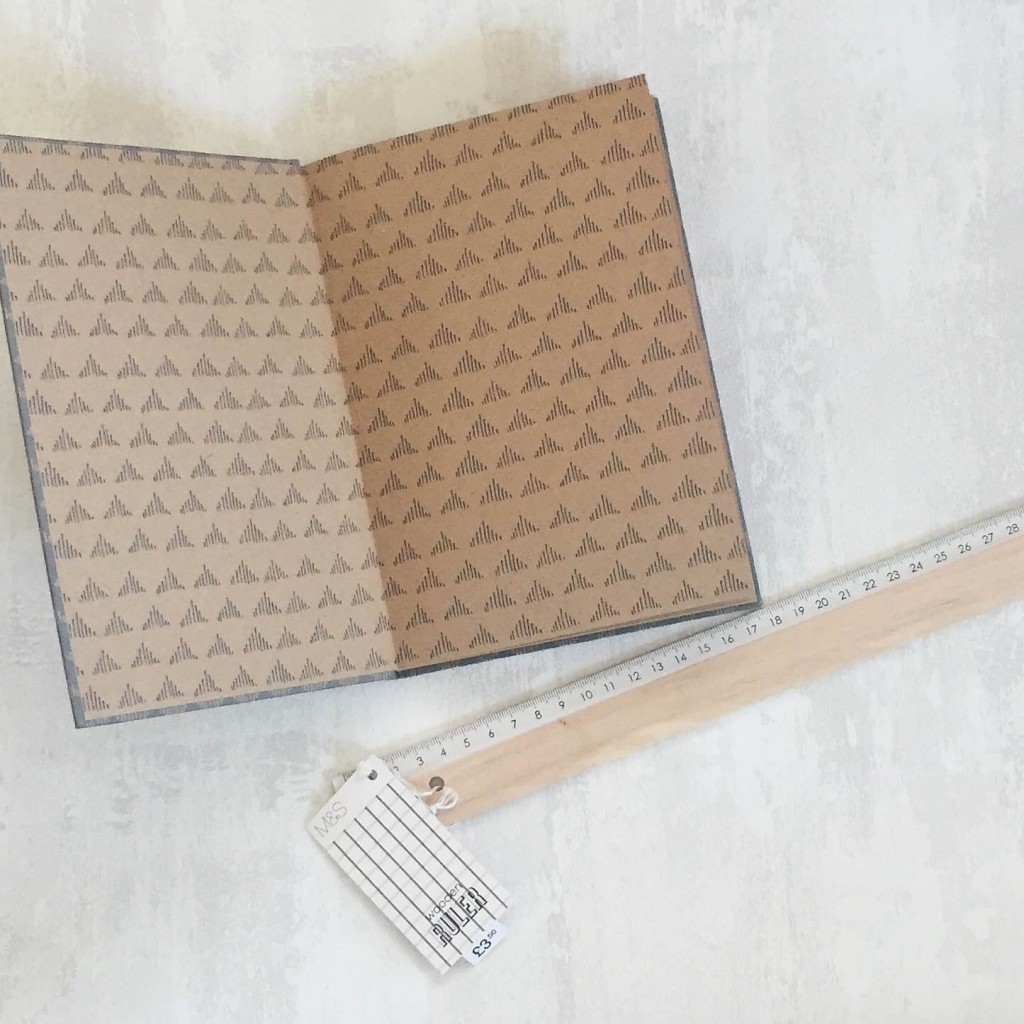 Stationery – We went down to a huge M&S near Southampton last weekend and I ended up with this notebook and a ruler. I'm always hunting for a ruler so it was about time we got one. I hoard notebooks but I haven't had one in ages that has brown paper inside. I can't wait to start using this as a journal when I finish my current one (although there is another notebook waiting in the wings). Must write more or stop stockpiling books… I know which I prefer!
Instagram – I have been totally stalking Girl in Florence this month on Instagram. Her photos are making me fall in love with Italy even more.
Music – I've been trying to relax a lot recently and I'm addicted to this savasana playlist on Spotify by Yoga Girl (Rachel Brathen). I like having it on while in the bath or just while I'm wondering around the house. I haven't tried it during yoga yet but it's up there on my list of things to do.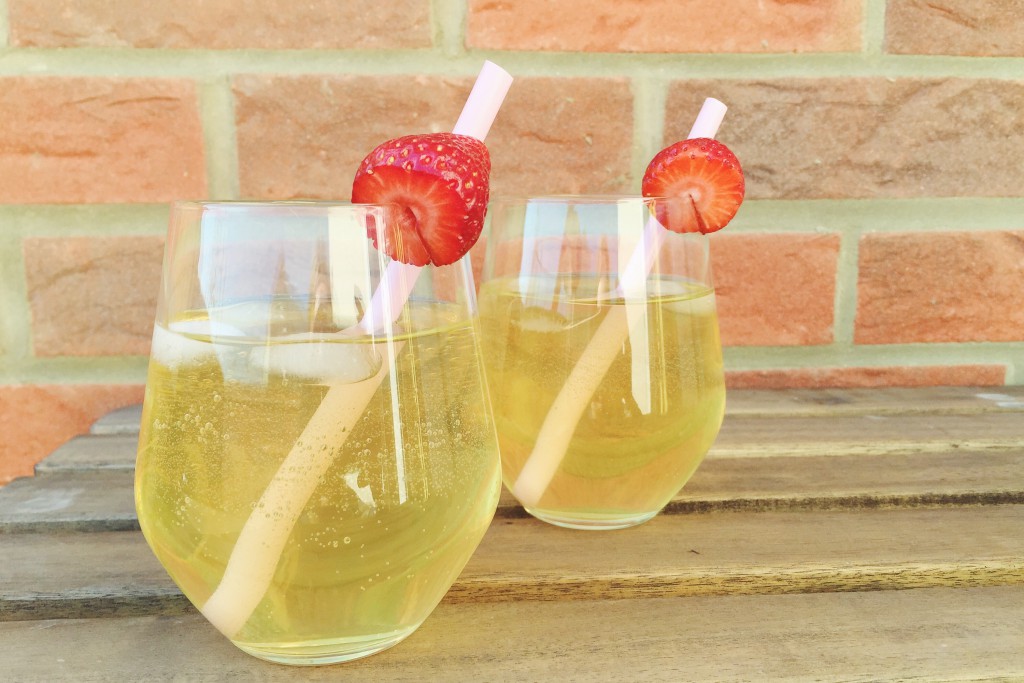 Tea – It's been really hot the last few weeks (until this week) so I've been switching up my teas. I really enjoyed a T2 tea called Sencha which is a green tea. I added it to my sparkling iced green tea and it was delicious. Work has been a little stressful recently so just a normal cuppa has also been my favourite. There's something about drinking a cup of tea that seems to calm me down.
What have been your favourites this month?