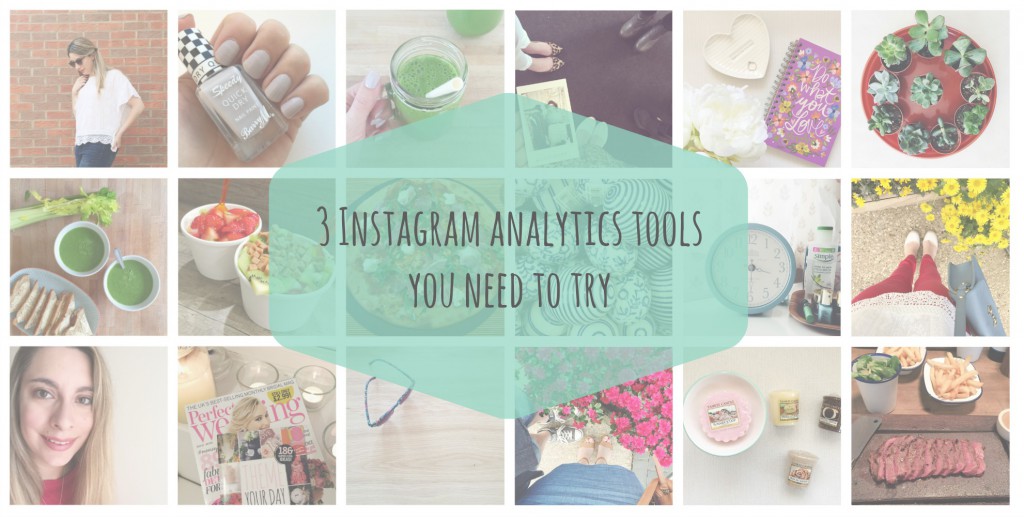 I wouldn't usually write a post about social media analytics but today I'm breaking that rule. I went to check my Instagram analytics today on Iconsquare to be confronted with payment options starting at $199. I thought this was for a year but after a quick stalk on twitter of #iconsquare I saw people saying this was a MONTHLY fee. And this is just the basic range, it goes up to $799 for the full package. See update below.
So I went on the hunt for something else we could use, trying them out with my Instagram account. You get to see some of my stats, they aren't great but hey ho.
WEBSTA (formally webstagram)
There is something very plain and simple about Websta. However it does have quite a few adverts. You can use it for stats but also to browse, like and comment on your feed. One thing I really like about it is that it gives you an idea of the best time to post. It also gives you the option to have a look into your followers and see who you're mutual relationships.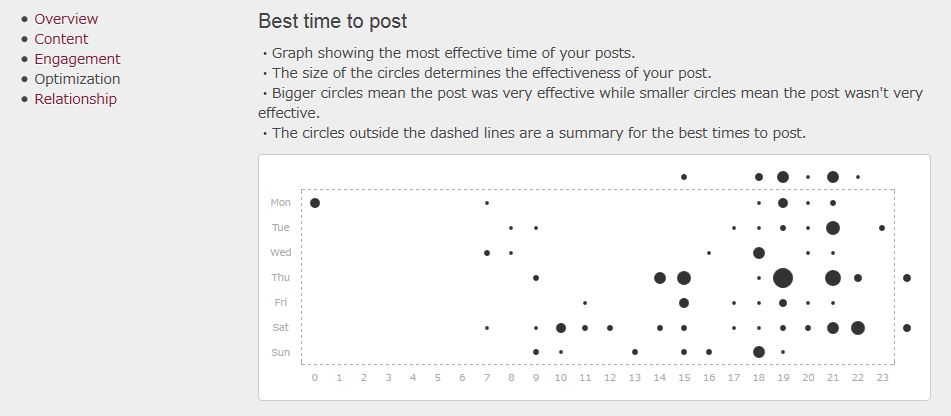 I think this is the best looking analytics tool I've seen. I know it's not all about the looks, but it's clean and colourful while delivering the stats you need. I really like the love rate/talk rate feature which analyses what percentage of your followers like and comment on your post. There are a lot of ads between each section, but they are easily skipped over. You can also use this as a browser to like and comment on your Instagram feed.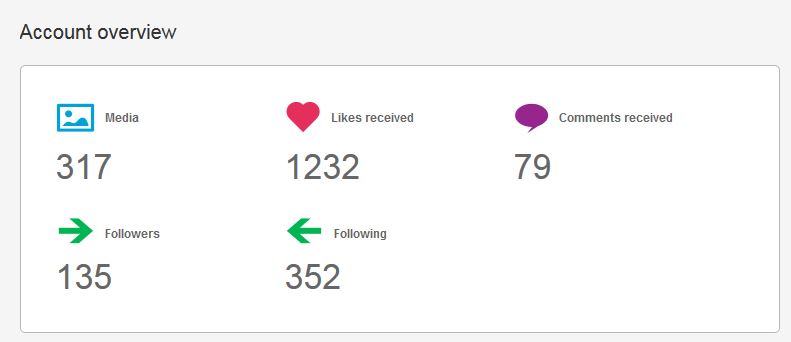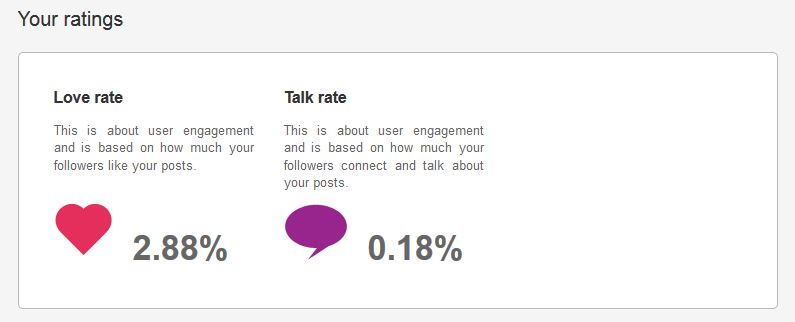 As soon as I tweeted my dilemma with the loss of iconosquare, squarelovin tweeted me back to give them a try. When I first registered it was really slow for my stats to come though – I wonder if this is because they had a huge increase in traffic from tweeting their link. They were very responsive to tweets and got it working quickly. I am really impressed! They have the best time to post (and least), monthly stats and even how your filters affect your likes. They have no ads at the moment so I don't know if this will change in the future or if they will start charging too.

As far as I can see squarelovin is the only one that offers monthly statistics. For a business this can be important to meet KPIs or for reporting purposes. I'd like to be able to input dates and compare to a previous period, but this is a really good start.
I use instagram analytics to check when I should post images, what hashtags and filters that I use are doing the best and what images are getting the most likes and comments. I noticed at work that likes and comments don't necessarily correlate so what may work to increase one might not work for the other.
Update: I received an email yesterday from Iconosquare saying that they'd listened to everyones feedback and have rolled back to the version with free statistics. I've had issues with iconosquare before where it took days for the stats to update (just when I needed them most for reports), so I'll definitely be giving some of the others a try looking back at April's stats.
Do you use instagram analytics? What site do you use to do it?