I've really got into reading lately. This year I set myself the challenge to read 24 books in 2018. In 2017 I probably read about 3. So far this year I've read 23 and we still have months to go.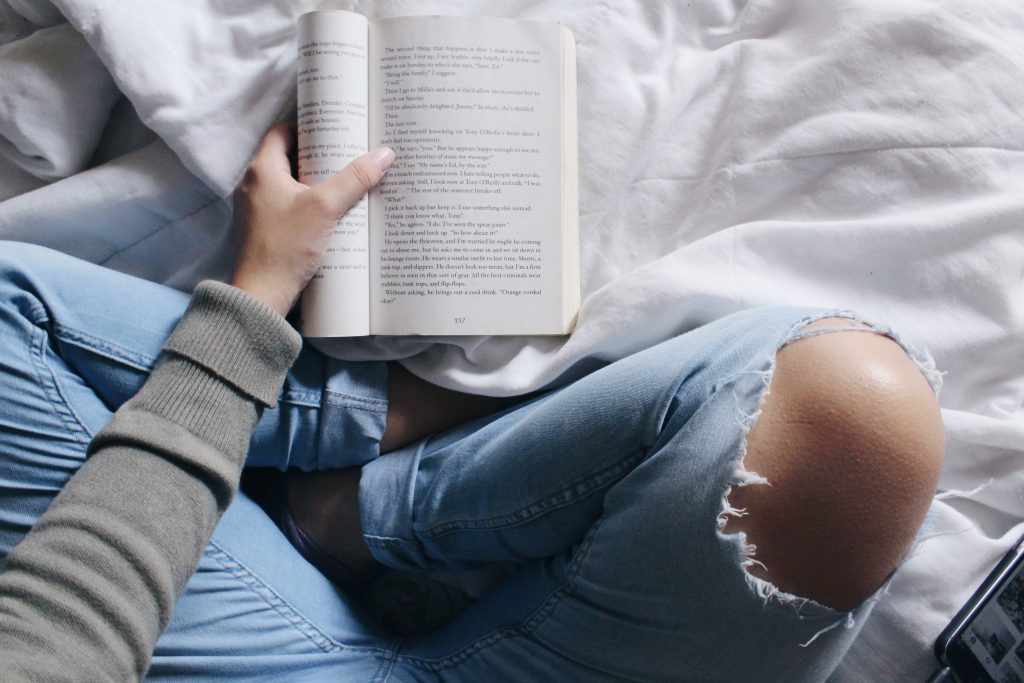 Here are a few of my favourite recent reads.
The Help by Kathryn Stockett
The Help isn't a new book but it's been on my to be read shelf for a long time. I haven't seen the film version yet and I definitely want to see it. I absolutely adored this book. It's about 3 women who are completely different who come together for a project that will put them all at risk. It's set in 1960's Mississippi and I found myself reading in a southern accent which made me laugh.
The Midnight Line by Lee Child
I have a confession. I'm really quite partial to a Jack Reacher book. This is the twenty-second book in the series and I really enjoyed it. I've missed reading about Jack and this is definitely better than some of the more recent ones. In this book Reacher finds a petite West Point ring in a pawn shop in Wisconsin and goes on a journey to find out its owner.
Origin by Dan Brown
Now I've waited even longer for Origin than I have for Reacher. Dan Brown's latest book of Robert Langdon has finally hit my library. Robert Langdon arrives at the Guggenheim Museum in Spain for a major announcement from futurist Edmond Kirsch. The discovery "will change the face of science forever." This book reminded me of why I would stay up til the early hours as a teenager reading Angels & Demons. I've read that Dan Brown is a mediocre writer, but I don't care. I loved this book. It was a gripping and easy read and a fascinating subject.
What have you been reading recently?