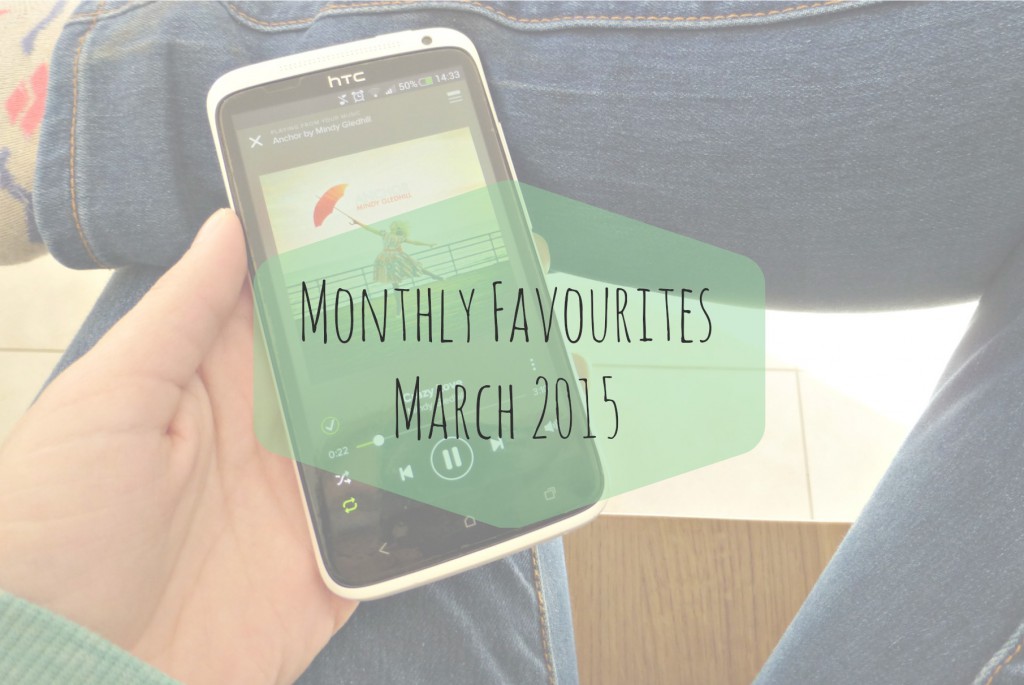 Music – I was watching a YouTube video which had Mindy Gledhill in the background. I've never heard of her and feel a little late to the party when Spotify said the album I like is from 2010. But I am addicted to her album Anchor. She reminds me of Ingrid Michaelson and Sara Bareilles.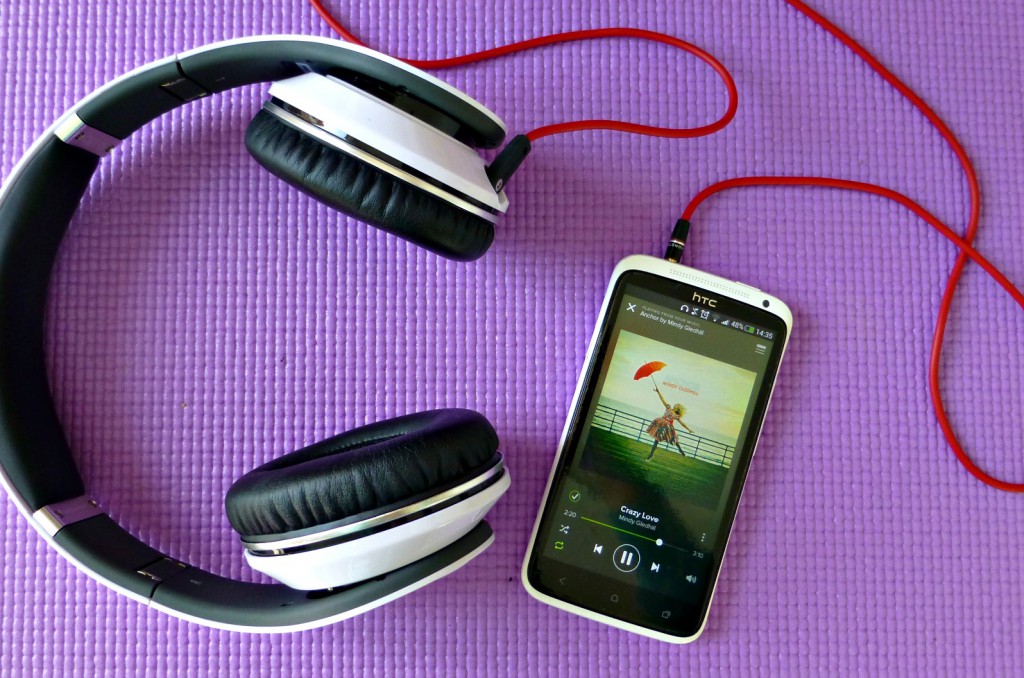 An honourary mention goes to Postmodern Jukebox for their latest version of All About That Base! They can't seem to do anything wrong.
Instagram – My favourite instagrammer this month is Capture by Lucy. I've just loved all her photos, so please check her out.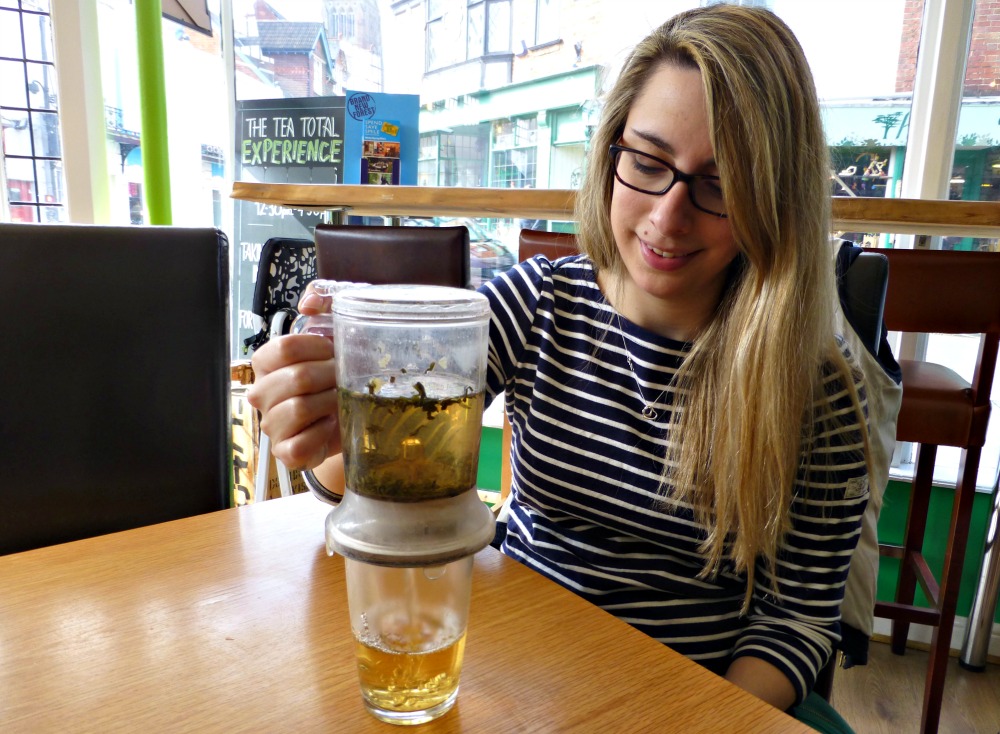 Tea – While on a trip to Lyndhurst we stumbled upon a cafe called Tea Total. We've been past it before and to be honest with you I was never really interested in going in. I don't know why but the vibrant green colour of the cafe really put me off. This time we decided to head in as I was dying for a cuppa. I had the most delicious jasmine tea called Spring in your Steep. Jasmine tea is my go to green tea and with a hint of spring it was a must to try. They have over 50 teas to choose from. The teapot was an experience too, you just pop it on top of the glass and it streams out the bottom.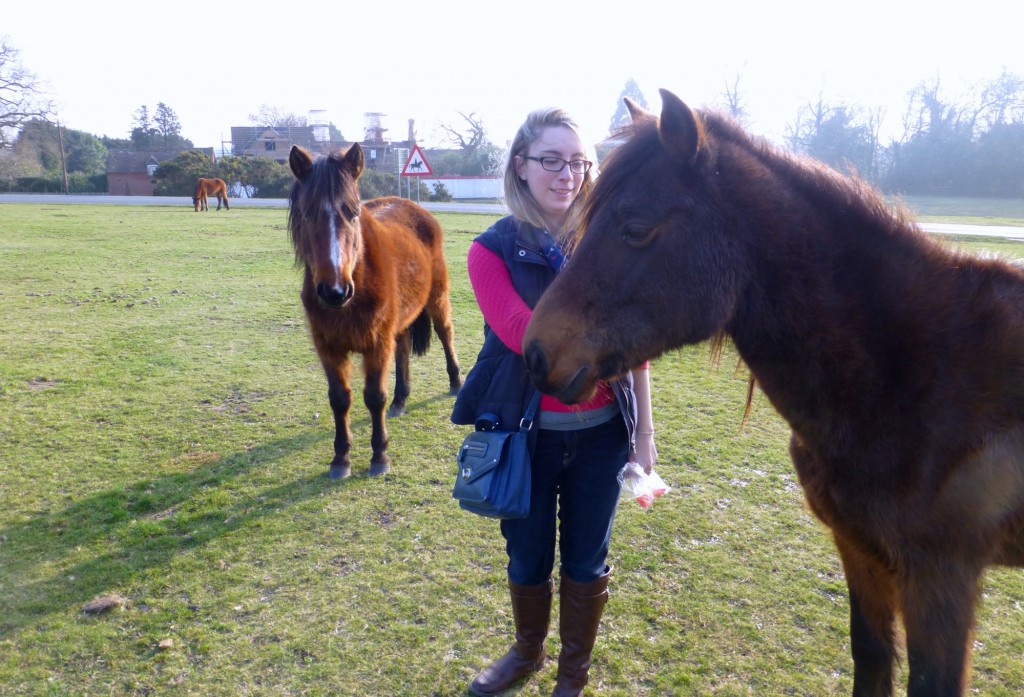 Moment – Having a week off work has been a godsend this month. We managed to get the house a little more organised and I put away all of my winter clothes and hung my spring/summer ones up with the hangers facing the wrong way (look at me being all organised?!). During our time off we headed down to the New Forest for a couple of days and my favourite moment was being followed by ponies. At one point they were nudging me in the back to get my attention as I walked. We were eating sweets out of a bag so I think they thought they were getting fed!
Stationery – I've spent a lot of time this month looking at wedding stationery. From invites and save the dates to beer mats and table numbers. My favourite designs so far have been from Swoon at the Moon, who sent us some wonderful samples.