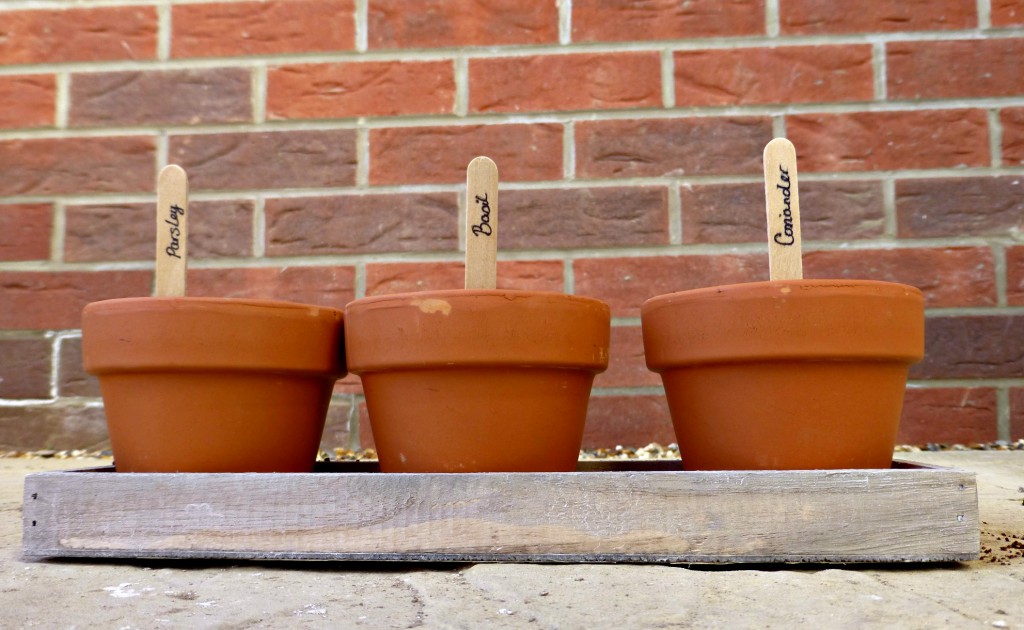 We bought a new build house late last year and nearly six months on we still have a bare garden. The soil is FULL of stones and it seems to be never-ending when picking them out. So I've opted for a few indoor gardening projects to keep me going until the garden is sorted.
I picked up this trio herb kit from Homebase a few weeks ago. I'd been looking for a windowsill herb set for awhile but they always seemed to have herbs in that I didn't use. This includes basil, coriander and flat leaf parsley. I know I'll get a lot of use out of these, especially throwing coriander into curries.
The chilli and lavender kits I picked up from a National Trust shop ages ago and it's about time I got them ready! I keep picking up succulents as they're just so darn cute. I'm not sure what to do with them yet, any ideas?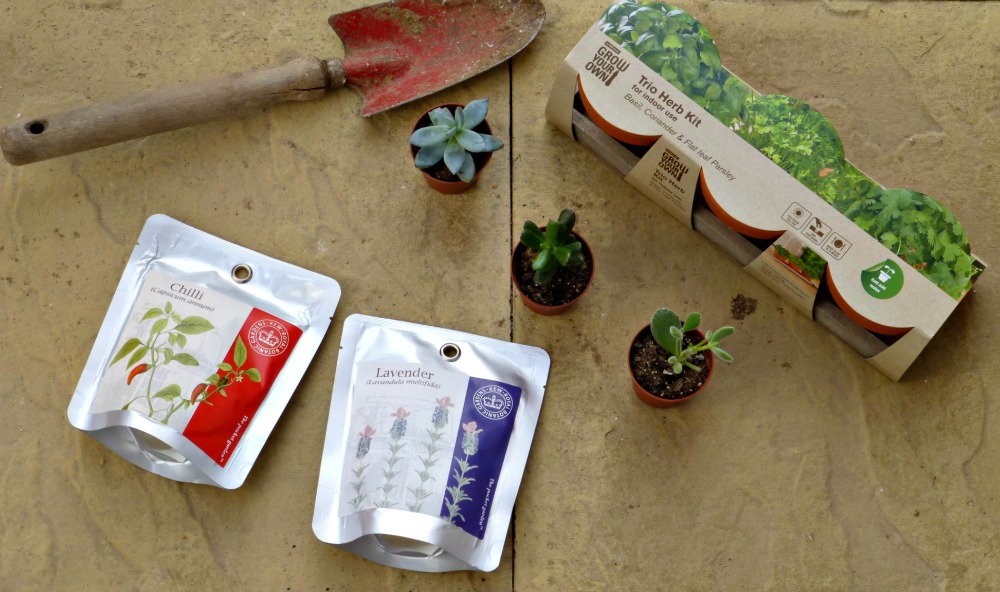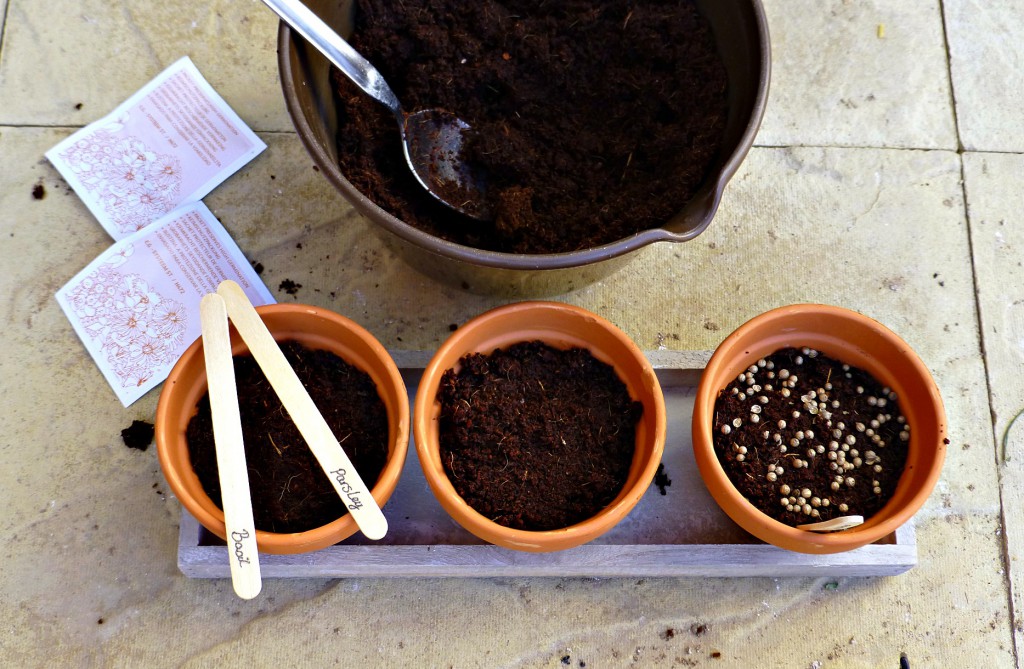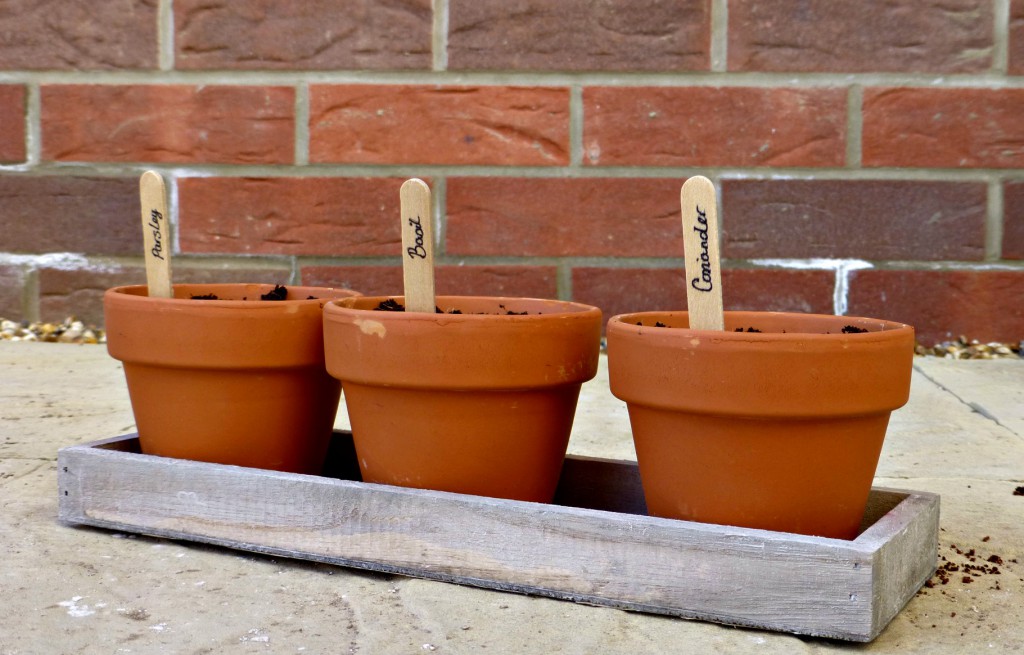 Setting up the windowsill herbs was ridiculously easy to do. You take out the soil and pop it into water where it expands. You then fill each pot up to the rim with soil and sprinkle on the seeds. Then top with about 1cm of soil. I found lollipop sticks in my craft collection; they're perfect for naming the herbs.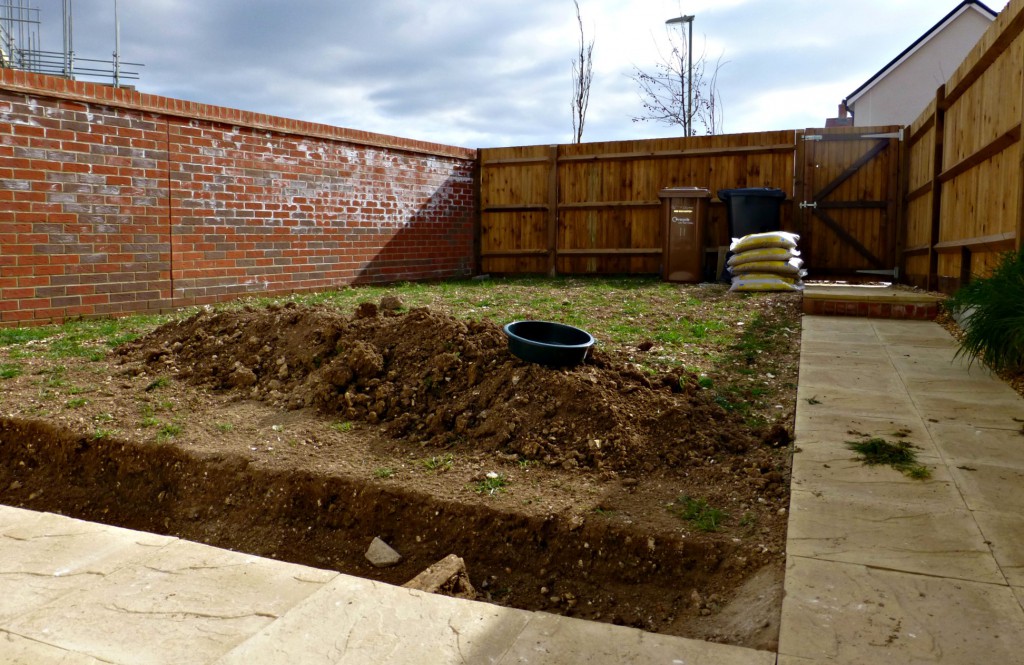 This is the sorry state of our garden right now. There are weeds and stones all over the place and my darling other half decided to dig a huge hole! He says his plan is to bury the stones. We're (really just him!) going to put down an extra row of paving slabs so we have more room for the table and chairs and a BBQ.
I picked up this Askholmen table (and matching chairs) from IKEA and they were really cheap. We actually bought the table two years ago to use in our flat as we didn't want to invest in a proper table. It did the job. I'm looking forward to eating meals out there and enjoying the sun.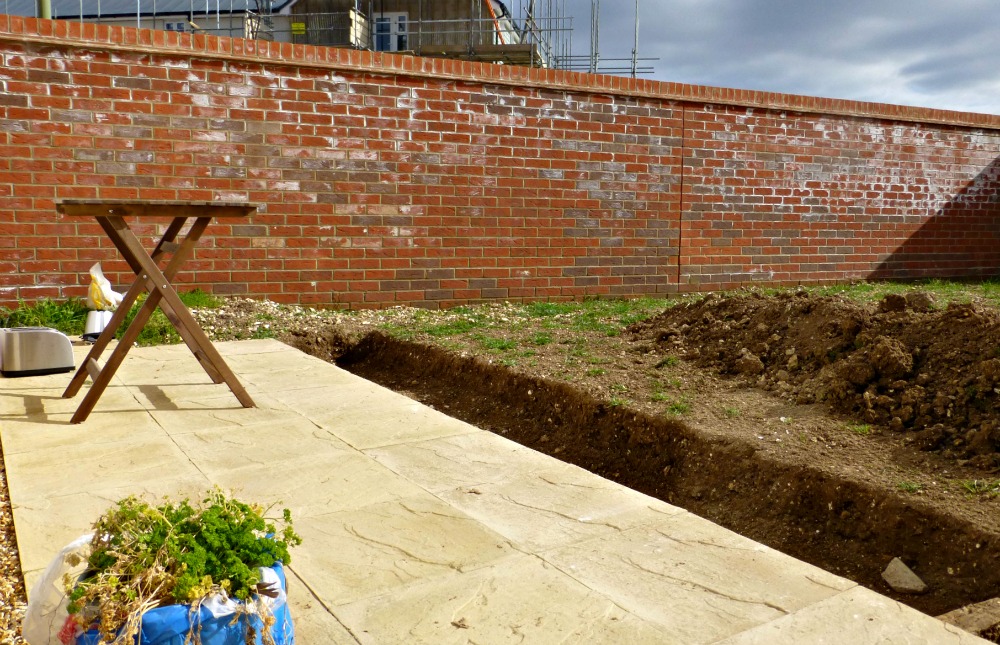 I hope I can update you before the summer with a proper looking garden and not a photo of a half dead parsley plant and a pile of dirt! I'm trying to dream up how I'd like my garden to look. But I'm also thinking how much will a puppy destroy it when we get one?!
What's your garden or dream garden like? Do you have any favourite plants?