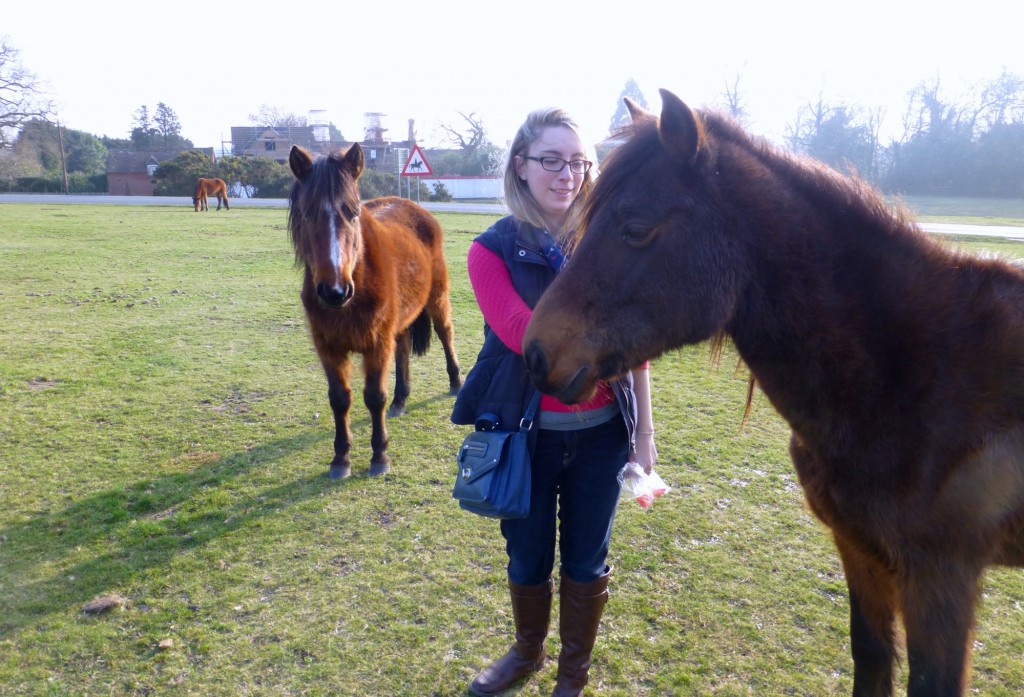 I have been desperate to get away for a few days to forget about all the worries and stresses. We had a week off planned for awhile but didn't know where to go. I hoped to visit family in the Peak District but I really wasn't up to the journey and the weather, so we booked a couple of nights in the New Forest. Yes it's only an hour away but there is definitely something relaxing about getting out of the house and staying in a hotel.
We looked online and decided on Lyndhurst as our base. It's a lovely little town pretty much in the centre of the New Forest. What I love about it most is that there are always ponies down at the bottom of the town by Bolton's Bench.
We'd bought some sweets and I wondered why the ponies were following us. They seem to like the rustling; thinking they're getting something to eat. One followed me and kept nudging me in the back with it's nose until I turned around and made a fuss of it. They are lovely but you do need to be careful around them.
The first day was so sunny and we went on a 3.5 mile walk around Lyndhurst. About a year ago I bought a book with 50 Hampshire walks in and I'm determined to do them all before I'm 30! This one was really pleasant and with my walking boots on no muddy field was going to dampen my spirits.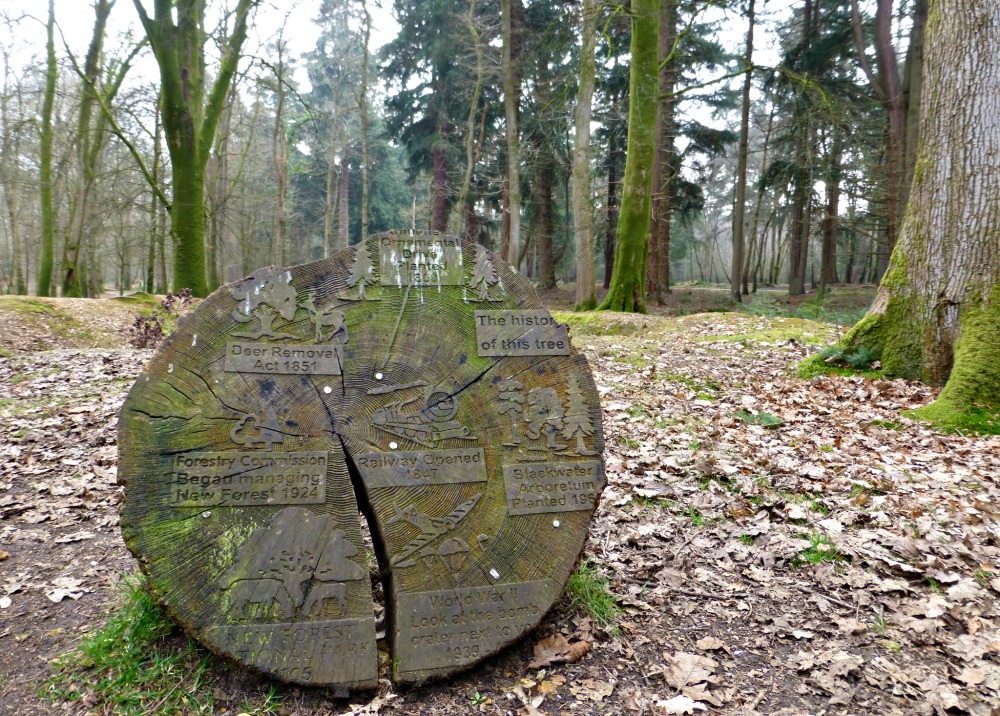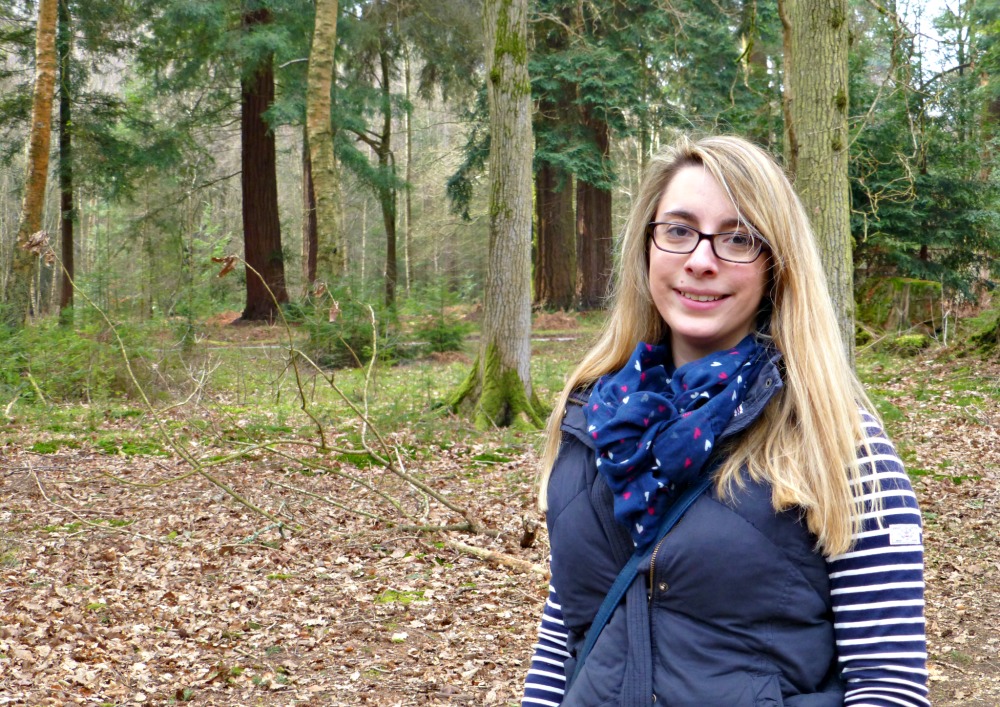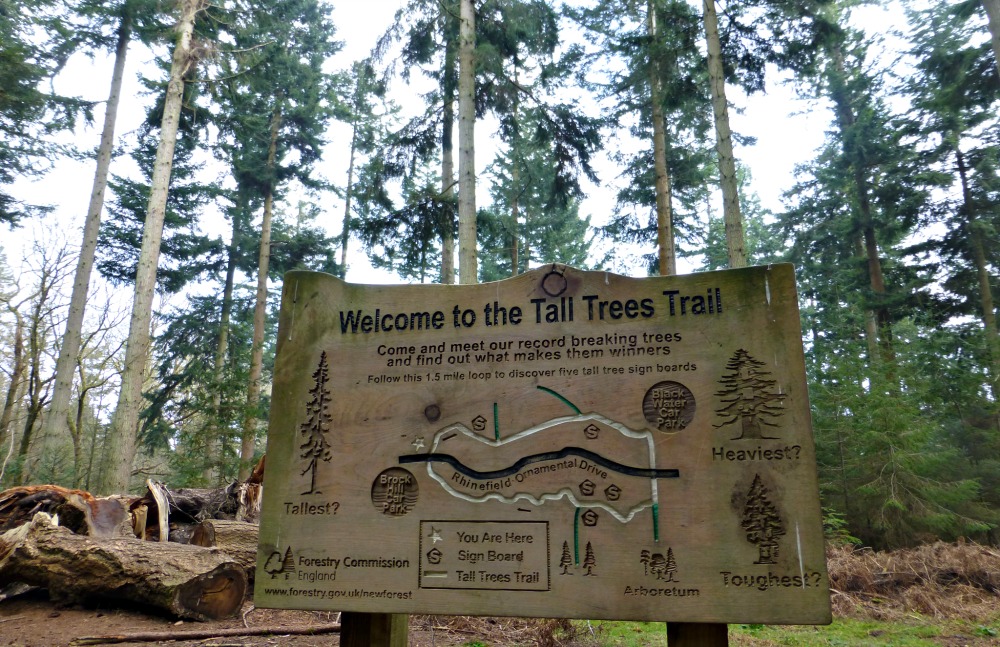 The next day we drove to Lymington by the coast for a walk around. The shops by the boats were mostly shut up still as it's out of season, but there were some lovely little shops along the main street.
After a wonderful lunch at Tea Total we headed to a car park just outside Lyndhurst for a 10 mile walk. It started by following the Tall Trees Trail before venturing off for the rest of the trek.
We got a little lost and only about 1.5 miles in I really needed a wee after drinking tea at the cafe. The options were: a) to jump over ditches either side of the path to get to somewhere sheltered; b) carry on for 4 miles to get to the pub on route; or c) turn back to the previous car park where there were toilets. Damnit! C was really the only option at this point. We walked back and carried on with the tall trees trail.
We jumped back in the car and drove to Bolderwood where there is a deer viewing platform. We didn't see any deer so decided to follow a path into the woods and hoped we would find our way back to the car. Around the other side of the deer sanctuary we spotted some. They were happily munching away on some grass. At this point though I was quite scared we were getting lost (again!). But we found our way back in the end.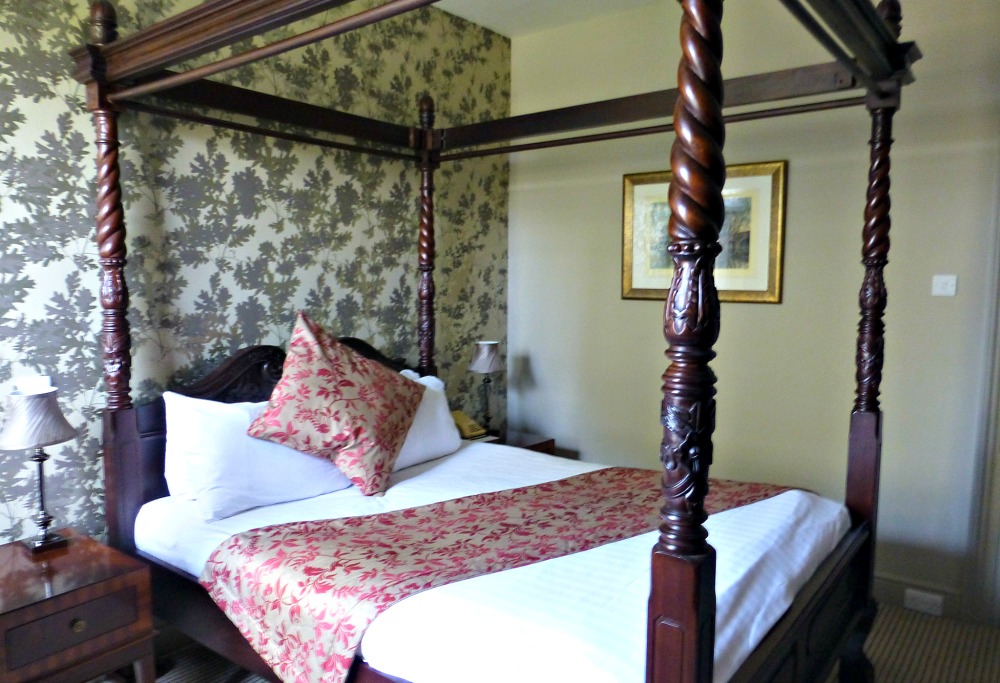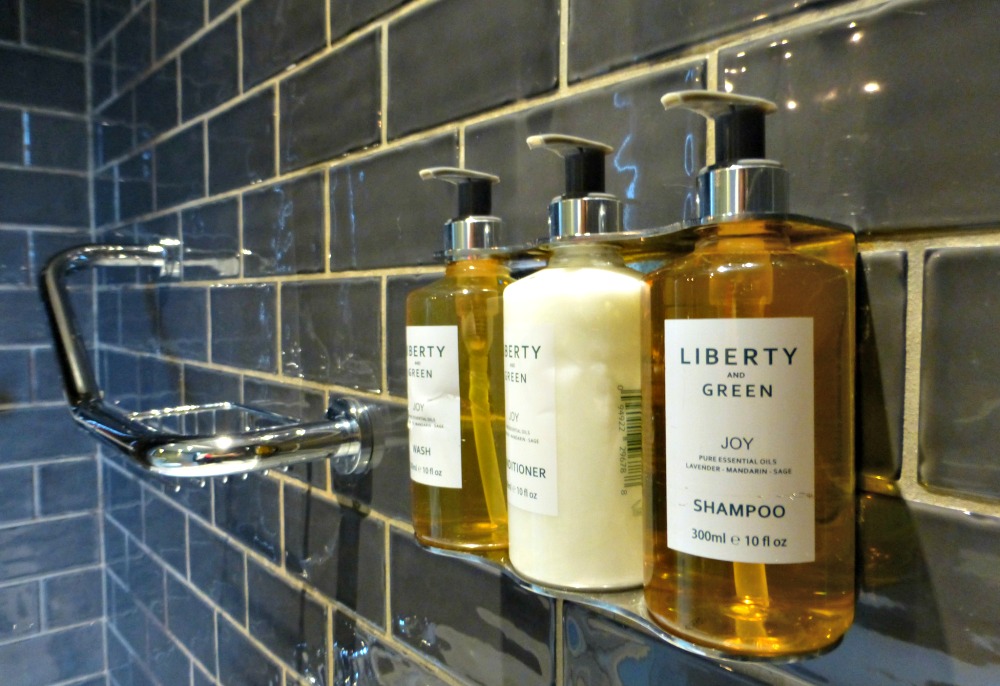 We stayed in the Crown Manor Hotel which is at the top of the high street in Lyndhurst. It was a lovely hotel and we opted for the four poster bedroom. It feel really good to be away from home somewhere cosy. The bathroom was amazing with a rainfall shower. I could have stayed in there for hours if I wouldn't shrivel up like a prune.
The breakfast had lots of options. I swore to myself I'd have a yoghurt and some fruit, but both mornings I ended up with a fry up. It's hard to resist!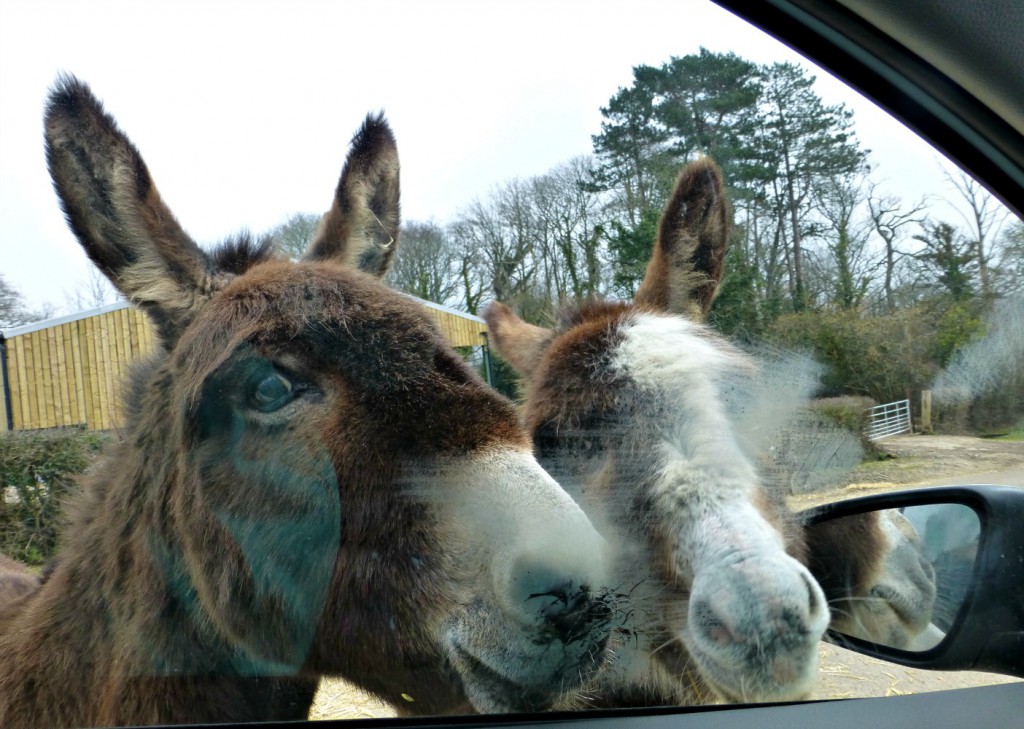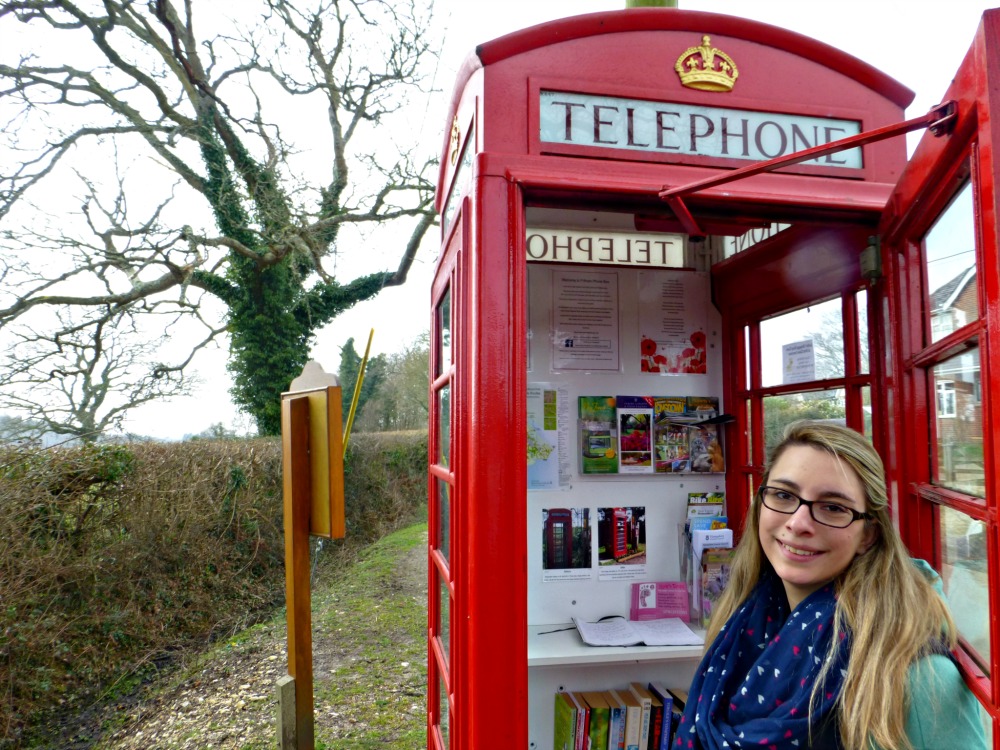 On our last day we headed to Fritham. There's really not much there except a charming country pub and a car park to head off exploring. It was really nippy this day so we didn't walk anywhere. We stopped off at The Royal Oak for a drink and spotted some donkeys along the way. These two decided to have a sniff of the car and say hello. I have a real soft spot for donkeys; they're just so god damn cute!
We also spotted this telephone box and I wanted to take the usual photo with it. It doesn't have a phone but is filled with useful leaflets about the area. It also has shelves where you can bring your book and swap it for another one. That's such a great idea. I've seen this elsewhere but never in a phone box!