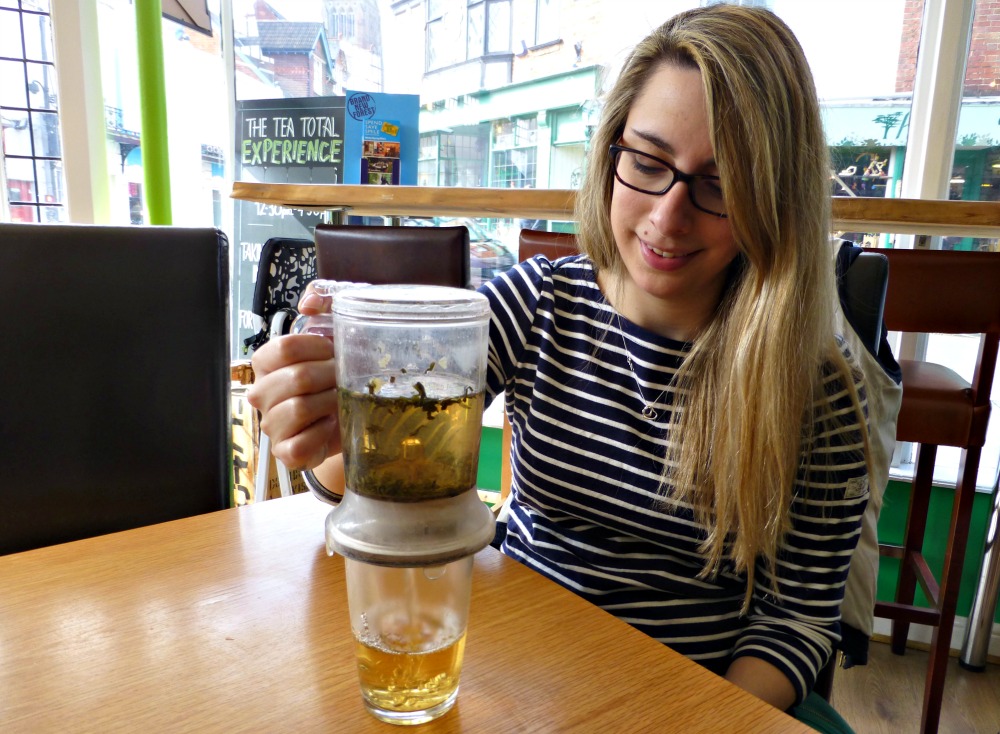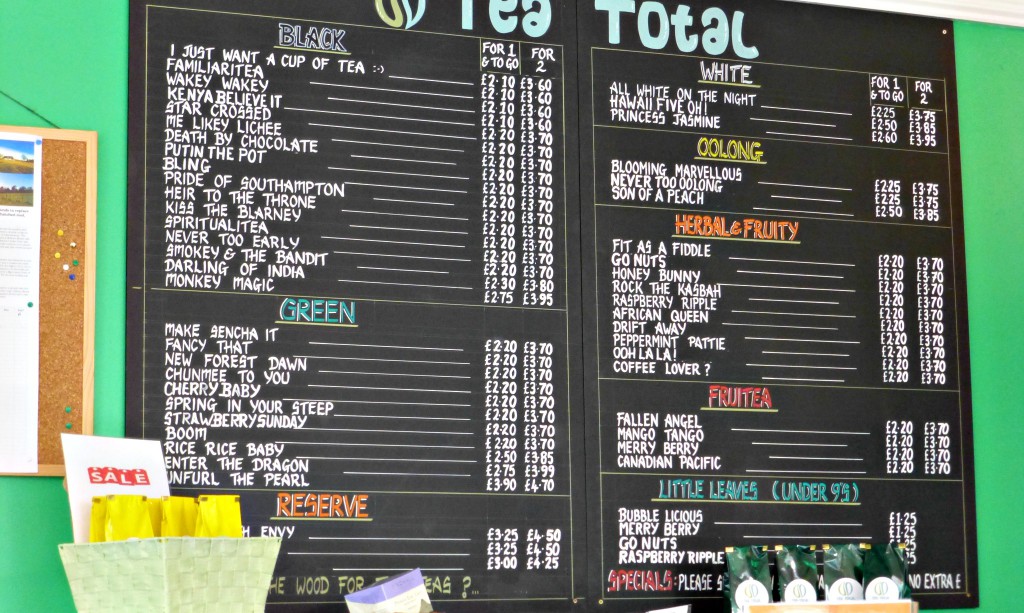 Tea Total is a wonderful cafe in the heart of Lyndhurst, New Forest. It serves up 50 types of teas, cream teas, snacks and lunches as well as a gluten free menu.
I like my good old fashioned English Breakfast but I am a little addicted to green tea, my favourite being jasmine. They had a couple of options but with spring arriving I had to go for Spring in your Steep. How cute is that name?!
The waitress arrived with my teapot, glass and an alarm. She showed me how to use the teapot and when the alarm went off this was the desired steeping time. I rested the teapot on top of the mug and let the tea pour through the bottom. It's ingenious! The tea tasted delicious and I wished I'd bought a tea for two so I could have had another glass. I'm quite used to chain drinking green tea!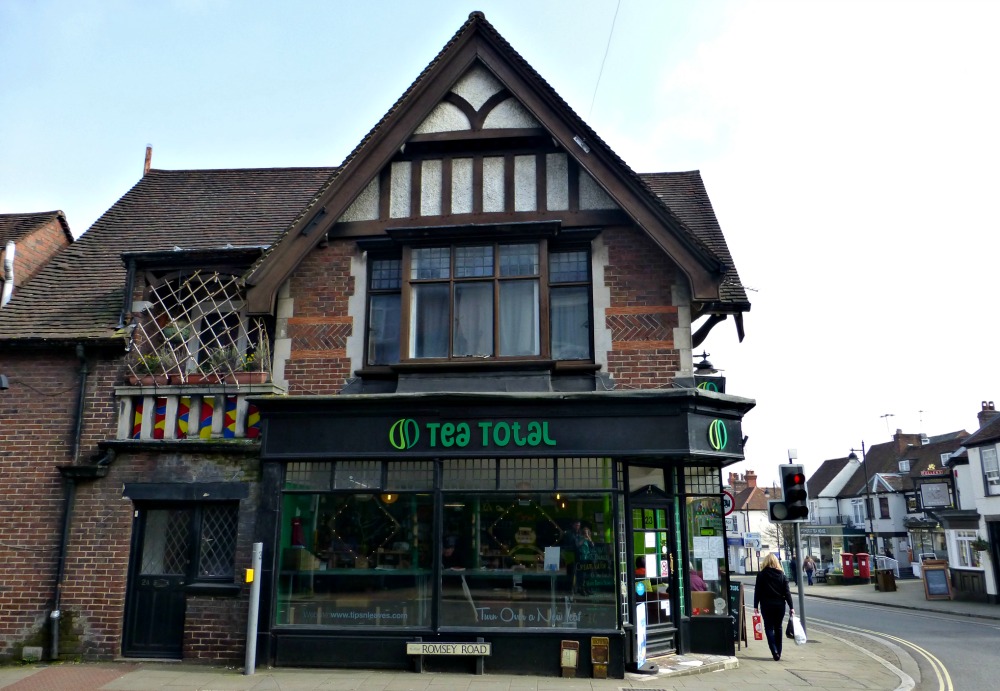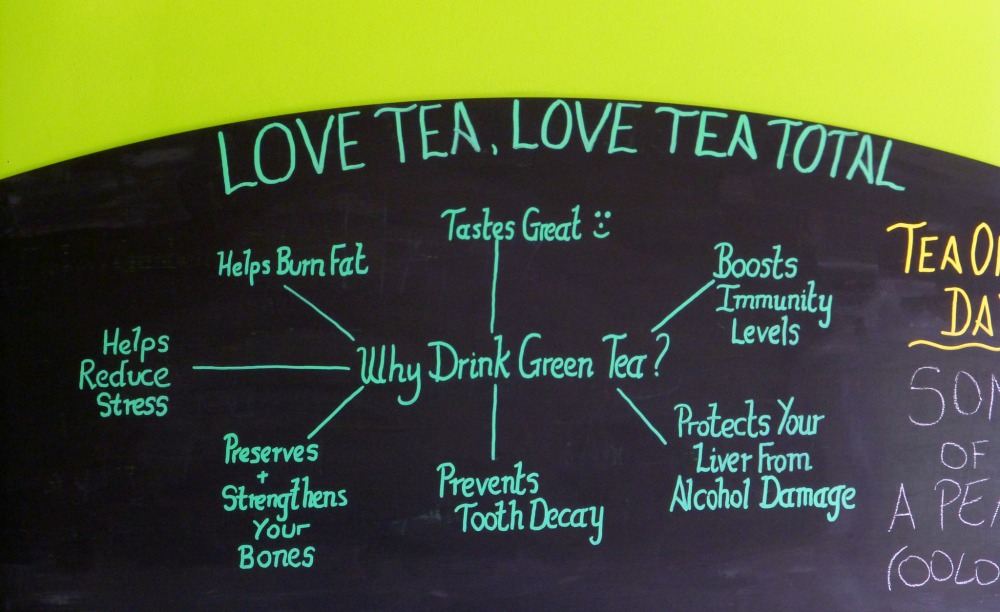 They have a gluten free menu here so you can have a cream tea or sandwich without having to worry. I completely forget to ask for the menu as I was so caught up in my tea excitement. I ordered a cream tea and a carrot and coriander soup, which were both very yummy. Possibly too much to eat but at least the tea was healthy.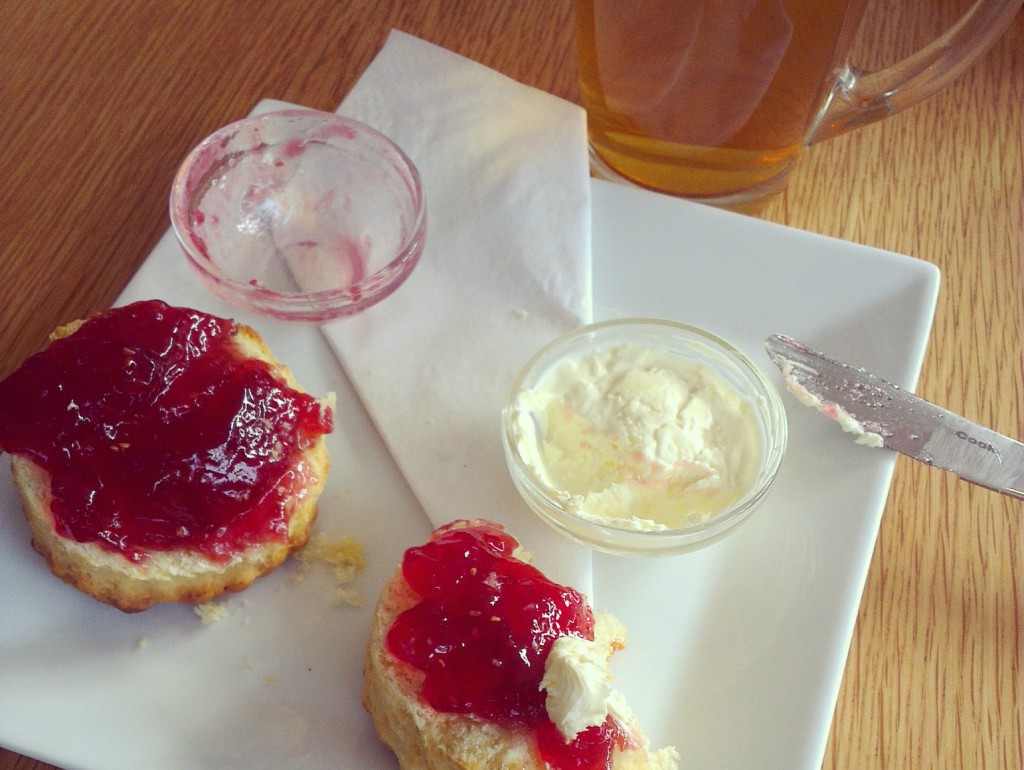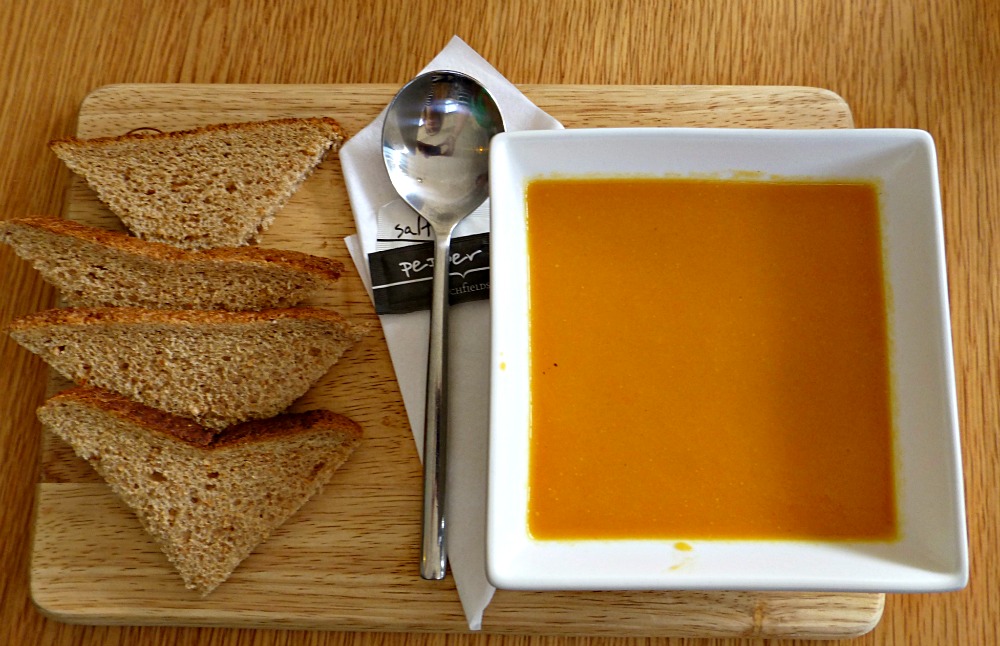 This is about an hour or so away from where we live and I know we'll end up here a lot during the summer. You need to check it out if you're visiting the New Forest.
Have you found anywhere with a huge selection of teas or recommendations for gluten free cafes?