Instagram – This month I have been loving seeing Lucy Ledger's shabby chic photos. I'd love to have a cottage like this, it's perfect and beautiful, but I expect I'd mess it up in no time. Seeing her photos pop up in Instagram fills me with warmth, they're like little digital hugs.
Music – One of our local cafe slash lounge bar Butters often has live music playing. We've been a few times now and really enjoyed Amy Baker. The first time we saw her I bought her album and it's all I've been listening to in the car. She does a variety of music but my favourites are the vintage classics like I got Rhythm, Diamonds are a Girls Best Friend and Get Happy.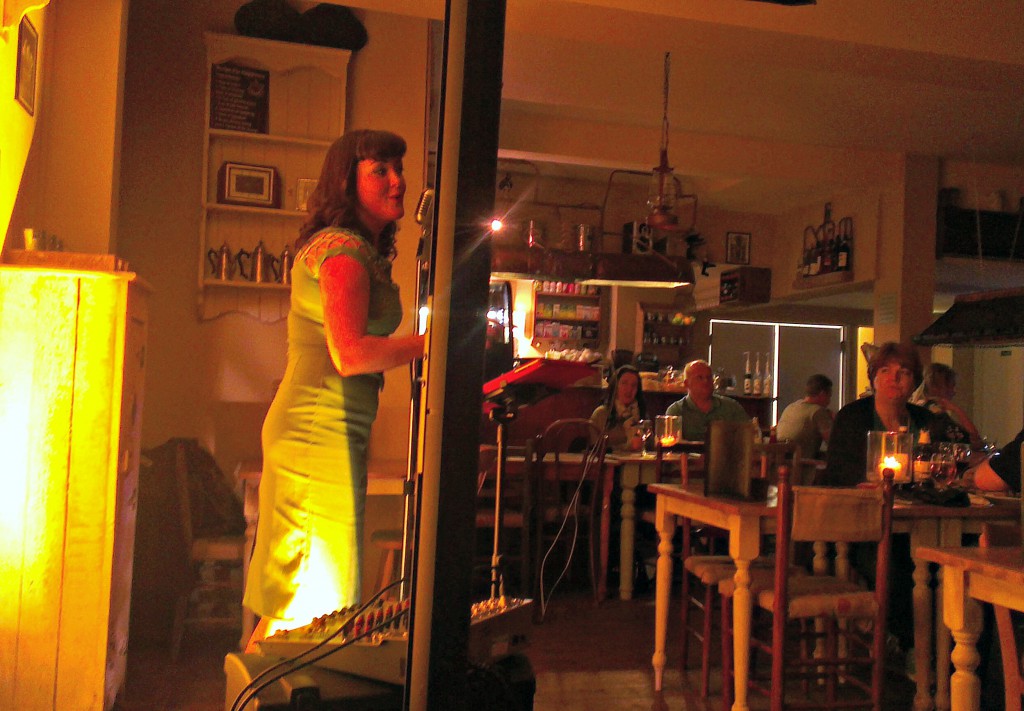 Tea – My favourite go to tea this month has been a jasmine tea called China Jasmine by T2. It's a blend of green tea and jasmine blossoms, which I find a lot tastier than plain green tea. I also used my new teapot from Sainsburys which I found in their sale. I don't know if they brought these out specifically for Chinese New Year, but they may still be in stores reduced. I didn't buy matching little mugs, so I used an egg cup because why the hell not. The colour matched, ish.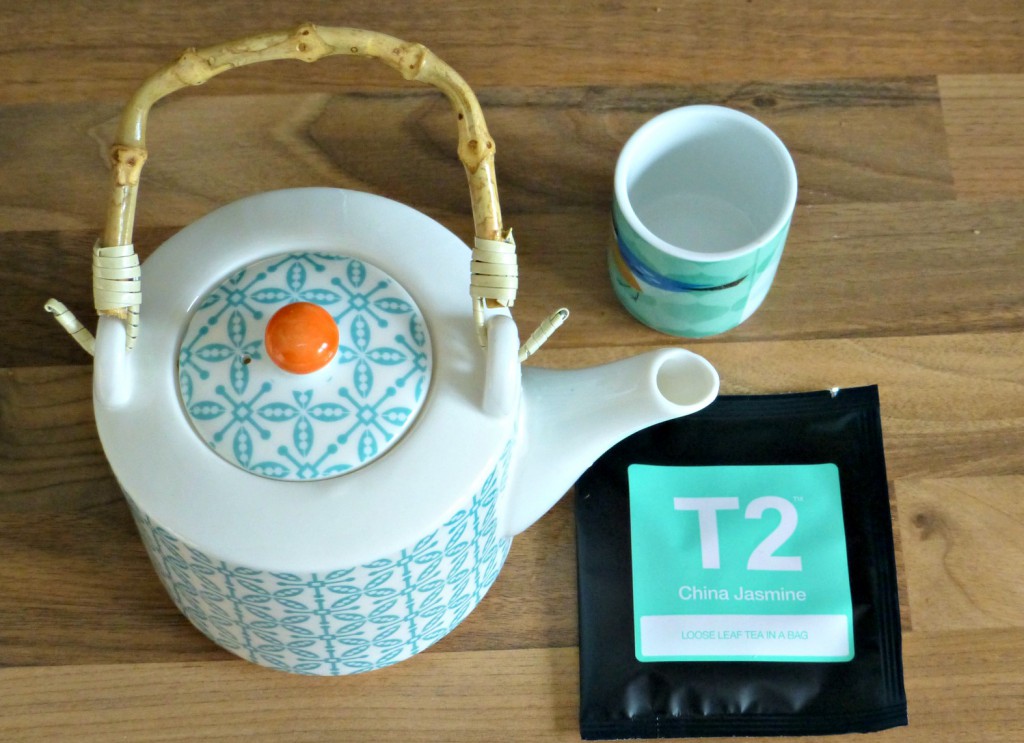 Moment – It's been a rough month to be honest, I've been quite stressed. So getting away for a day walking by the sea was the perfect cure. We went to Hengistbury Head last weekend and although we were frozen it was a beautiful day.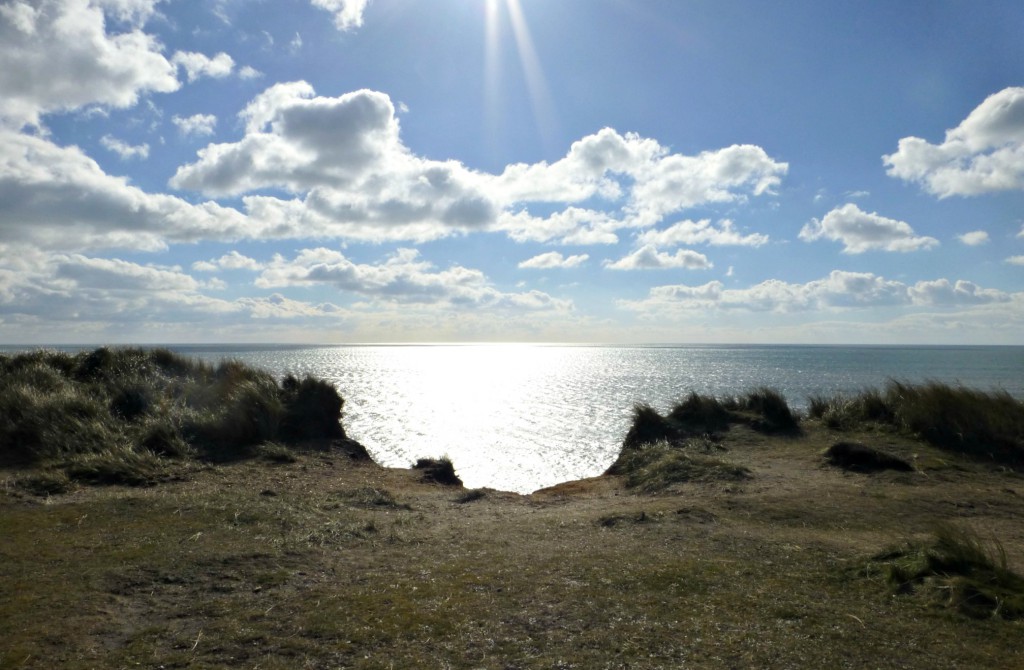 Stationary – I feel like I haven't bought any stationary this month. I know it's a shorter month and I'm trying to save for the wedding, but I usually buy something. I've been lusting over the mint bloom Filofax but I cannot justify yet another diary!