Instagram – I've been trying out origami this month and I wanted some inspiration. There are so many origami channels on Instagram but this is definitely my favourite as it has animals. Origami_dog's channel is filled with brilliant origami and I wish I could even half of what they do. Their skills are just beyond marvellous and the animals are so intricate and just wow.
Music – My favourite music this month is actually an old favourite – I'm wondering if I'm showing my age by revealing this. I've been getting a bit stressed at the moment and one album that always seems to chill me out is When It Falls by Zero 7, which was released in 2004. I remember at the time thinking their website was the most amazing one ever. It looked like the album cover and you could click on the colour brain 'stems' to navigate the site. The album just completely relaxes me and I love all the songs on it. This is my go to bath accompaniment.
Tea – I love my tea. This one is from a shop called Char and I was given it for Christmas by my other half. Firstly, it's beautiful – I could just look at it and breath in the smell all day. This is their Earl Grey Supreme but the store has hundreds of different teas to try. I've only just realised this is a local shop to me, but they have a good website.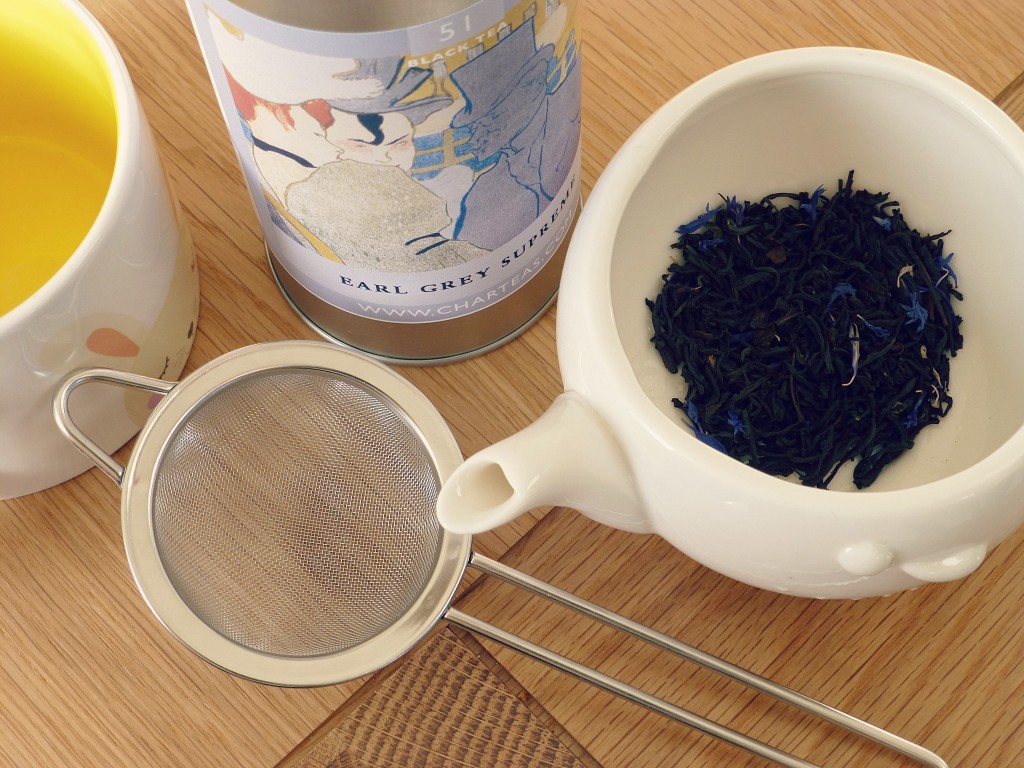 Moment – My favourite moment this month was going out for my mums birthday to a lovely local pub. All our family was there for a much needed catch up and a few drinks. Although my dessert was a highlight too, a beautiful raspberry pavlova tower.
Stationary – I go through so many diaries each year because I keep finding ones I like, so this year I've decided to have one for home and one for work – a beautiful one rather than a crappy black one we get provided with. I love my hearts one as it slips in my handbag and is perfect for every day. The flowery one has a day to a page so I can scribble my to do list in it while at work. There's something very satisfying about ticking everything off by the end of the day. And I just want to shout out the amazing erasable pens from Muji at the bottom – I don't know what I ever did before erasable pens!