I know we're already half way through summer, but I want to make the most of the next 6 weeks before I return to work.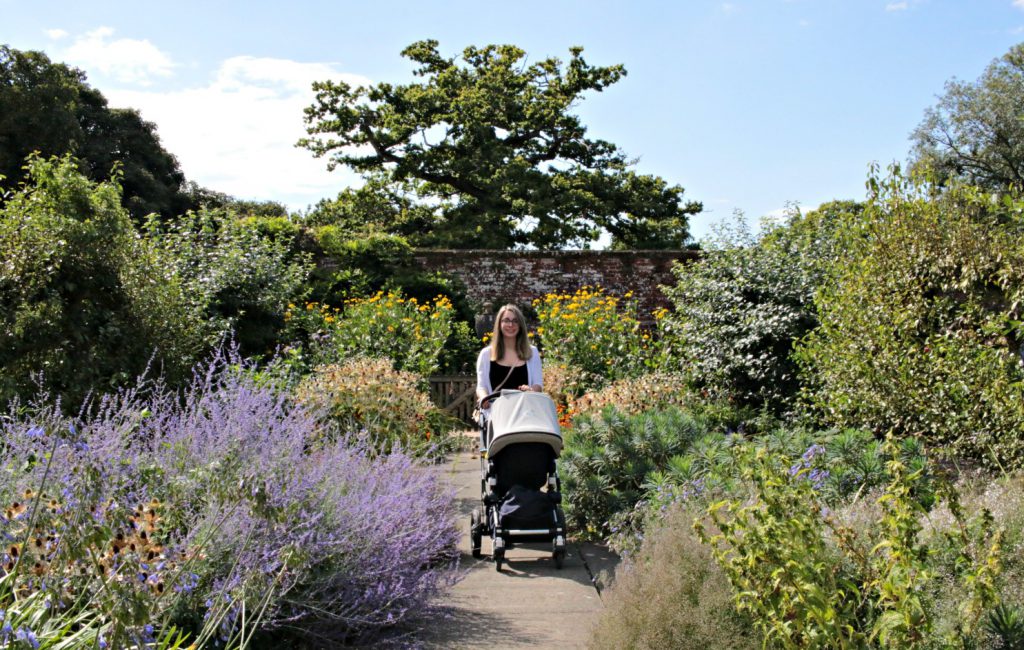 During this time I'm going to visit all of these National Trust places. Some are nearby (around an hour) and some are a little further afield.
I've said it before but I love our National Trust membership. I keep paying for it every year and we always make use of it. Not only do we have it but so do both our families so it's perfect for group days out.
It's part of my summer bucket list to tick off some more locations.
Places to visit
Here are the properties that I want to visit with Eleanor over the next few weeks.
Lacock Abby
Uppark House and Gardens
Greys Court
Kingston Lacy
Scotney Castle
Emmetts Garden
Osterley Park and House
Have you visited any of these locations before?