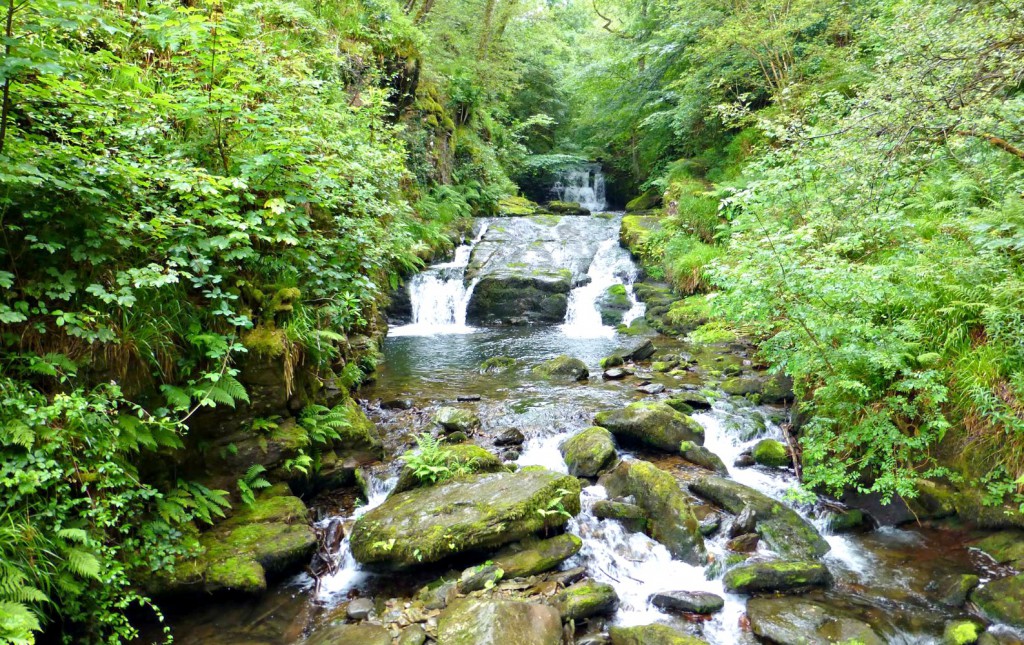 I used to think that National Trust membership was only for those over a certain age with children and grandchildren. But I'm been completely converted. I love visiting National Trust places. It's not just old houses, there's places to walk, nature, beaches and so much more. There are a few that are my absolute favourites but Watersmeet will always have a special place in my heart as it's where I got engaged last year. There's a little cafe at the bottom of the river and you can walk up to the top to get a good view of the waterfall. It's beautiful there and I can't wait to revisit it.
1. Free days out
Free if you have membership anyway. It means that we can go on day trips and explore new places and learn a bit about the venue without forking out on an entrance fee. We go to lots each year so we definitely cover the membership costs. We have a few near us which are perfect for summer picnics, but also when we visit the in-laws there are many NT places to take the family. My favourite so far is Stourhead which has the most beautiful grounds and I'm in love with it. It's a good walk as well.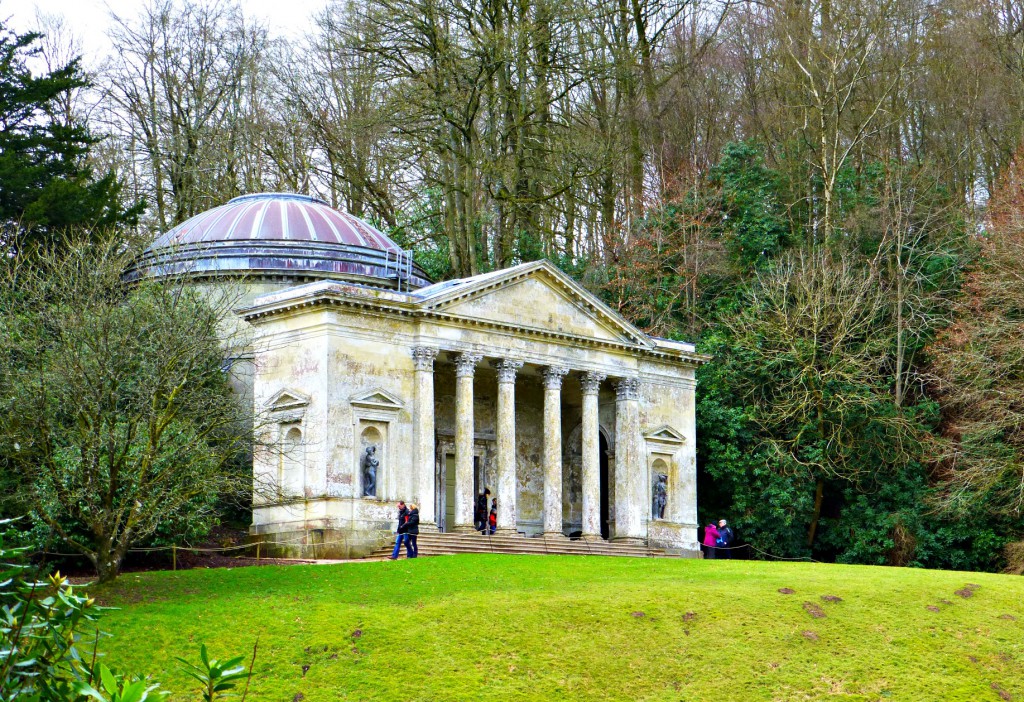 2. Food
I love a good cafe and the National Trust ones seem to always be amazing. When out and about what more could I want than a cream tea or a fresh bowl of soup. I like being able to grab a snack or have a full meal with family there.
3. Gift shop
What's not to love about a gift shop? My closest one sells flour from the mill. I bought quite a few Christmas decorations from there last year and often pick bits up in the sale for the garden.
4. Events
I'm quite close to Mottisfont which often has exhibitions on. Recently they had lots of rare artwork by E.H. Shepard of Winnie the Pooh which was amazing to see. We also stop by Hinton Ampner whenever they have the Spitfire Sisters performing. There's always something going on for adults and kids and it's what keeps me going back.
5. Picnics
Okay so for us this is pretty much what most of our local National Trust places are for. We pack up our hamper, a picnic rug and a blanket (for when it's a bit nippy, it is Britain after all) and head off to somewhere like The Vyne where we can have a wonderful picnic by the lake and just relax all afternoon. We see old couples having a natter or whole families sitting around enjoying each others company. It's just a great place to escape from the hustle and bustle.