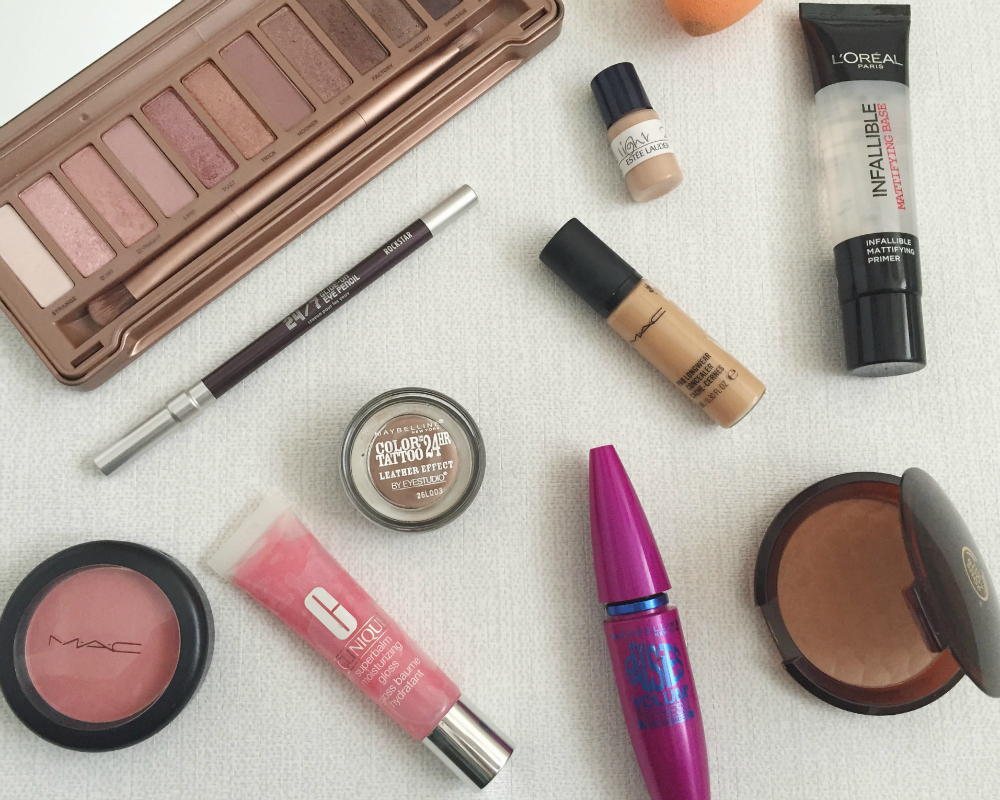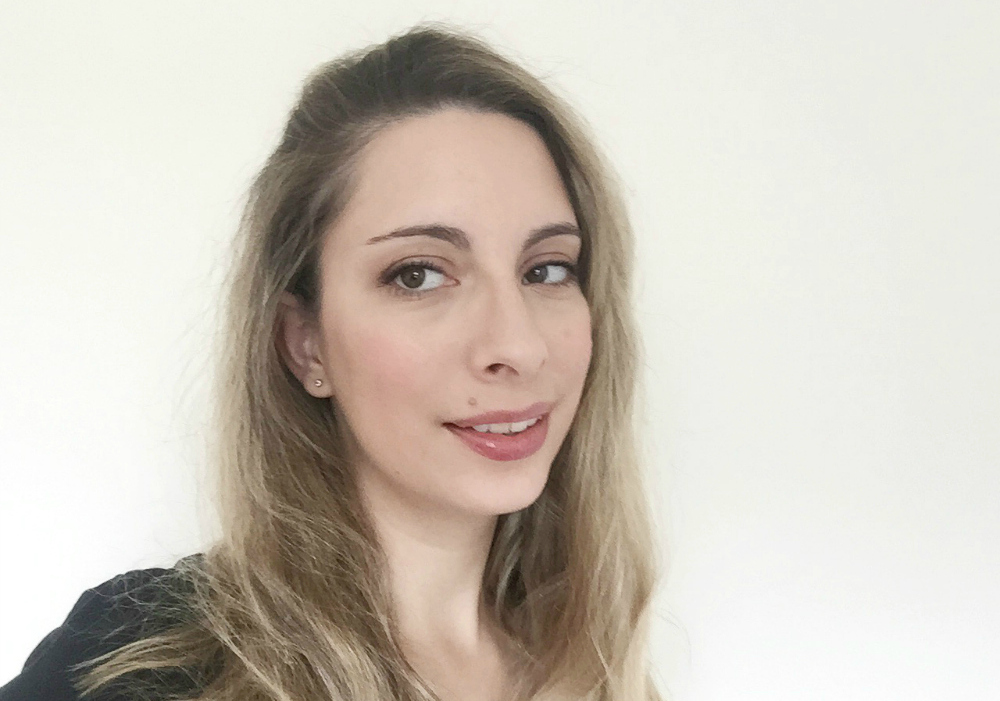 I'm going to hold my hand up and say I'm a bit rubbish when it comes to makeup. I'm definitely no beauty blogger and I don't claim to know lots about makeup, even if I do have a lot! I really didn't want to do my own bridal makeup for my wedding but I can't fork out hundreds for hair and makeup unfortunately. Does anyone want to do it for me??
Getting the base right
I know I want a very natural makeup look as I don't tend to wear too much normally, so I don't want to look completely different on my wedding day. I want brown eyeliner and eyeshadows, barely there lip colour and no fake lashes. I also want something really low maintenance. I've done some reading up and YouTube watching for foundation ideas and I want to try Estee Lauder Double Wear Light, Nars Sheer Glow and Bobbi Brown Foundation Stick. I already had Double Wear light as a tester so that's what I've gone with today.
I've been battling for years to cover the redness in my cheeks and over the last couple of weeks I've decided I don't have to. I use a little bit of foundation and then a rosy blush to cover the redness underneath. Surely I should be happy I have redness, it's like a natural blusher! That makes a hell of a lot more sense than painting on foundation to cover it, then putting on blusher to bring it back. Lesson learnt, it only took years!
Eyes
For my eyes I used my go to Maybelline Color Tattoo in Creamy Beige, which is the perfect base. I then used a few colours from the Naked 3 palette on top. I used Urban Decay 24/7 glide on eyeliner in Rockstar – I can't describe it, maybe it's an aubergine sort of colour. So it's not really brown but I really like it and found it hidden away in my stash. I'm wondering how waterproof it is though? Any recommendations for a good waterproof pencil eyeliner?
You may kiss the bride
My mum bought me this watermelon lip gloss from Clinique and the first time I wore it I knew I wanted to wear it on my wedding day. It just lasted for hours and that's exactly what I need.
I can't wait to give Bobbi Brown and Nars foundation a go and see what they're like. And then next up is deciding what to do with my very messy hair! What do you think? Am I going to make a complete nervous mess out of my makeup or can I pull it off? I have a fantastic photographer so I hope she can work some magic.