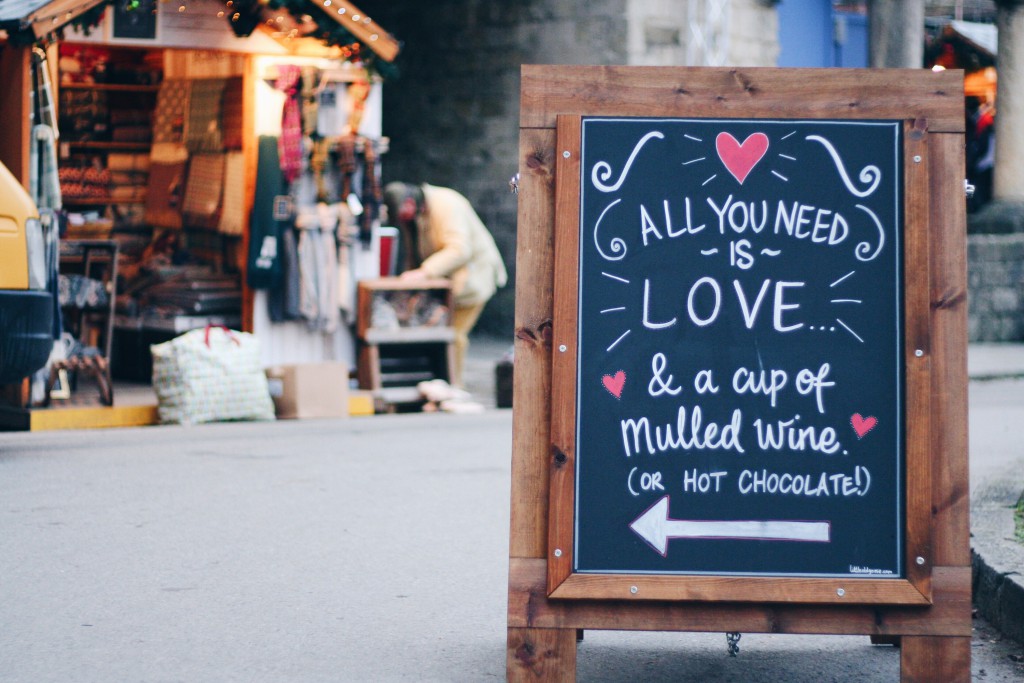 Last weekend I wanted to take hubby's camera out to Winchester to get some snaps. We headed off really early (for a Sunday) to get there before the shops started to open. We wandered around the Christmas market while people got to work setting up for the day and the ice skaters cleaned the rink.
We stopped off for a very early lunch (brunch?) as I couldn't feel my fingers. I want to say we went to one of the wonderful cafes in Winchester but Simon wanted a pasty and I caved with a sausage bap. Really, if I could give in that easily, I should have gone for the sausage and bacon roll!
We walked around by the college and then down to the river which is my favourite part of Winchester. When I was little a family friend who lived there used to look after me. We'd spend hours feeding the ducks in the river. It always brings back a lot of good memories and it can be really peaceful down there.
I'm still getting to grips with Simon's camera and out of the 150 odd photos I took a lot were blurry (accidentally left it in shutter priority mode), dark or just utterly dull. Here's a selection of the photos I took, including some dogs because I snapped all the dogs that passed me.