Getting married was never at the top of my priorities and with my family full of divorce I really thought that I wouldn't bother with the whole thing, but then I fell in love – cringey but true. I'm ridiculously happy with my man and I really do find myself wanting to have a wedding day, but there are those niggling thoughts that I can't seem to shake.
I've never thought about what I would want my wedding day to look like. I wasn't like Monica in Friends with her folders of planning. I can't imagine getting married at all. I have a small family (although actually it's pretty big if you include all the remarriages and their families) and not many friends since I left London behind; I don't have 100+ guests to invite to our special day. And to be fair, I'm quite a private person and wouldn't want lot of people I barely know to be there. And don't even get me started on bridesmaids. I've been told I have to have them, but I don't have anyone to ask. How sad is that?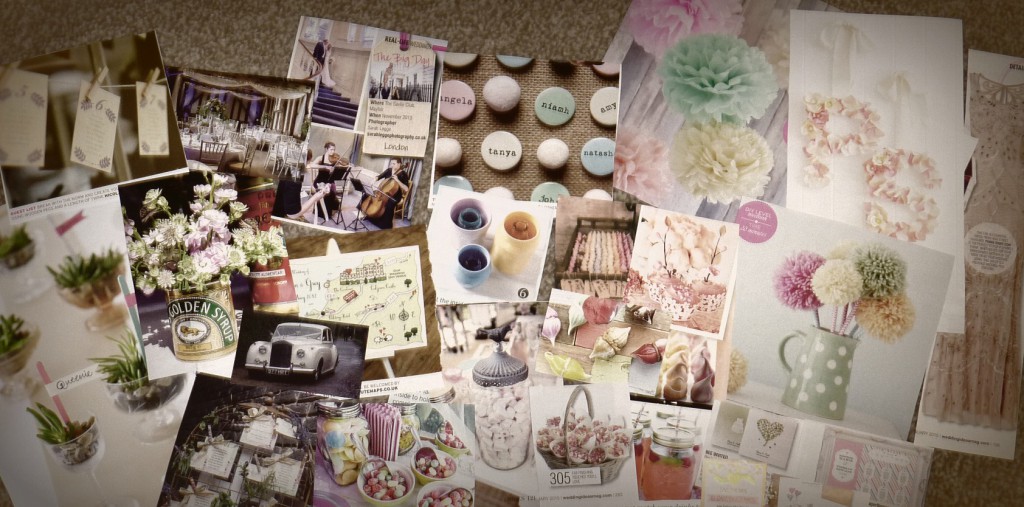 Pinterest seems like a great tool for wedding planning, but right now it's leading to more confusion and worry than it ought to. I've planned five different themed weddings on there and can't quite decipher what I actually want. I've no idea what colours I want, or whether to DIY the whole lot. But if it is handmade, can I mix crafts? Will it look silly? What if in reality it's actually cheaper to just buy everything. I dabble in a lot of crafts and am a beginner at most. I have quite a short attention span and I'm a bit of a perfectionist, so if I can't do something straight away I tend to give up.
Wedding woes are definitely getting to me. It's why I stopped looking for the few months running up to Christmas. With that out of the way I wanted to get cracking again especially as we decided to move to date forward to October. The pressure is on to secure a venue and set a date so that family can book time off work.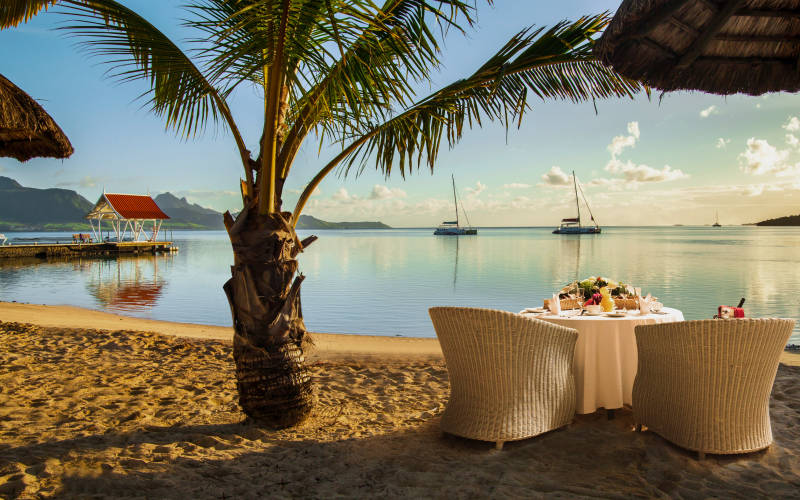 One solution to all these niggles is to elope. Did you know you can run off to Mauritius and have a beautiful ceremony and two weeks holiday in a wonderful 4 star hotel for under £6,000 all-inclusive. It may seem a lot but it's luxurious and nearly two thirds cheaper than the national average wedding cost. It may be roughly what our budget is for the wedding but you get a honeymoon included! I'm definitely still keeping this one of the cards if it all gets too much.
So from this moment forward I am taking a back seat on wedding planning. Once the venue, registrar and photographer are booked I'm going to take my time and not panic about all the other little bits. So what if we can't afford the band of my dreams, or any band, I have Postmodern Jukebox on Spotify to keep things ticking over on the day. Does it really matter what colour everything is? Or if we don't have a theme? It's time to let go of all these little woes and just keep cutting out ideas until something sticks.