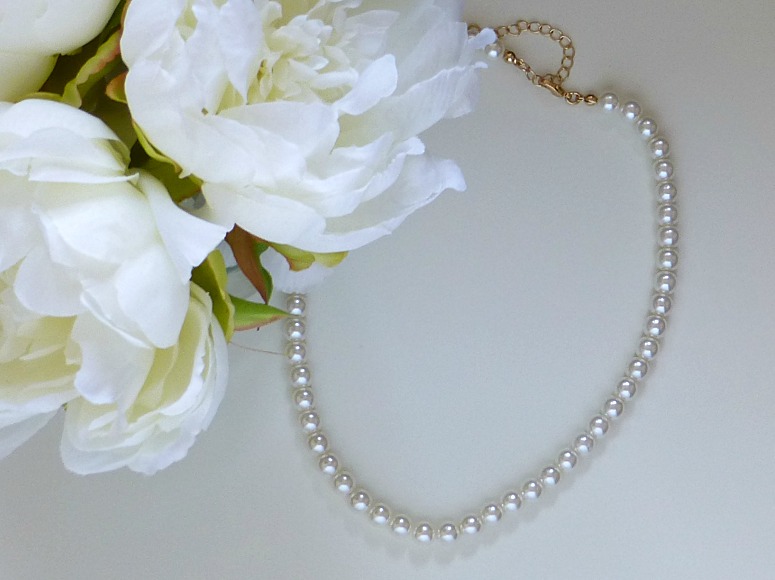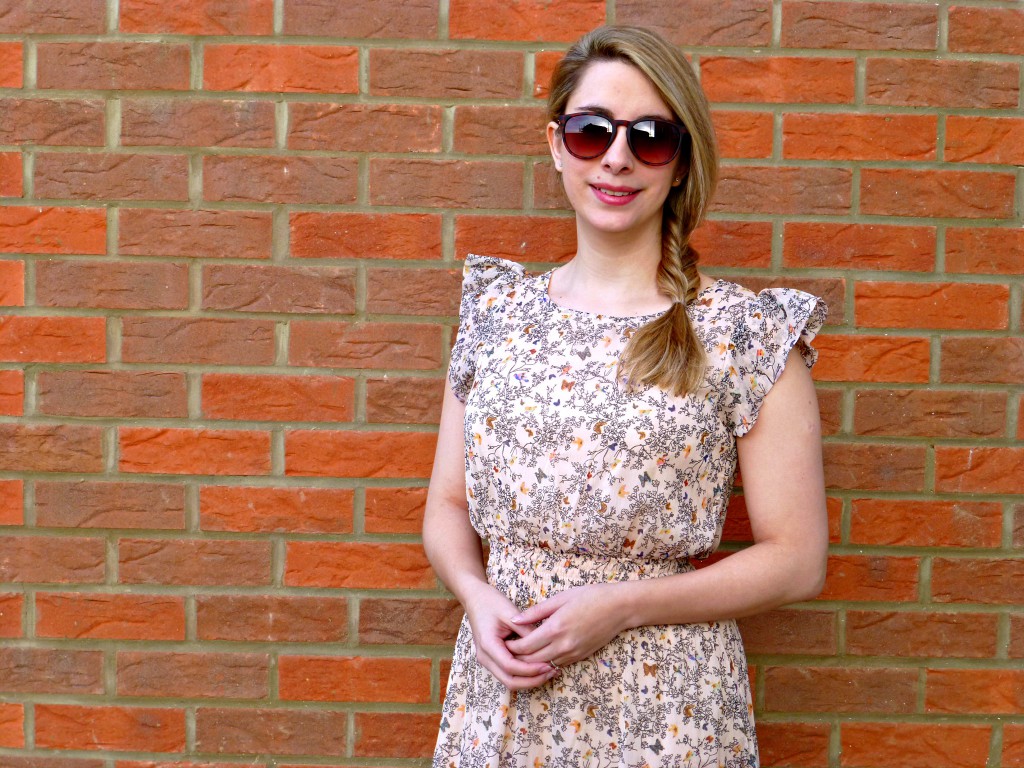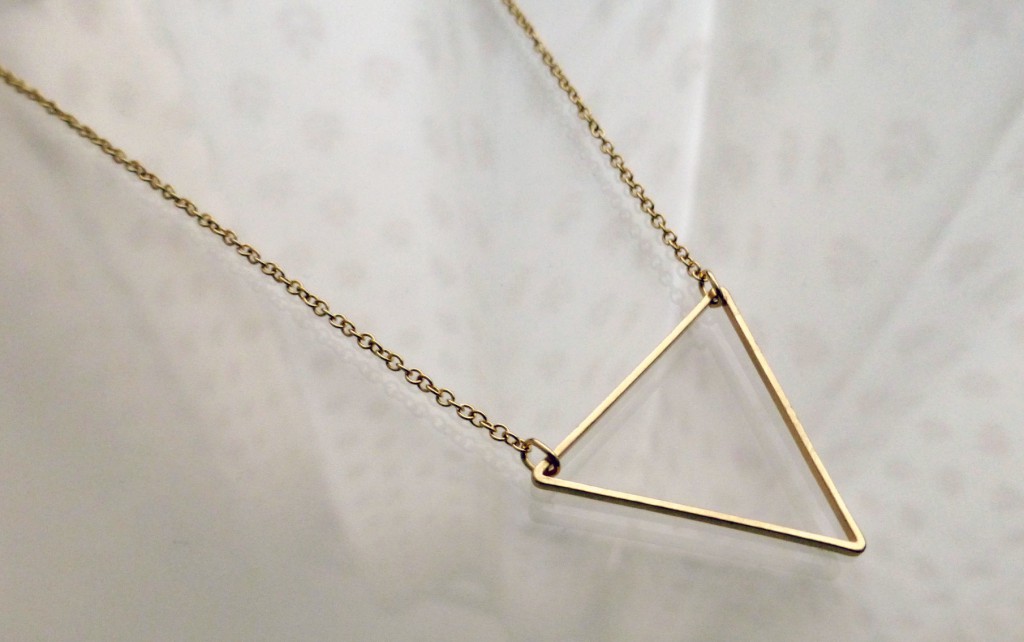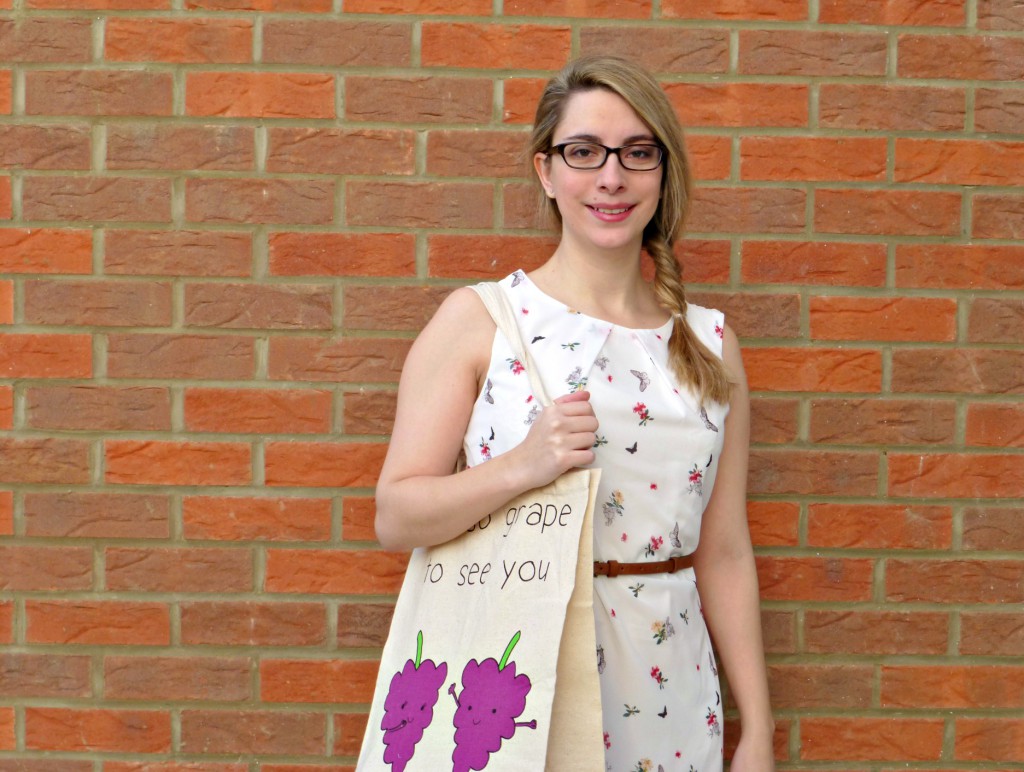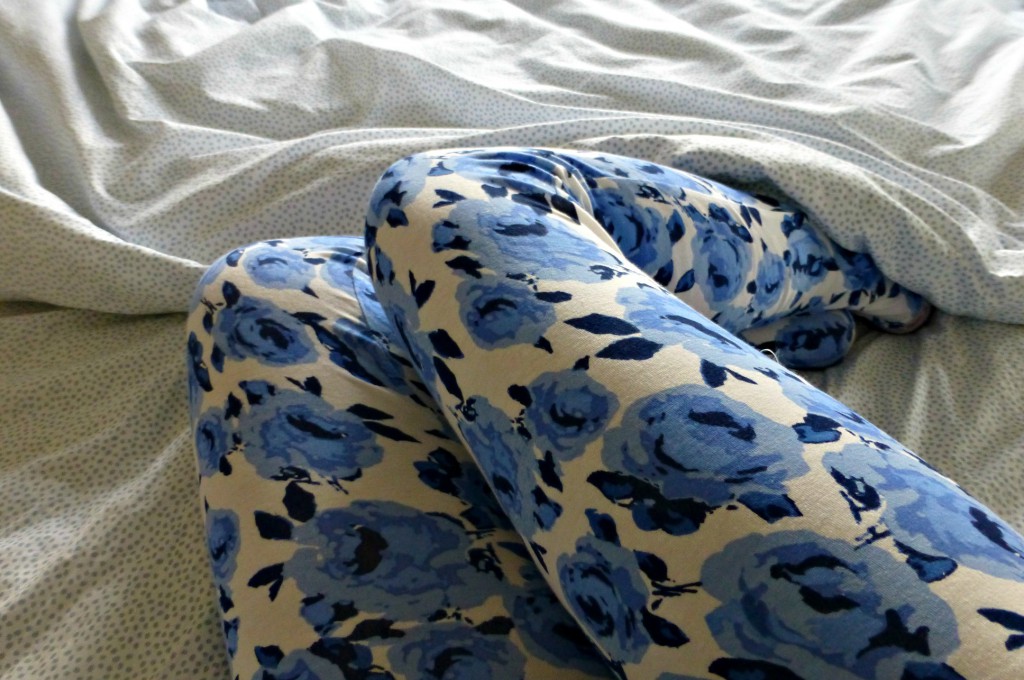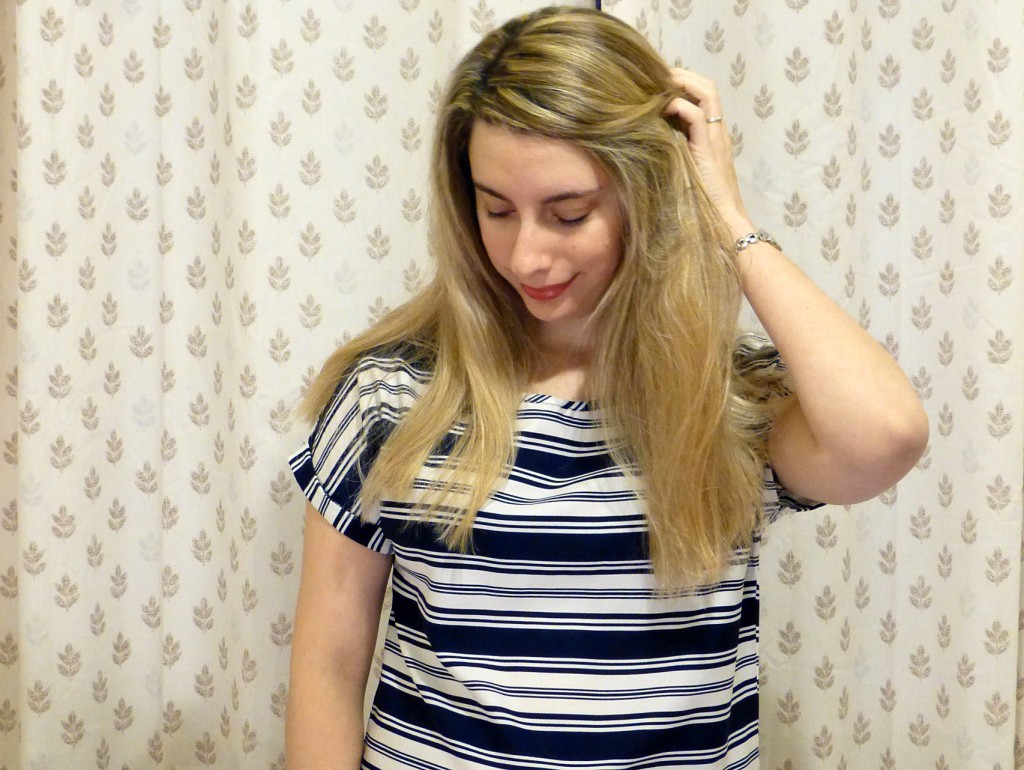 This is my first haul. Mostly because I try not to buy too many clothes at once, but after a rather stressful week and a very long hairdressers appointment I wanted to treat myself in Primark.
I've been keeping an eye out for triangular jewellery since seeing them on rings and midi rings. There's just something about this triangle necklace that I love. I wear a lot of white gold and silver usually so this is a bit different for me. I don't know if it's just my local store, but they had a LOT more gold jewellery than silver. I also never wear a pearl necklace but I wanted a cheap one to wear when trying on wedding dresses. This certainly fit the bill at one pound!
I don't very often buy clothes from Primark but I feel in love with these pretty summer dresses. I bought them in a slightly bigger size so they're a bit longer but still look okay on, so hopefully they will be suitable for work. I wore the stripy top to work yesterday and it was gorgeous.
I am really quite screwed without my glasses on, so when it comes to finding a new pair or a pair of sunglasses I really have to put all my faith into who I'm with as I can't see a bloody thing. My fiancé said these sunglasses look good; I can't tell as they're a blurry mess to me. I've never really had a pair before except prescription ones so I feel quite out of my comfort zone. But the days are getting lighter and I'm squinting as I walk. These are most definitely not for driving in though, I'd probably crash coming out of the drive!
I am addicted to Primark pyjamas and as I have so many already, I really had to rein myself in and only purchase one set. Who am I kidding, the next time I go in I'll end up with another pair. I have a whole draw full of PJs but could quite happily fill a chest of drawers full. Especially in winter when it's dark I love to switch into them as soon as I get home. This pair are like leggings and are so comfy! I wanted something fitted around the ankles as I'm a shorty so didn't want it trailing beneath my feet.
I also bought a couple of plain tees, a lovely dark mint green hoodie, a cool bag for my lunch, microfibre tea towels and some crochet patterned shoes. I bought a very similar pair last year and I lived in them. I really regret not buying two pairs this year in case these break. What's the likelihood of finding them again?
Pearl necklace £1.00, grape bag £1.50, white flowery dress £13.00, pyjama bottoms £6.00, sunglasses £2, cream flowery dress £10.00, triangle necklace £1.50, and stripy top £5.00.