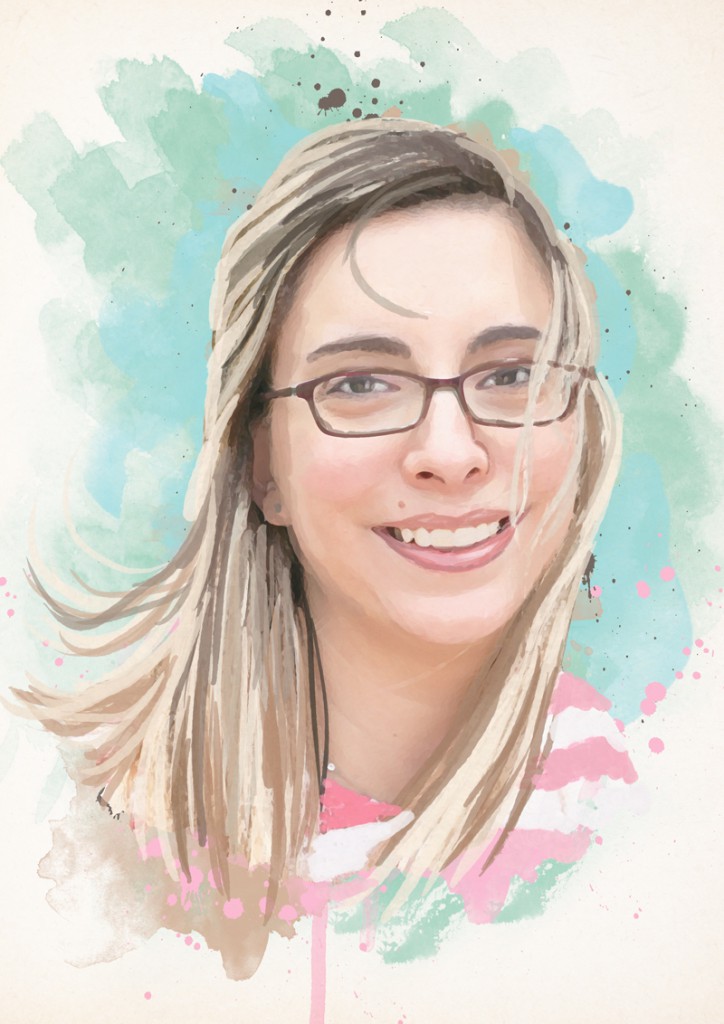 What is Fiverr? Basically it's a site that sells services starting at $5. Services can range from a cartoon sketch to writing a poem. It's worth having a look through the different categories to see what's on offer. I have a few more gigs planned in the future as it's nice to have a small treat.
How much does it cost? Five dollars, I just said so. For us it's about £3.50 ish depending on the exchange rate. It's $5 for each 'gig', or sometimes more depending on what it is. For example if I wanted this image A4 sized I'd buy another gig, or if I wanted a full body portrait, or someone else in the photo with me, it's an extra gig. It explains everything on the item so you know what you're paying for.
What do you get? Whatever you've asked for. I went for a watercolour digital painting this time, which comes as a 700 x 990px image in colour.
What did I buy? I used Matintheworld – watercolour portrait for my first experience as it had such good reviews and I really loved the example images. I paid for the gig and then sent through a quick note with my photo. They got back to me really quickly to say that they'd received it and would start on it soon. On it's due date it popped up saying it had arrived and I was really impressed! You can see the original image below (it was a very windy day). I absolutely love this and I'm tempted to get another one, but there are so many gigs to try.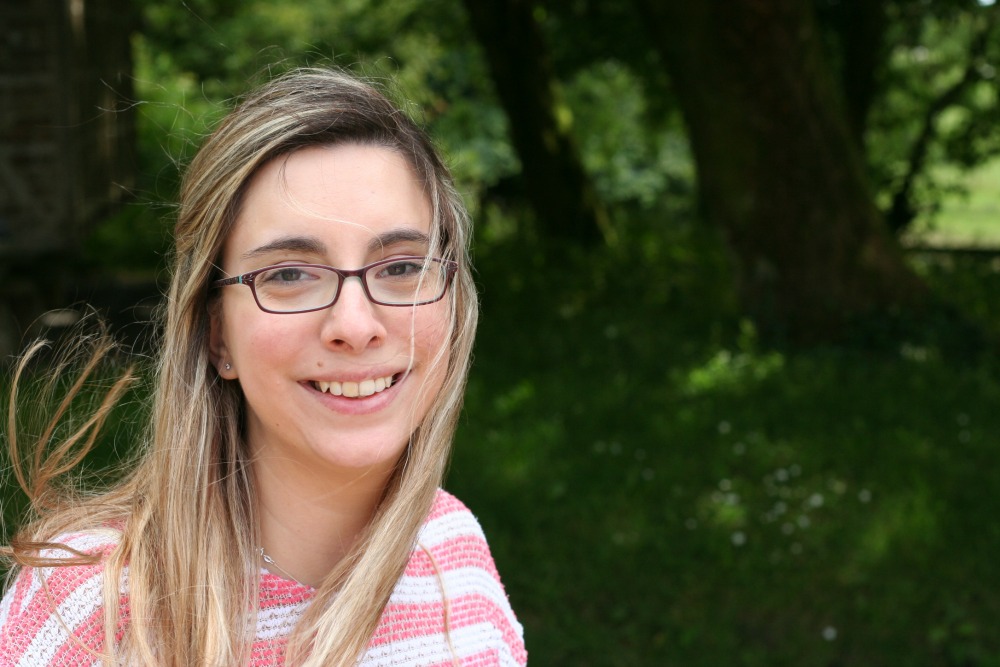 Have you heard of Fiverr or tried any of the gigs?