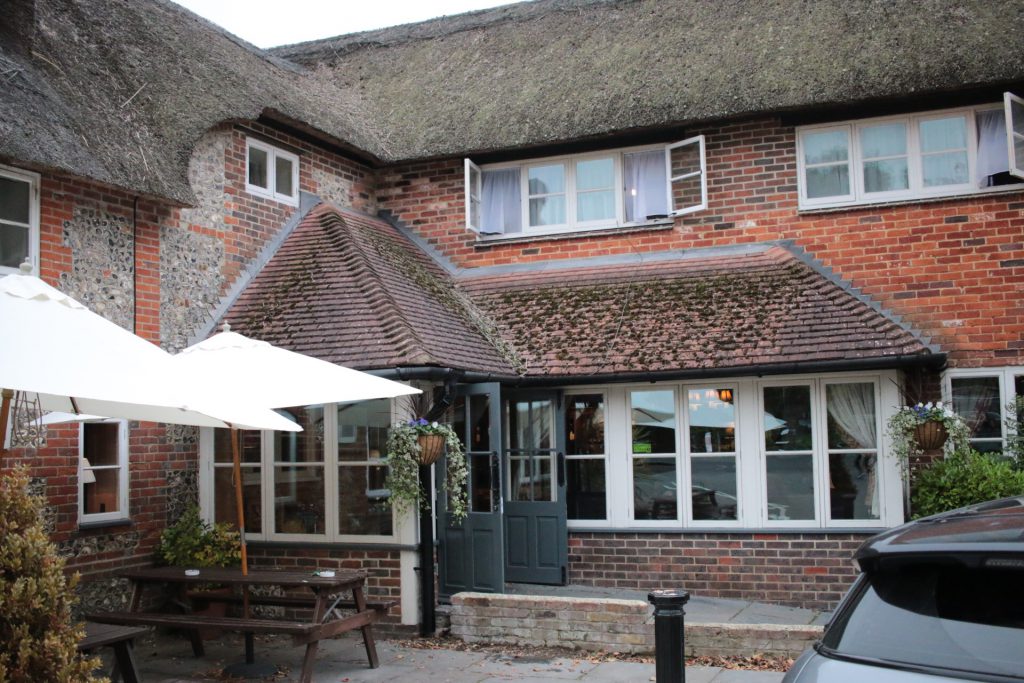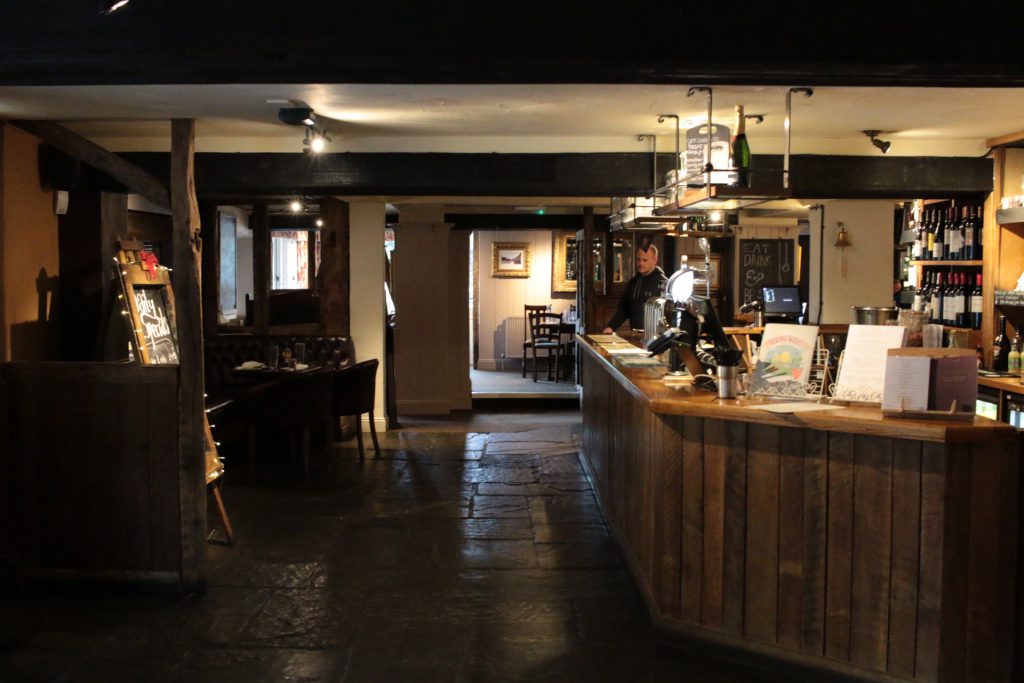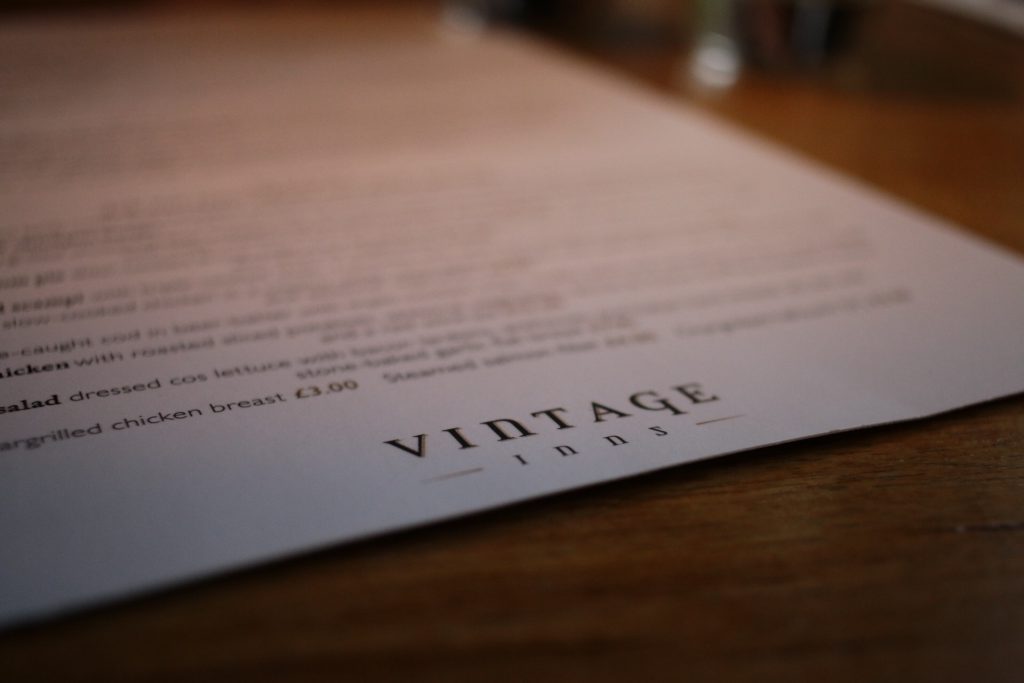 The Poplar Farm Inn is on the outskirts of Andover, Hampshire near Abbots Ann. It's a lovely dog and child friendly pub in the Vintage Inns chain. It's dark inside but so homely and warm. For starters I order the pate duo and Simon went for the prawn and lobster cocktail. I had been craving pate throughout my pregnancy and it's one of those things you aren't supposed to eat. I'm not even a huge pate fan but because I had been wanting it so badly I decided to give it a try. It was beautifully presented and tasted delicious! I'm not sure what hubby's tasted like as he wolfed it down while I held Eleanor and had to wait to eat.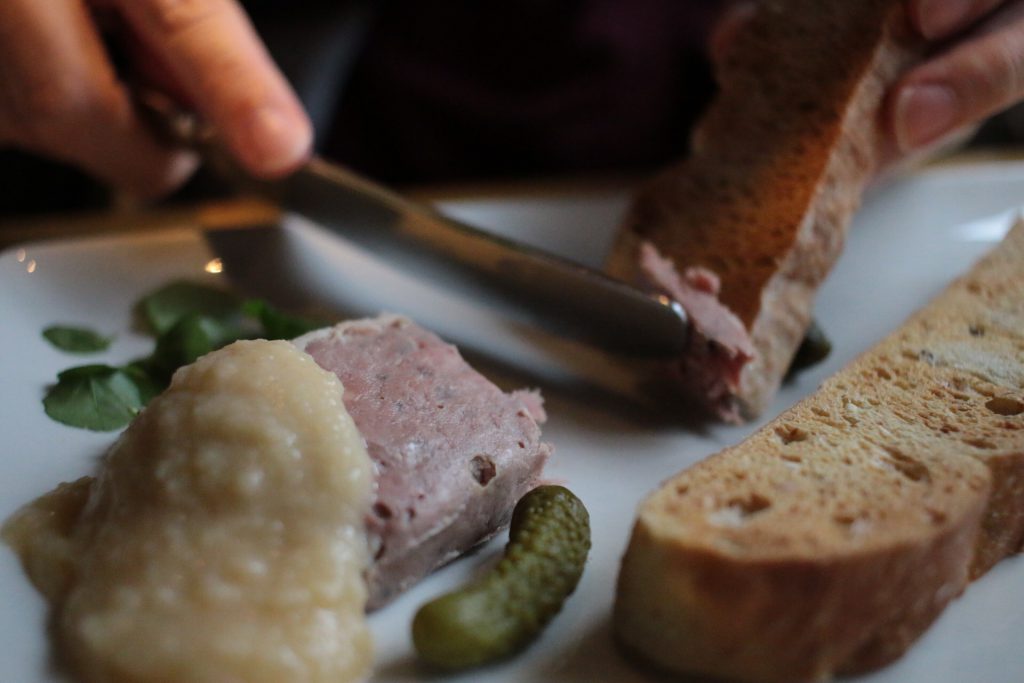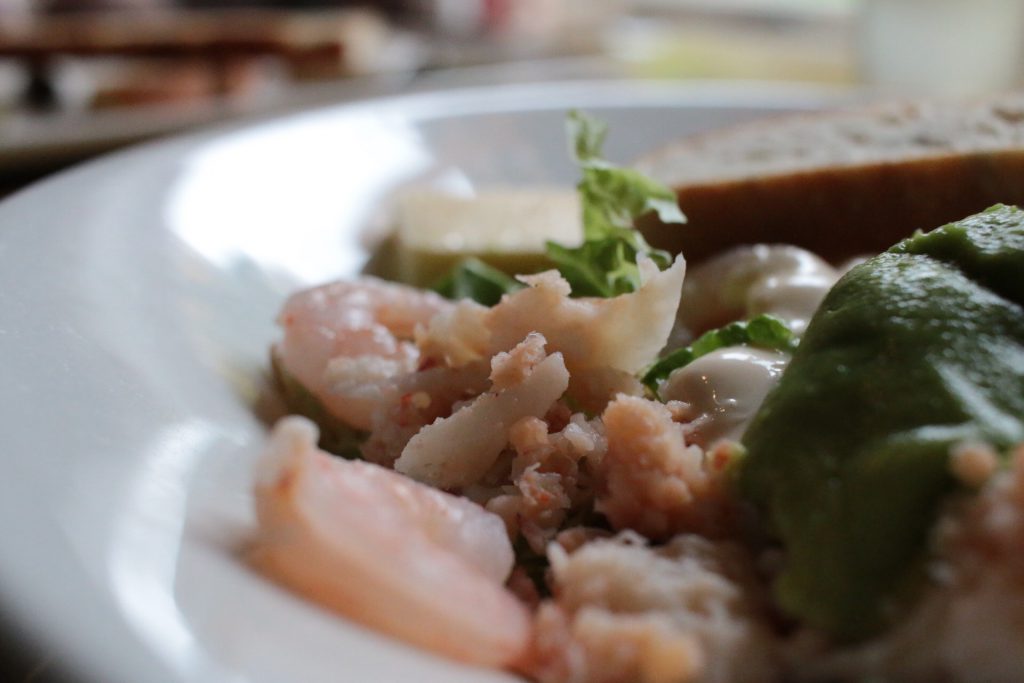 Nowadays I always look at the menu and think about what I can eat one handed. So I opted for the wagyu burger with cheese, which came with a salad and triple cooked chips. Firstly, the chips were amazing! The burger was pretty good too but Eleanor was feeding at the same time and so I just tried to eat it as quickly as possible. I don't think I've taken my time to savour and eat a meal since she was born. Simon went for one of their stonebaked pizzas and he really enjoyed it.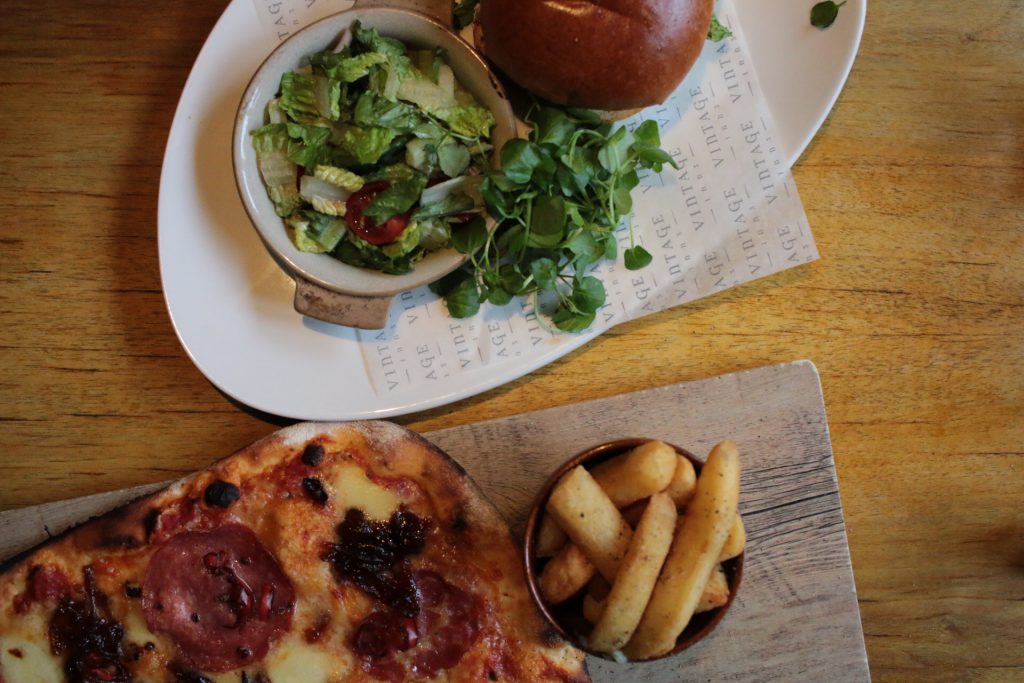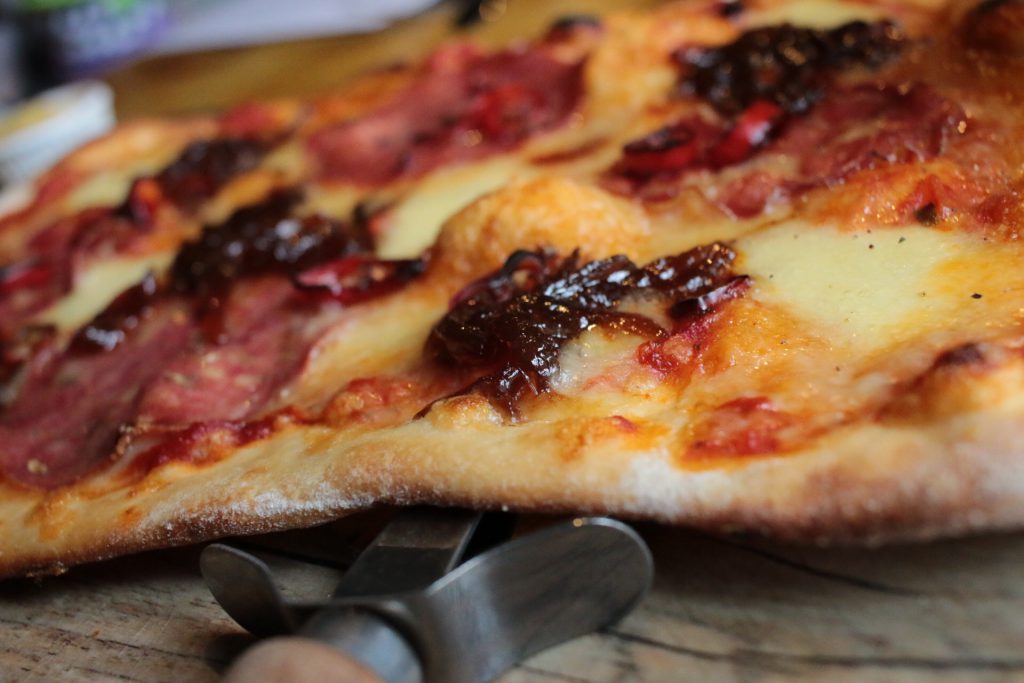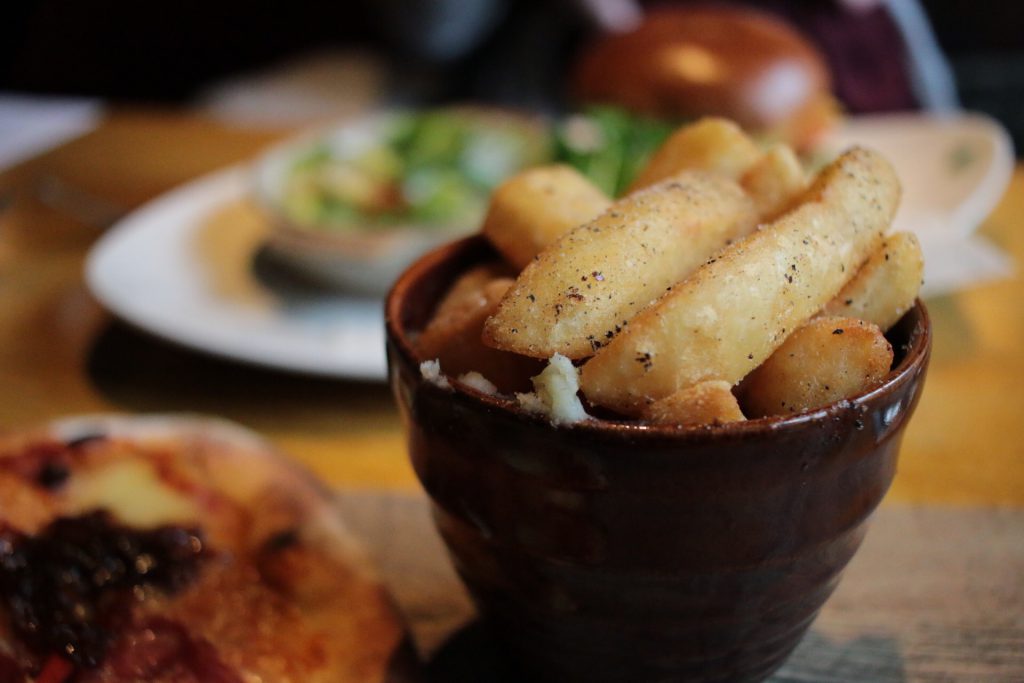 At this point Eleanor started to scream so we decided against dessert and just got the hell out of there! It is a child friendly pub and the changing facilities were good in the disabled toilet. It's also a lovely dog friendly pub. I saw so many cute pups in the lounge area where we were seated.
I've been to the Poplar Farm several times before and I think the service can be a bit hit or miss. This time they forgot to bring Simon's cheesy chips to the table and I had to chase for them. But I do like the pub and the food is good so we will go back.