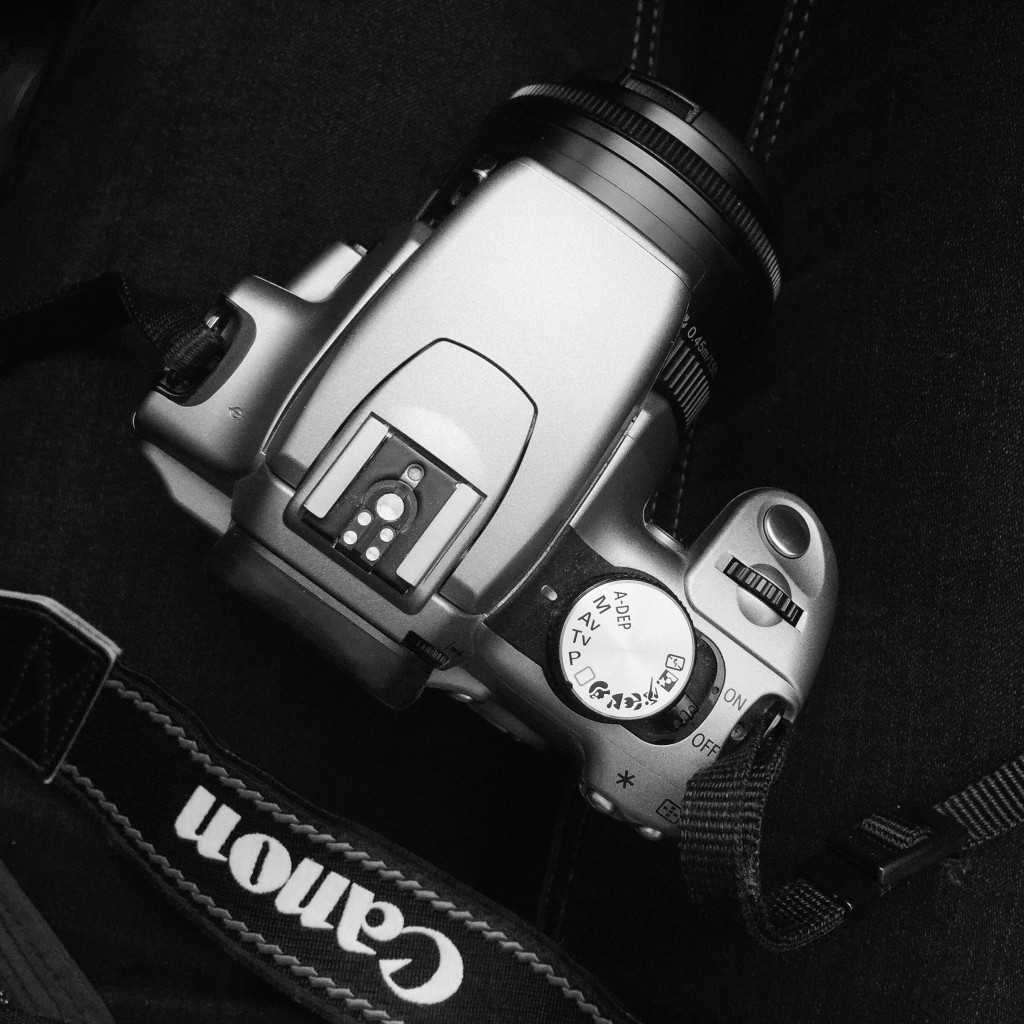 Today I really wanted to get outside and learn how to use my hubby's old Canon camera. It has a nifty fifty lens on it which he said would be a good starting point. My point and shoot camera has all the manual settings but I never use them and stick it in automatic mode. I thought learning to use the DSLR would get me out of the house and into nature.
We headed out for lunch first at The Crown Inn at Cholderton. The problem with the 50mm lens for food photography is that I had to get up off my arse and back a couple of metres so the food was in the frame. Not only do I have to learn how to use the camera but also composition. I like the photo of my lunch but I'd remove the napkins next time. It's very much a learning curve! If you're in the area check out The Crown Inn; wonderful food in a lovely village pub.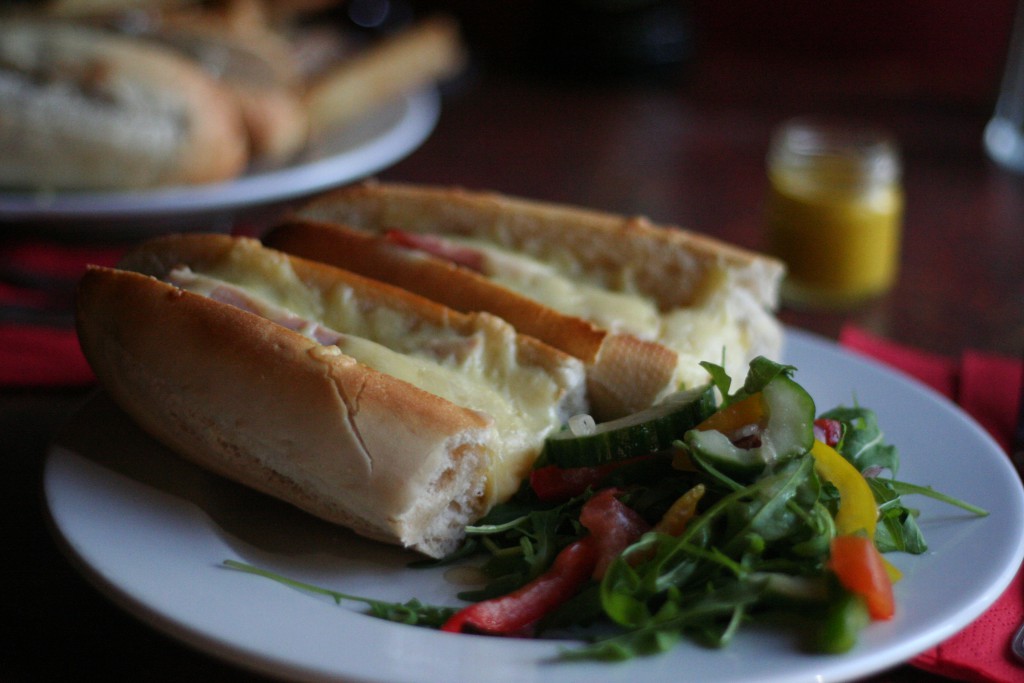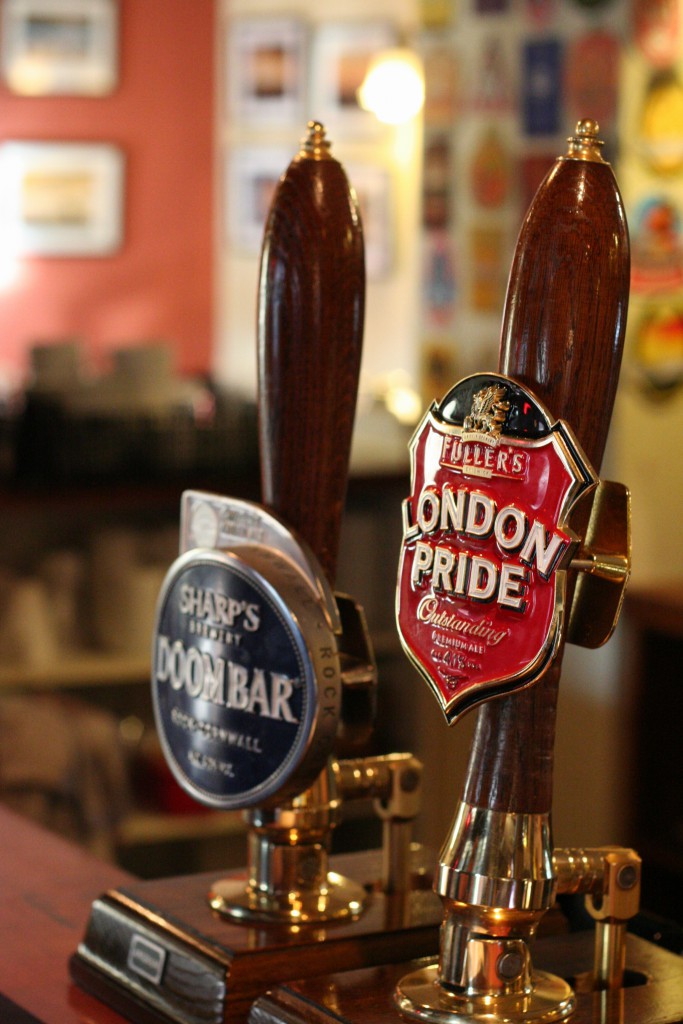 After filling our bellies we headed to Danebury Iron Age Hill Fort just outside of Andover, Hampshire. It was getting to 4pm so the sun was going down. I love autumn, the leaves and the colours of the trees. Danebury has lots of paths to walk around and explore, so we chased the light around the fort to find some good shots. Now I'm behind the camera my hubby has to be my model! Here are some of my favourite photos I took today – the rest were pretty rubbish to be honest.