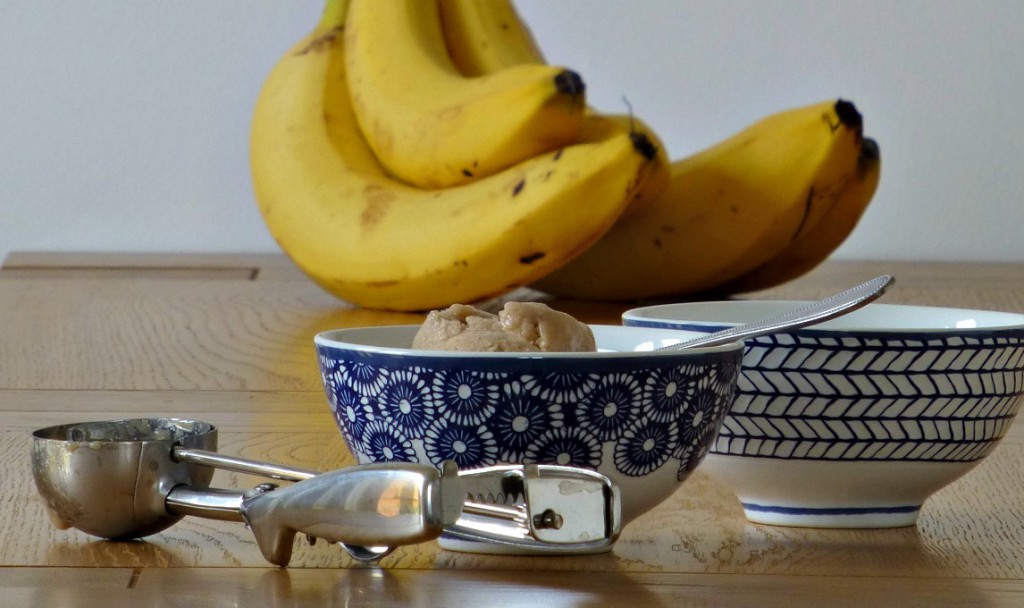 There are always overripe bananas in my kitchen because I buy too many and I neglect to eat them until it's too late. My go to recipe is Mary Berry's banana loaf, which is fabulous and really easy to make. But it's time to expand my banana recipe repertoire, so I've found a few new faves to run to in times of banana related need.
No.1 Banana ice cream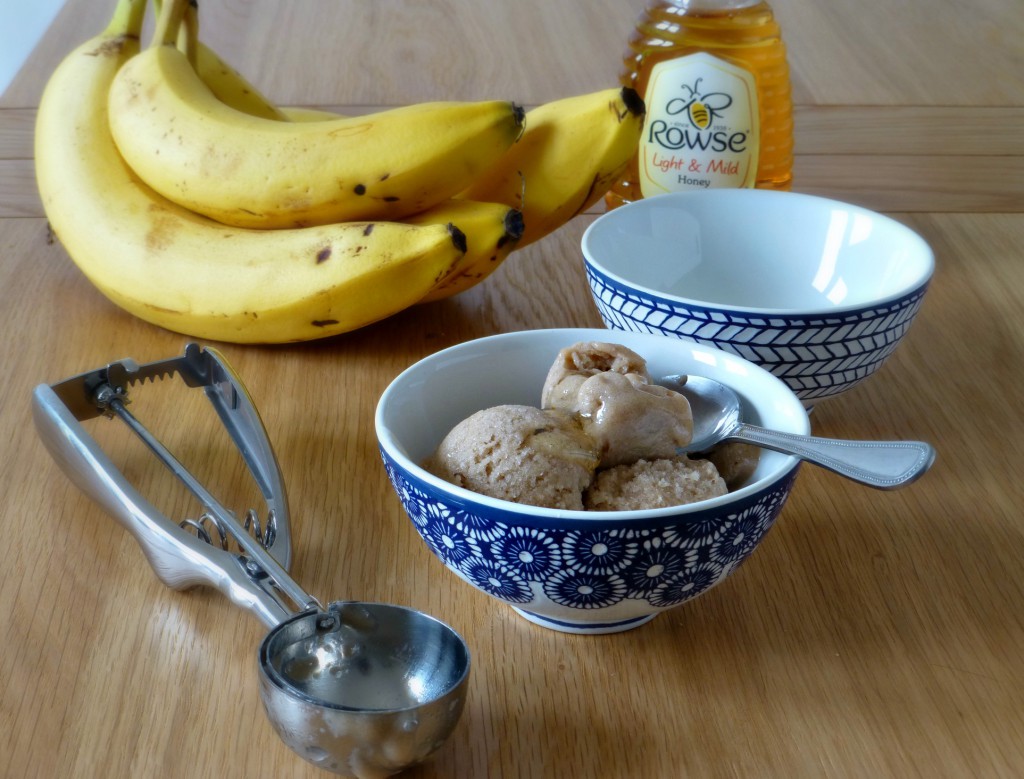 Banana ice cream is so easy, I don't know why I've never done it before. Slice up a few banana and pop them in the freezer. When you want some ice cream, pop them in the blender with a some milk, I used about a tablespoon for each banana, and then blend. It takes awhile, and I used the ice setting, but if you push down the sides and keep at it it turns into a lovely creamy consistency. You can eat it there and then or pop it back in the freezer. I love my new bowls and scope too from Sainsburys!
No.2 Banana bread in a mug
I adore banana bread and it's my go to recipe when we have leftover bananas. My parents bought me this cake in a mug cup for Christmas which has a chocolate cake recipe inside. One day working from home I really really wanted cake so this seemed like the perfect solution. It also meant I didn't have to share!
[amd-zlrecipe-recipe:1]
No.3 Banana and Nutella Hot Pockets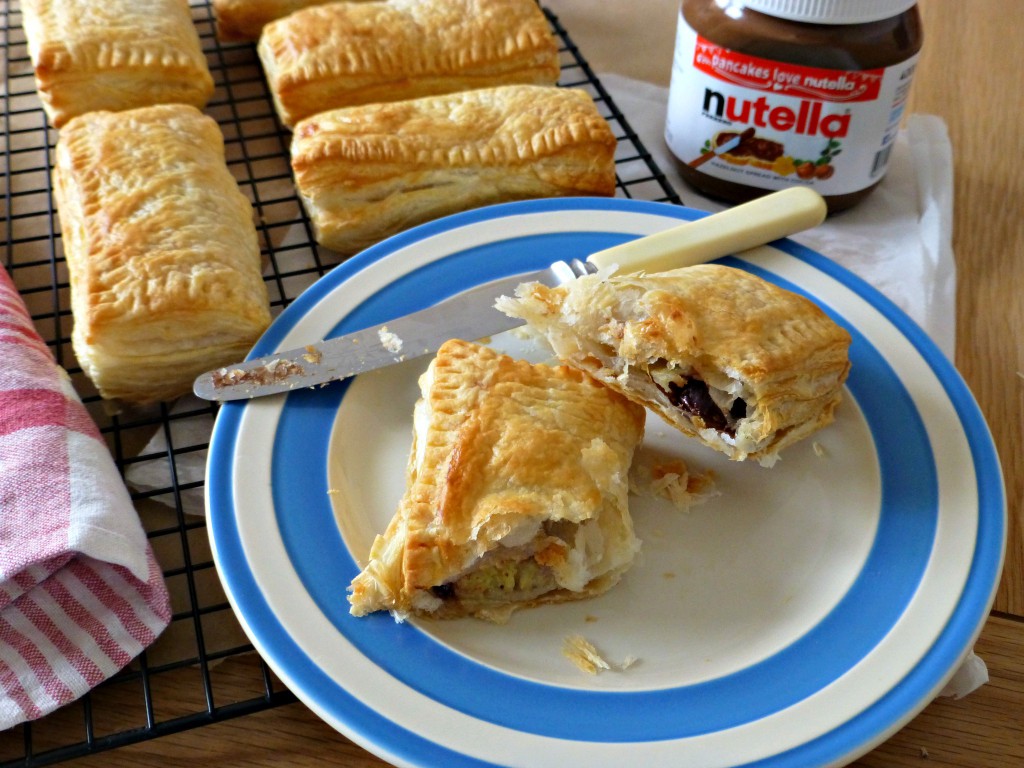 It's only been a week since World Nutella Day, but this banana and nutella hot pocket recipe is back on the blog today as it's such an easy recipe to do when you have excess bananas, and oh my gosh it's delicious.
No.4 Banana Milkshake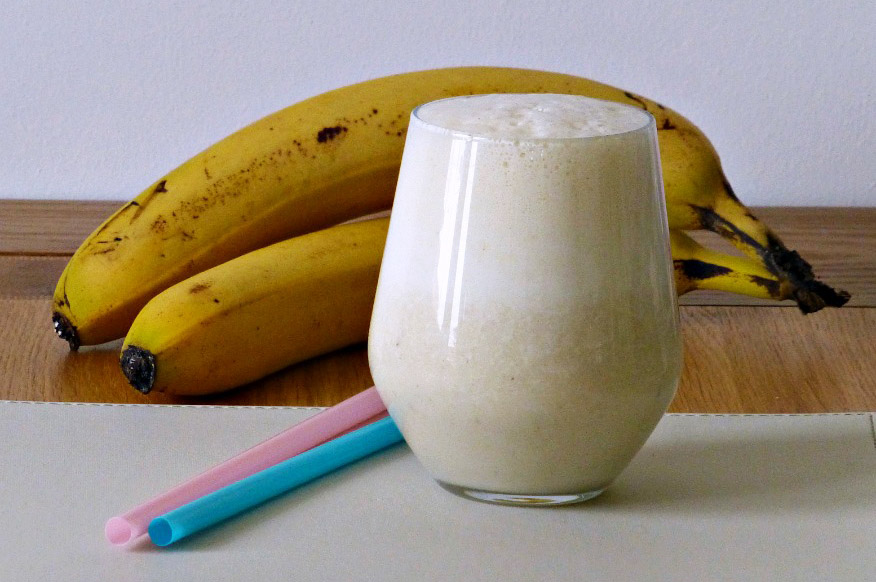 I don't think I've had a milkshake since I was a kid when I was taken to Maccy D's, but I love them, however bad they are for you. Although, can this really be bad when it has so few ingredients and tastes just as delicious? It's one banana, 2-4 ice cubes (mine were tiny so I used 4), a pinch of cinnamon, 250ml lactofree dairy drink (milk!) and two teaspoons of granulated sugar. You could easily use almond milk instead which would make it much healthier. I use bananas all the time in smoothies and can't believe I'd never thought of this until a recent McDonalds craving.