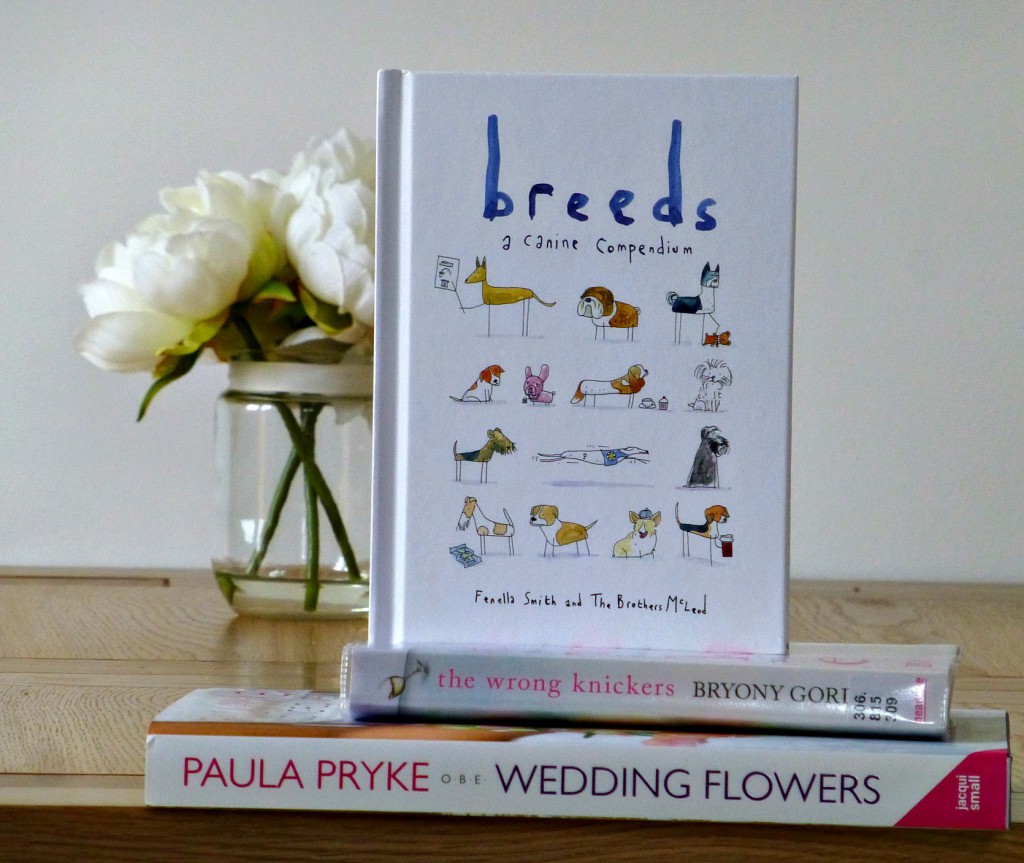 It's been another month where I don't feel like I've had time to sit down with a good book and relax. It's been a rather stressful month and the one thing I should have made time to do was read. I've started reading in my lunch break at work which gives me a screen break and some space from everything around me. I block out all of the office sounds and focus on the characters at hand.
I saw a few tweets going round about Bryony Gordon's The Wrong Knickers and after reading the blurb I was desperate to read it. Luckily I stumbled upon it in my local library so I'm reading it now. I'm only about a quarter of the way through and I've found it hilarious – so much so I embarrass myself by bursting out in laughter at work in a rather serious office. A lot of it so far I can't relate to, but I still find it funny.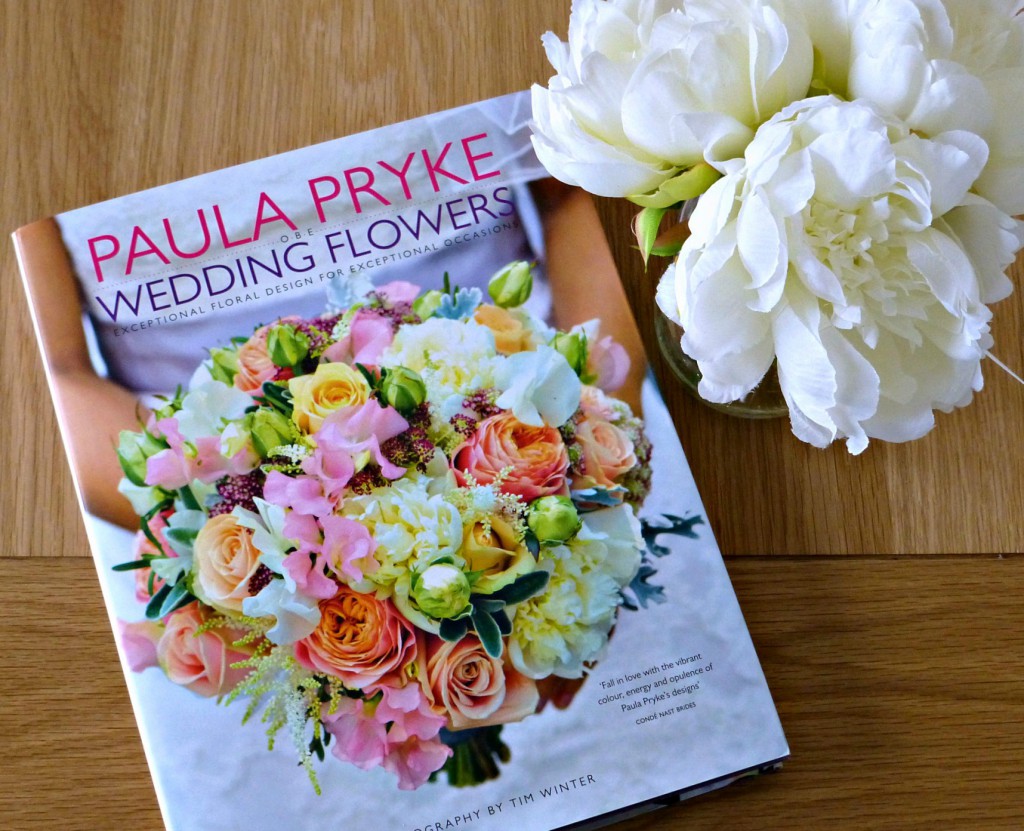 This fabulous Wedding Flowers book by Paula Pryke I won in a Twitter competition and I am in love with it. We're looking to get married this autumn and I don't know the first thing about flowers so this has been really helpful. The photography is beautiful and it gives you ideas on wedding themes, decorations and what flowers are best for your season. It has given me so much inspiration.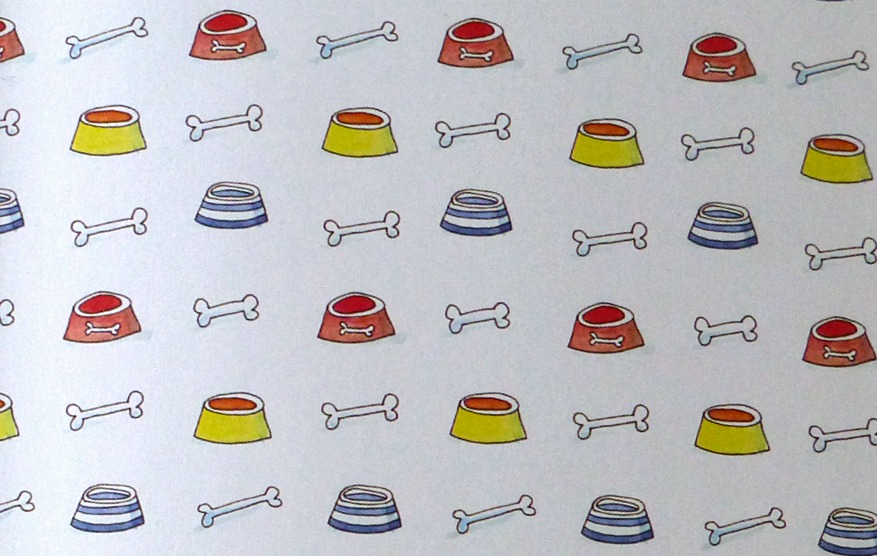 I don't think I've ever been in love with a book as I am with Breeds. My fiancé bought this for me for Christmas and it was my favourite present; I think I even squealed with excitement. I have wanted a dog since I was tiny and I still don't have one. We bought a house five months ago and although I work full time, I'm close enough to home to pop in. So I am now researching like crazy about what breed will be best for us. This book isn't great for research but it's kept me entertained. It has lots of different breeds and wonderful illustrations of them with a funny, yet precise, description.
I'm also STILL reading The Christmas Surprise by Jenny Colgan – it is really good but I need a day off to finish it. Does anyone else go to the library? My local isn't perfect, but it has a good selection and does get in some new releases. What are you reading at the moment?