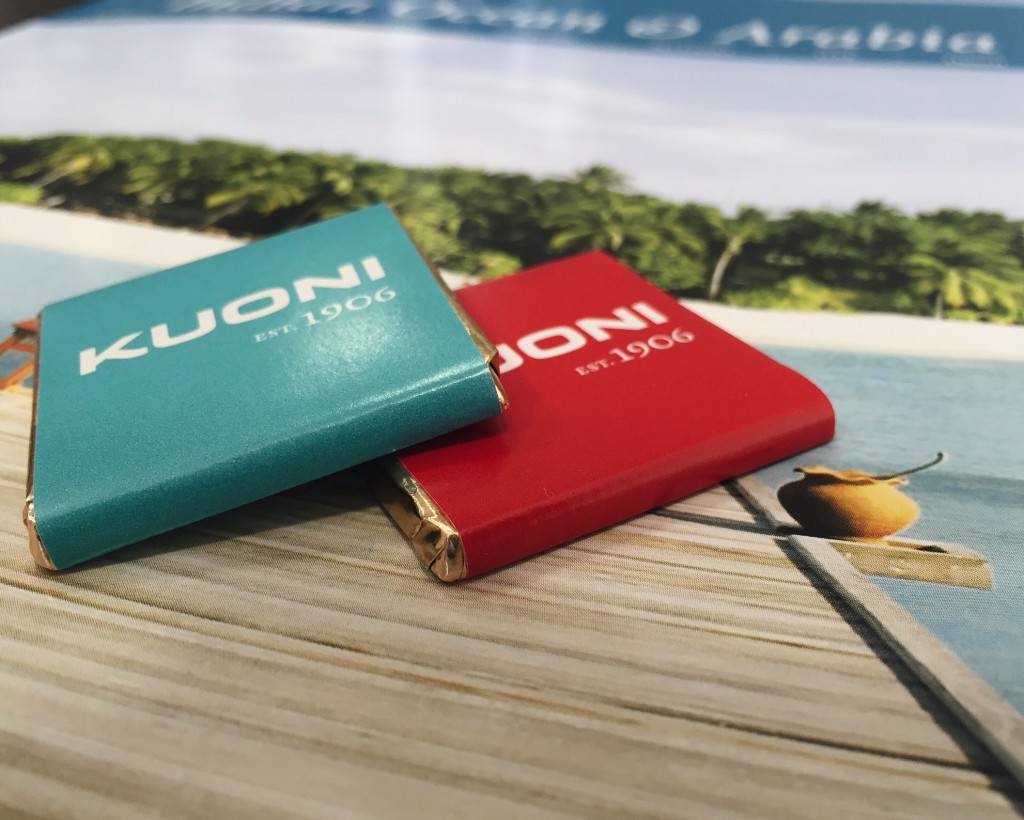 This month I'm switching from favourites to a monthly update. It includes some favourites but I kind of want to use this to look back at the month and remember all the good things that have happened rather than some of the crap that goes on in life.
Life Update
This month I started the Couch to 5K program as it's one of the things on my 30 before 30 list. I've been telling myself to do this for years, but I've finally found a couple of people to run with in the area and we're doing it each week. Sometimes I feel too embarrassed to do a run with them when we move up to a harder one, so I practise with my other half first. This means I'm going on 4-5 runs a week instead of the usual three. It feels so good though and I've now completed week 6. Nearly there!
We sorted a couple of wedding things this month. We got the Banns sorted and we also booked our honeymoon. I originally wanted to get married abroad but family pressure made us decide that whatever we do we're going on an amazing honeymoon! We booked with Kuoni and I was really surprised they price matched a cheaper deal I'd found online. Always worth asking, right? Also, free chocolates.
One of my favourite things this month was going on a course for work with Emarketeers. It was called SEO Content and Copywriting and was run by the founder of Emarketeers. I've done a few courses with them and this was by far the most engaging and interesting. It taught us the basics of SEO and gave us lots of tools and tricks to try out. I went back to work singing this courses praises. Definitely one to sign up for if you want to learn more about writing and creating content with SEO in mind.
Monthly favourites
This month I am definitely addicted to the Hemp hand cream which I picked up in a recent Body Shop haul. Even though it's spring now my hands feel really dry. They always feel so much better when I use this.
This is the month that I learnt all about planners. I didn't know people could get crafty with their planners or that you could really use them to organise your life. Man I need some organisation, I have lists everywhere! So I bought myself a Filofax and now I'm in love. You can read all about my Filofax planner setup and accessorises (washi tape is a must).
It's a bit indulgent, but I've been seriously loving salmon and scrambled eggs on toast for breakfast. We've had it a few mornings and I can't get enough.
Favourite blog posts this month
I am an avid blog reader and spend so many hours on bloglovin catching up with what everyone's getting up to. I started reading Forever Amber a few months ago and I LOVE her style and dream of those pretty dresses all the time – if only I had an excuse to wear them and some extra income to buy them. I loved her post this month on building a wardrobe that works for you. It really made me think about having a capsule work wardrobe so I'm not always adding pieces that never get worn.
As a soon to be bride, I love reading about other peoples wedding plans. Hahn's post with beautiful engagement photos made me so excited for our pre-wedding shoot.
I love finding out a bit more about bloggers and enjoy fact/list posts (like my A-Z facts about me). In a format I've not seen before, Michelle from Life Outside London told us more about herself in lists of four things. Plus, any post with cute spaniel photos is going to get a lot of love from me. Which reminds me, the other day we were in IKEA and a lady was pushing a trolley along with a gorgeous black cocker spaniel in it. It stood there and lent its chin on the edge of the trolley and enjoyed the ride.