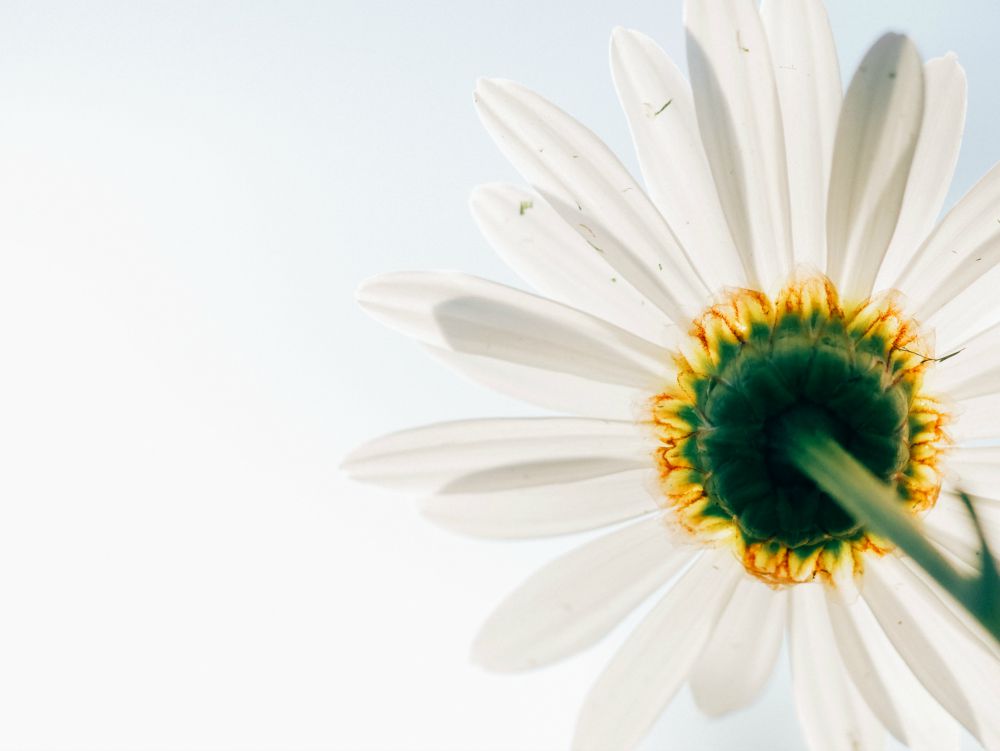 July has been a bit hit and miss for me. I was ill for awhile so my 10km run training has gone out of the window. I'm back on it now but I missed a good two weeks of training which has set me back. The humidity has also played a huge part in killing off running streak. I have been to all but one parkrun but times haven't been great as it's so hard to cool off. Everyone keeps saying it's a run not a race so I have to just take it slow and I'm sure my time will improve at some point.
A wonderful thing that happened this month was my soon to be sister-in-law got married! I had to step in as an emergency bridesmaid and it was such a beautiful day at a little castle. The sun shone, she looked wonderful and it was great to dance all night with their family (and soon to be my family). I did my own makeup for the wedding which turned out okay and lasted all day, which can't be said for my hair that took a bit of abuse while dancing – the lovely grip in my hair was ridiculously crocked by the end of the night after lots of twirling.
Talking of weddings, I tried to make my own wedding cake which was surprisingly pretty much a success. Everyone loved it, especially the white chocolate and raspberry tier. I won't be making my own wedding cake though as it was far too stressful!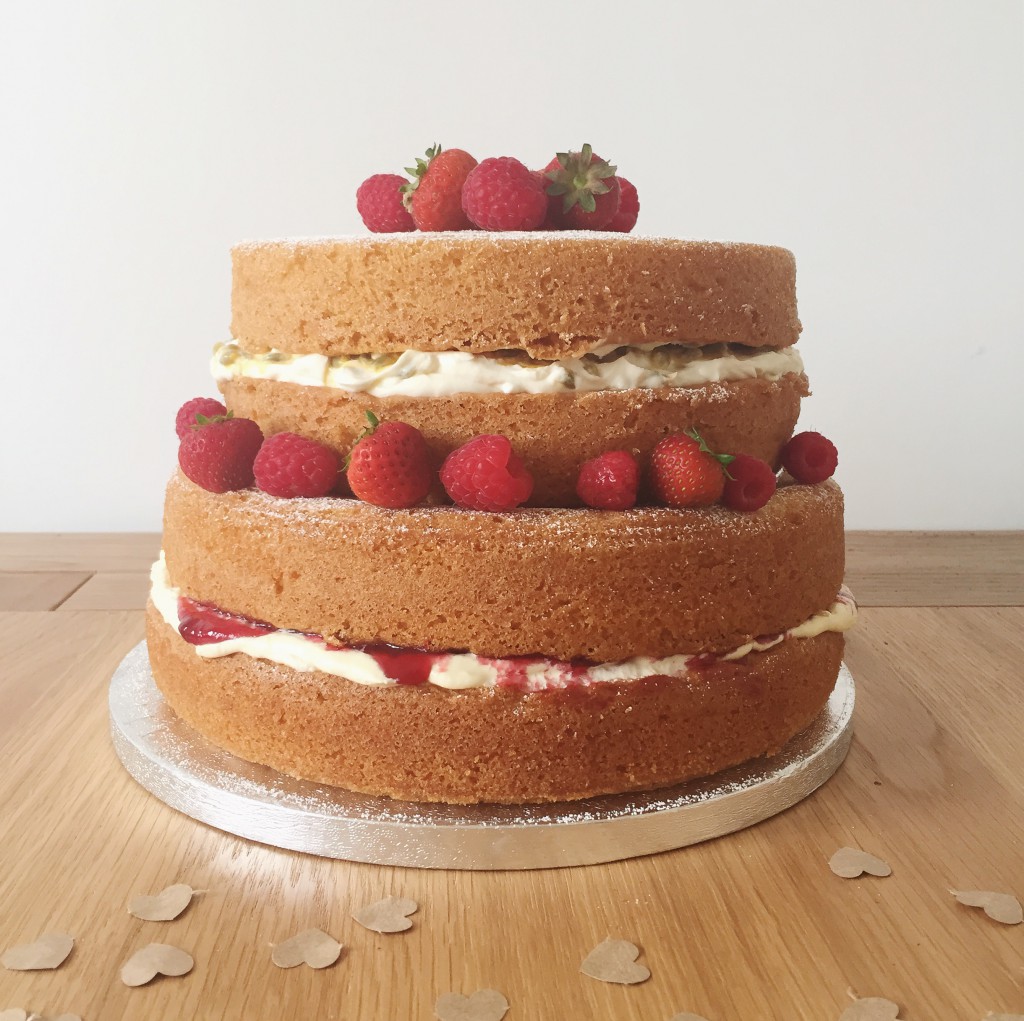 Monthly favourites
This month I have been really giving foundations a go, trying to find the perfect one for my bridal makeup and I'm loving the Estee Lauder Double Wear Light. I have it in colour 2 which I think may be a little dark for me, but 1 is too pale. Do I mix the two? I don't really care as I like the finish and it's lasting power. I'm still very much split between doing my own on the day or getting in a pro.
Another possible reason for the lack of motivation to run could be to do with the continuous pizza eating. One week I was feeling particularly rough and couldn't be bothered to cook so we had Pizza Express pizzas three nights in a row. But the pizza I don't regret is my new favourite place to go in Winchester: The Stable. Mouthwatering pizza and a huge selection of cider – what more could you want? Pie? They do that too! Although maybe next month I should really cut down on pizza.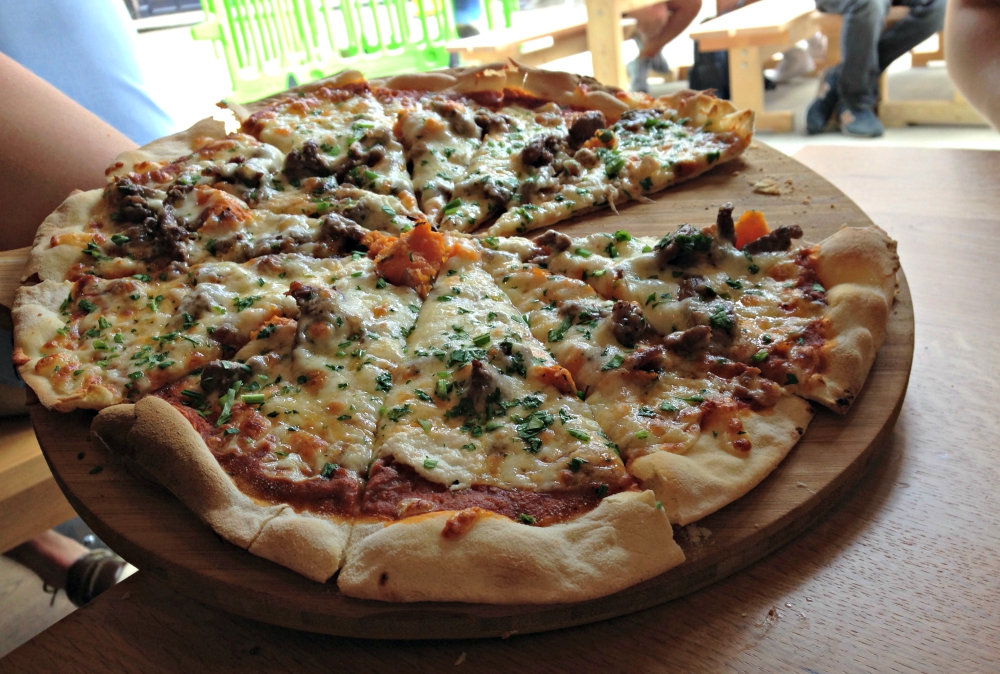 Favourite blog posts this month
I've felt like I've not had as much time to read this month as I'd like, it's been fairly non-stop and if I've not been out and about we've been sitting in front of Netflix watching Once Upon a Time. I kind of want to yell at the people who persuaded me that Netflix was a good idea – it's taking over. Anyway, I absolutely adore these no-sew flamingo cushions by Sugar & Cloth. Are flamingos the new pineapple? I need to get myself some iron-on transfer paper!
I really like the idea of a summer bucket list and this one by Abigale at Snug has so many ideas! I can't wait to see how she gets on with them and I really wish I had more time to try some out – although definitely not the rollercoaster!
That's all for this month. How was your July?