Does everyone's first trimester kinda suck? I've never felt exhaustion like it. I'd want to nap by about 10am and then again at lunchtime and at about 3pm. Then when I got home from work! I often went to bed at 7-8pm and only wake in the night to pee a couple of times, because that's a thing now.
I've been really really lucky and only been physically sick a couple of times, but that hasn't stopped nausea pretty much all the time from weeks 6 – 10. I wore sea bands on my wrists every day so I don't know if that helped me not being sick or not. I have had a horrible taste in my mouth most days from about 6-7 weeks which has been nasty! It meant that I wanted to eat all the time to get rid of it. The only thing I've found to help is chewing gum, which I'm not overly fond of but it still helps to this day.
I don't know how I coped with working full time and the exhaustion – I definitely slowed down a bit. One weekend we visited Simon's parents and did a lot of walking. Luckily there was also a lot of driving so as soon as we got into the car I promptly fell asleep for most of the journeys. A neck pillow, that's what I could have done with!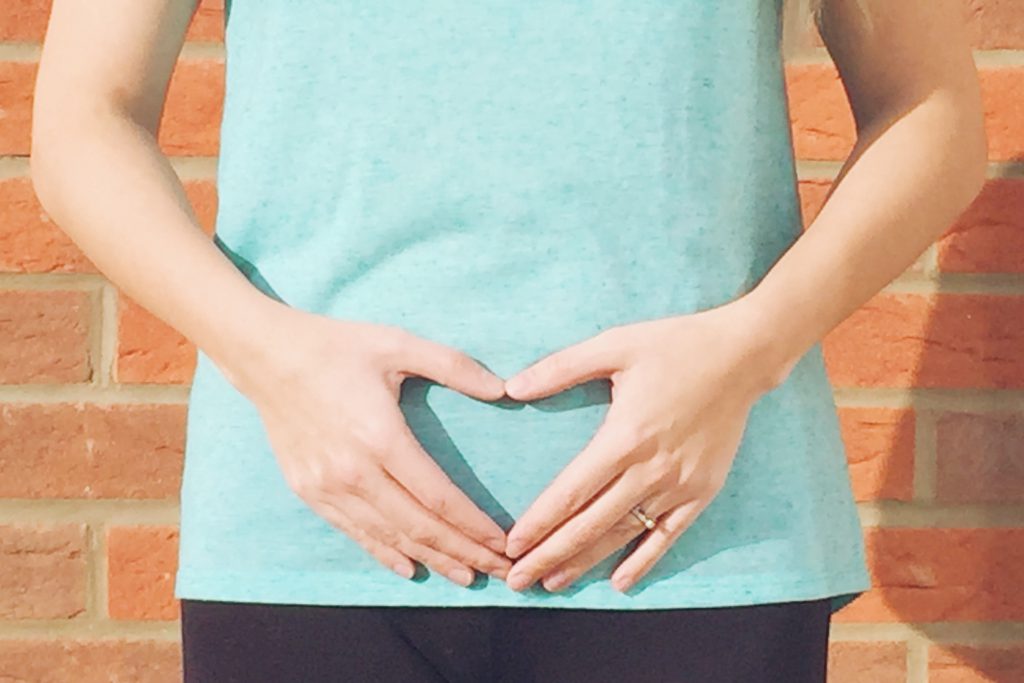 End of the first trimester
Baby is the size of a – large ladurée macaron
My favourite moment was – Seeing baby's tiny little foot on the ultrasound
My worst moment – Fainting while out shopping and having to wait for an ambulance to check I was okay. I now make sure I'm eating little and often to keep my blood sugars up.
I've been feeling – Nausea and exhausted
I've been buying for baby – Nothing yet
I'm missing – Running. I haven't run since my wedding in October so the midwife said I shouldn't really start it up again now.
I'm craving – I had a week of only wanting to eat bread swimming in gravy. I've also been wanting baguettes with proper butter and scones.
Things that I've found helpful:
Sea bands
Ginger biscuits
My mums ginger cake
Chewing gum
Driving myself – hubby's driving made me feel sick
I'm into my second trimester now but I wanted to recap how my first trimester got on. Has anyone got any first or second trimester tips?