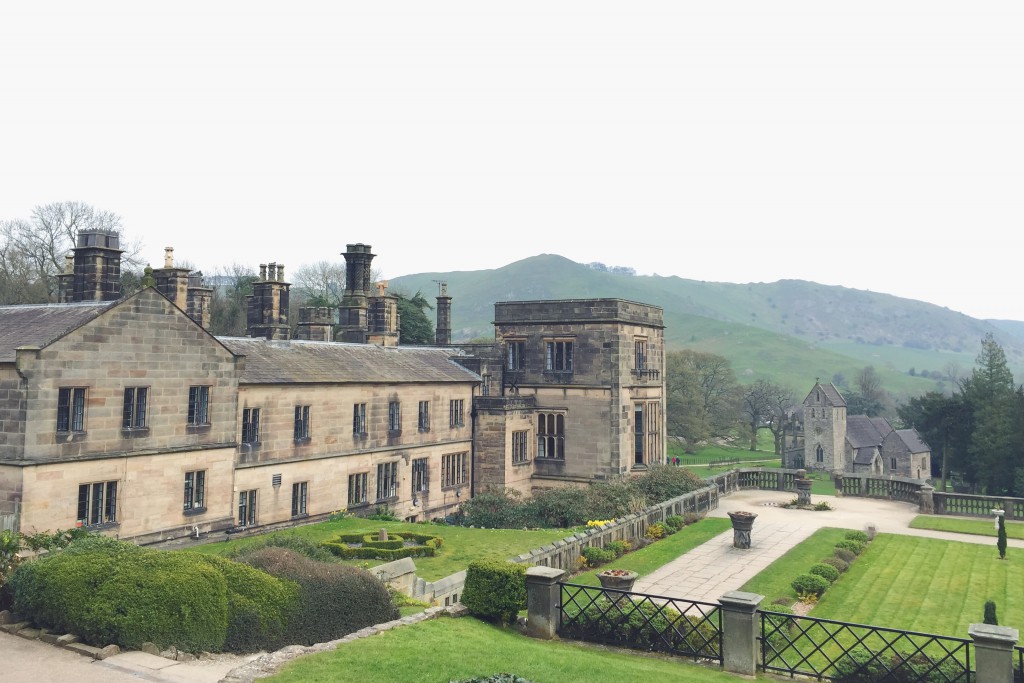 The last couple of months I've neglected this blog because I haven't been feeling that well. I thought this April post would be about announcing a little puppy to our family but life seems to have had other exciting plans.
Something else is joining our family instead of a puppy: a little baby. I am beyond happy to be pregnant. I know I'll probably be screaming "I just wanted a puppy" while in labour, but we are both really excited to bring a tiny human into the world later this year.
One weekend at the end of January we headed out to Porton Aquatic Centre and when we got there I felt really queasy. I never really feel sick so I had a sneaky suspicion something was up. I waited until the next morning to take a pregnancy test and there looking back at me a few minutes later where two pink lines!
Peak District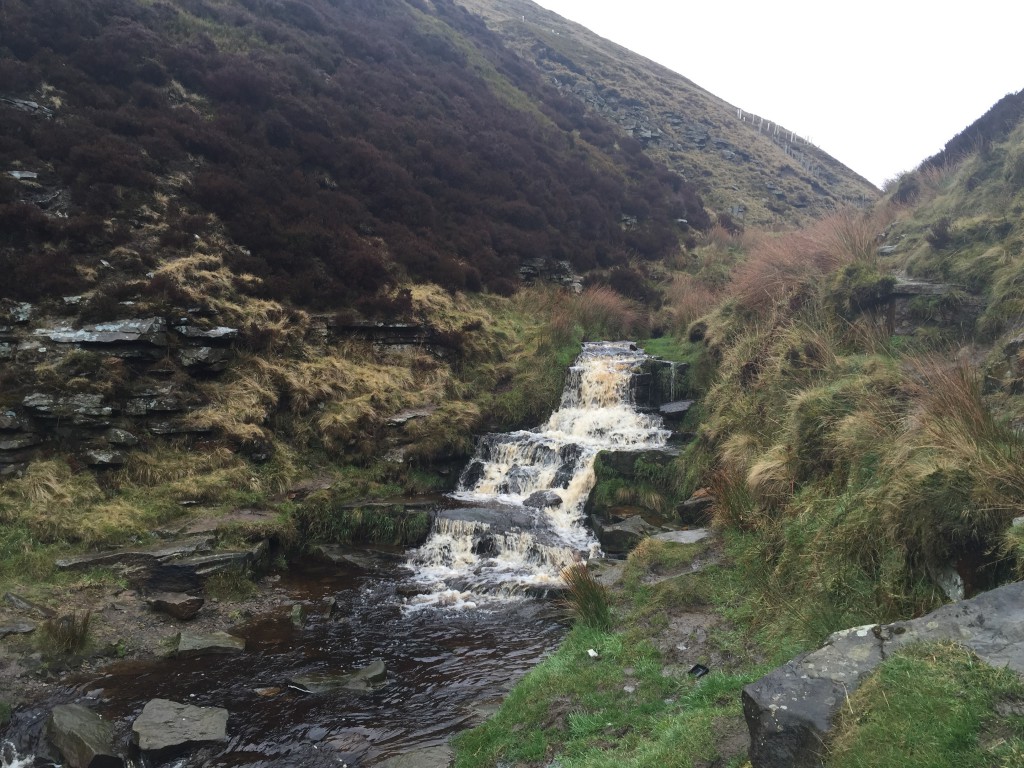 Last week we decided to go on a last minute trip to the Peak District for a few days. Hubby has been there lots of times and he was desperate to take me. We stayed just outside of Castleton in an Inn with views out over the reservoir. Although I didn't have much energy, it was amazing to get away. We drove around the countryside and took in all the breathtaking views. We visited Ilam National Trust property and Lyme Park. Cream teas were had and some yummy food at The Castle pub.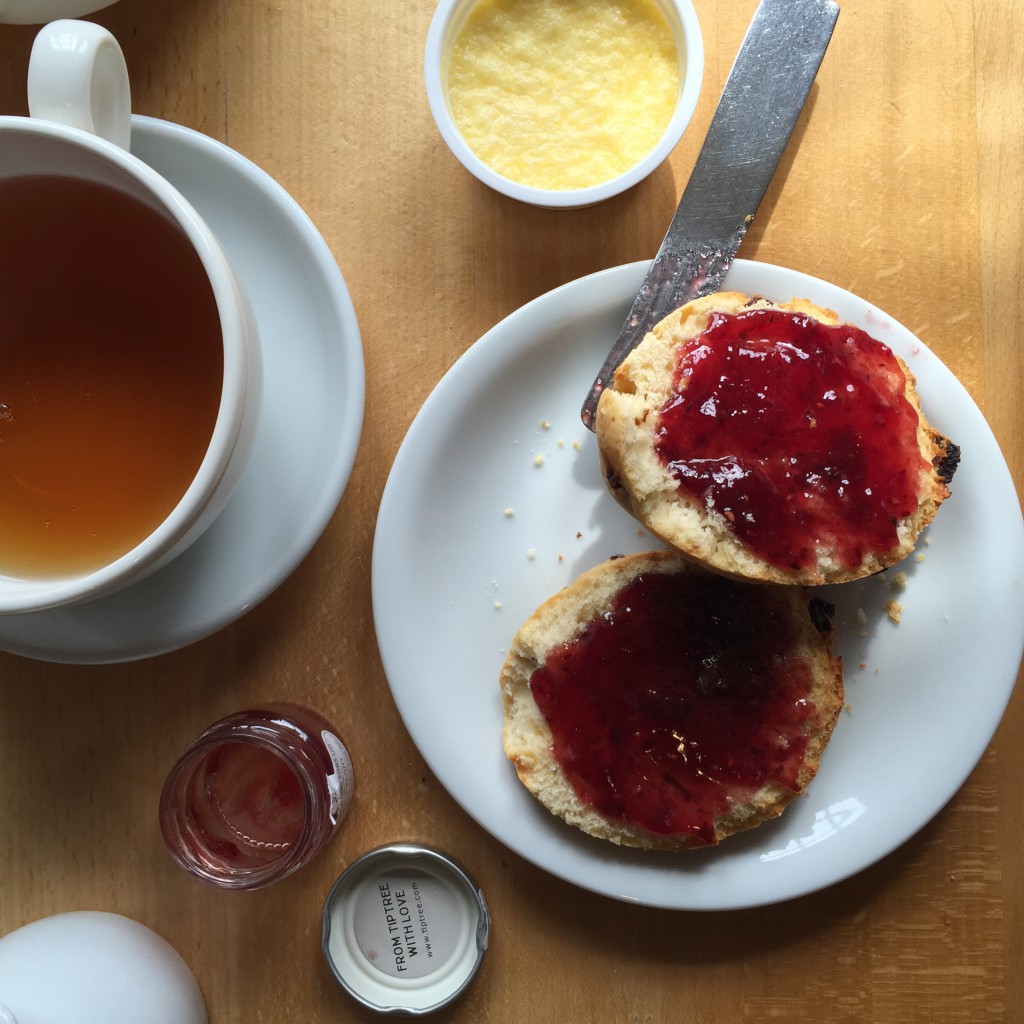 On the way back we stopped at Monkey Forest in Stoke which was amazing. There were so many baby monkeys – adorable! We also popped into the Emma Bridgewater Factory shop and I couldn't resist a few more mugs to add to my collection. From Stoke we headed towards my Grandad's house to give him the news and he was so happy.
Netflix times
I've been absolutely addicted to two shows on Netflix recently. With my hubby we've been watching House of Cards. Yes we're very late to the game and just finished watching season 2. Part of me really really hates it but it is so addictive.
The other show that I've been watching is Jane the Virgin. It's not my usual show and maybe it's the pregnancy that's making me want to watch it, but I LOVE it. It's funny, shocking, romantic and I just want to chain watch it until my TV asks me if I'm still there. Now, Netflix UK, hurry up and put season 2 up!
Bullet Journal
My poor bullet journal has been a bit neglected the past couple of months really. I set up the month and weeks but as I've had no energy in the evenings I haven't had time to sit down and try new things with my diary. But that's the great thing about it, it doesn't matter if I miss a few weeks, it's still there and I can migrate everything over.
I have been marking each week of my pregnancy in my buju starting from the week we found out. I wrote everything in pencil so I've had to go back over it in pen.