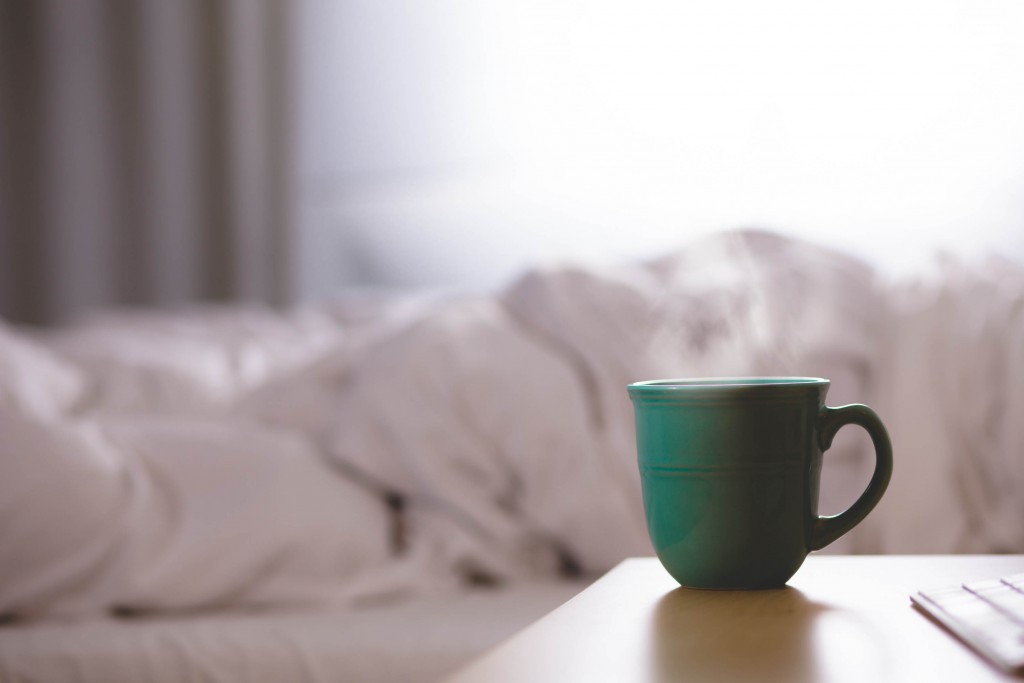 I can't be the only one who's going through a major decluttering process at the moment. I've come back from honeymoon and all I've wanted to do is remove items from my home. Whether that's clearing out my wardrobe or empty my kitchen cupboards. I just want all the knick-knacks gone!
Decluttering
I share a wardrobe with my hubby, I say share, I take up a good two thirds. I also have a chest of three drawers full of clothes. Those drawers are mostly filled with casual wear, the clothes I wear on a weekend. Why do I need THREE drawers full of clothes for a couple of days a week? I'm pretty certain my go to outfit it jeans and a jumper, and most weekends if my pale heart jumper has been through the wash then that's what I'll wear. So why do I need 14 other jumpers?
I don't like any of the rules for a capsule wardrobe as I'd never keep to them but I do want to cut my wardrobe down. Give away or throw out the pieces that I really don't wear or feel crap in and just focus on the outfits that make me feel happy. I want a happiness wardrobe.
I have around 150 nail polishes to go through next. Why do I need so many? How many shades of green am I actually going to wear? You can tell mint is my favourite colour, can't you? I haven't really been painting my nails recently as they've been quite brittle, so all those polishes have been sitting in a huge bag just waiting to be used. I don't even want to think how much money I've spent on them when now all I want to do is give them away or put them in the bin.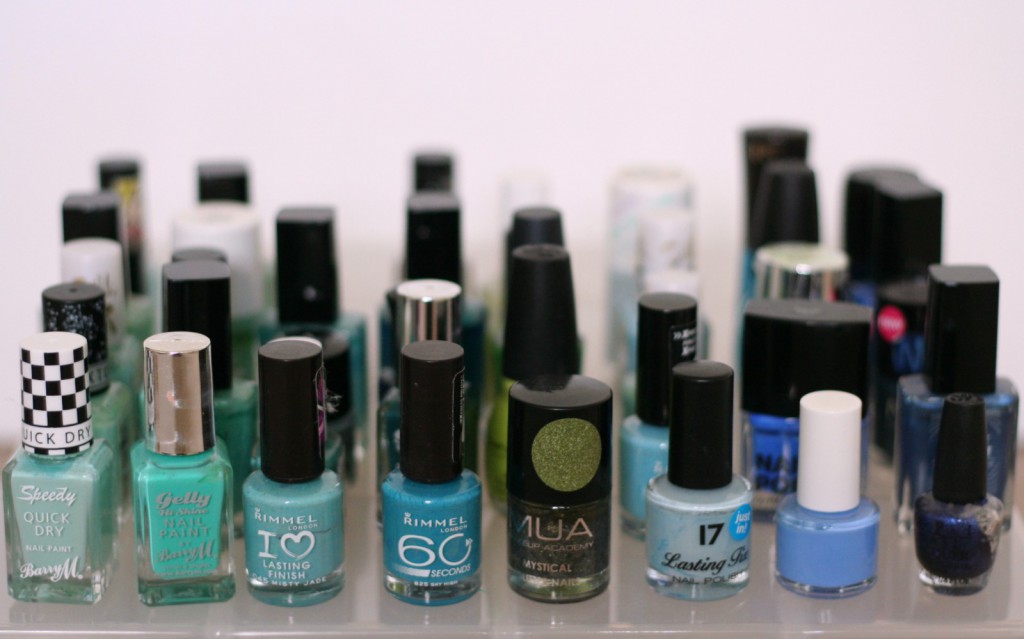 Presents
While decluttering the house I've come upon presents that haven't seen the light of day yet. It really made me think what is the point in presents. I'm probably going to sound really ungrateful, but what's the line between getting something nice for someone and getting something that's just going to sit in the back of a wardrobe. It's a waste of money. Simon and I have decided that we won't give each other Christmas presents any more and instead have an experience like a few nights away or horse riding lessons.
Appreciate family time
That brings me nicely on to my third point: spending more time with family. It was amazing to see everyone at our wedding, some we hadn't seen in ages. It really brought back to me the importance of family. I actually really missed them the days after the wedding. I want to spend more time with family and get to know my in laws more. But more importantly for me is spending quality time with my husband, not just turning on the telly and watching Netflix until bedtime. He's teaching me how to use his DSLR and I love it because it gets us out the house and doing something fun together. It also means we get offline for a bit and that's never a bad thing.
Are you going through a decluttering phase? What do you think of the whole capsule wardrobe thing?