I love cake but I hate icing, marzipan and fruit cake. For our wedding cake I was adamant I wanted a naked sponge cake with different flavoured buttercream layers. Simple, pretty and delicious. Then the quotes started coming in and I was in for a bit of a shock at how much cakes actually cost. My mum makes sponge cakes ALL THE TIME. I see how quick and easy she puts them together and although I know that wedding cakes involve ingredients, time, delivery and profit, I can't justify in my mind spending so much money on it.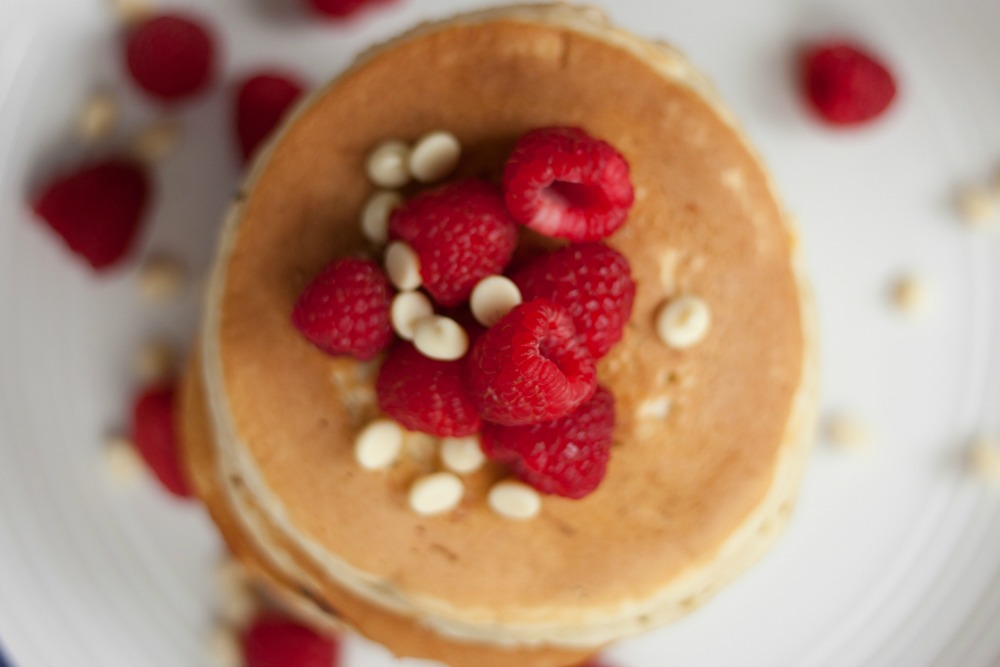 I keep reading that the cutting of the cake is a tradition I shouldn't miss. Along with the first dance, which I am skipping. So why shouldn't I skip the cake too? I can't. I love cake too much! So I've been coming up with some other ideas.
Homemade cake
I've made sponge cakes before so it can't be too hard. The difficult bit is going to be the assembly of them and YouTube seems to be a wealth of knowledge when it comes to how to insert dowels and stack cakes. I also learnt today that I can use thick straws instead of dowels which I already have – score. I'm going to give this a go soon and then I'll take a cake into work and so will Simon, so at least our colleagues will be happy (that's if I haven't poisoned them).
One-tier cake
This will either be much much cheaper from a professional cake maker or you could do it yourself. You can have one spectacular looking cake and then have a tray bake out back to serve up.
Cupcakes
You could have a cupcake tower with a small cake or a giant cupcake on the top. I found acrylic stands on ebay which would be perfect for this as they have a flat top tier unlike most cake stands. You could also have your one-tier cake on a stand with cupcakes surrounding it on the table.
Shop bought
So many supermarkets do wedding cakes now so it's worth having a look and comparing the prices.
Cheese
I've seen towers of cheese all over Pinterest and you can even buy them from Marks and Spencer and Waitrose ready done. This is great especially if you feel like you've had far too much sweet stuff after pudding. Also, you could include it in an evening buffet with some crackers.
Alternatives
Macaron towers, meringue kisses, cake pops, doughnuts, pancakes, profiteroles, brownies, rice krispies.. the list is as endless as your imagination.
In the next couple of weeks I'm going to get my straws out and see how hard this cake stacking malarky is. That's if my cakes are edible, not burnt, risen and so on. I hope it's in the gene, like mother like daughter. Fingers crossed!