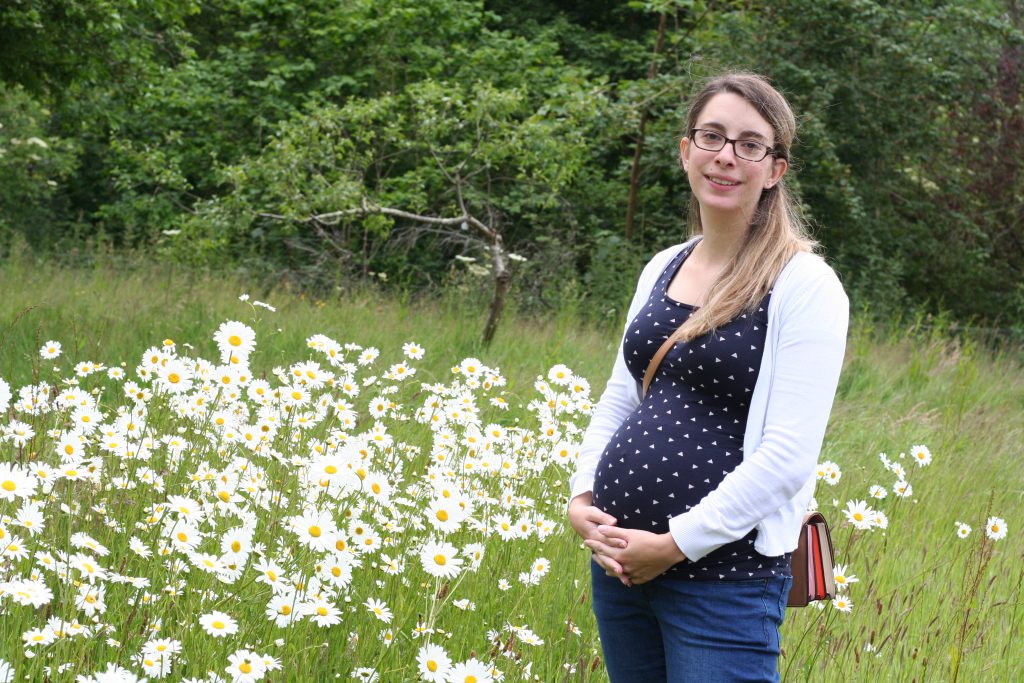 I can't believe I'm sitting here writing this at nearly 25 weeks pregnant. The weeks seem to be flying by and it's really quite scary how little I've done to get ready.
23 weeks pregnant
Oh my goodness this baby is moving so much now. I'm feeling it lots more at night and Simon can feel it too, especially if he puts his head on my tummy and baby boots him out the way. It's a lovely feeling.
Symptoms this week have been okay apart from, TMI alert, constipation. I know it's a typical pregnancy symptom so I should have expected it. I've found that downing a pint of water and getting into a bath for 15 minutes really helps. I may be wasting a bit more water but I get to pamper myself a bit more often.
I bought quite a bit of maternity wear recently and you can find out what I bought in my ASOS and New Look maternity haul video.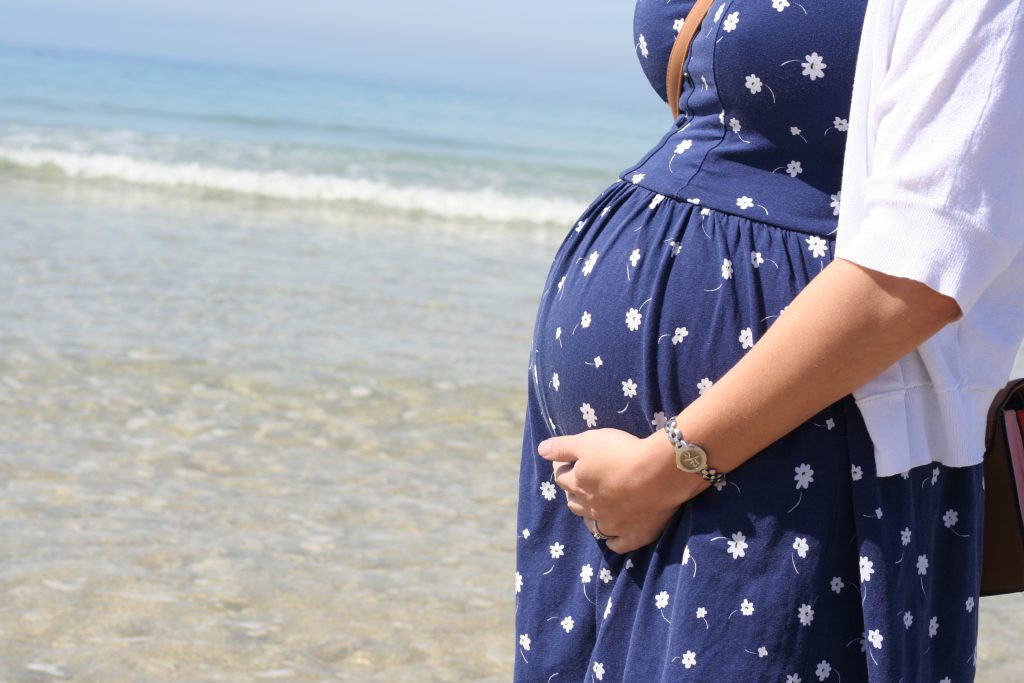 24 weeks pregnant
We went on our babymoon! We headed to Cornwall for a few day and had such a lovely time. I did struggle with the amount of walking we did and was knackered at the end of each day. I found that walking around too much was hurting my lower back on my right, which is where I've had a few niggly pains previously.
I'm also getting pain in that area at night when I move from my right side to my left side. It only happens when I roll over and only when I roll over to my left. It's bizarre!
I've felt a little faint this week too. I nearly fainted at work which was quite embarrassing. Luckily two ladies were nearby who helped me back to my desk and plied me with water. I'm making sure to take lots of snacks with me to work, so I ate a curlywurly straight away to make sure my blood sugar levels were up. One of my colleagues suggested eating a bigger breakfast. So instead of just my 2 weetabix (all the fibre!!) I'm going to try and have some toast as well. When I get in to work I have some natural yoghurt with granola, and I've started adding fresh strawberries to it as well.
I've also filmed updates which you can find in my pregnancy update playlist on YouTube.
This week
Baby is now the size of a – Half baguette.
My favourite moment was – Relaxing on holiday in Cornwall.
My worst moment was – Having to go back to work and then feeling faint there.
I've been feeling – Happy but exhausted!
I've been buying for baby – Nada, I've been good this week.
I'm missing – Nothing really.
I'm craving – Profiteroles. So much so I just bought a 24 pack from Tesco as they were on offer.
I'm looking forward to – The Mothercare Expectant Parent Event on Friday, where I can make up for not buying anything this week.