I always make a new year's resolution that I don't keep, so for the last couple of years I've written goals. I then break these goals down into ways I can make them happen. This year I have 5 goals and each month I will do something towards them.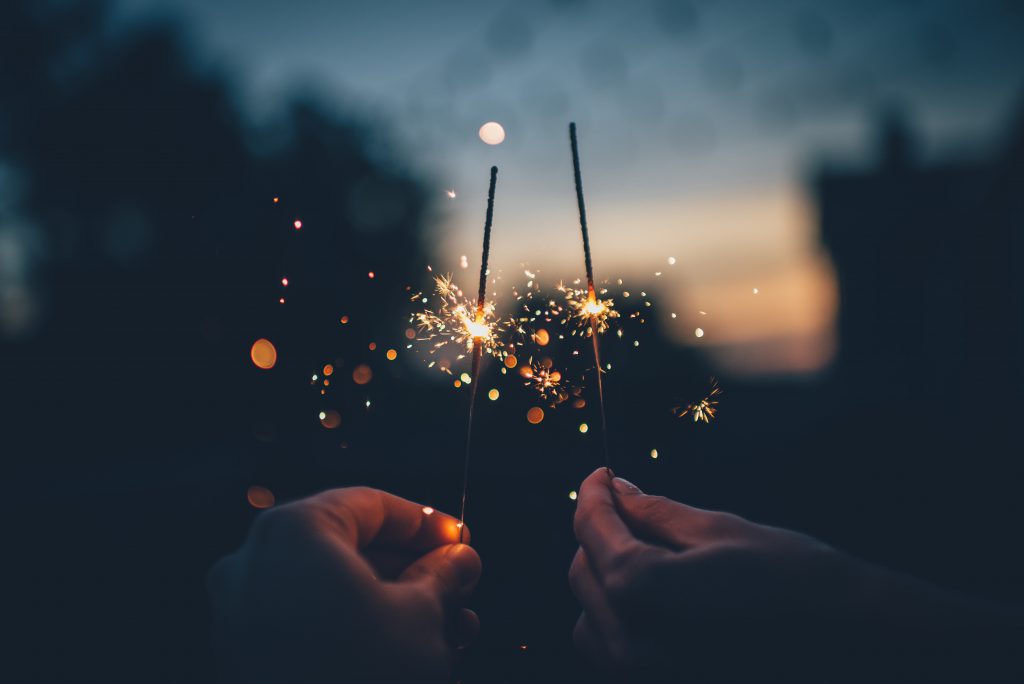 To be honest I know which one will likely be forgotten – I don't think I'll ever learn a language! But one of the nurseries I looked at for Eleanor had a French lesson each week, so I thought that might spur me on to learn it.
Run a 10km in under one hour
I set myself the challenge of running the New Forest 10km race in September to lose some of the baby weight. LINK!!! To do this I'm going to do the couch to 5km program again and then following the up to 10km app. I'm also going to do the occasional parkrun.
Create a capsule wardrobe
I feel like this was on my 2016 list but then I fell pregnant and it went out the window. I'm going to try and invest in key pieces this year and have a clear out of all my clothes. I have a whole drawer full of pyjamas when I only really wear a couple of them so I must say goodbye to some.
Hit 1,000 subscribers on YouTube
I'd love to reach 1,000 subscribers on my YouTube channel this year. I started making videos while pregnant with Eleanor and I really enjoy it. This year I really want to capture more of her growing up as there are so many milestones to remember.
Complete Eleanor's Project Life album
I bought some bits to do a Project Life album of Eleanor's first year and I haven't started it yet. I did an album for our wedding and honeymoon and it's really special to look back on. I'm going to get photos printed often and try not to be a perfectionist with it. Previously I'd write everything in pencil and then go over it in pen, which I really don't have time for now.
Start to learn French
Learning a new language is always on my list and I never do it. I've downloaded the Coffee Break French podcast and also a couple of apps that I can use while Eleanor is feeding. I'm also going to hunt out some French YouTubers to watch; if you know any please comment below.