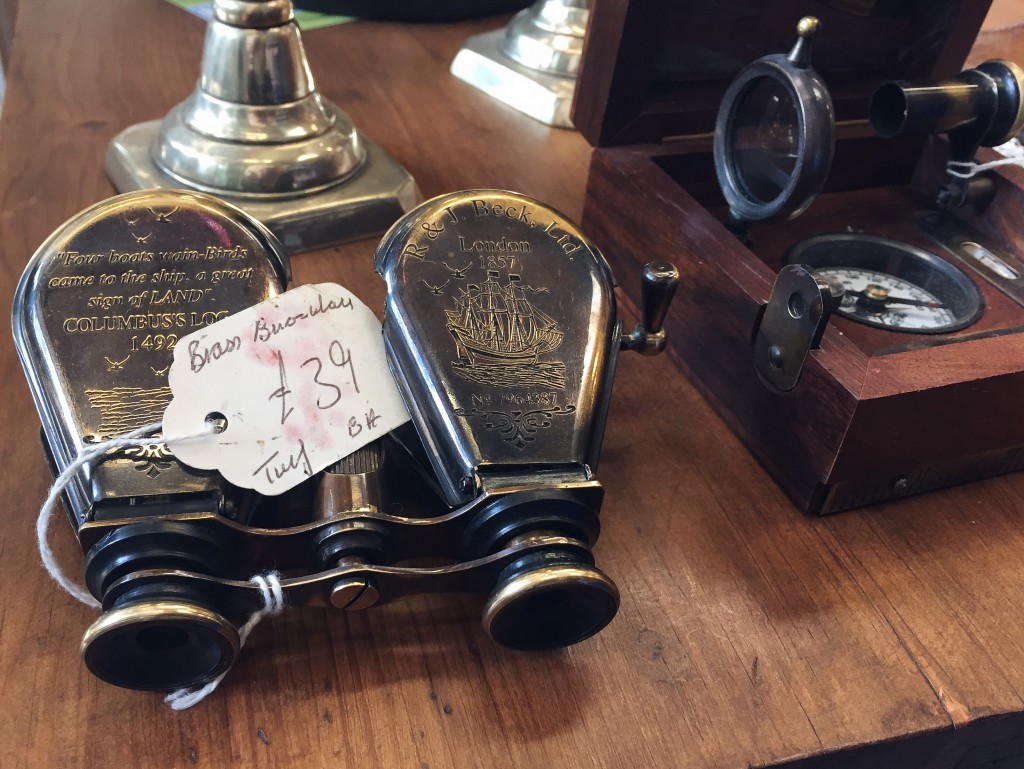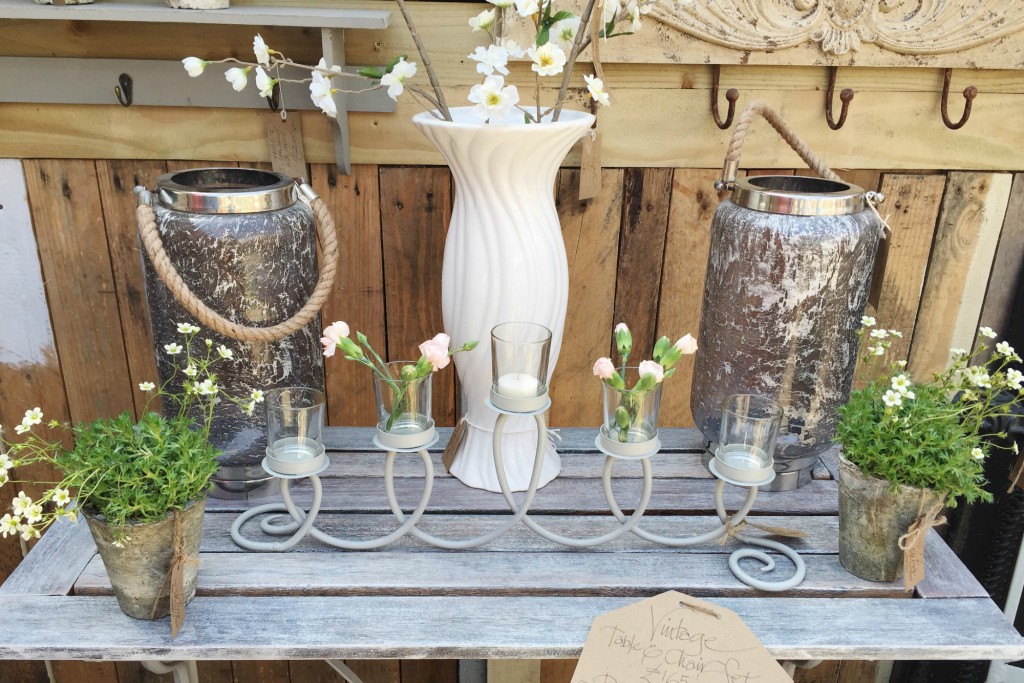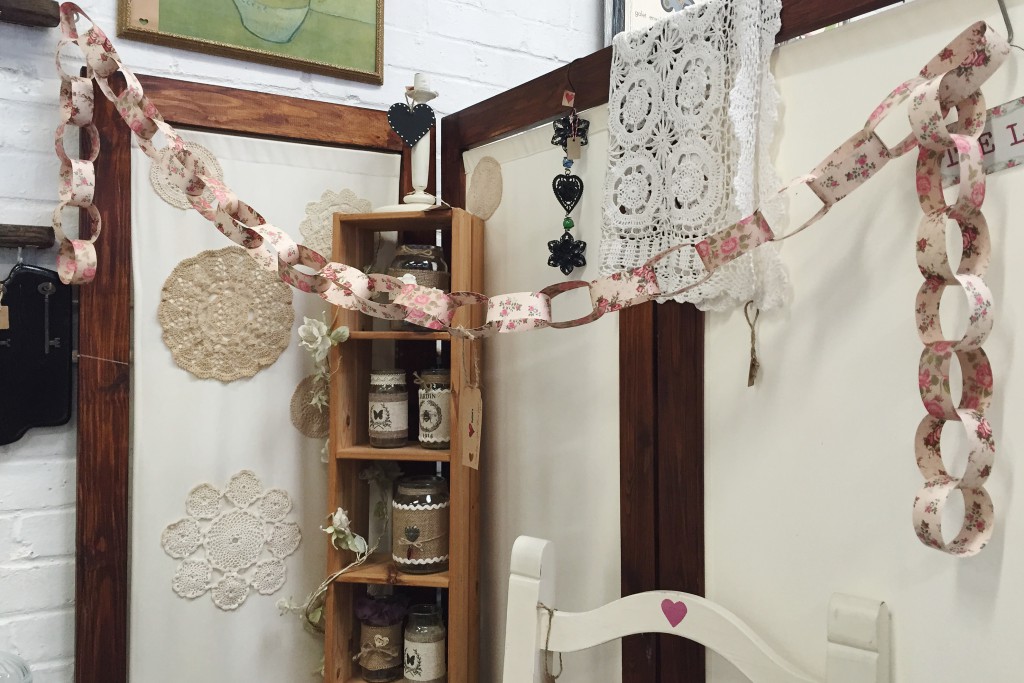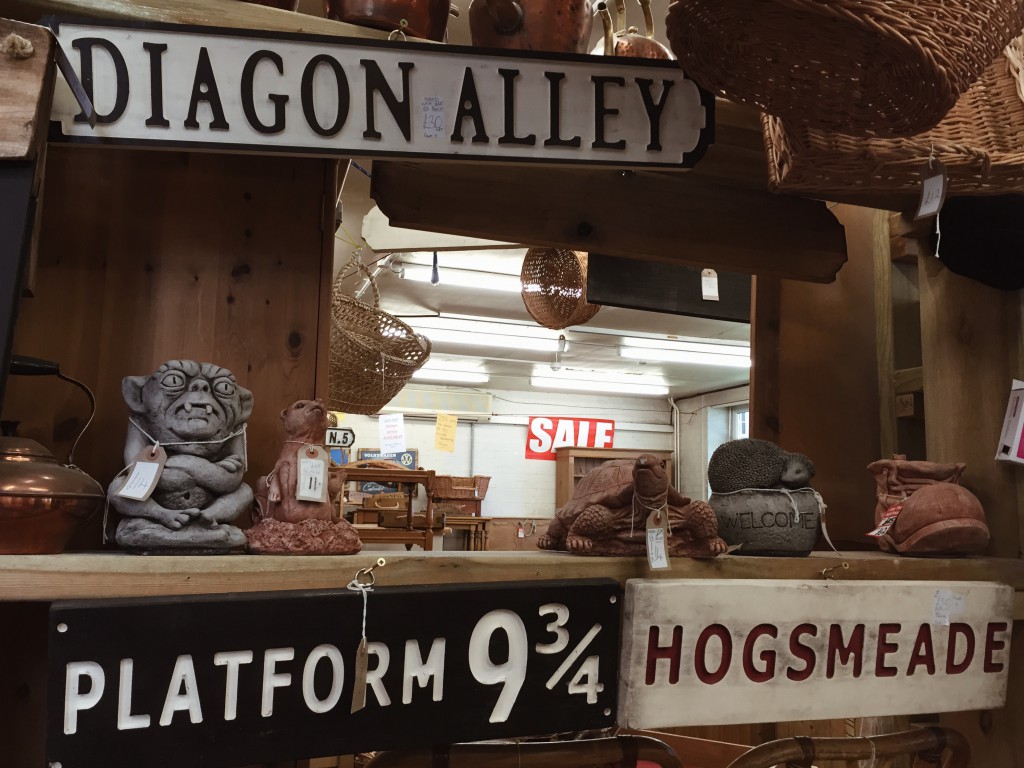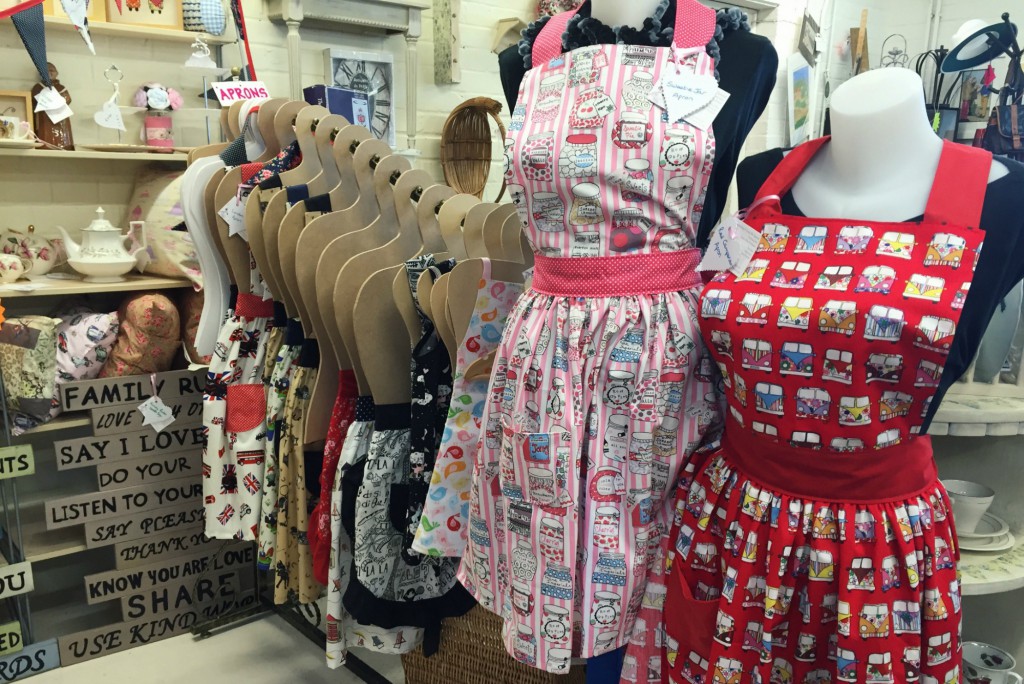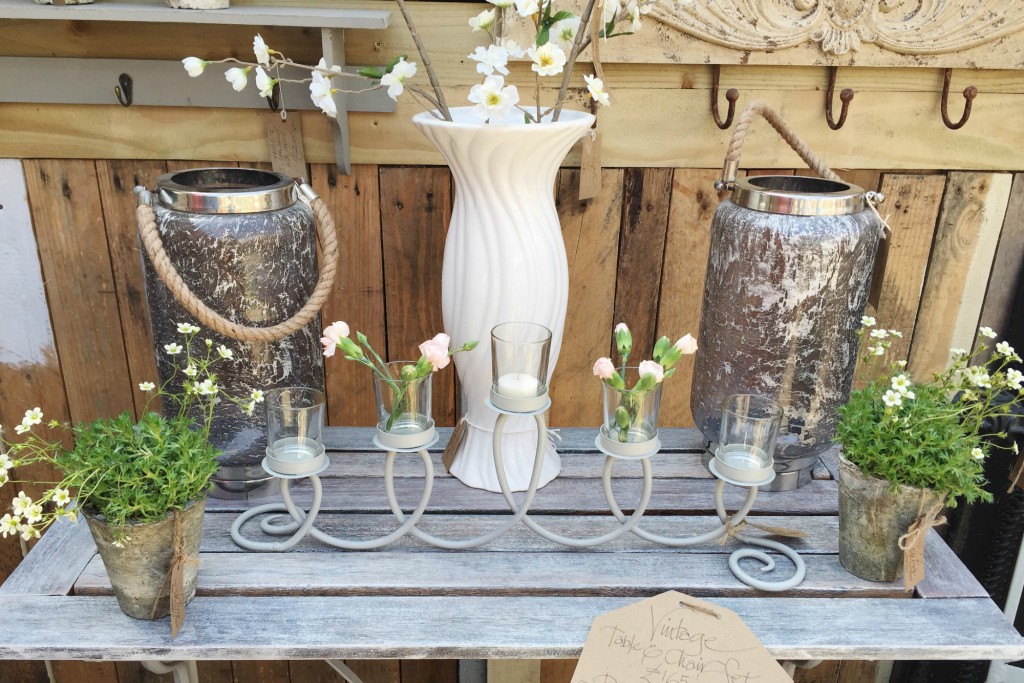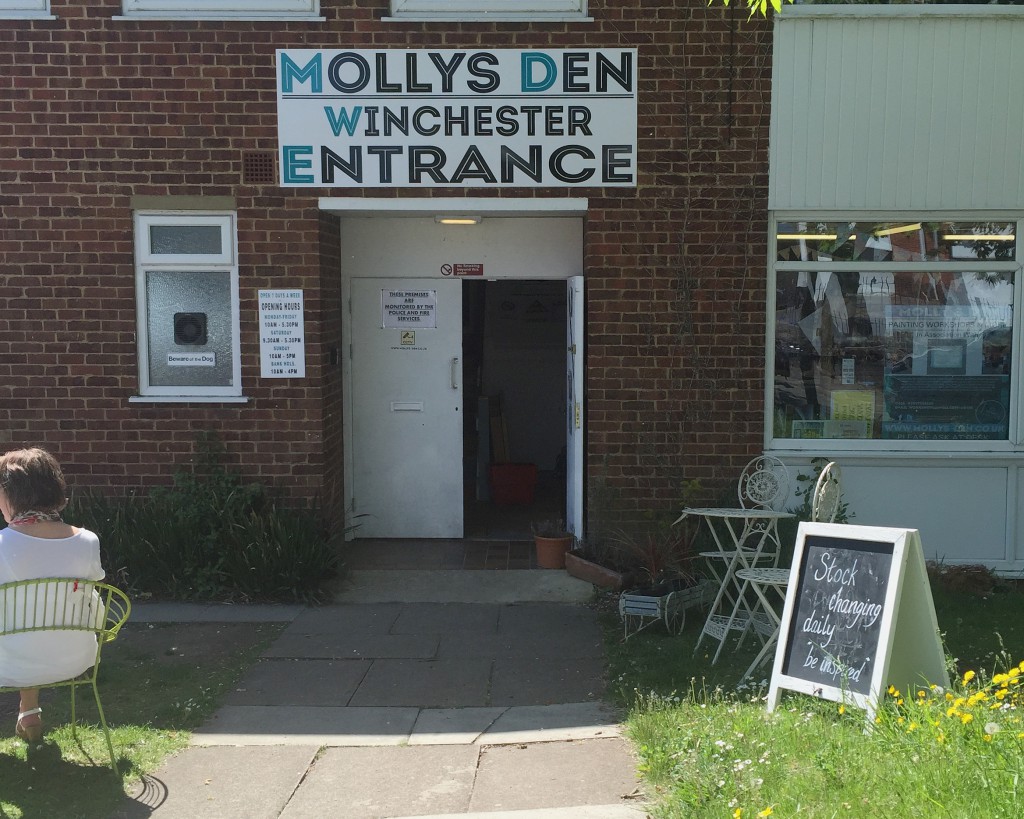 Molly's Den is a treasure trove of vintage, antique and homemade items. My mum popped in there a while ago and said I had to visit. So this weekend we headed down to the depths of Winnall outside Winchester. It doesn't seem to be sign posted so when your sat nav is busy telling you to turn around you have to just keep on going!
It's a huge warehouse full of goodies plus some shipping containers outside with even more wonderful stuff. The idea is that lots of different traders rent a space in the dens so you get to look through records, vintage clothes, antiques and lots more! You could basically spend all day here to see everything.
I had to try really hard to resist purchasing anything. I fell in love with a candle holder that was outside but I'm trying to be good and not buy items I don't really need. I also really want an apron. But there's just SO much here!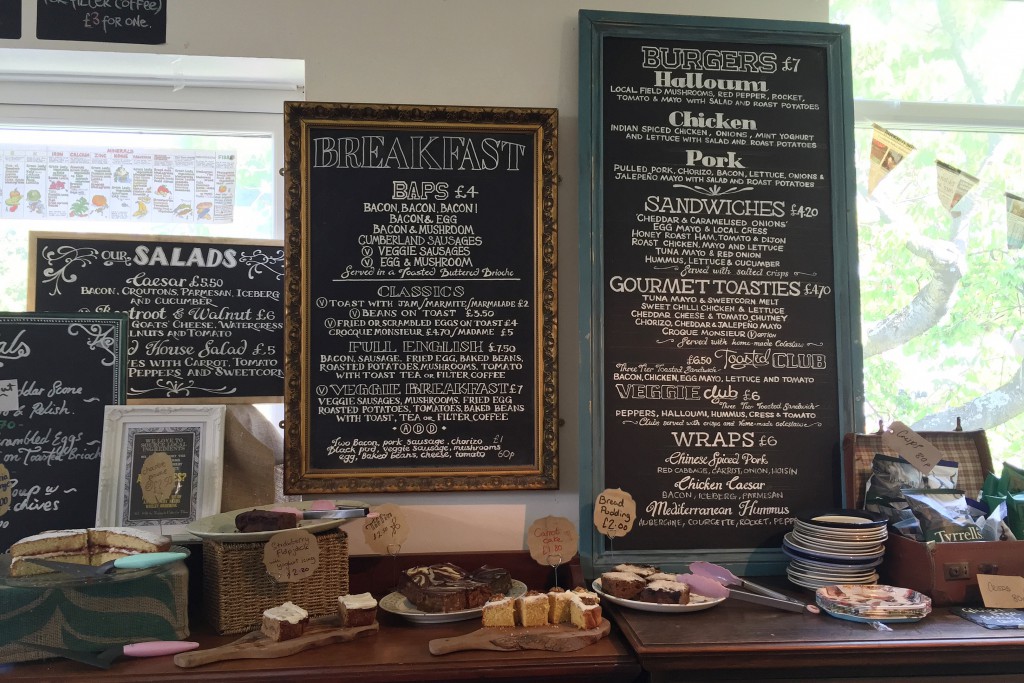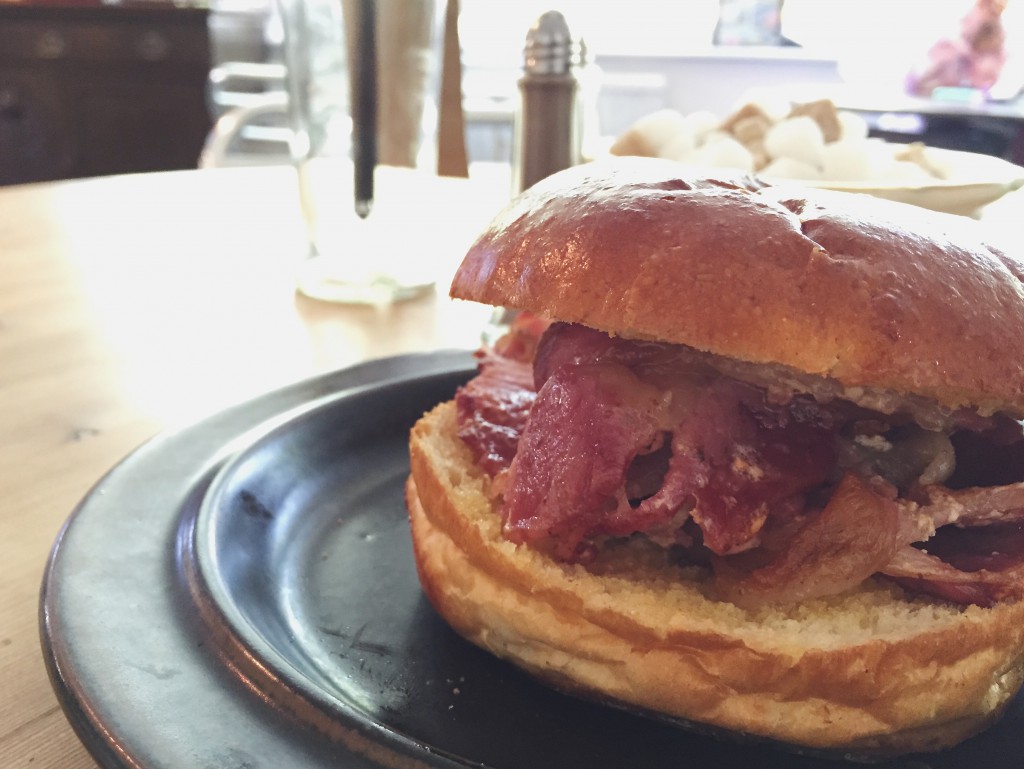 There were signs all over for the Toasted cafe upstairs. We were walking around and thinking, where's the upstairs? I don't remember seeing any stairs? We finally found the staircase at the beginning of the warehouse (there's also an entrance from outside). The menu looked so good but whenever an all day breakfast is on offer anything else is completely ignored. We both went for the bacon butty and oh my goodness it was the best one I've had. I'd never thought to have it in a brioche bun before! This place is my go to cafe for meeting up with friends in Winchester.
If you're into your vintage, retro, antique or handmade finds then this is definitely the place to go. There's also three other Molly's Den's in the South.