This year we really want to get away. We haven't been on holiday with our daughter Eleanor yet as I've been quite scared to do so. But at nearly 18 months old it's time for us to explore.
We're hoping to head to Spain this year and I've been doing lots of research. One of my favourite pastimes is researching holidays – although back in the day it was backpacking in hostels in far flung places. If it wasn't for having to hit targets, I think I'd be really good at finding people their dream holiday.
I started researching where would be the best place to take a toddler that has sun out of season but isn't too far away. I haven't done much hotel research yet. We're either looking into a small villa in Spain or an all inclusive resort. I don't know if all inclusive is the way to go, or somewhere self-catering where I can cook meals for us and know exactly what Eleanor is eating. Either way, I want a pool! Eleanor is such a water baby.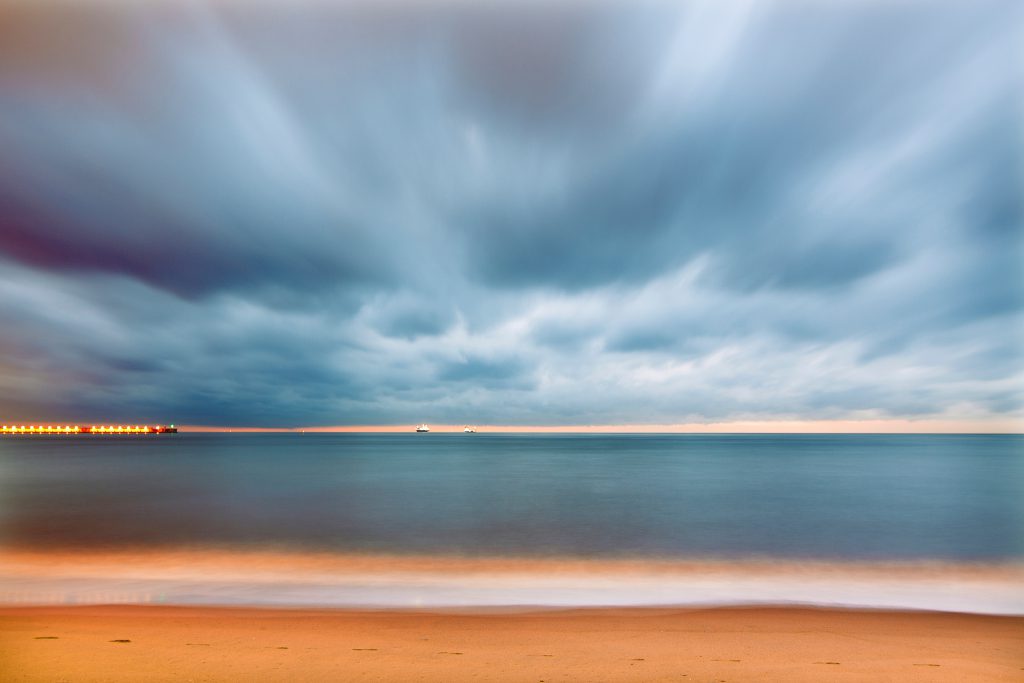 I settled on the Costa del Sol purely because my Mum took me there as a child and my husband hasn't been there. I have memories of her taking me to Gibraltar and toasted cheese sandwiches by the pool for lunch. We were staying half board so every lunch that we were at the resort we ordered the same meal from the cafe. A toasted cheese with some crisps on the side. Thinking about it now makes me want to get out the toastie maker!
I want somewhere we can play by the pool and also go out in a car and find adventures. I want Eleanor to have a really good time.
Here are a few of the activities I've found to do with toddlers.
Water Parks
As Eleanor loves swimming a water park was always going to be top of my list of things to find. Aquamijas, Aquavelis and Aqualand have lots of slides and pools to play in.
Animals
I love a zoo so I'd love the chance to visit Bioparc Zoo and the Crocodile Park, home to over 200 crocodiles! The zoo specialises in natural environments for endangered animals. There's also an aquarium and marine park.
River pools
I love finding river pools, it reminds me of when I was little and my grandma took us swimming in the rain in a lake. Or in Fiji where there was an amazing lake and a rope swing to jump in. The river pools at La Resinera are perfect for a day out with a picnic.
Underground Caves
The Nerja caves are a natural wonder and only a quarter of the cave's surface area is open for viewing. It has the world's largest stalagmite at 32 metre high! This terrifies me but I think Eleanor would find it interesting.
Benalmadena Cable Car
The views at the top of the Benalmadena Cable Car are supposed to be magnificent. My little one hasn't been on one before so this is definitely one to try. At the top there's also a birds of prey exhibition which she'll adore.
Gibraltar
I went as a kid so I have to take Eleanor. If you drive up to the top of the rock you can see the only free-living monkeys in Europe.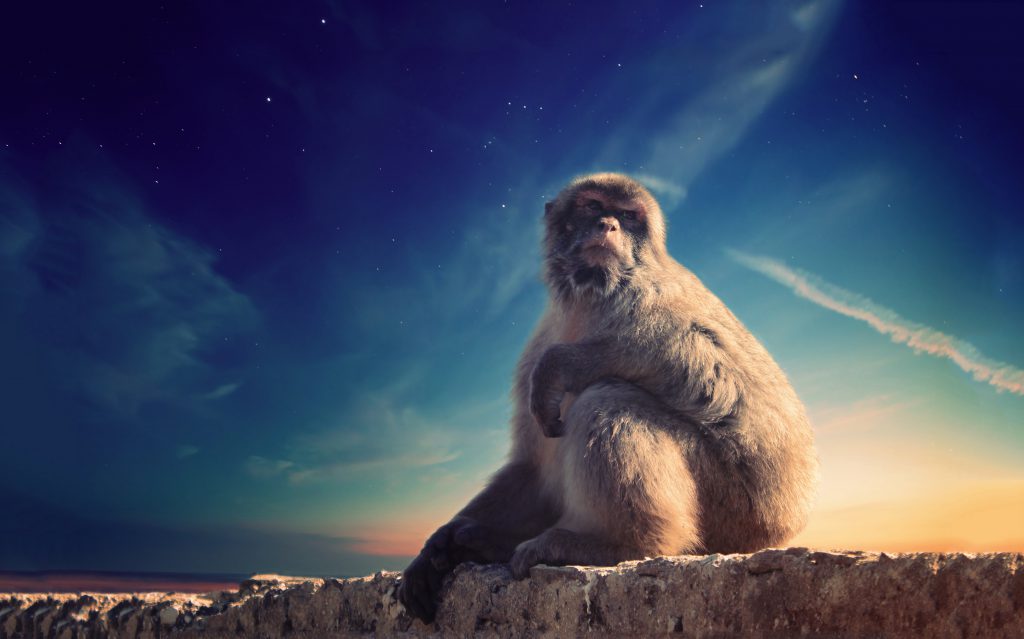 Swimming in the pool
There's something so relaxing about spending a day by the pool in the resort. I don't know how chilled that will be with a toddler in tow. But I'm sure she'll want to be in and out of the pool all the time. She's been swimming every week since she was 10 weeks old.
Boat trips
From Benalmadena port you can get a boat for a trip out to sea or to go dolphin watching. I remember doing this as a kid too but I don't think we saw any dolphins.
Butterfly Park of Benalmadena
Housed in a Thai temple, this butterfly park looks so peaceful. My toddler is always pointing out the butterflies in books so I think she'd really enjoy it.
Eating
I hope we can eat out at some restaurants too to so Eleanor can try lots of different flavours that she may not have tasted before.
Something for me
This isn't just a holiday for Eleanor though so I've had a look around to see what I can do for me too. I've been doing a daily yoga practice since the start of 2018 so I want to continue that while I'm out there. If I could do yoga on the beach or by the pool every day (maybe when it's dark so no one can see) that would be absolutely amazing.
I noticed that some beaches offer paddleboarding. After seeing Life Outside London doing yoga on a paddleboard I have been desperate to try it! I don't think I have the balance to do yoga on a board yet but I'd really like to give paddleboarding a try. Surely all this yoga will have helped with my balance, otherwise I'll be spending a lot of time in the water!
This has given me so many ideas of the things we could do out there. Now I just need to research places to stay and car hire. Costa del Sol seems to have pretty good weather before and after the summer holidays so it would make a lovely birthday treat for us all.
Have you been to Costa del Sol with a toddler? Or do you have any toddler travel tips to share? I'm a bit terrified! The idea of getting on a plane with a toddler fills me with dread.
While it's snowing here in the UK at the moment, I'm dreaming of sun, sea and sand.
This is a collaborative post.