I've recently changed my evening routine so that I'm not glued to my phone until just before I nod off. I'm trying to change my diet, my exercise and my mood as I haven't been sleeping very well and have been a bit of a handful when grumpy.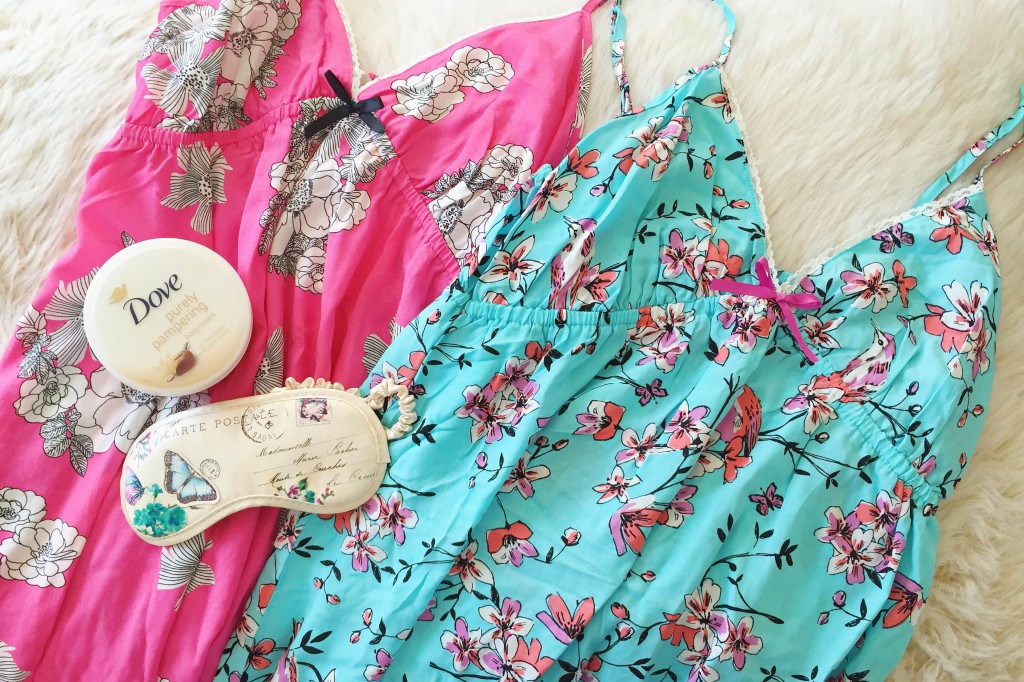 I think one of the things that was making me such a grump in the morning was my lack of a good nights sleep so I've changed my routine. And there was no way I would start changing my evenings without treating myself to some new PJs. As it's a bit hot I decided to try some nighties and found these two pretty ones in Primark. They always do the best nightwear and I won't get it from anywhere else.
6pm
My evening routine starts pretty much from when I get home from work and take my make up off. After that I cook some food. I used to eat dinner about 7-8pm and I don't think that really suited me. I now try and cook as soon as I get in from work so dinner is ready by 6pm. This gives me a couple of hours to relax before some exercise.
8pm
I try and get out for a run, swim or walk at about this time to burn off some of that food. Now it's warmer I don't want to run any earlier. If I workout in the morning then I'll just relax in the evening.
9pm
Bath time! Or a shower if I'm being good saving water. I try to switch off at this time. I listen to a relaxing playlist while in the bath – my favourite at the moment is Savasana by Yoga Girl Rachel Brathen. I love using Lush bath bombs but for everyday I use Dove's bath cream.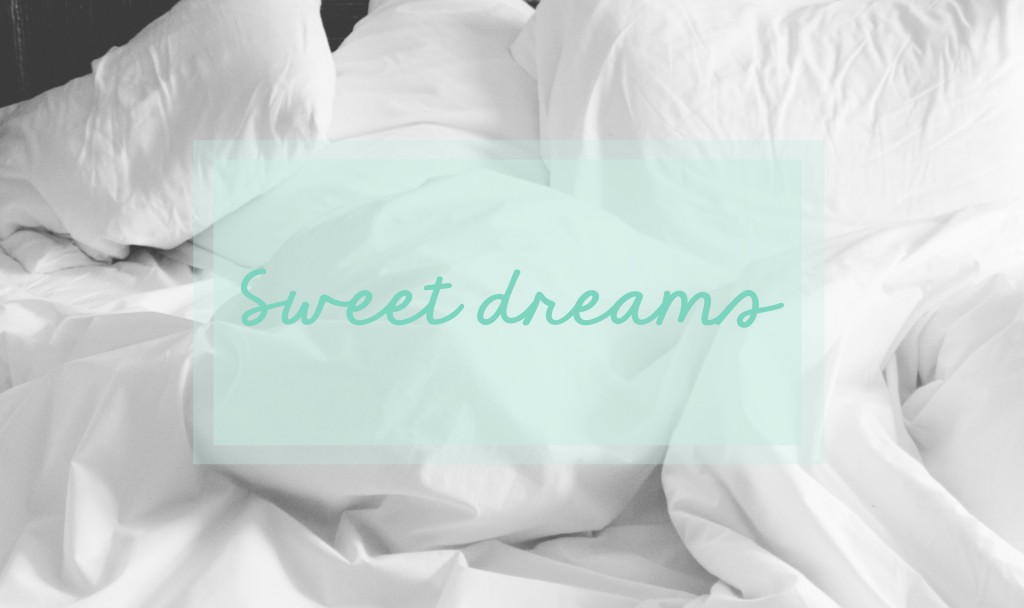 10pm
Time for a good book and then bed. I'm trying to wake up earlier while we have these sunny mornings so I need to go to bed before midnight. I think I only really need 6 hours sleep so I get to read for awhile.
What's your evening routine?