Last weekend we headed to the recently opened Rosebourne Garden Centre to see what it had to offer. Plus, we were starving as we had no food in!
Restaurant
The first thing I loved about the restaurant was that it has table service. I asked to sit on a table with a sofa so that it was more comfortable for me to breastfeed and they were happy to oblige. As it was a Sunday my eyes were drawn straight to the roast dinners. I haven't been able to cook one since Eleanor was born and really really wanted one.
We ordered our drinks and my husband asked for a honey tea and when the drinks arrived it was just a normal tea. However, when our food arrived he mentioned it to the waiter and they brought over a whole new pot of honey tea. I think they're probably still ironing out the service as they'd only been open a few weeks.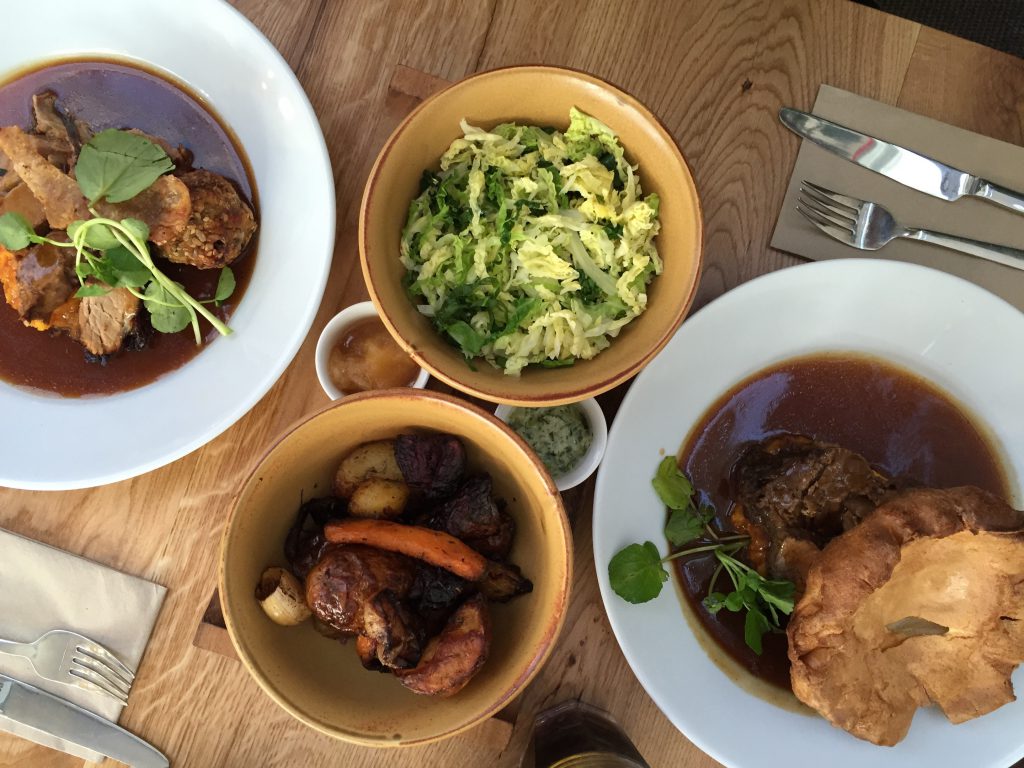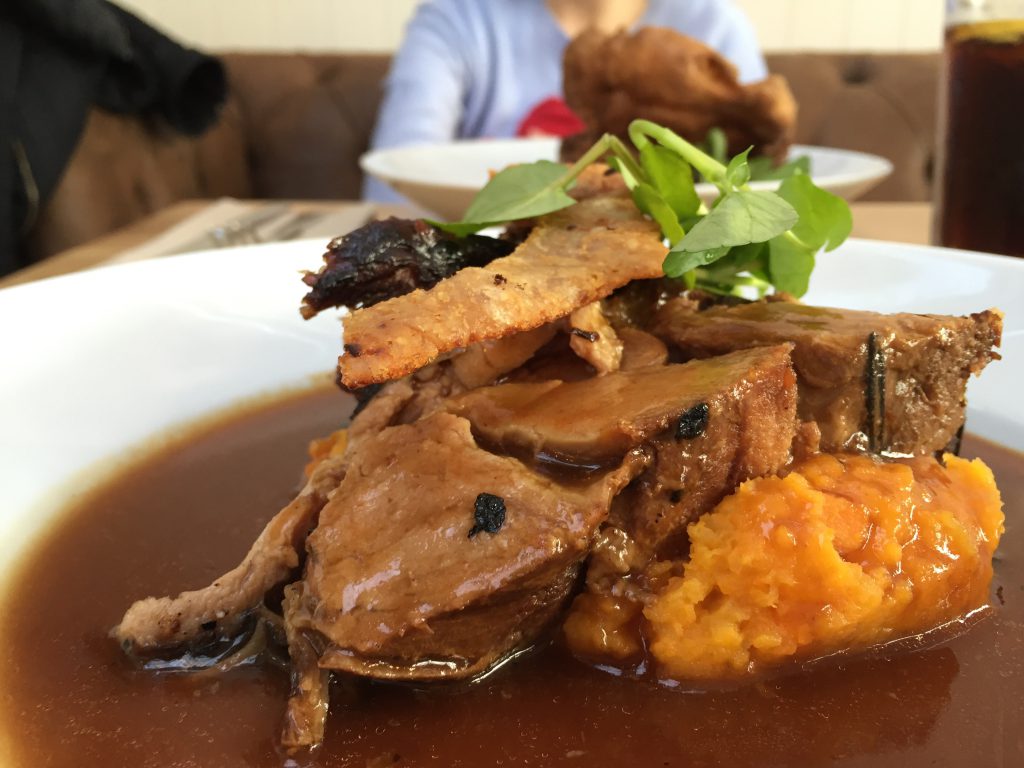 Our roast dinners arrived and oh my goodness I've never seen a yorkshire pudding so big! And there was a huge amount of vegetables provided in bowls which were delicious. My beef was so tender and Simon enjoyed his pork. There was so much food I didn't have enough room for dessert even though the menu looked good. I was also eyeing up the scones; I think a cream tea is in order midweek.
One thing to point out, the tables are really well spread so there was plenty of room for our pram. The baby changing facilities were good too.
Shopping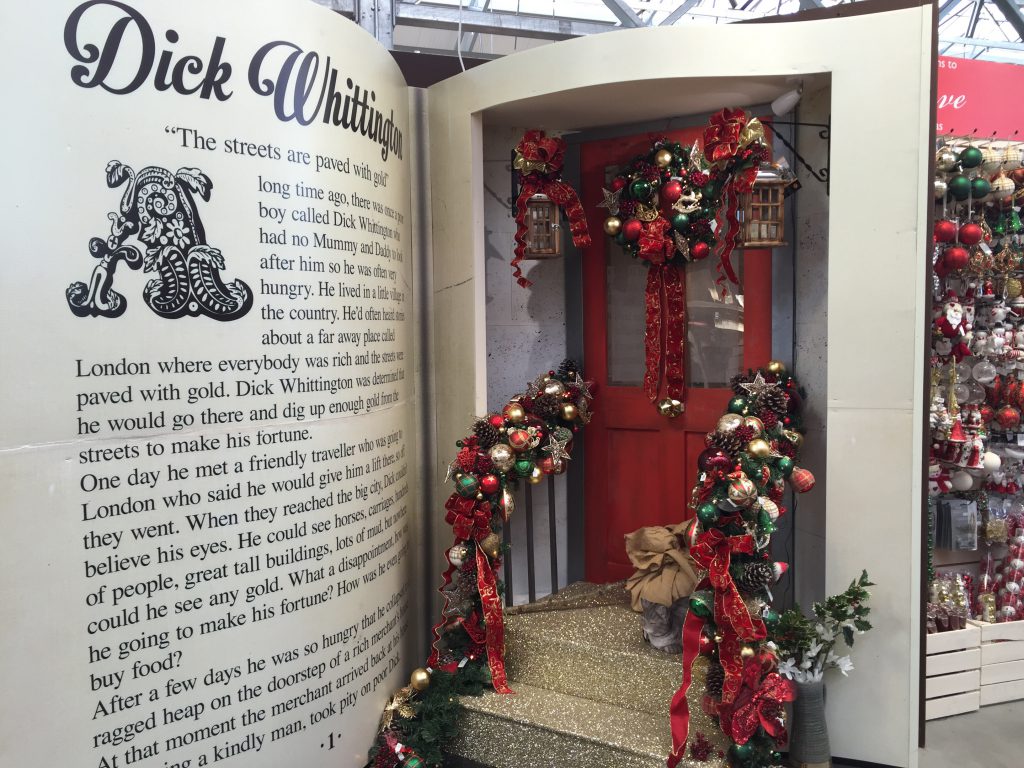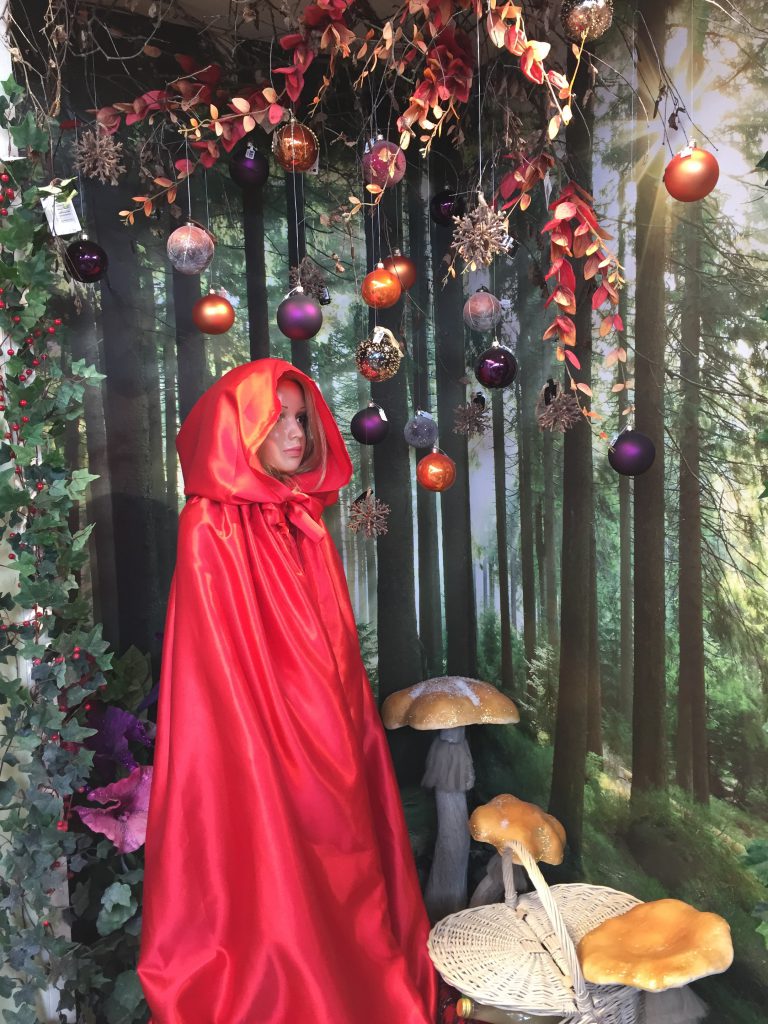 The Christmas displays were fantastic! I'm definitely getting into the Christmas spirit and Little Red Riding Hood was my favourite display. There were hundreds of baubles and a good array of trees and lights. I was tempted to buy the 10ft tree they had but I don't think it will fit!
They also have a food hall selling fresh fruit and vegetables to frozen ready meals supplied by local producers. We picked up a lasagne al forno which I can't wait to try. I wish this food hall was open when I was pregnant as I would have filled the freezer full of meals for when baby arrived.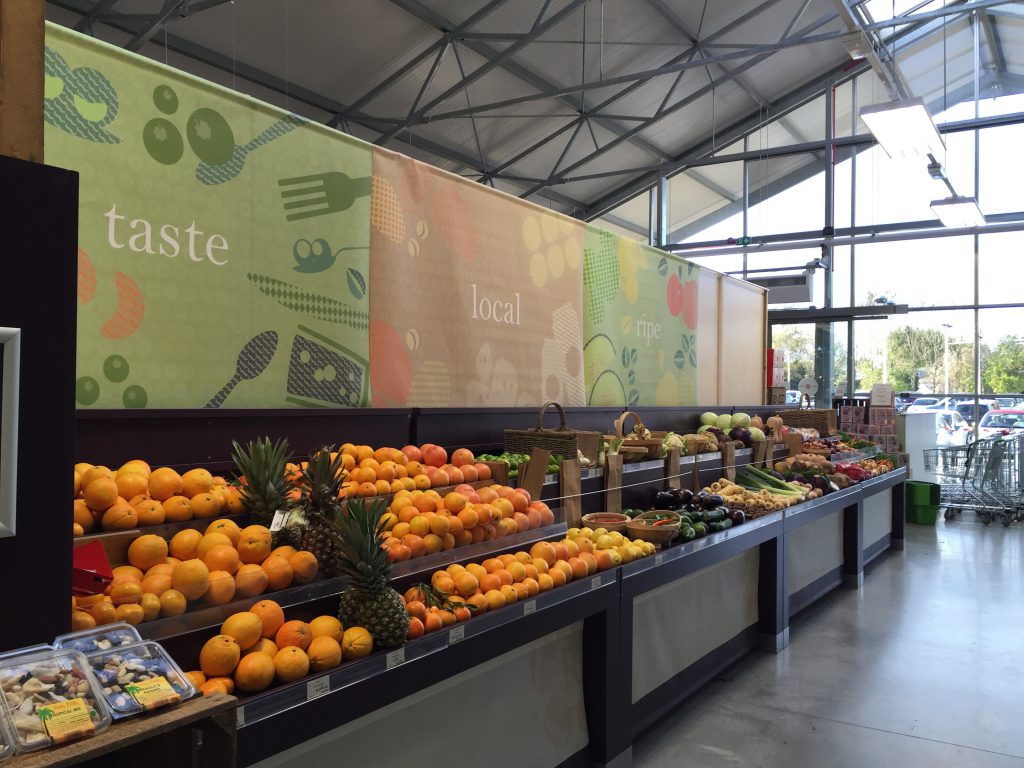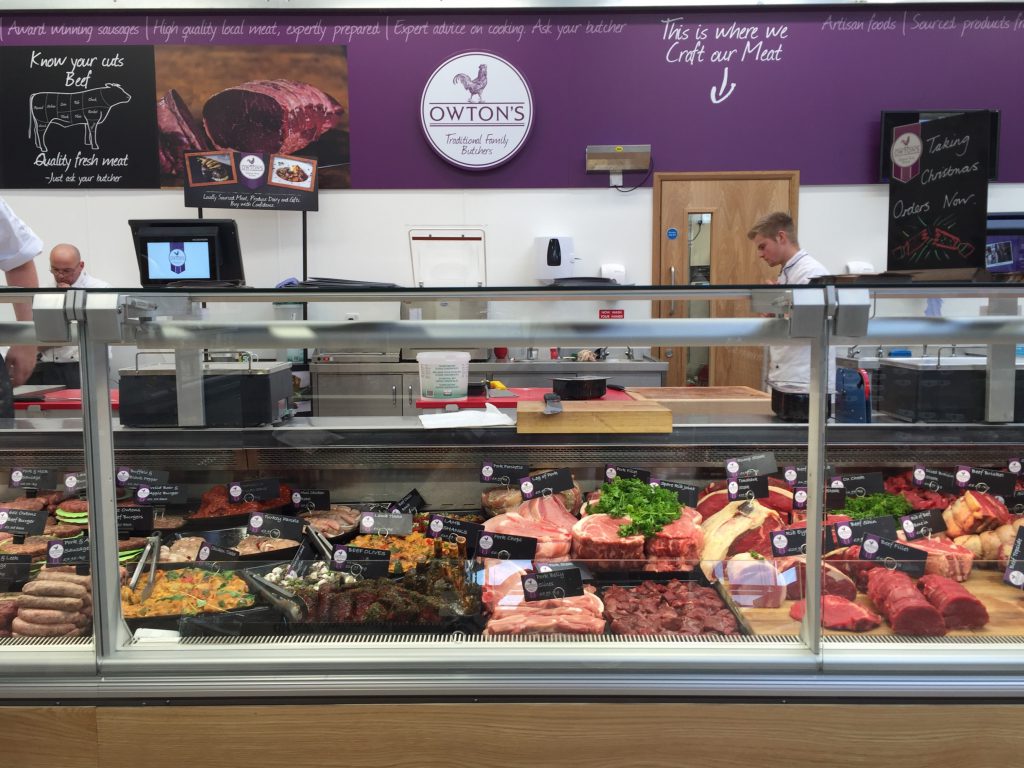 Garden Centre
I'm going to be honest and say we didn't make it as far as the garden centre. Eleanor was crying as she was hungry and I didn't want to wait to go back into the restaurant to feed her, so we left. We'll definitely be returning soon to check it out more.