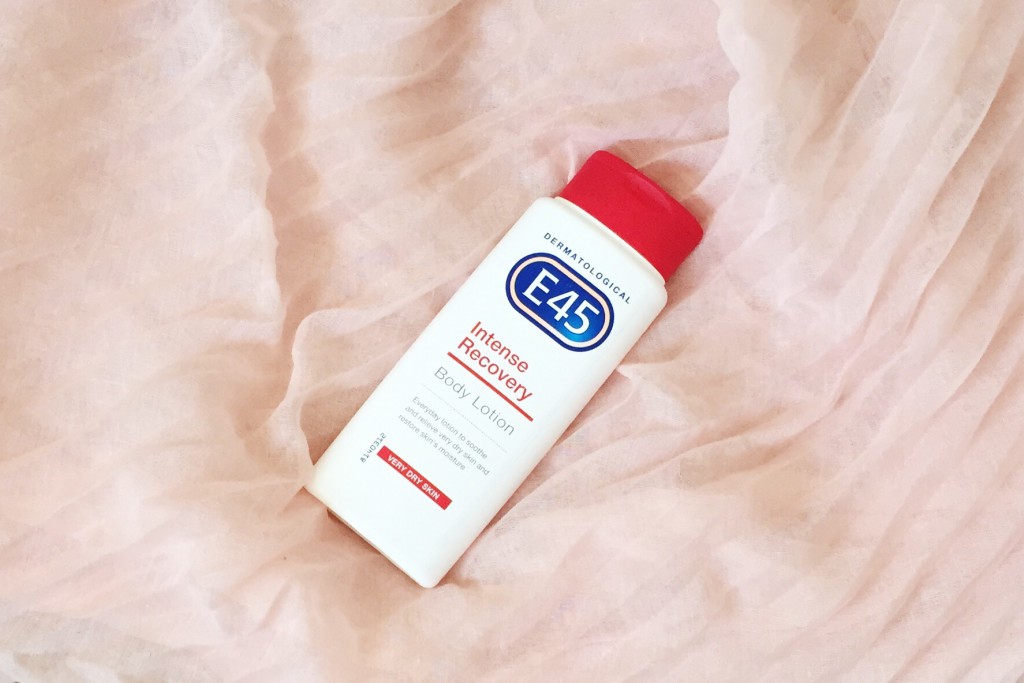 Usually ladies name their breasts, however I have named my legs Itchy and Scratchy (my boobs don't have names). I have suffered from itchy legs for the past 18 months. And I don't mean oh they're a little bit itchy today, I mean scratching them so badly I've made them bleed and scar. The itch gets so bad that the only thing to relieve it is to scratch and then it burns from the pain. Last summer I was stuck in jeans, tights and maxi dresses unable to get my legs out at all.
Over a year on I have FINALLY found some relief. This is probably quite a disgusting topic to talk about but I hope it helps others too.
I have tried SO many things to stop my legs from being itchy and tearing them to shreds. Here are just some of the things I've tried:
Shaving every day (even in winter, who does that?)
Not shaving at all for ages (eww!)
Epilating
Calamine lotion
Body Shop body butters in every scent
Using an exfoliating mitt every day
Body brushing
Lots of body scrubs
Moisturising a ridiculous number of times a day
Baby oil
50:50 ointment – paraffin and it's very messy
Steroid creams
Prescription body washes
Antihistamine tablets
E45 and Boots Itch Cream
Flicking an elastic band on my wrist whenever I got the urge to scratch
I have a wonderful blogger to thank who mentioned a product in her Holy Grail Beauty Products post. I've tried E45 products before and I've been using their itch cream which helped a little bit but didn't solve the problem. I saw the E45 Intense Recovery Lotion in her list and thought why the hell shouldn't I give this one a go too. I think I've probably spent in the hundreds trying to get my legs to feel comfortable.
I've been using it for a about a month now and I haven't scratched once! Bearing in mind I'd scratch my legs multiple times a day, whether that's while at work on the phone and not realising I'm doing it or last thing at night while in bed. I use this lotion once a day when I get out of the shower and it's really helped. Occasionally they still itch like a day after shaving but I'm not scratching!
My legs are still covered in scars so I won't horrify you with the evidence but they are feeling unbelievably better now. I can't put into words how happy this has made me. I thought I'd have to live with the pain and the frustration for ever and this has completely changed me. It's definitely my holy grail product too.
I hope this helps someone else too. Have you ever suffered from itchy legs? Do you have any products to recommend?