Does anyone else just need to get outside in the winter? I love getting out for a walk but when the darkness hits I have to spend daylight hours outside.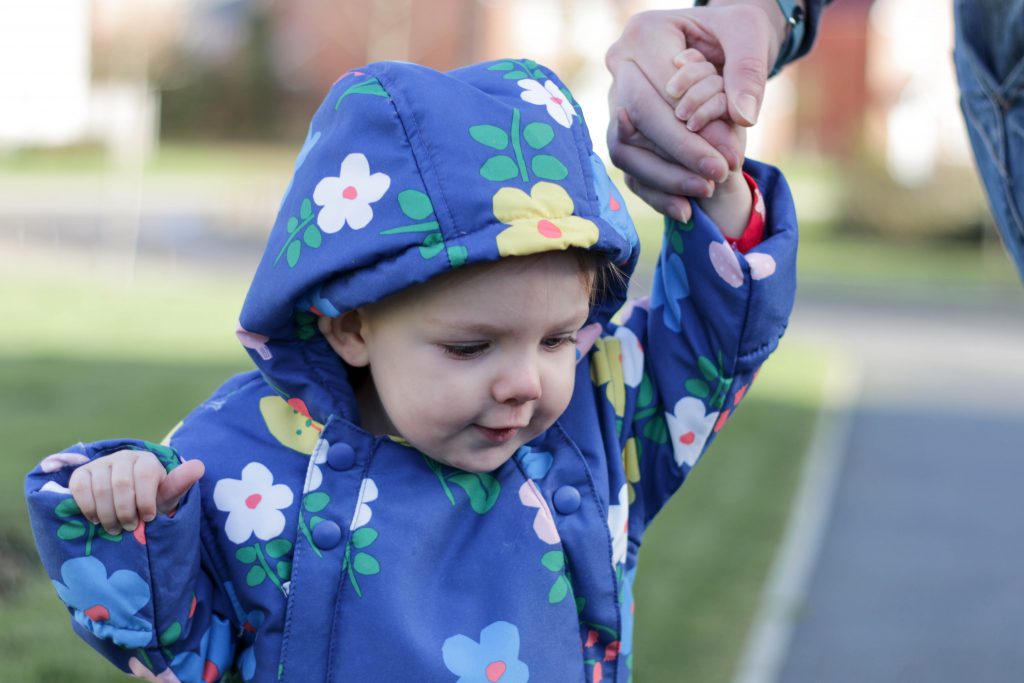 I have a love hate relationship with winter. I love the idea of snuggling up on the sofa relaxing in front of the tv by candlelight. But the reality is I have stuff to do. With the dark evenings I really struggle to find motivation to do anything. It is a bit easier this year when I'm only at work 3 days a week. It's only 3 days of the week where I leave for work and arrive home from work in the dark. But those days are the hardest. I crave daylight.
The one thing that I have found really helpful is to just get outside. Whether I can sneak out for a walk during the work day or take Eleanor out wrapped up warm for a wander on a day off. I have to get outside.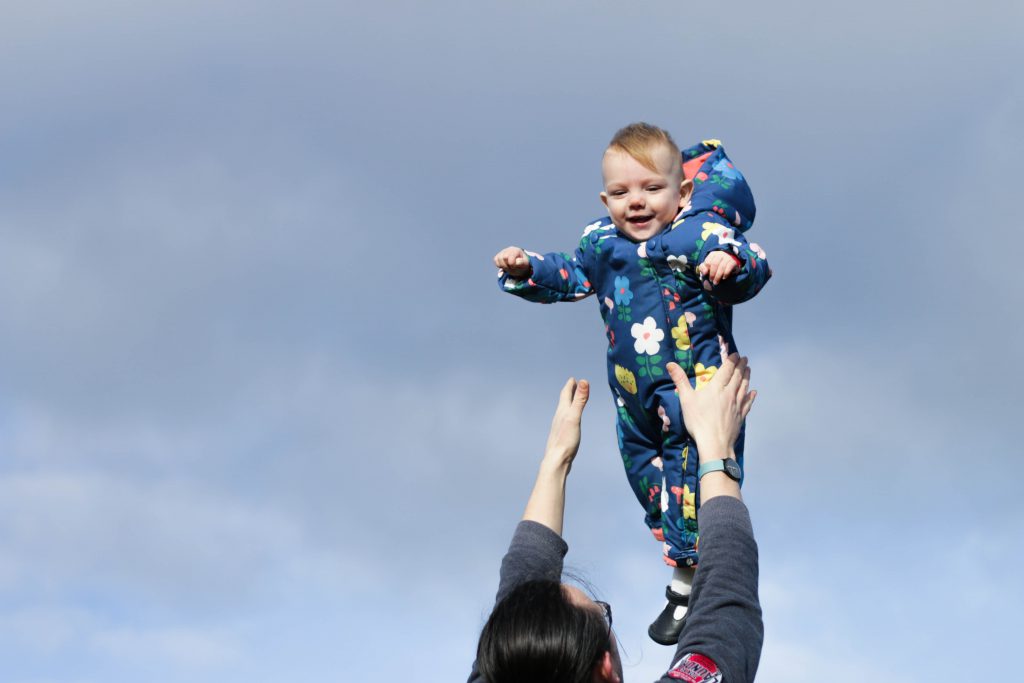 I have also started using my Lumie alarm clock. It has a SAD light on it and so far I've only used it to wake me up in the morning. Half an hour before I need to wake up it slowly lights up to a bright light at 6:30. This week I've started to use the light therapy setting. I can turn the light on for a set amount of time in the evening and it's supposed to help. I really hope it does.
Does anyone else struggle with the dark evenings?