I adore Christmas and it's so much more fun now we have Eleanor with us. I was tagged by Lyndsay to answer some Christmassy questions so I'm just going to get on with it.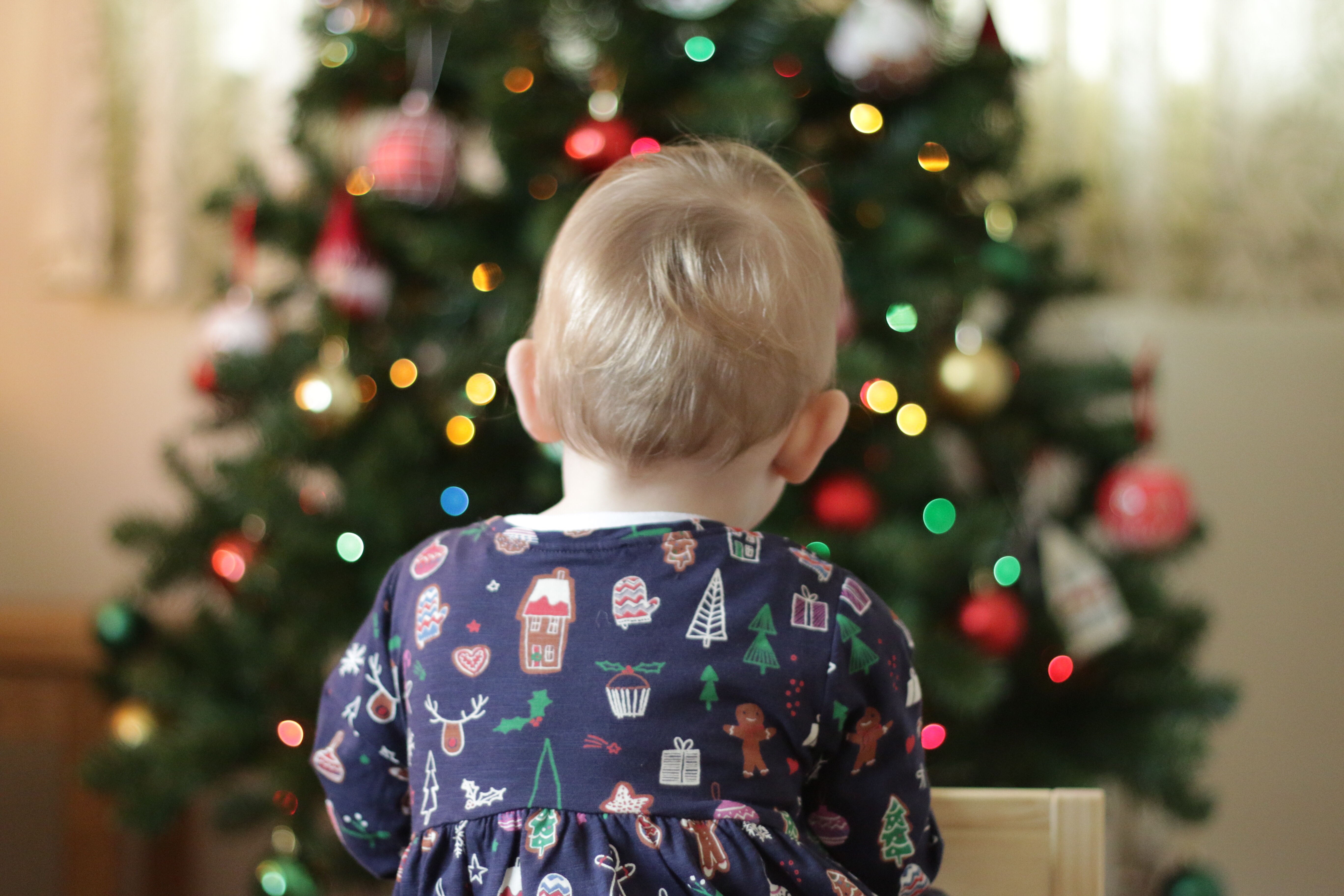 What's your favourite Christmas movie?
It has to be The Holiday. It's not the most Christmassy of Christmas movies but I love a good romcom. It's so heartwarming and I could watch it over and over again.
Have you ever had a white Christmas?
Not that I remember. It hardly ever snows where I live in Hampshire. The other week when we had snow every major town around us had snow apart from us!
Where do you usually spend your holiday?
I used to always spend the holidays with my family but now we have Eleanor we've spent that last couple and this year with the in laws. My husband's family is much bigger than mine and they love seeing our little one.
What's your favourite Christmas song?
I wish it could be Christmas everyday! And I really do. Not the presents and so much food, but the family. I wish all the family lived closer and we could spend more time together (maybe not every day, that's a little excessive!).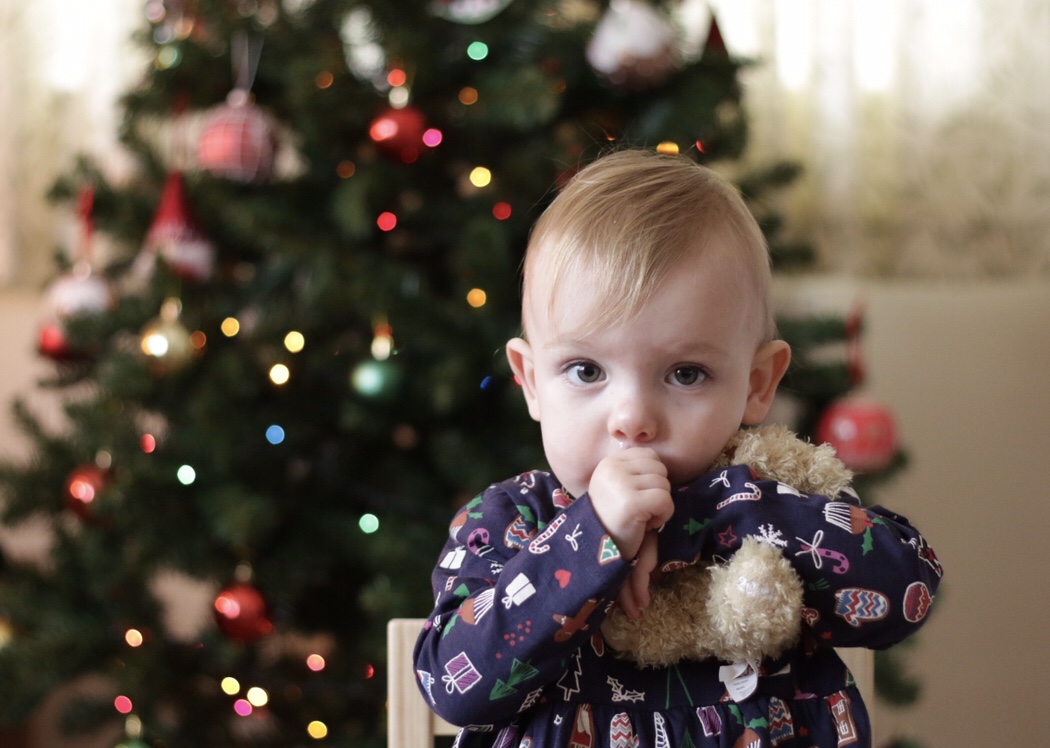 Do you open any presents on Christmas eve?
I've never opened presents on Christmas eve, I didn't realise it was a thing.
Can you name all of Santa's reindeer?
Probably not. I remember Dasher as one year I bought a hamster and named it after Dasher.
What holiday traditions are you looking forward to this year?
Wrapping up warm with a flask of hot chocolate and taking Eleanor for a walk around the village to see all the Christmas lights. There's one house that goes all out for charity.
Is your Christmas tree real or fake?
It's a fake! We've always had a fake tree in my family. Although my parents have started having a real one that they keep alive throughout the year and bring it out for Christmas. I quite like that idea.
What's your favourite holiday food/treat/sweet?
I do love a mince pie (or a mince pie pinwheel) but my absolute favourite Christmas food is pigs in blankets. Why can't they do them all year round? I always make far too many so I can snack on them for days after.
Be honest. Do you prefer giving or receiving gifts?
Neither. I sometimes get anxiety opening presents – does anyone else get that? I find Christmas shopping so stressful if I have no idea what to buy people. I do like giving gifts if I've found something that really suits the person. I don't like buying presents just for the sake of it.
What's the best Christmas present you've ever received?
I have no idea, I don't really remember presents.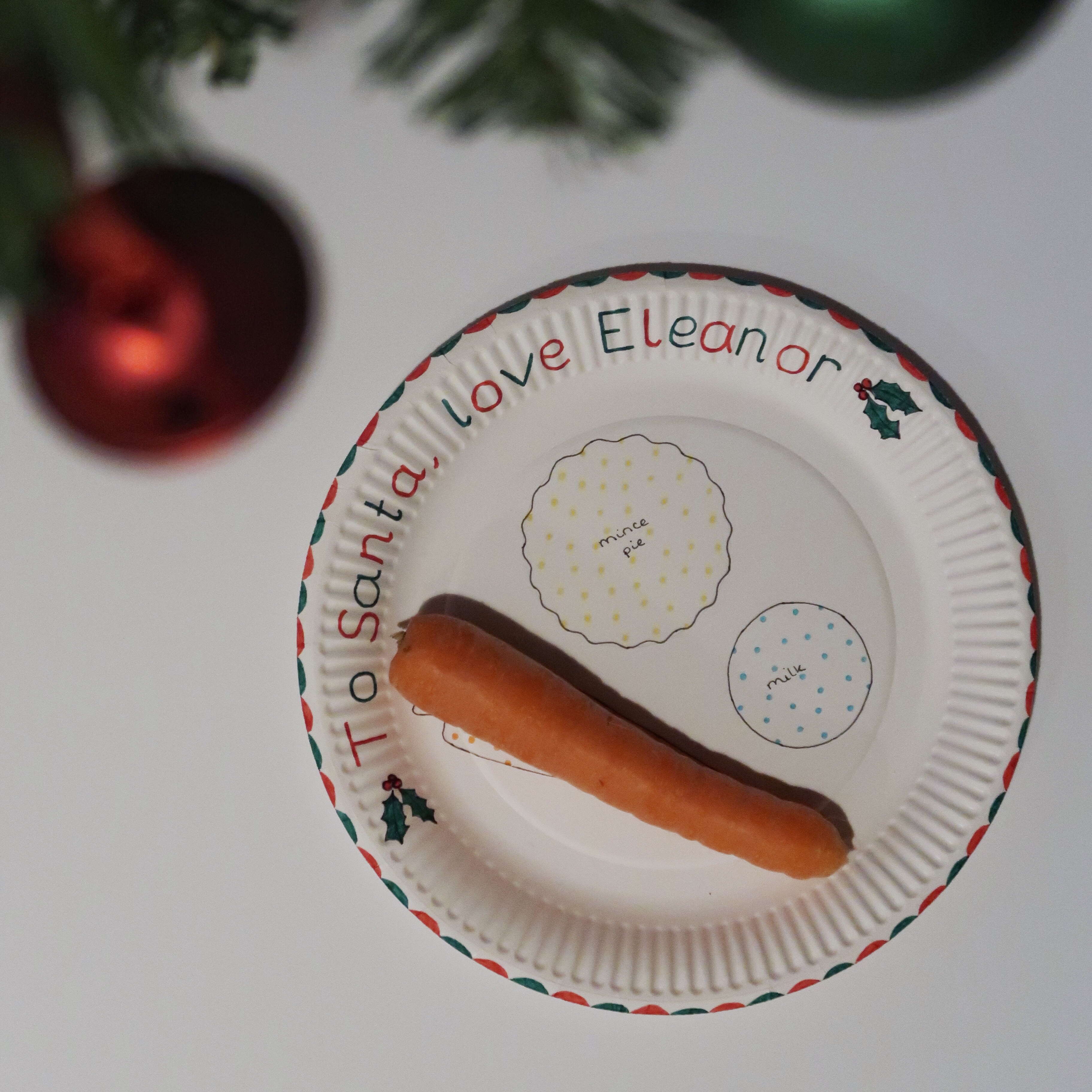 What's your dream place to visit for the holiday season?
I would love to go somewhere cold where you could wrap up warm and drink hot chocolate all day. A snowy log cabin with a roaring fire place.
Are you a pro present wrapper or do you fail miserably?
If it's an easy shape then I love wrapping presents. When I have time I'll go all out with decorations and DIY trimmings.
What's your most memorable Christmas memory?
I always remember Christmas's at the my Grandad's house opening presents in front of the fireplace. It made me always want a fireplace and I still don't have one. The Netflix fireplace will have to do!
What made you realise the truth about Christmas?
My mum was driving me into town one day and I remember just telling her that Santa wasn't real. She admitted it but she still gave me a stocking until I left home.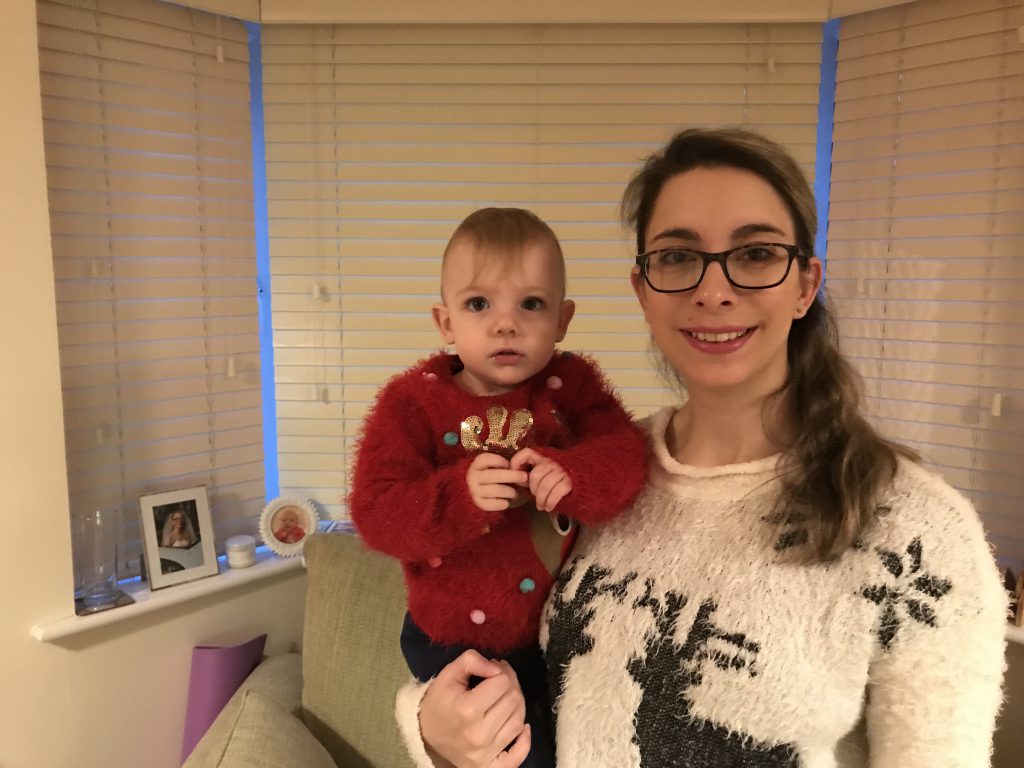 What makes the holidays special for you?
Spending time with family makes the holidays special for me. It's one of the only times of year when we all come around and see each other. I love that Eleanor gets to meet all her great-grandparents and aunties and uncles. I can't wait to see Eleanor's face when she sees all the presents under the tree.
I always love the lead up to Christmas. I hope Eleanor enjoys it as much as I do.