I've been using Headspace for just under a year so I thought I'd share with you how I've found it and whether it's worth the subscription fee.
Headspace is a mindfulness mediation app that has one mission: to improve the health and happiness of the world. It offers loads of guided meditations on a variety of topics including sadness, acceptance, focus and self esteem. There's meditations for you and kids too.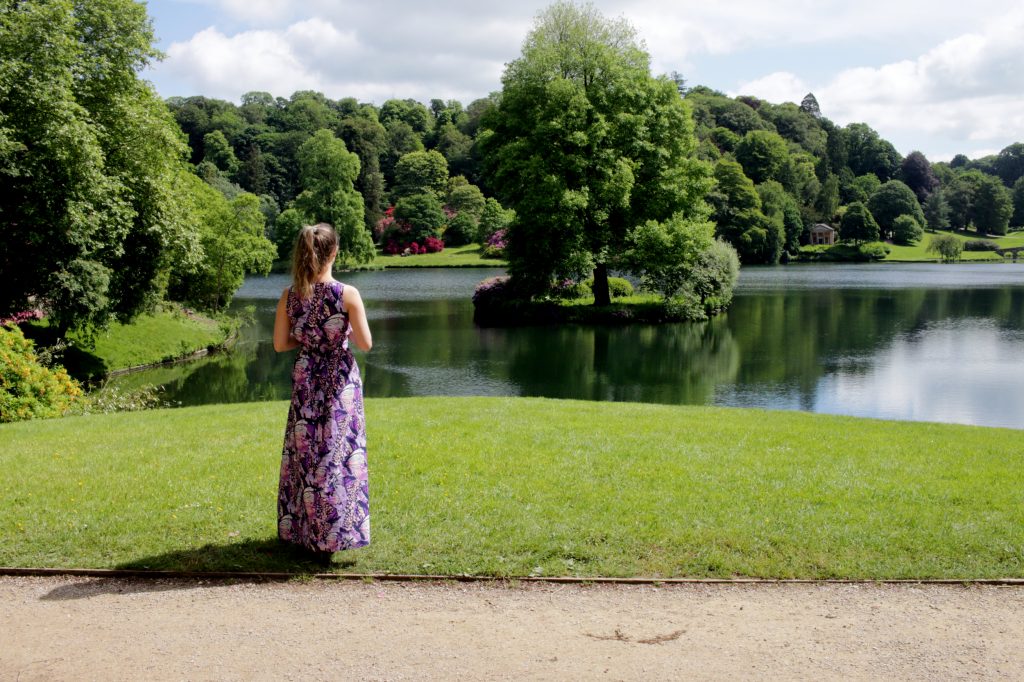 My experience
I've been using Headspace for a little under a year now and my membership expires in a few days. I downloaded the app about 2 years ago and it took months to just do those 10 free sessions. I wanted to do it but my mind wasn't ready. The this time last year, just before my maternity leave was going to end, I realised I was ready to take meditation and mindfulness seriously.
I've battled with anxiety for years but it got a lot worse after my daughter was born. I needed something that might help and I turned to Headspace. I try to do it daily but that doesn't always happen.
I don't beat myself up about it. At the beginning I would get angry at myself if I missed a day and that's really not productive at all!
I do it most days, either first thing in the morning or straight after yoga. I was doing it in the evenings but I kept drifting off!
The Headspace app
I found the app so easy to use – except managing my account, which I found I had to do on my computer.
I like the animations and how the app is laid out. I find Andy's voice really calming and all the packs are recorded by him.
Some of my favourite packs have been kindness, happiness and acceptance. I also really love the Sleeping single which helps me go to sleep at night if I'm feeling a bit wired.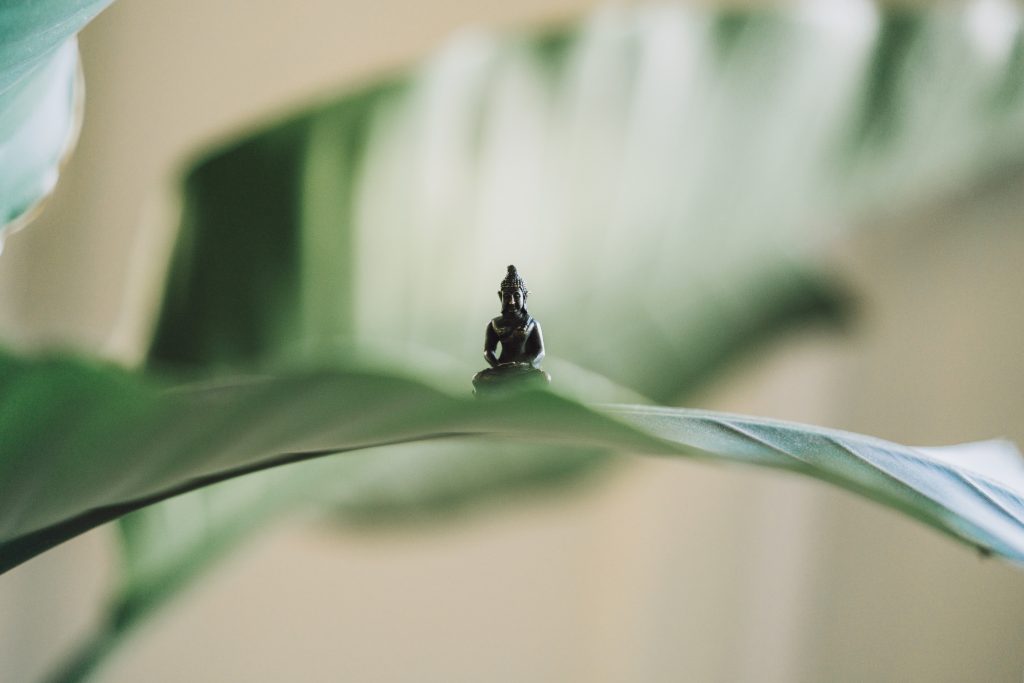 Pros
There are 10 free sessions

You can pick from 10,15 or 20 minute sessions

Bedtime singles e.g. Falling back to sleep

Clean design and animations

Clear and concise instructions
Cons
There's no unguided meditations with music

It's quite pricey for the subscription
Costs
At the time of writing it costs £71.88 a year (paid annually) or a monthly subscription of £9.99. So it is a lot cheaper to buy it as one payment, but look out for discount codes as I bought my subscription last year with one and it was around £50 or so, I can't remember exactly.
Will I renew my subscription? Probably not. I've done a lot of the packs on offer and I honestly can't afford the expense at the moment.
Have you tried Headspace and does it work for you? Let me know what you think of the app.