Instagram – This month I have fallen for 5ftinf's channel on Instagram. The photos are all styled to perfection and have a subtle Christmas feeling at the moment. They make me want to get the secateurs out and doing something creative.
Music – Someone at work shared a cover of "All About That Bass" on Facebook and ever since I heard it I have been completely addicted to Postmodern Jukebox. It's like listening to music from the past but you know the lyrics to sing along. They're on Spotify and their new Christmas album is my soundtrack to the season.
Tea – My favourite tea this month is teapigs darjeeling early grey. I love earl grey but I drink it with milk, which may be sacrilegious to some. When I was little I wouldn't drink tea without milk and my stepmum only had earl grey, so I've always drank it this way. However, this darjeeling version from teapigs is much nicer and I can't stand it with milk. Have I restored your faith in me? This tea is pure heaven.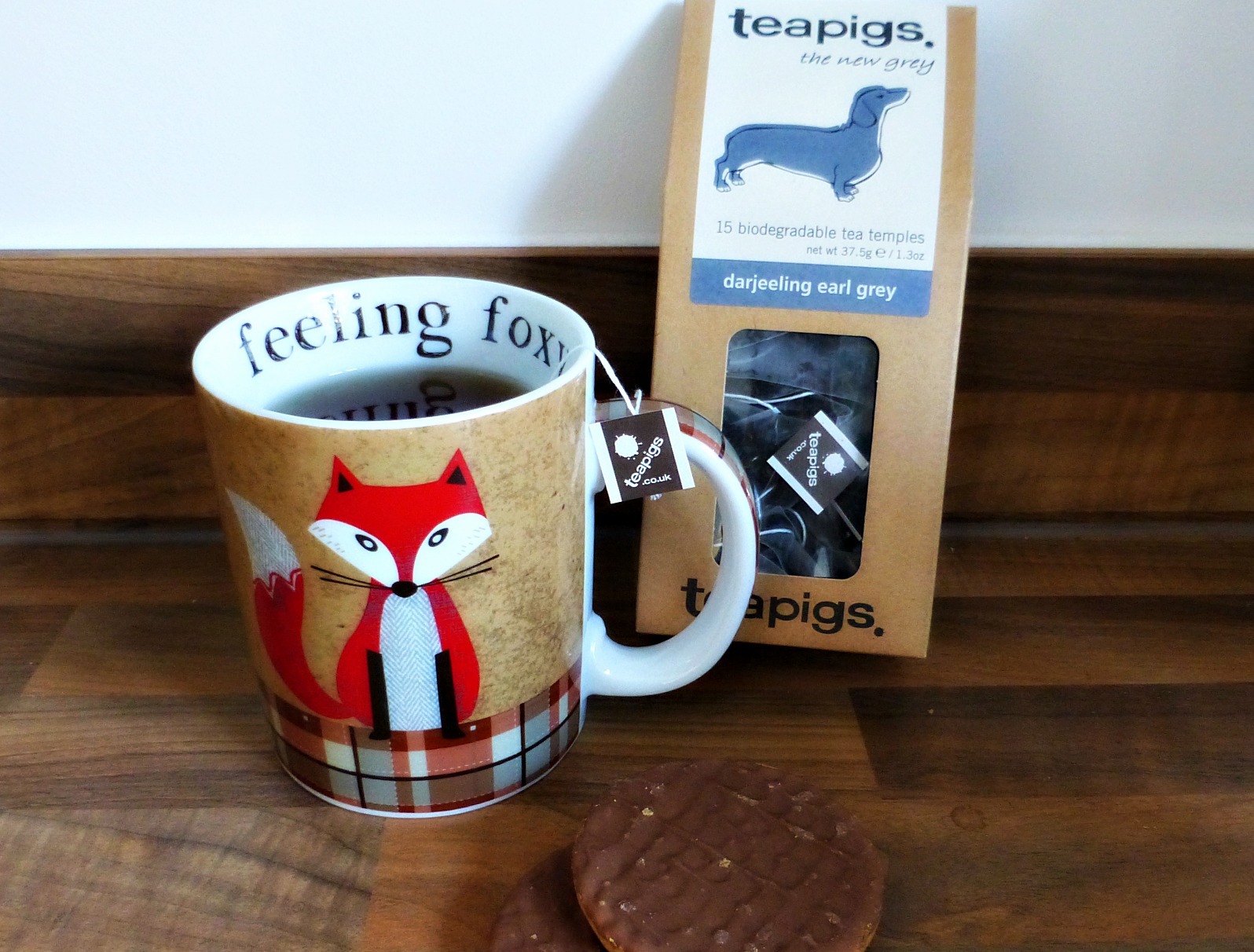 Moment – I've wanted to visit Bath Christmas Market for so long and we finally made it. Bath reminds me a lot of my hometown of Winchester so I immediately felt at home there. There were lots of musicians playing around the city and I especially liked Joel Grainger who does violin looping. If you go to any Christmas market next year, make this the one.
Stationary – I have a bit of an obsession with stationary, especially notebooks and diaries. I tend to go through 2-3 diaries a year as I stumble upon other designs, does anyone else do this? I bought my 2015 one two months ago, so it's quite likely I'll find another one in the sale that catches my eye. While in Bath we stepped into the new Hay store and oh my gosh it's beautiful. I'd never heard of it, but I saw it in someone's vlog while they were in Denmark, so we had to pop in. I headed straight for the office area and found an amazing pair of scissors. I've never wanted scissors so much in my life. They were brass and just felt wow; I really regret not buying them. I may need another trip to Bath.